Freak [Kokutou Nikke] Ayumi-chan O Shiawase Ni Shitai!! – I Want To Make AYUMI Happy!! (COMIC Mugen Tensei 2021-12) [English] [LoeQuality Translations]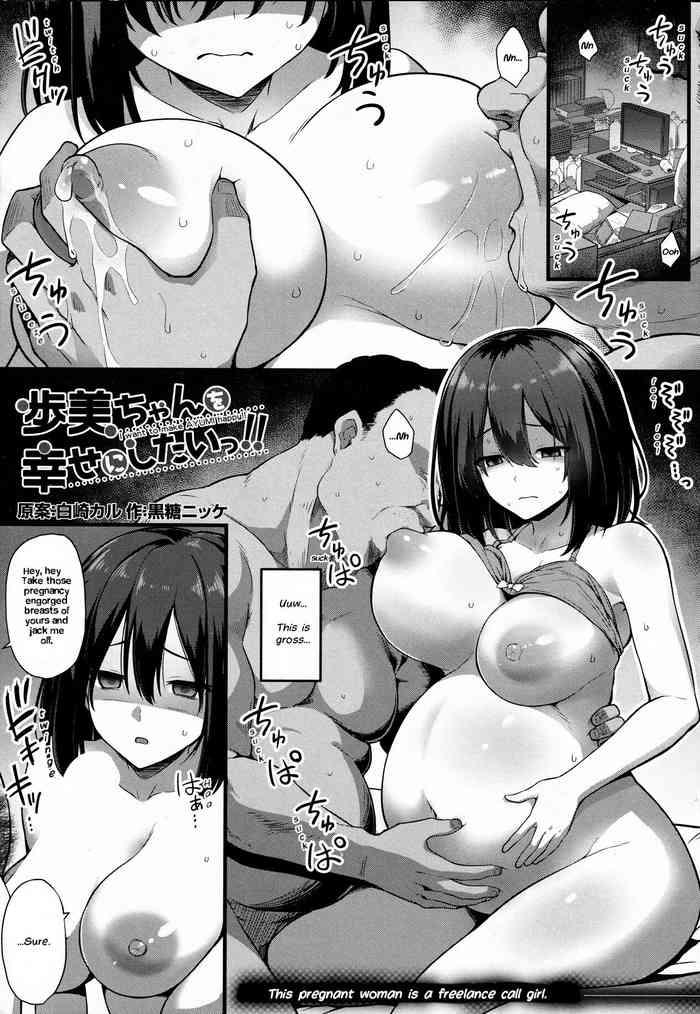 She drank all the rest? She had at least two bottles?
In the future he wouldn't be so liberal when it came to her drinking. Over here Do you have any aspirin?"
"Would you like me to get you some?"
"Please … I feel like I've been playing in traffic all afternoon.
Other Name: [黒糖ニッケ]歩美ちゃんを幸せにしたいっ‼(COMIC 夢幻転生 2021年12月号) [英訳]
Categories: Manga
Source: Nhentai
Tags: Big breasts, Sole female, Glasses, Nakadashi, Paizuri, Full censorship, Lactation, Pregnant, Drunk, Manga, Hentai comics, Hentai lightnovel
Artists:

Kokutou nikke

Languages: Translated, English
Hentai: [Kokutou Nikke] Ayumi-chan o Shiawase ni Shitai!! – I want to make AYUMI happy!! (COMIC Mugen Tensei 2021-12) [English] [LoeQuality Translations]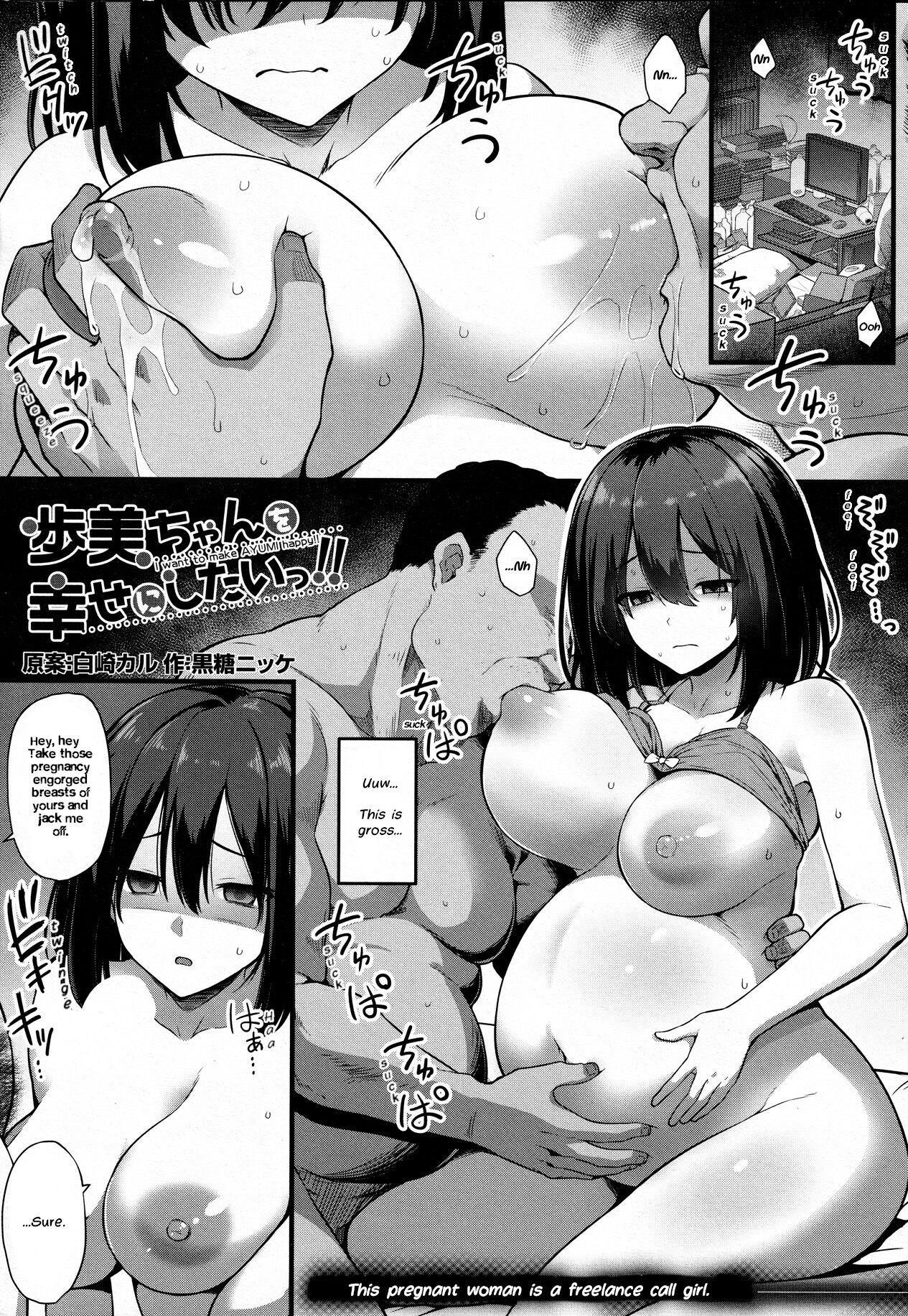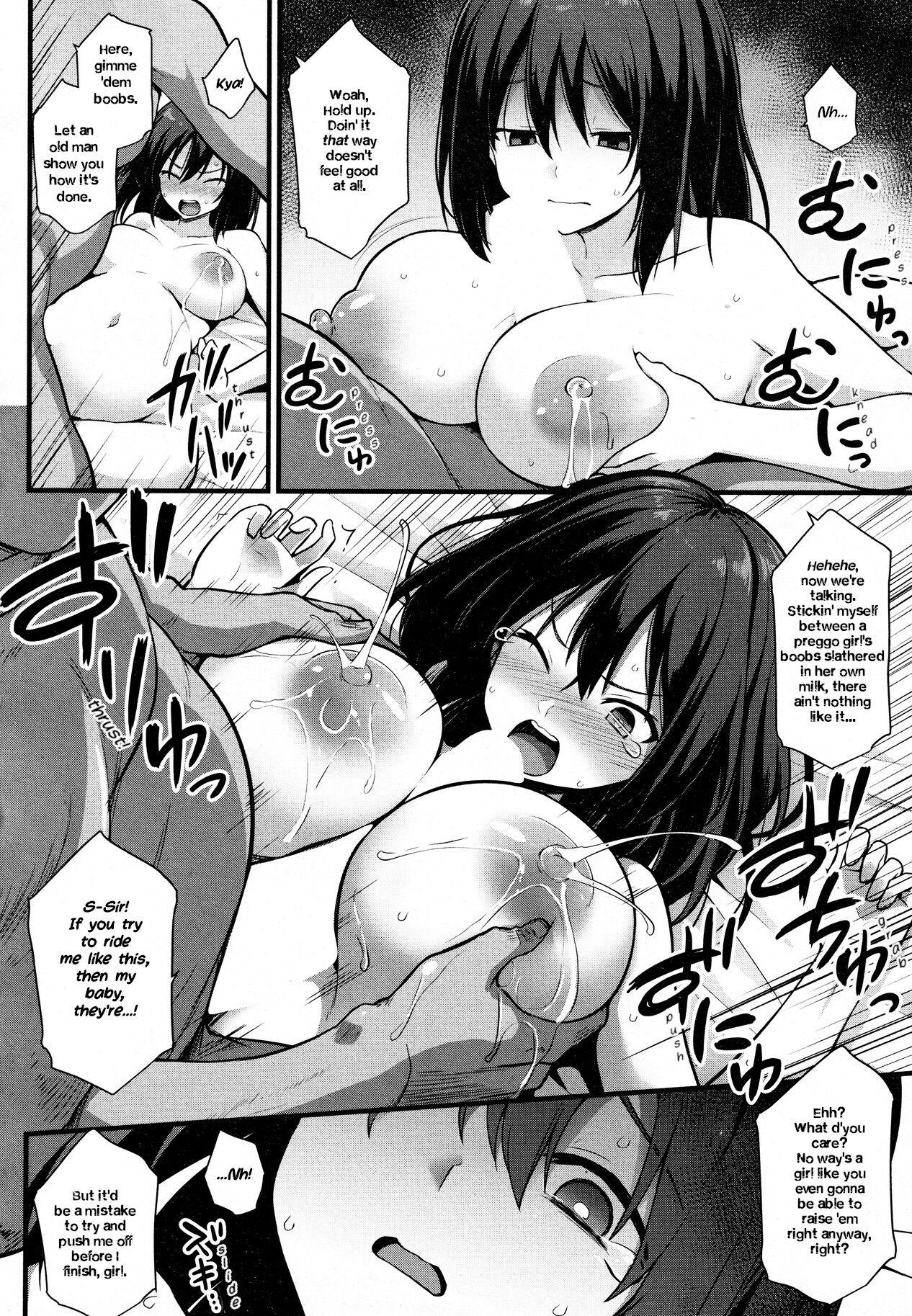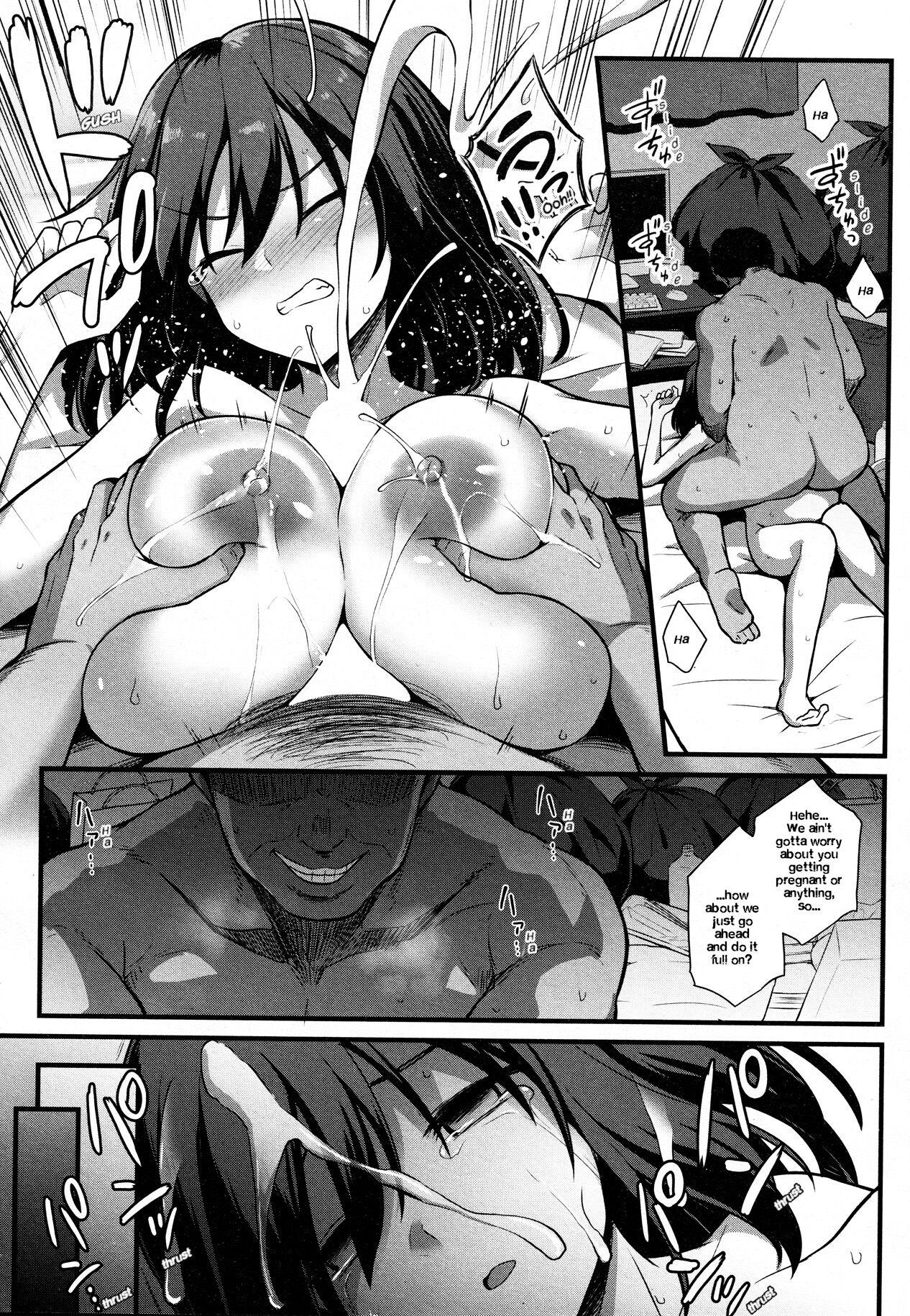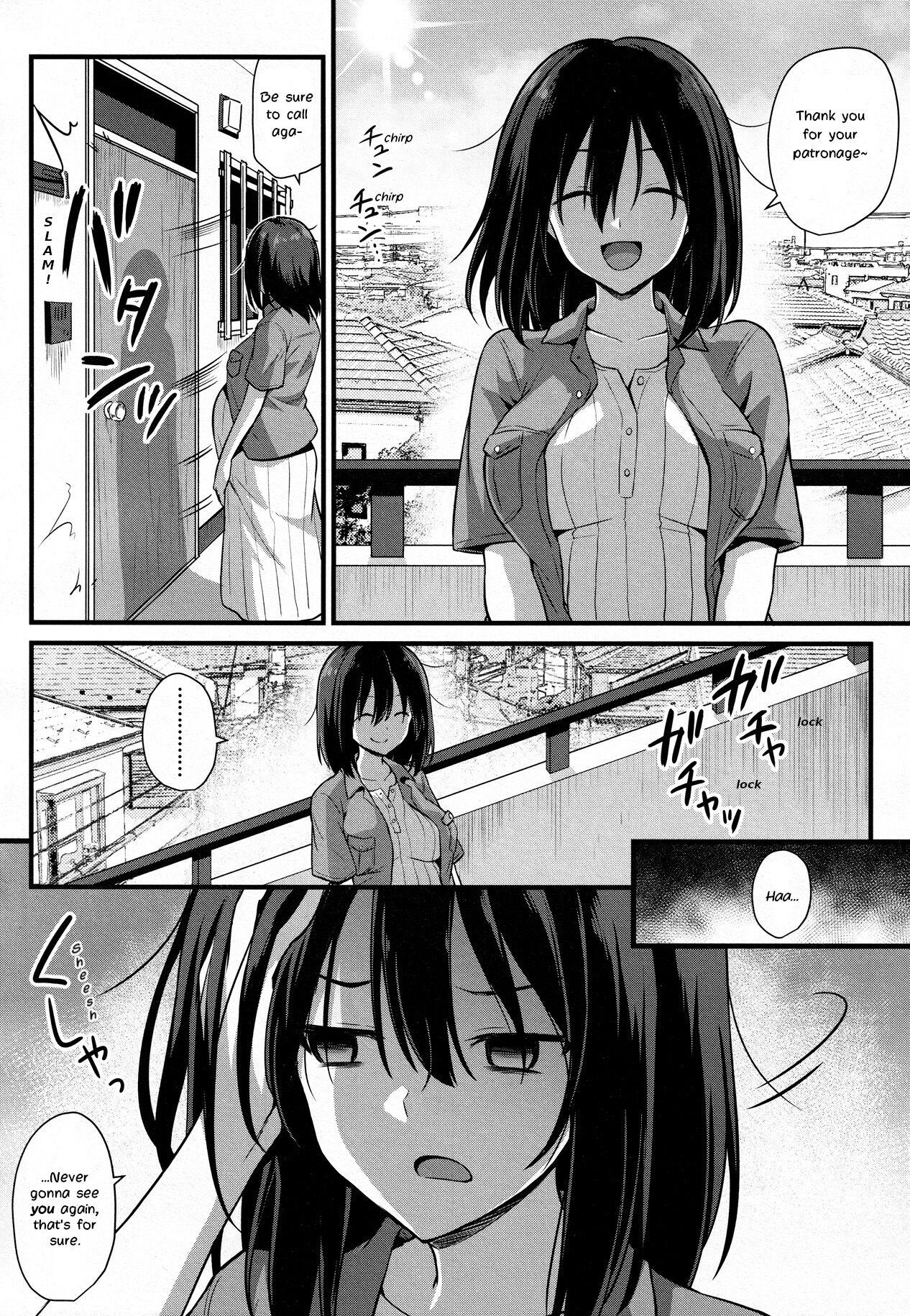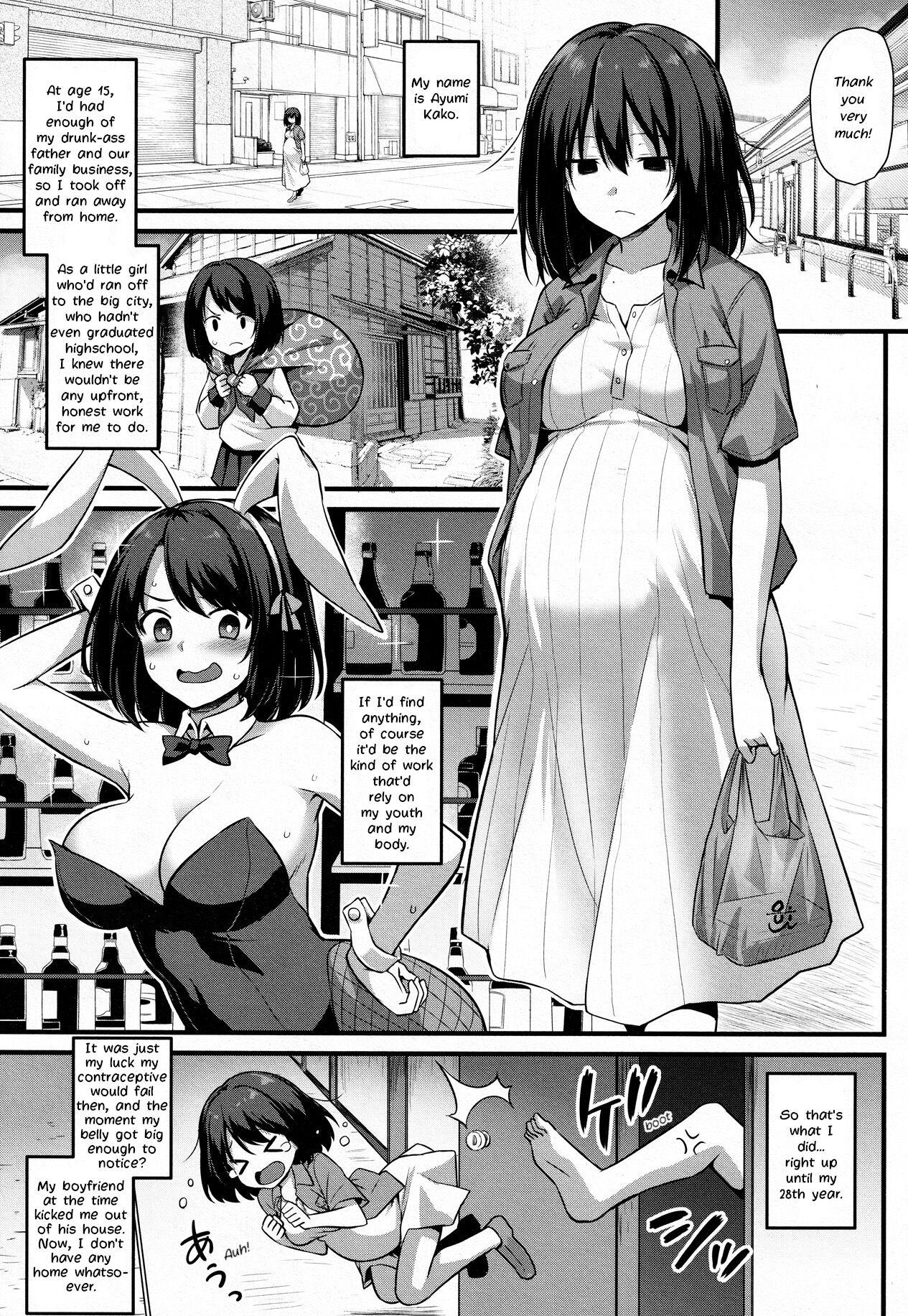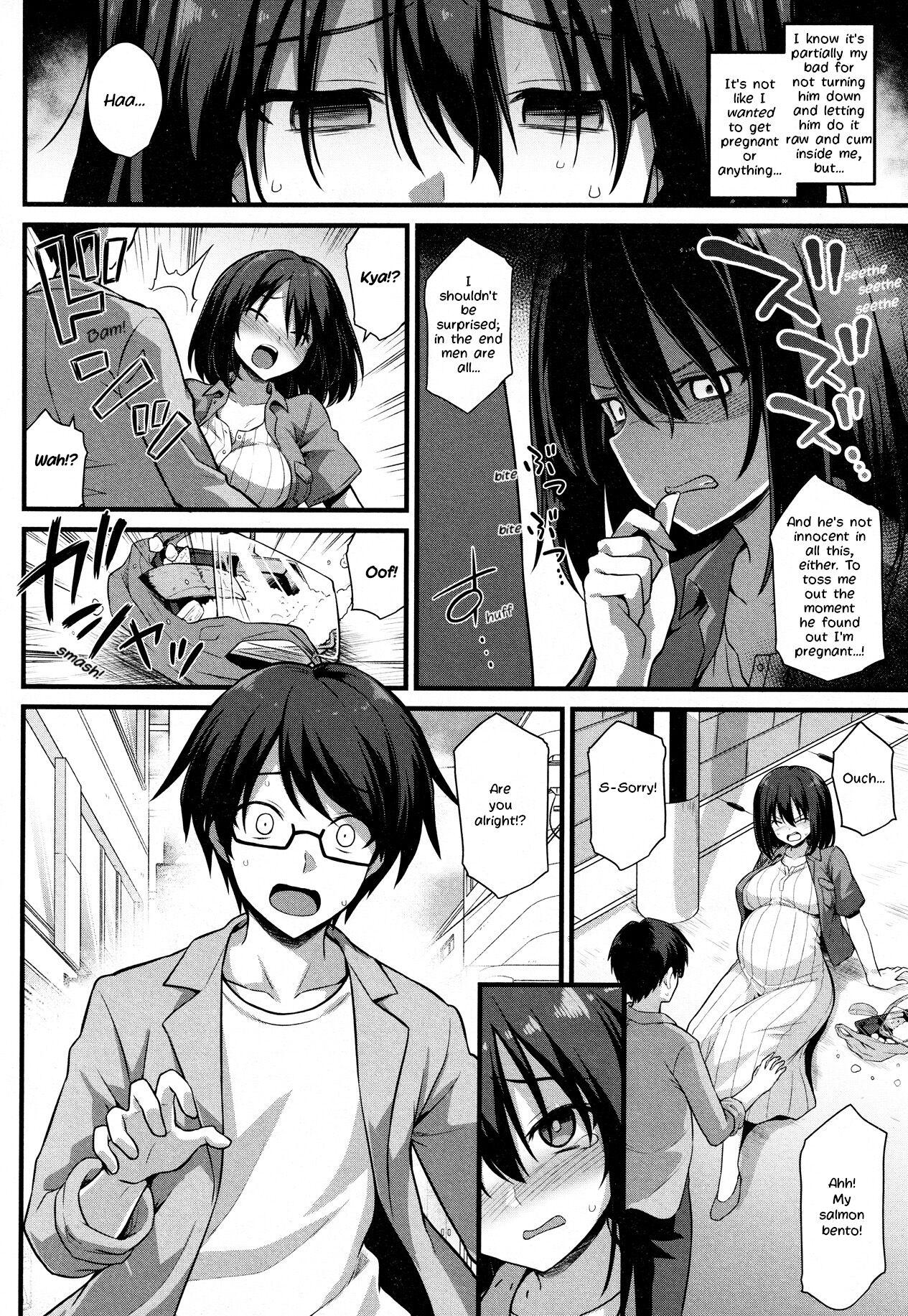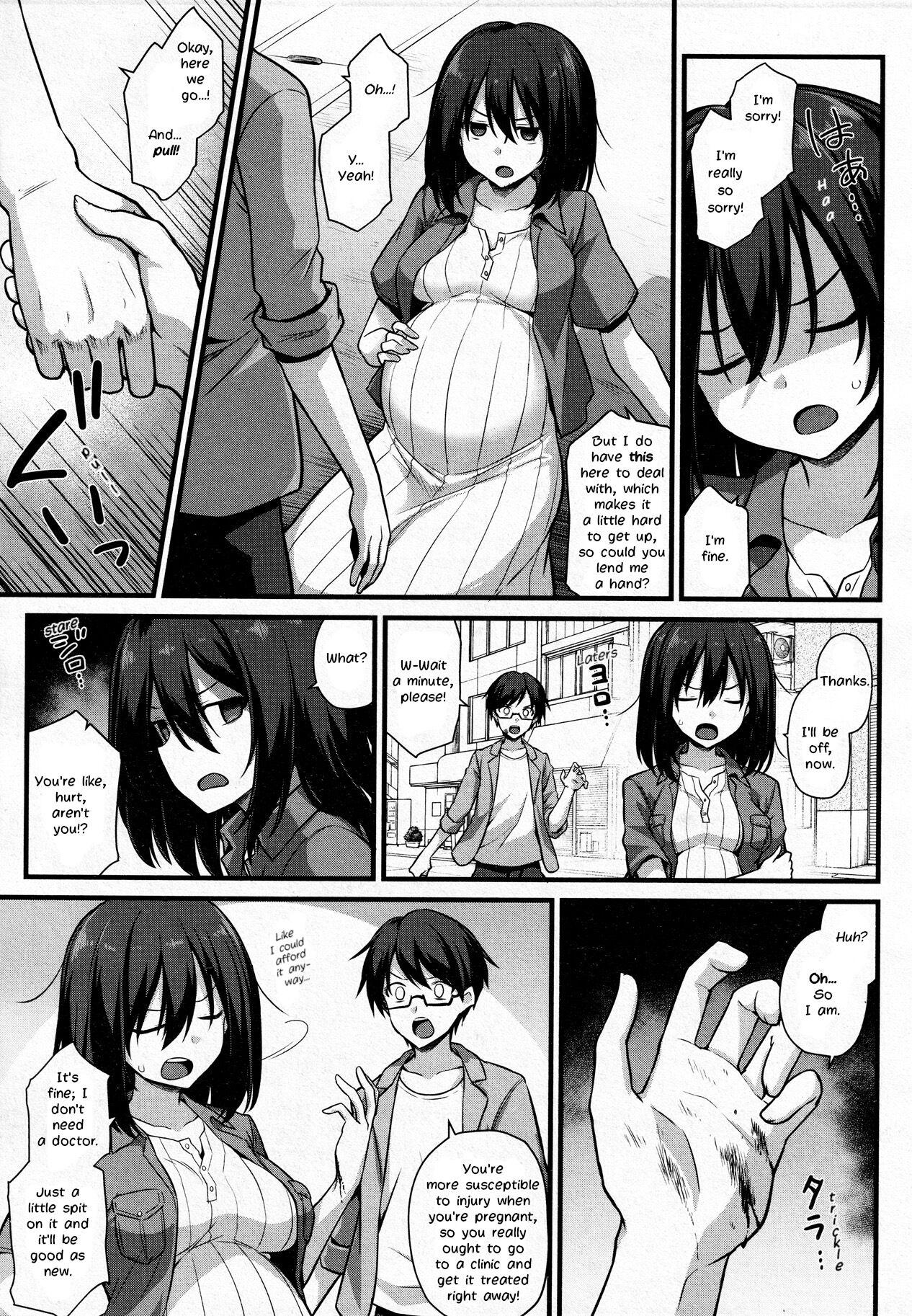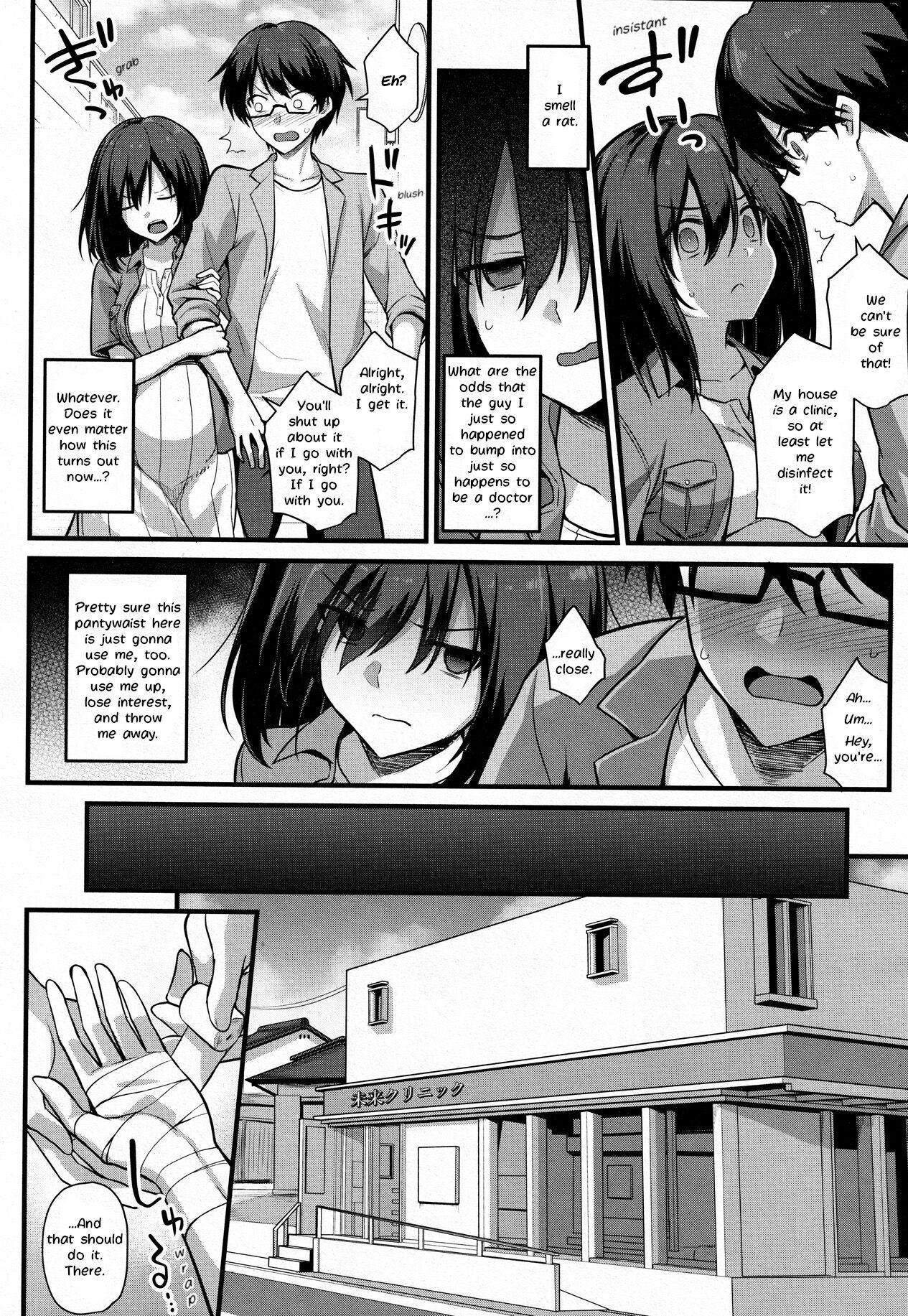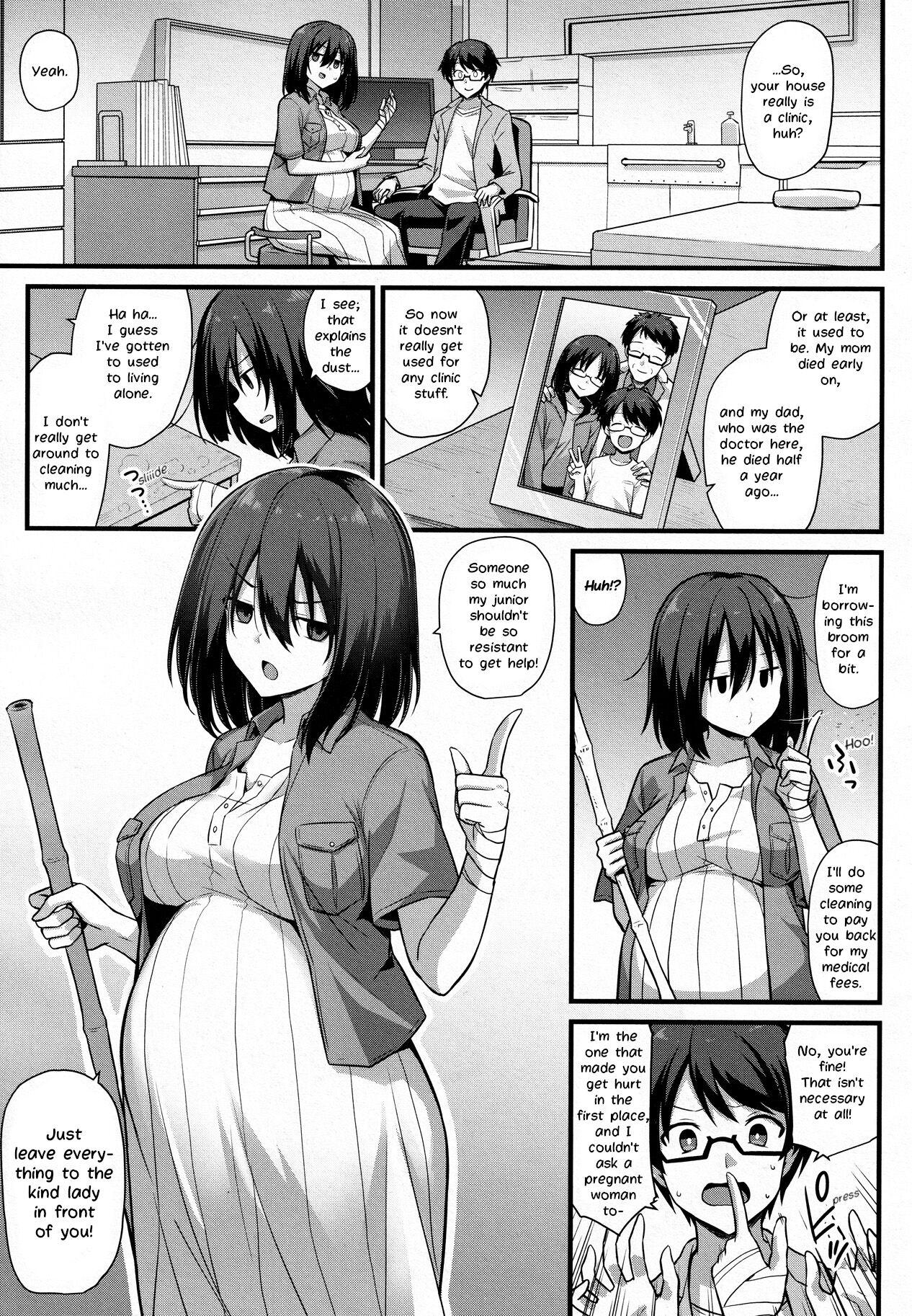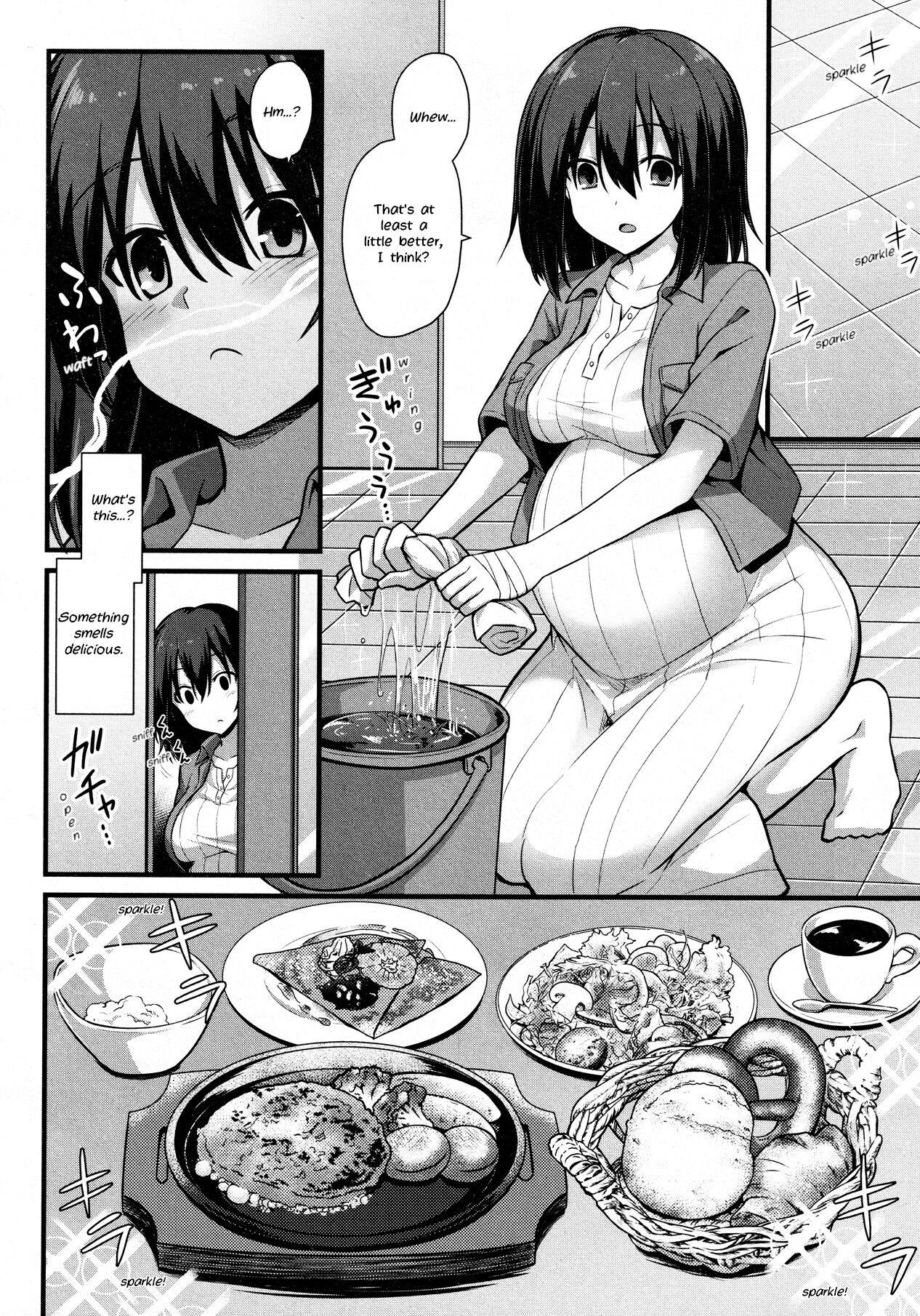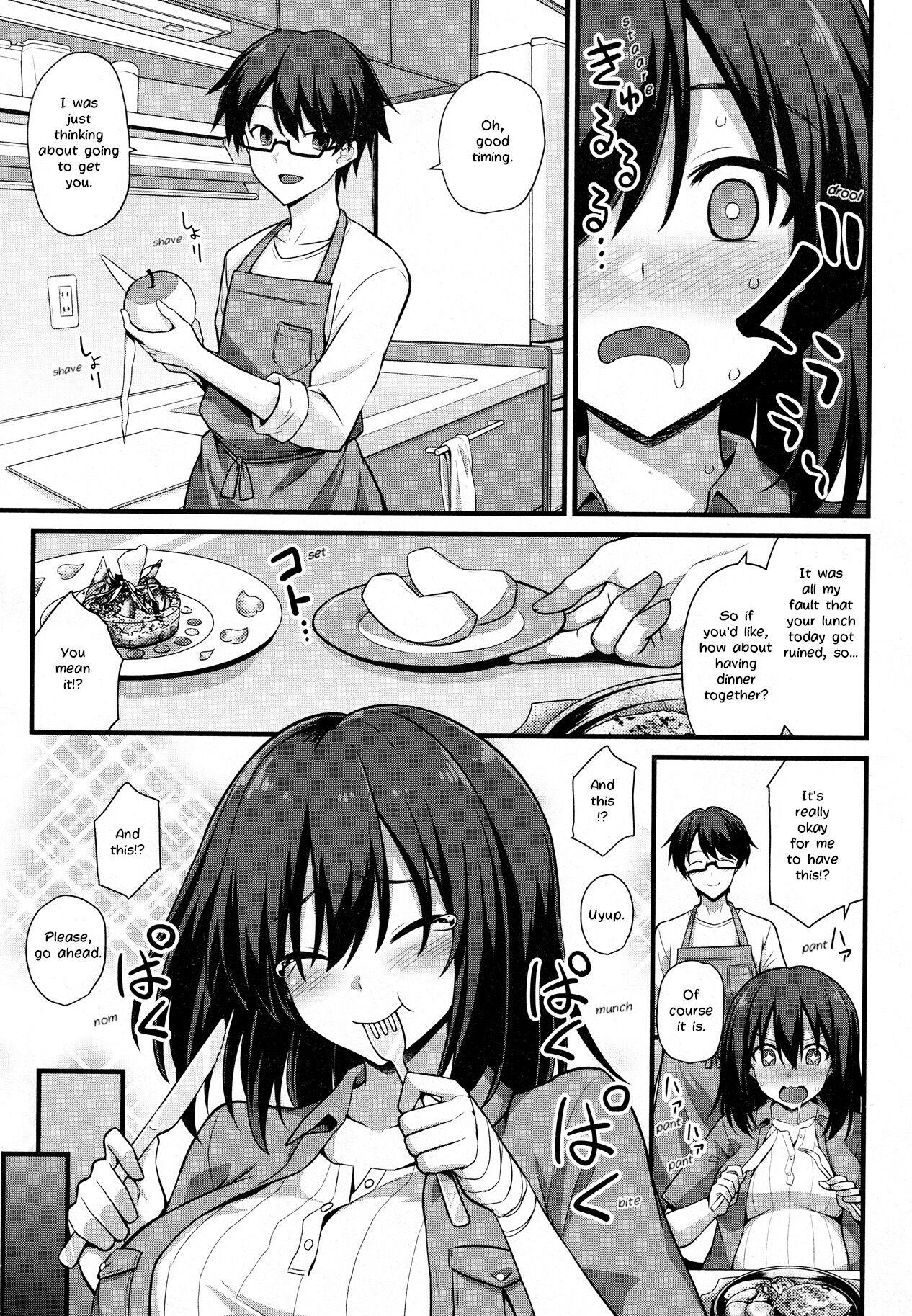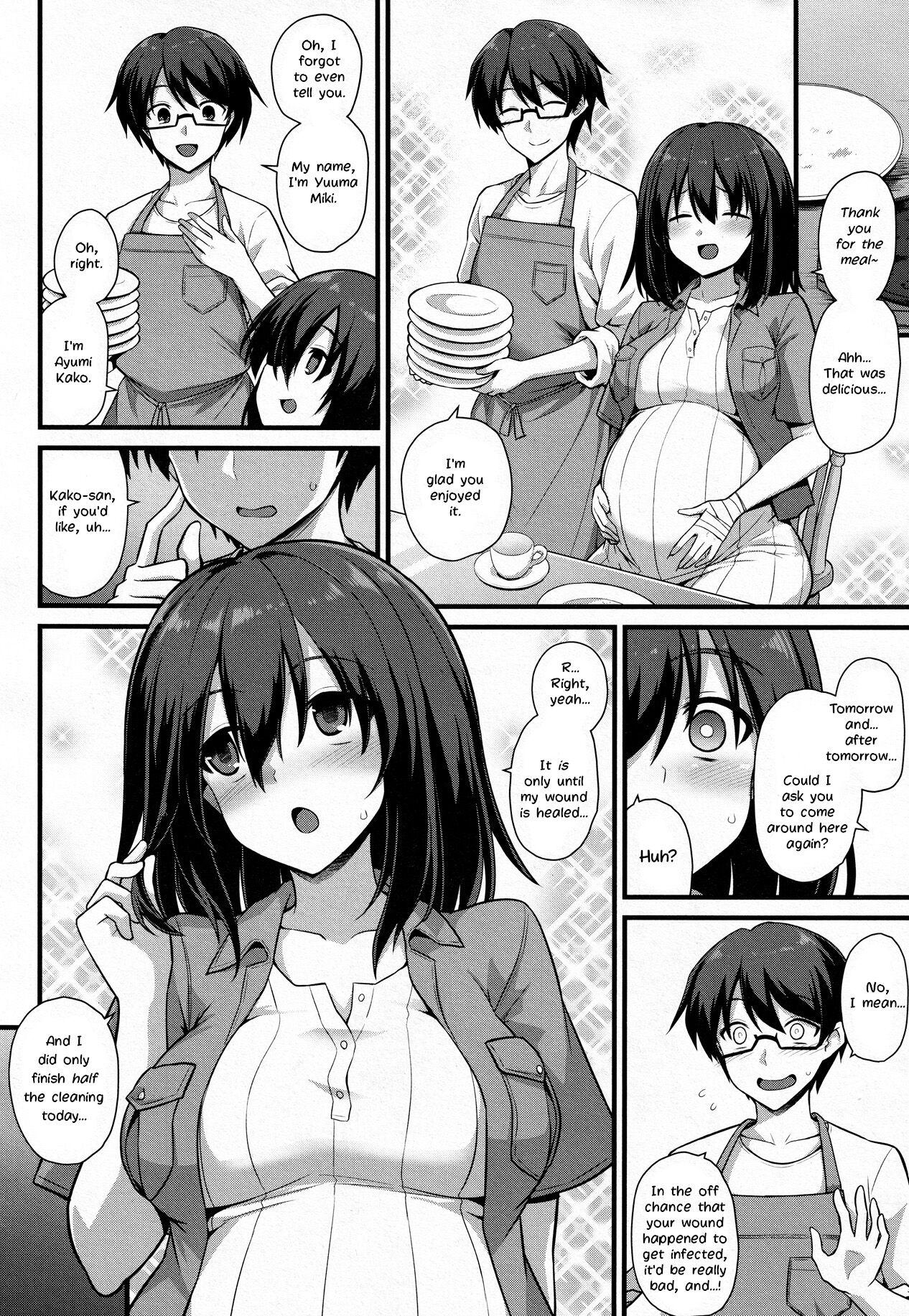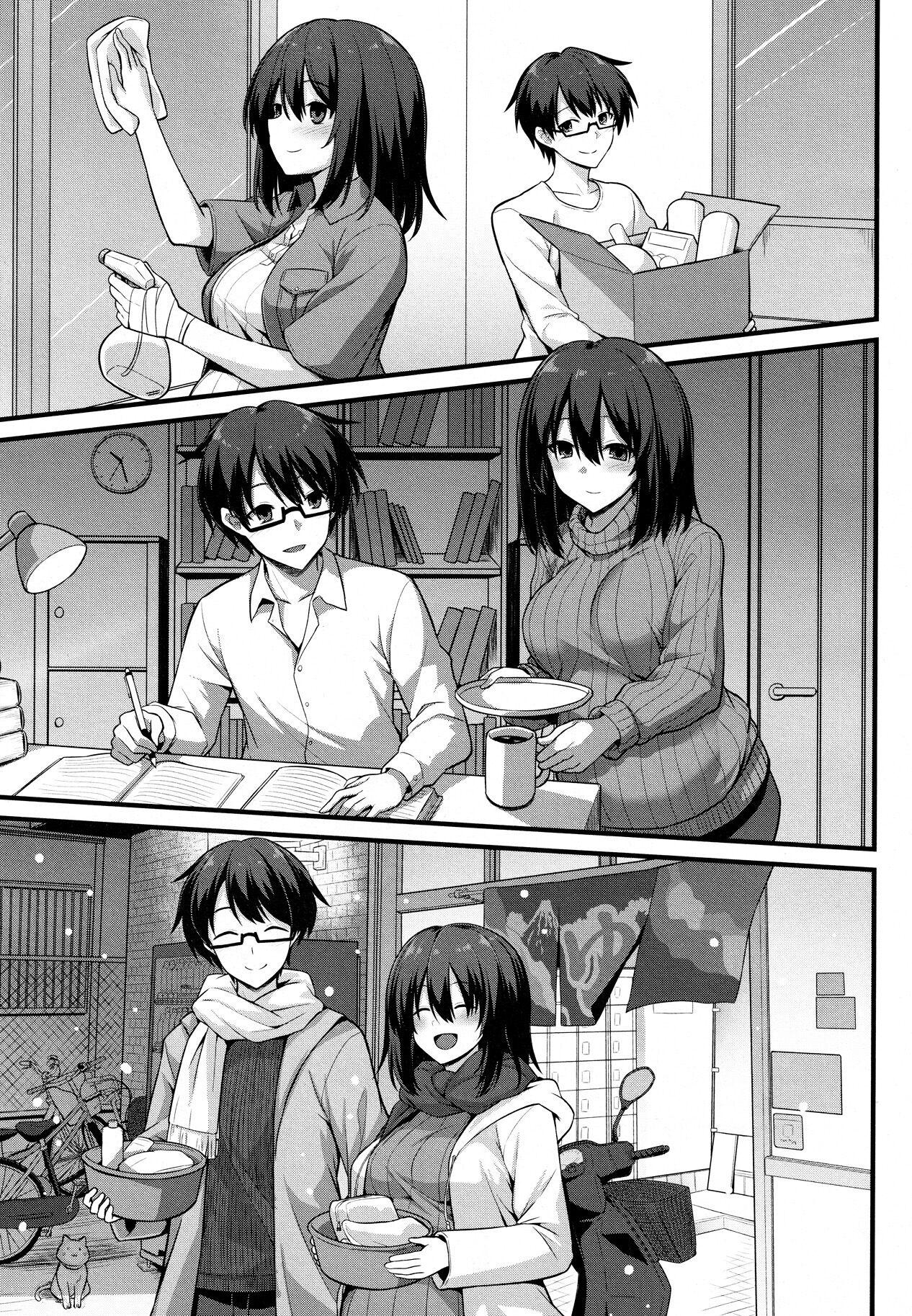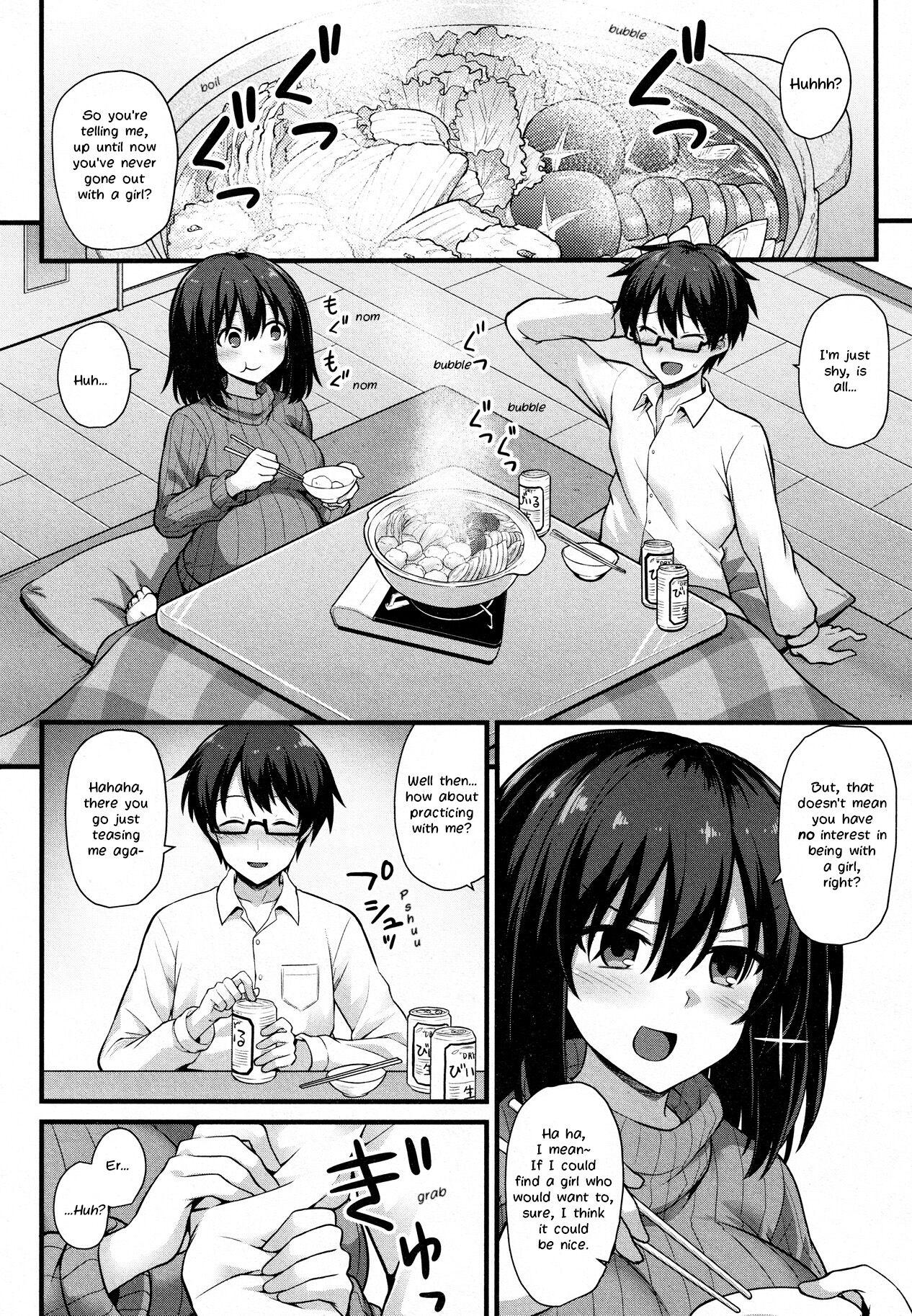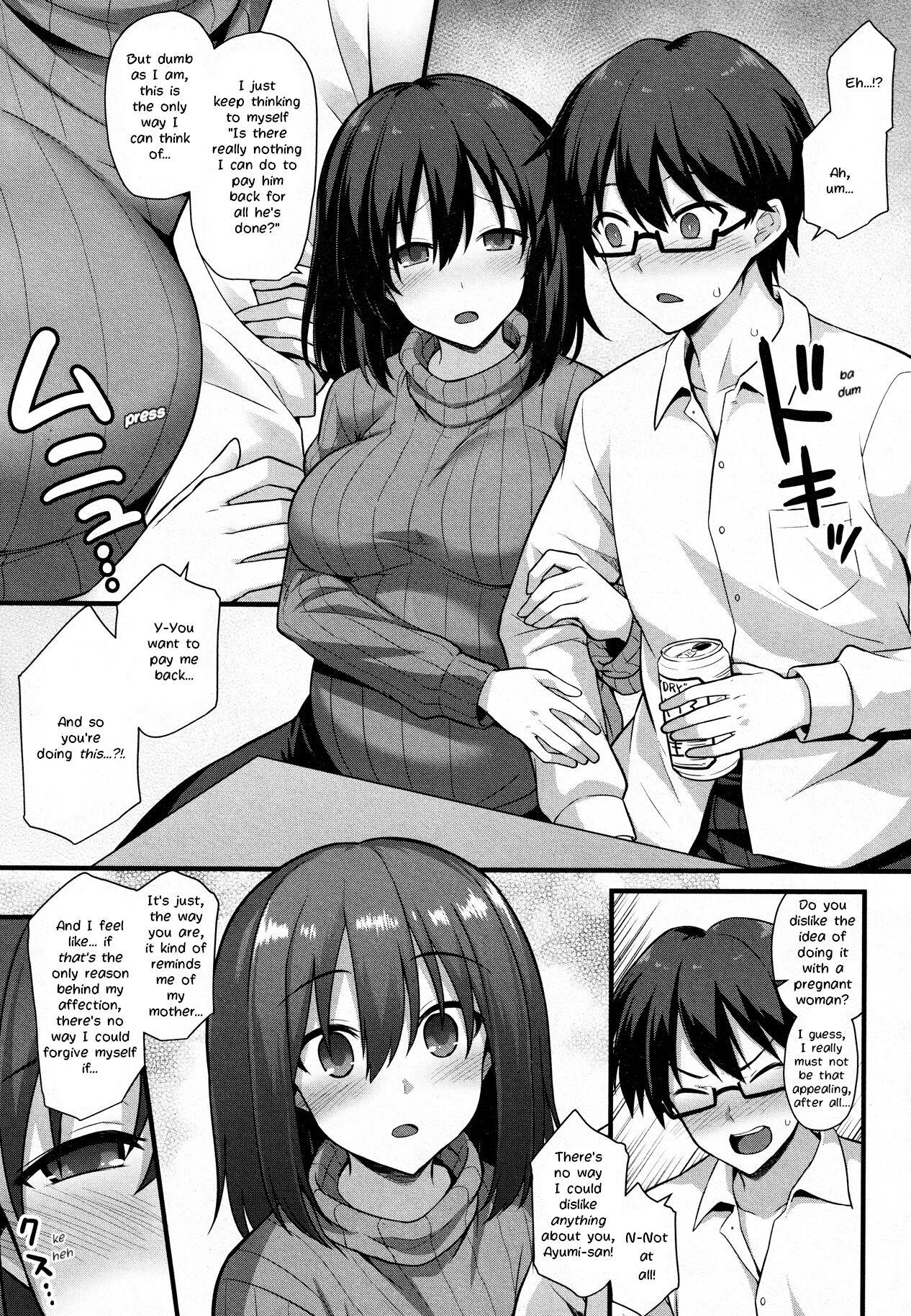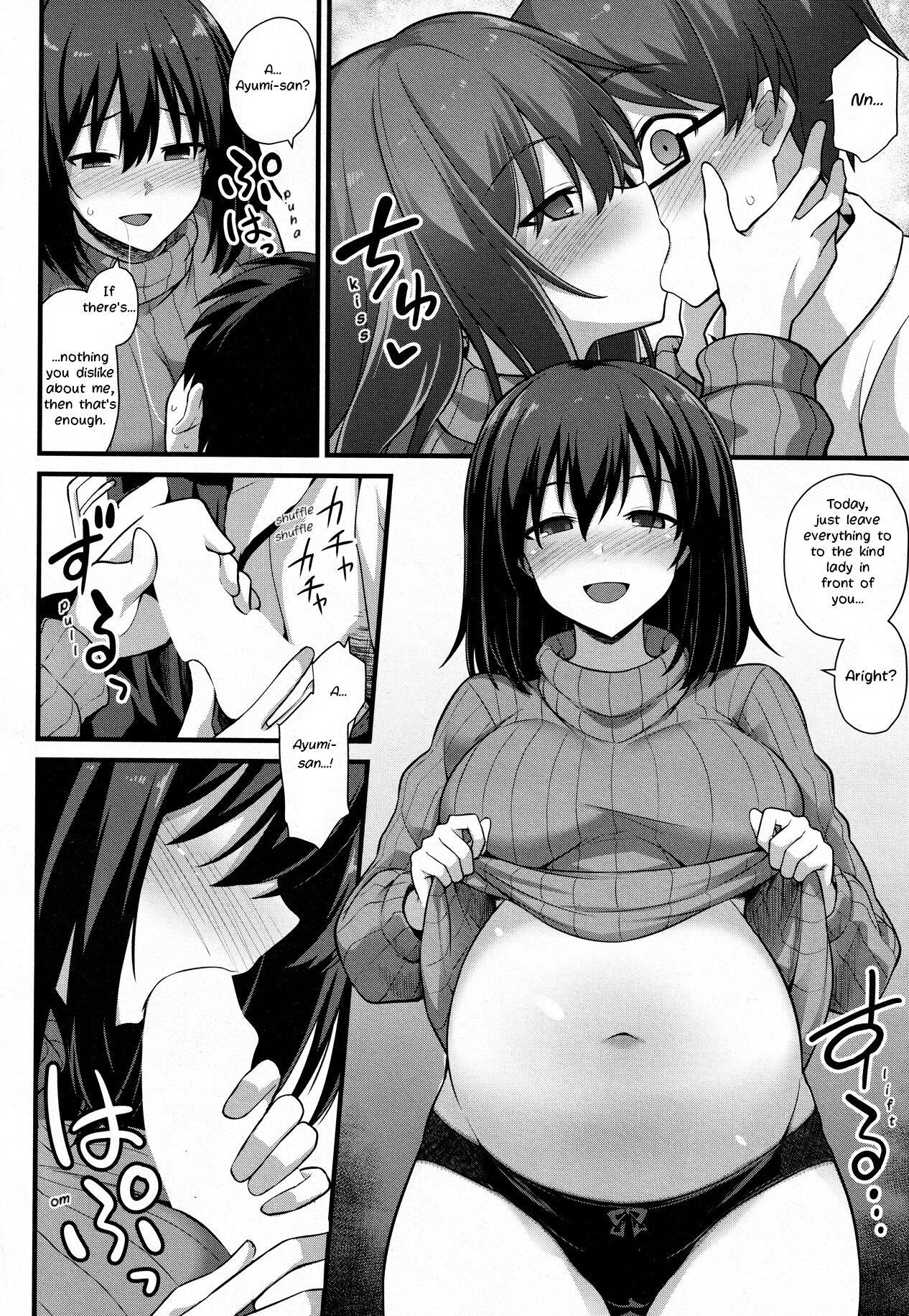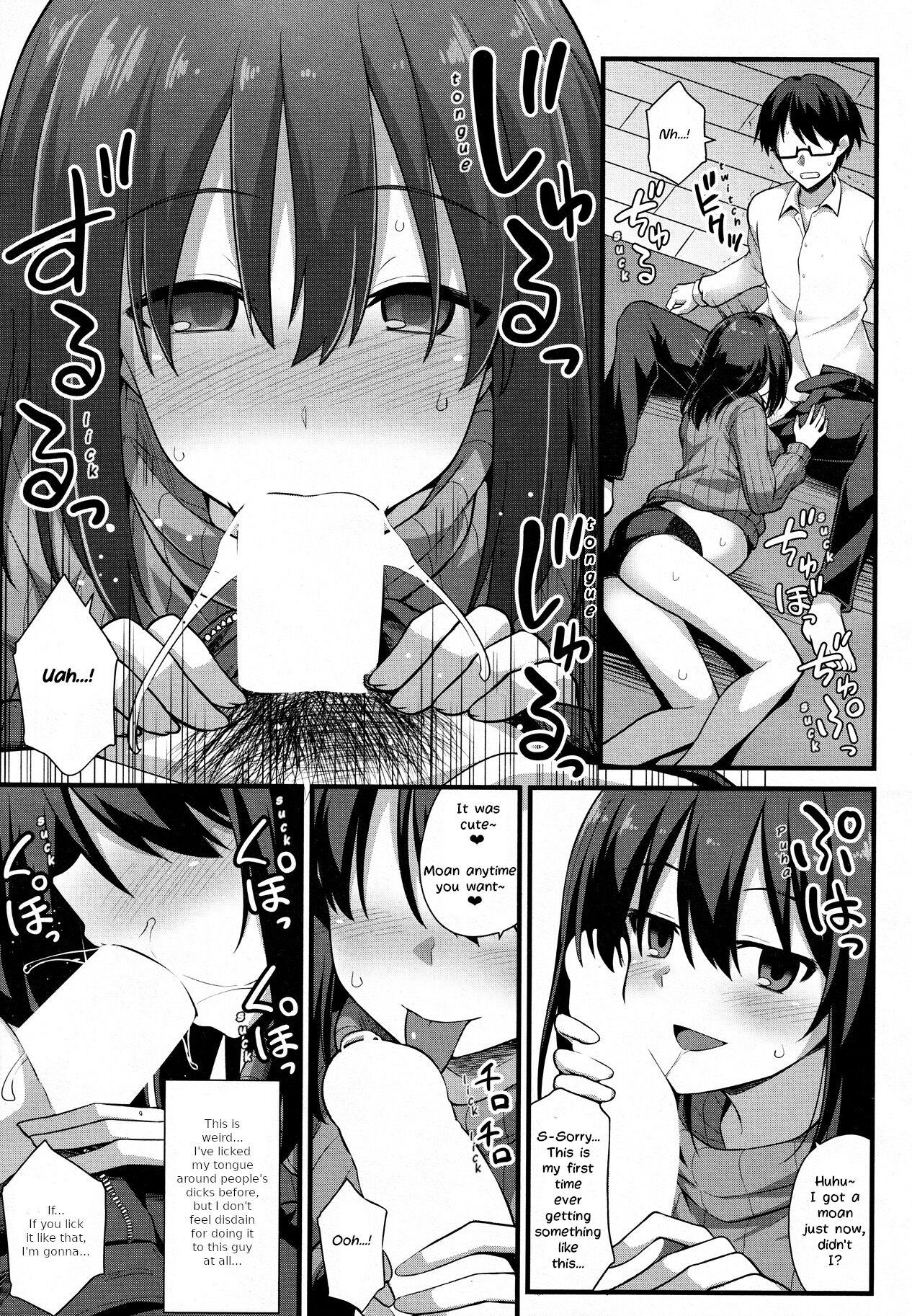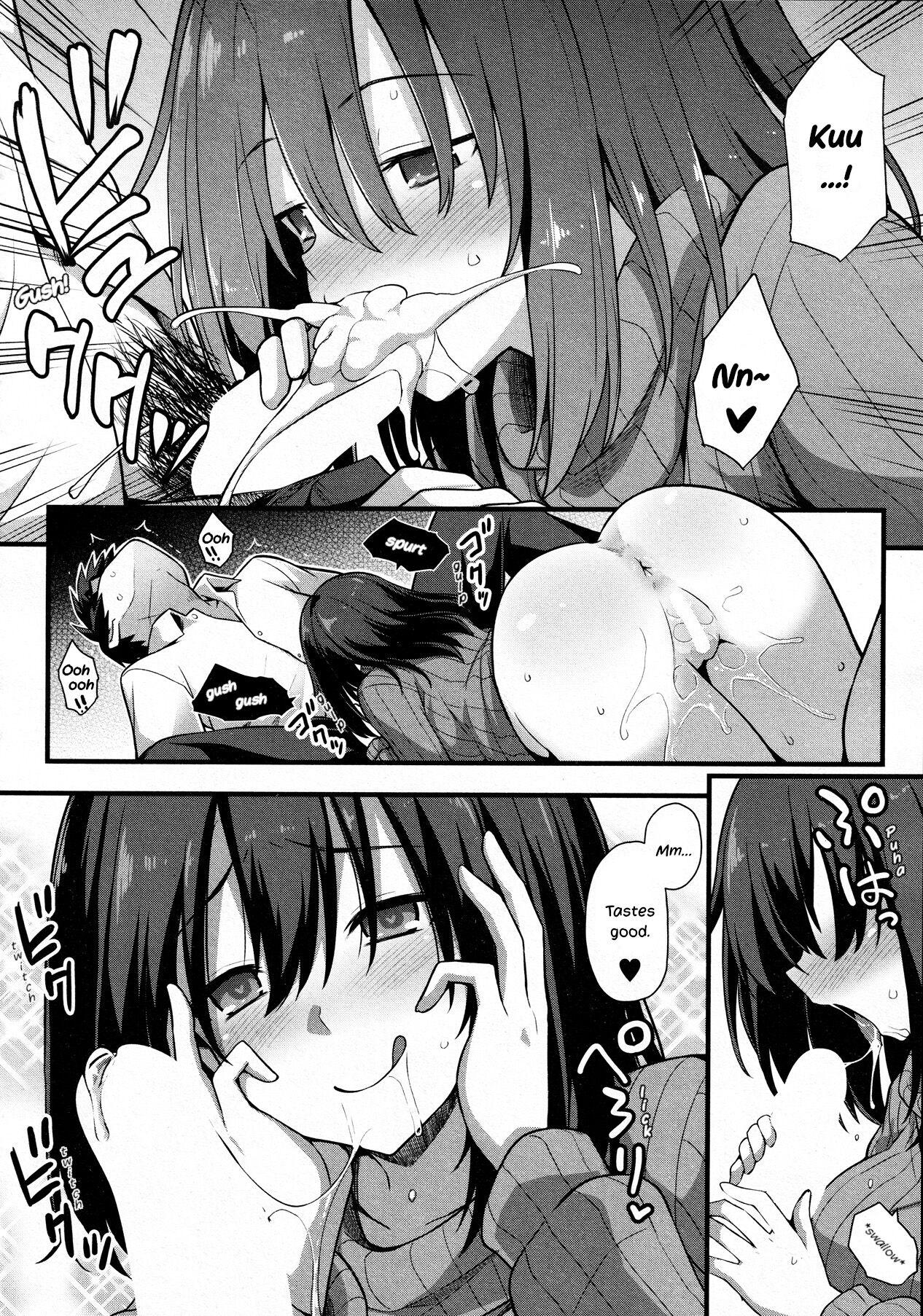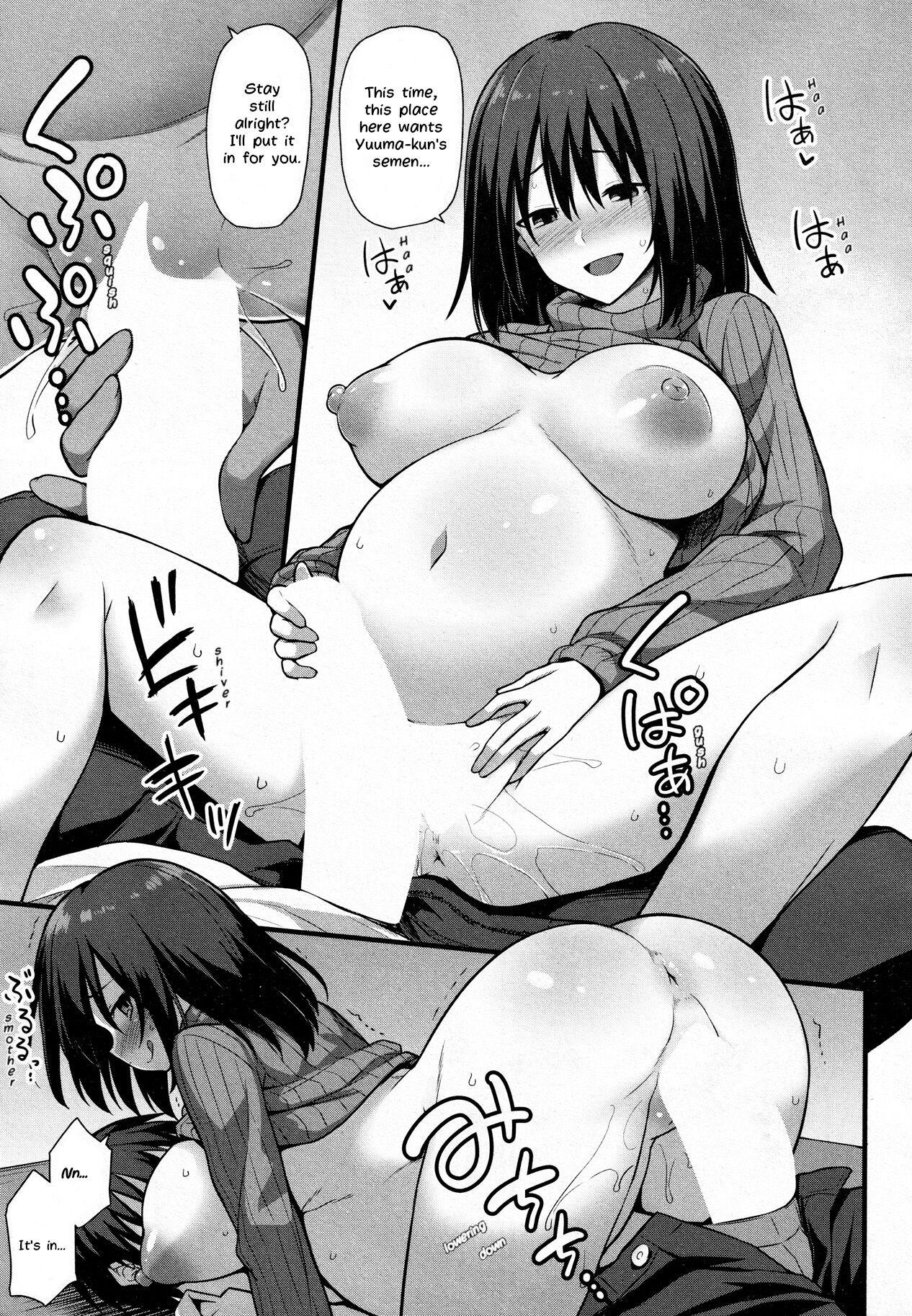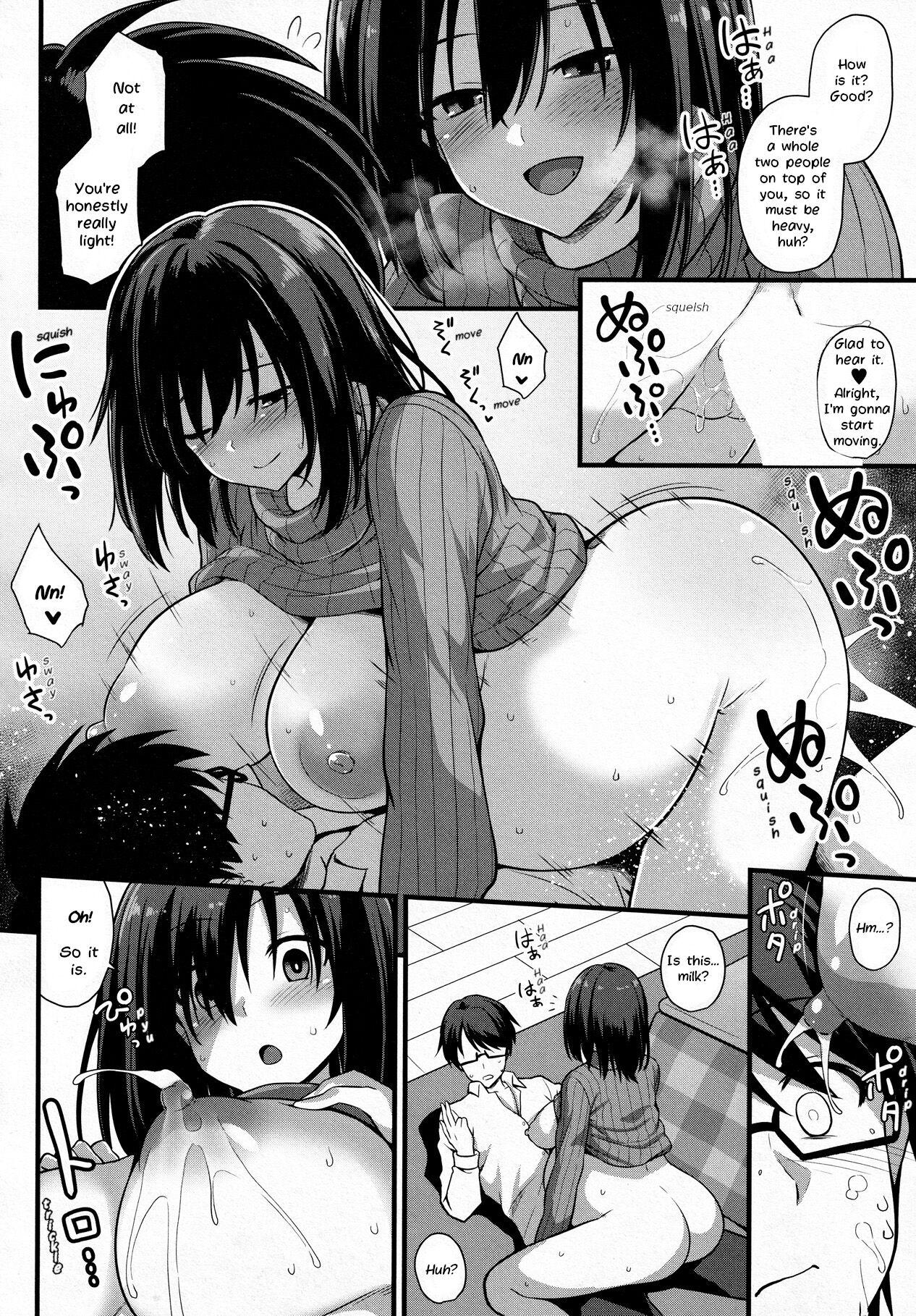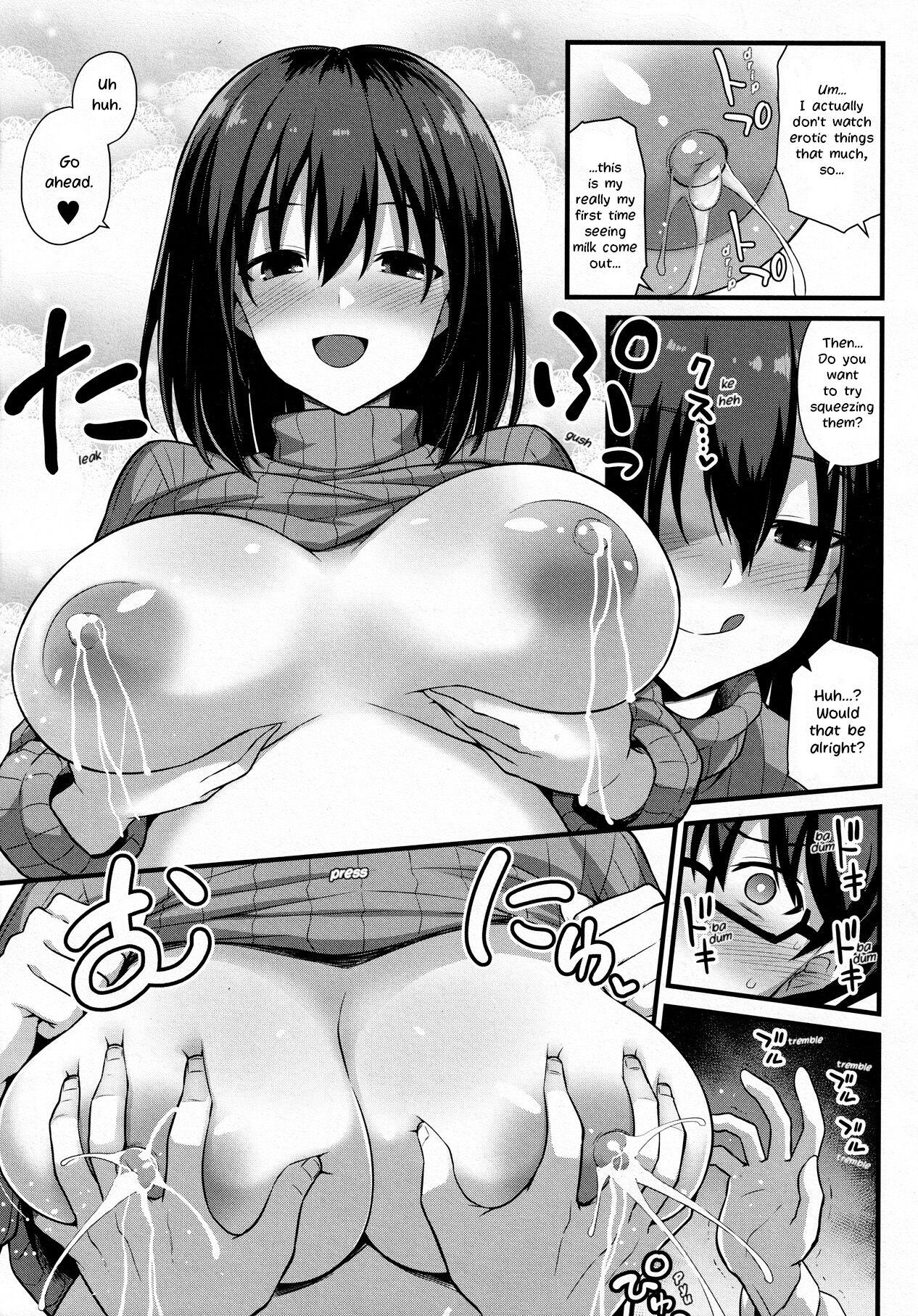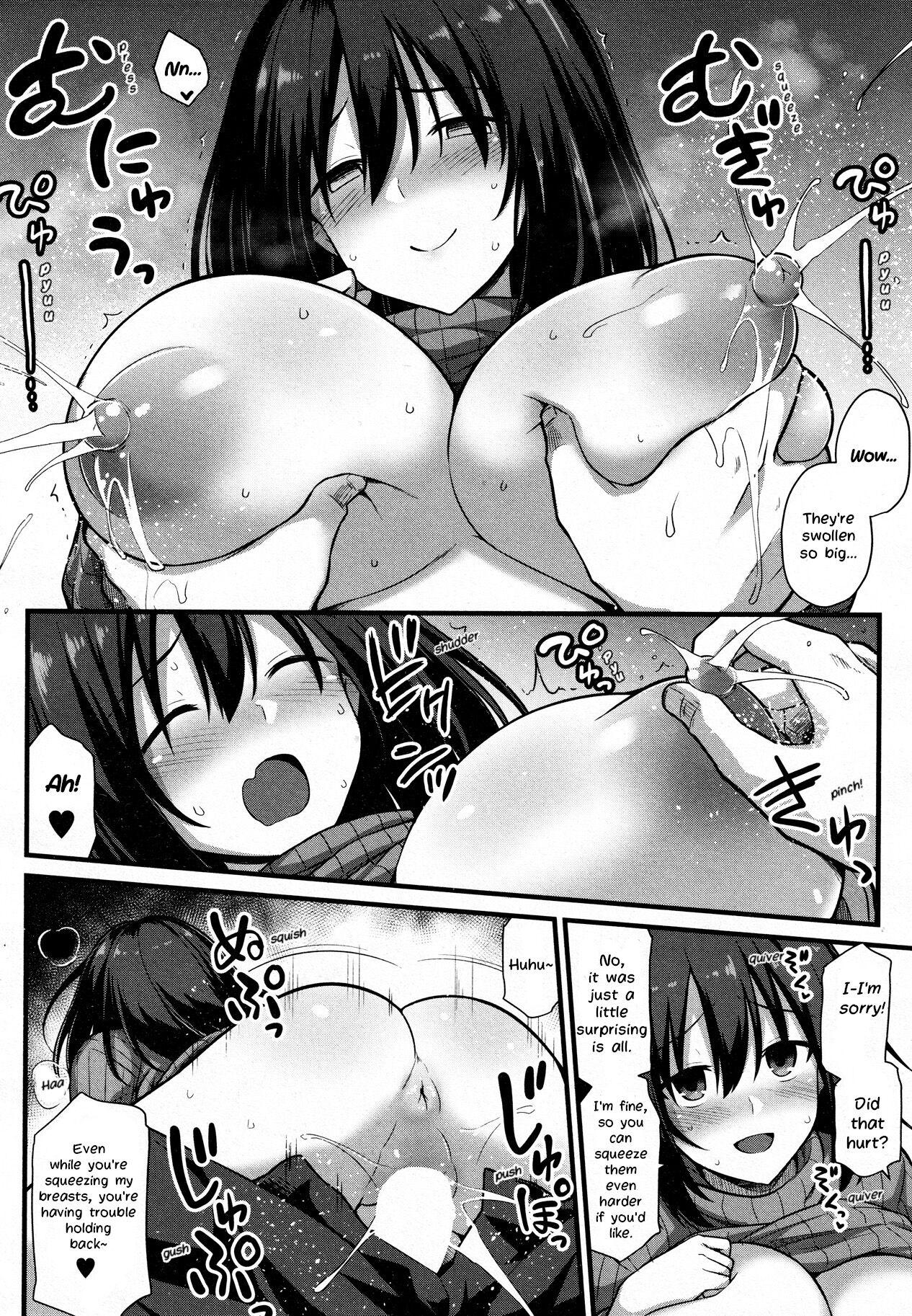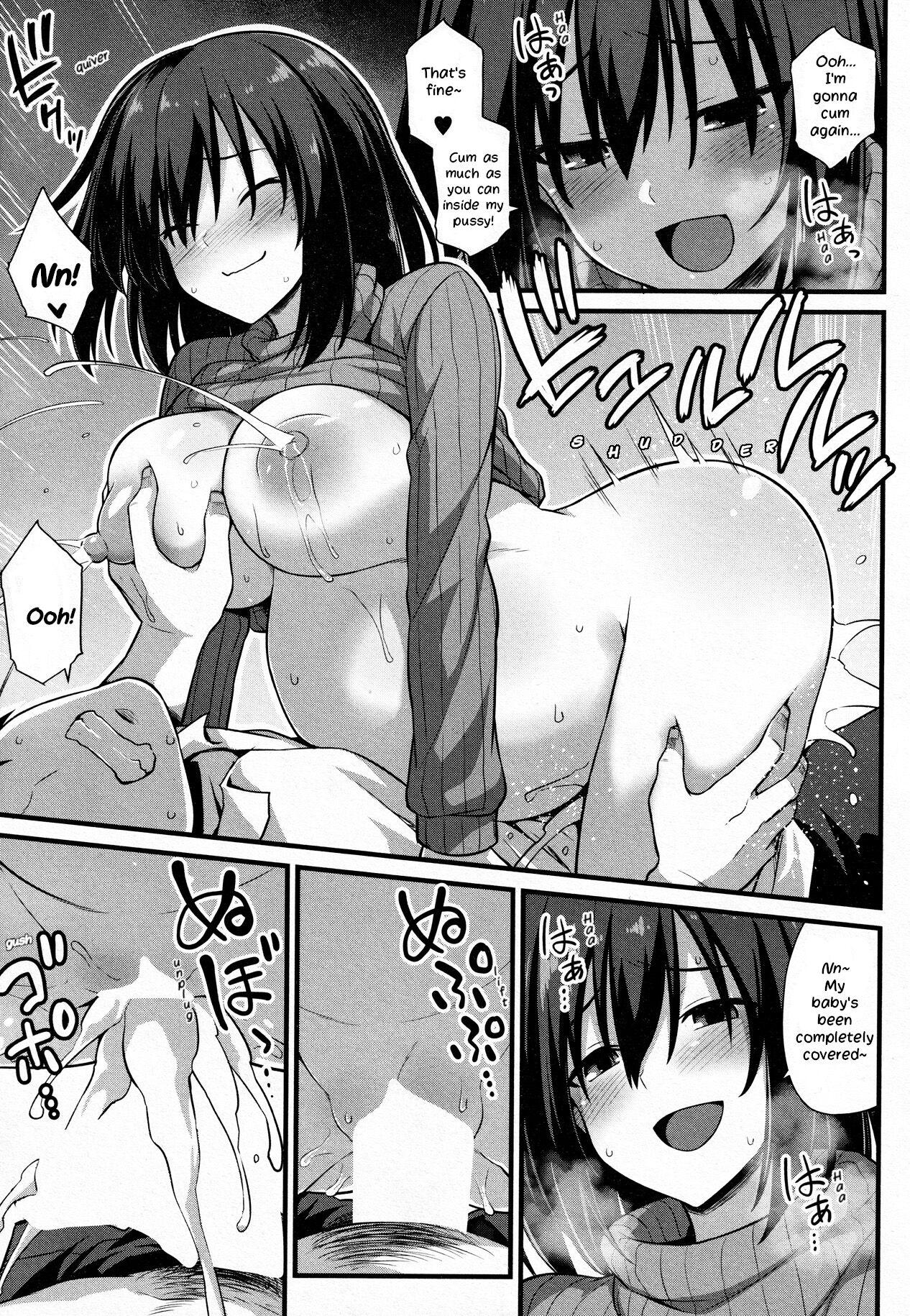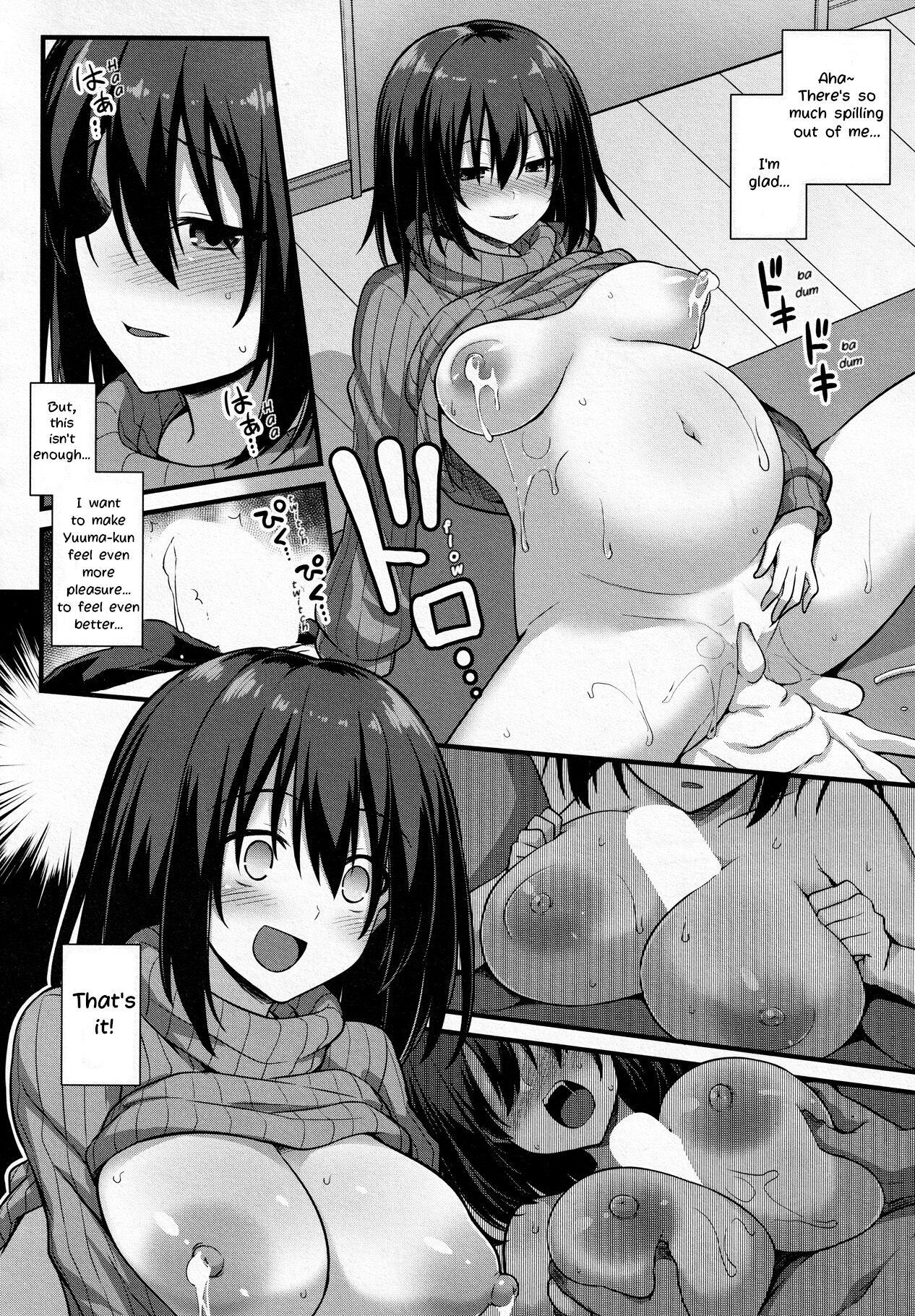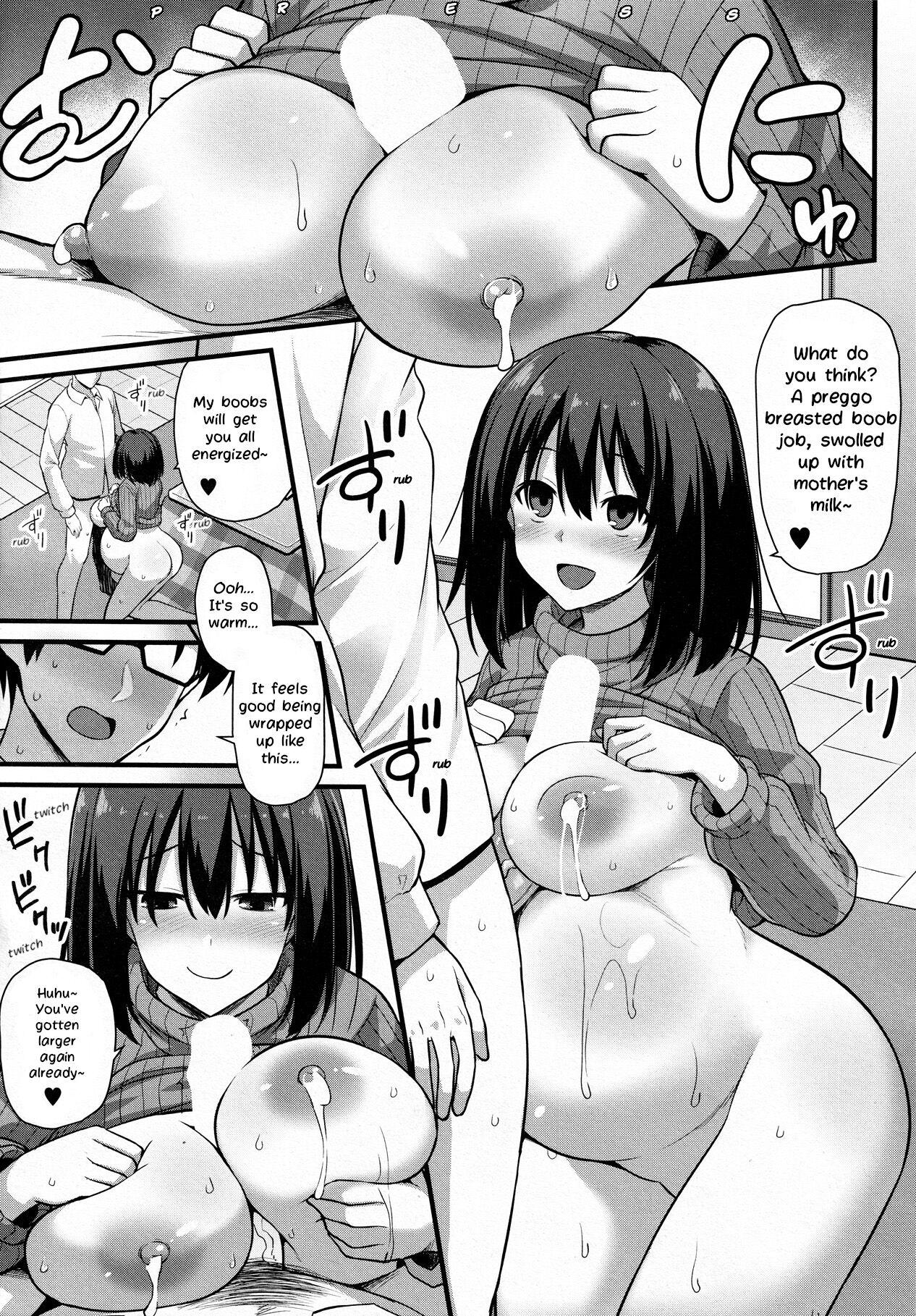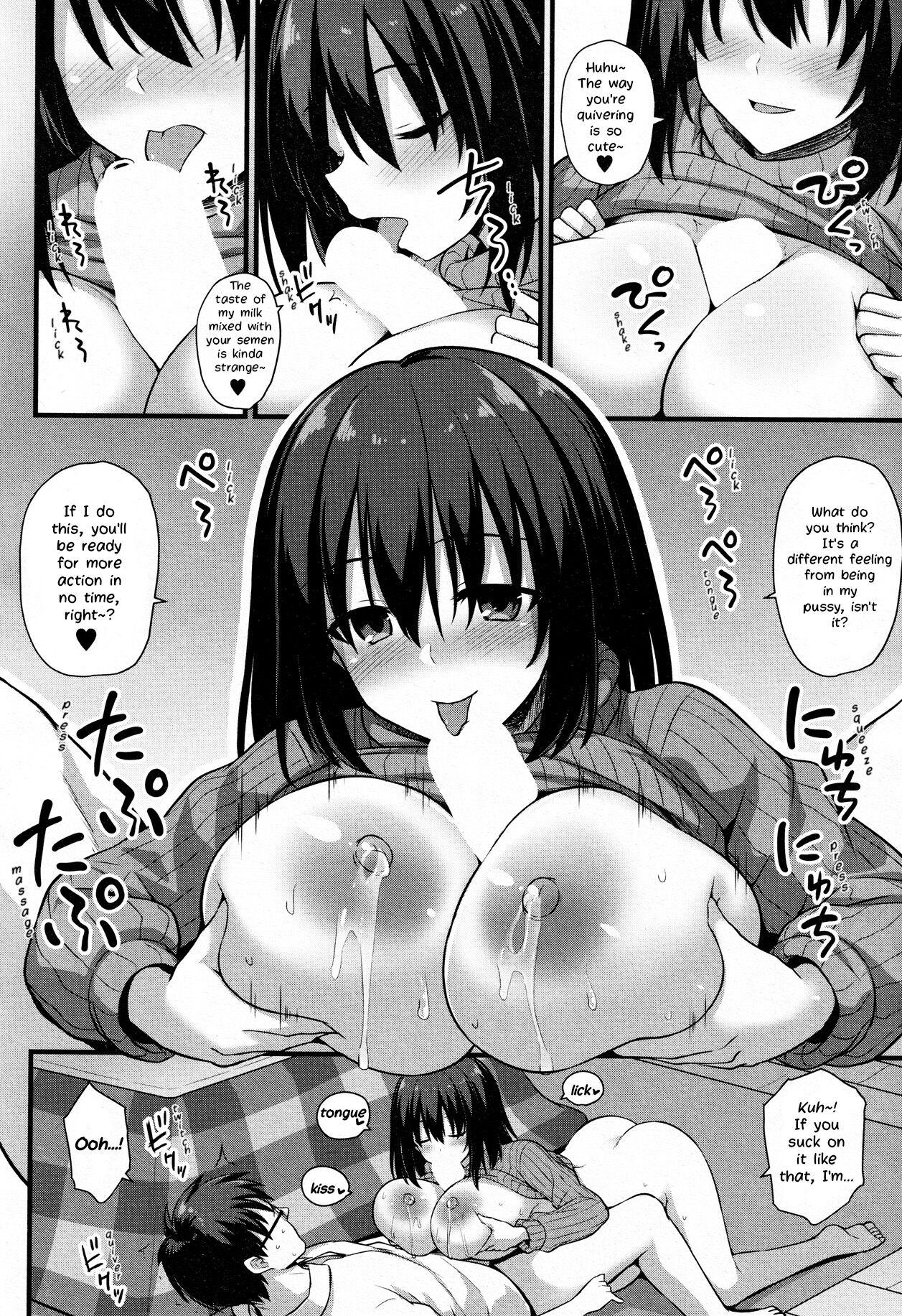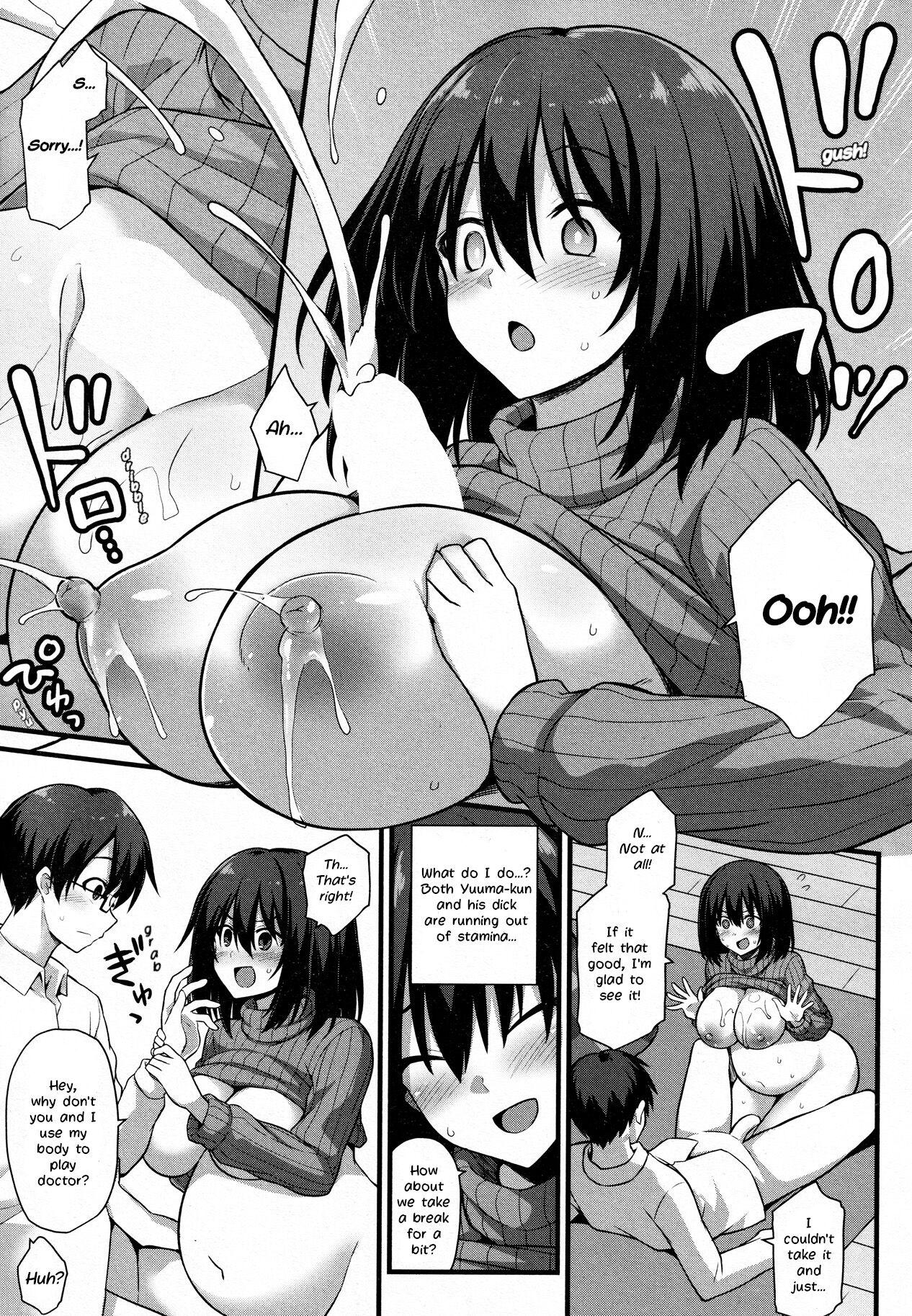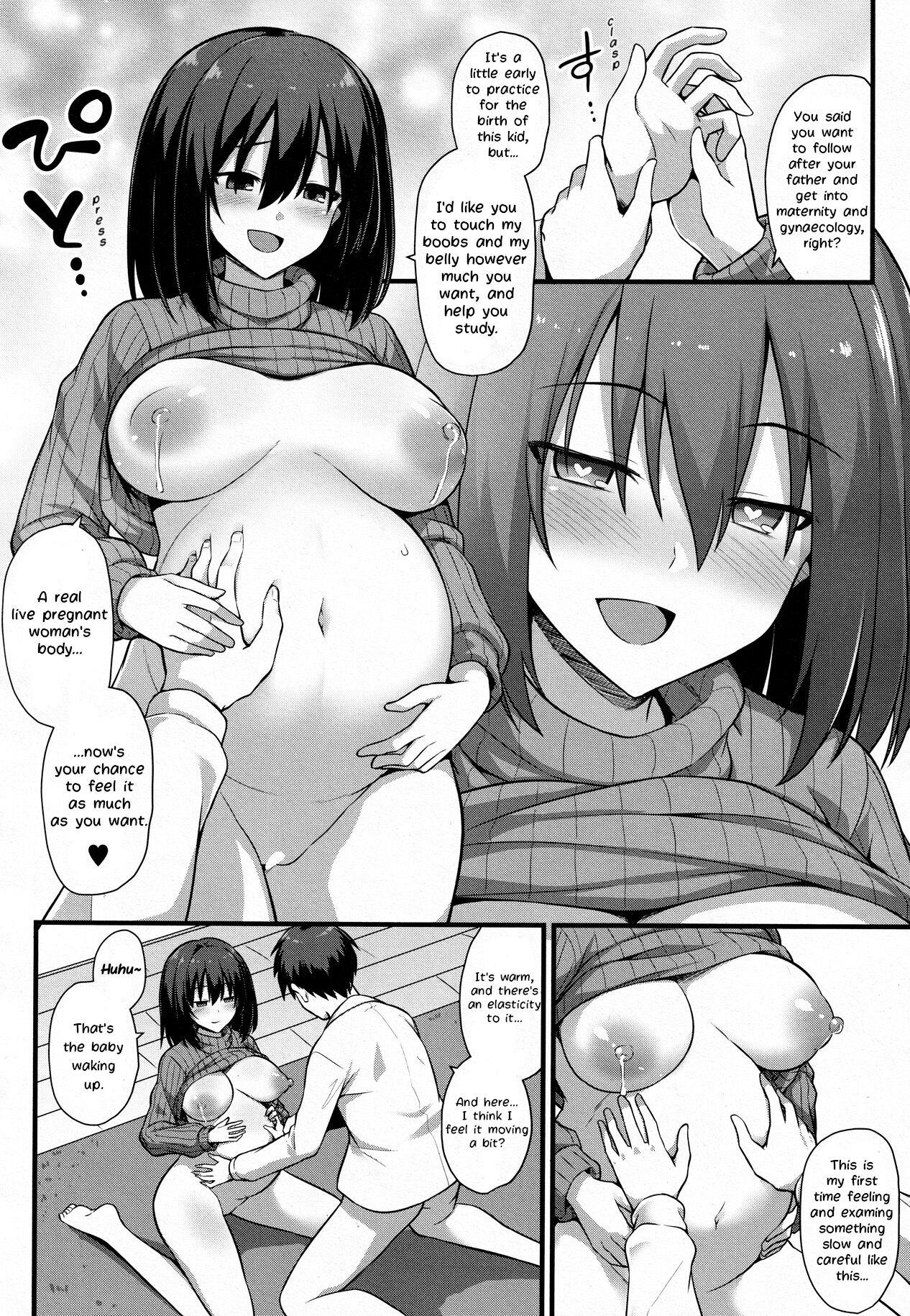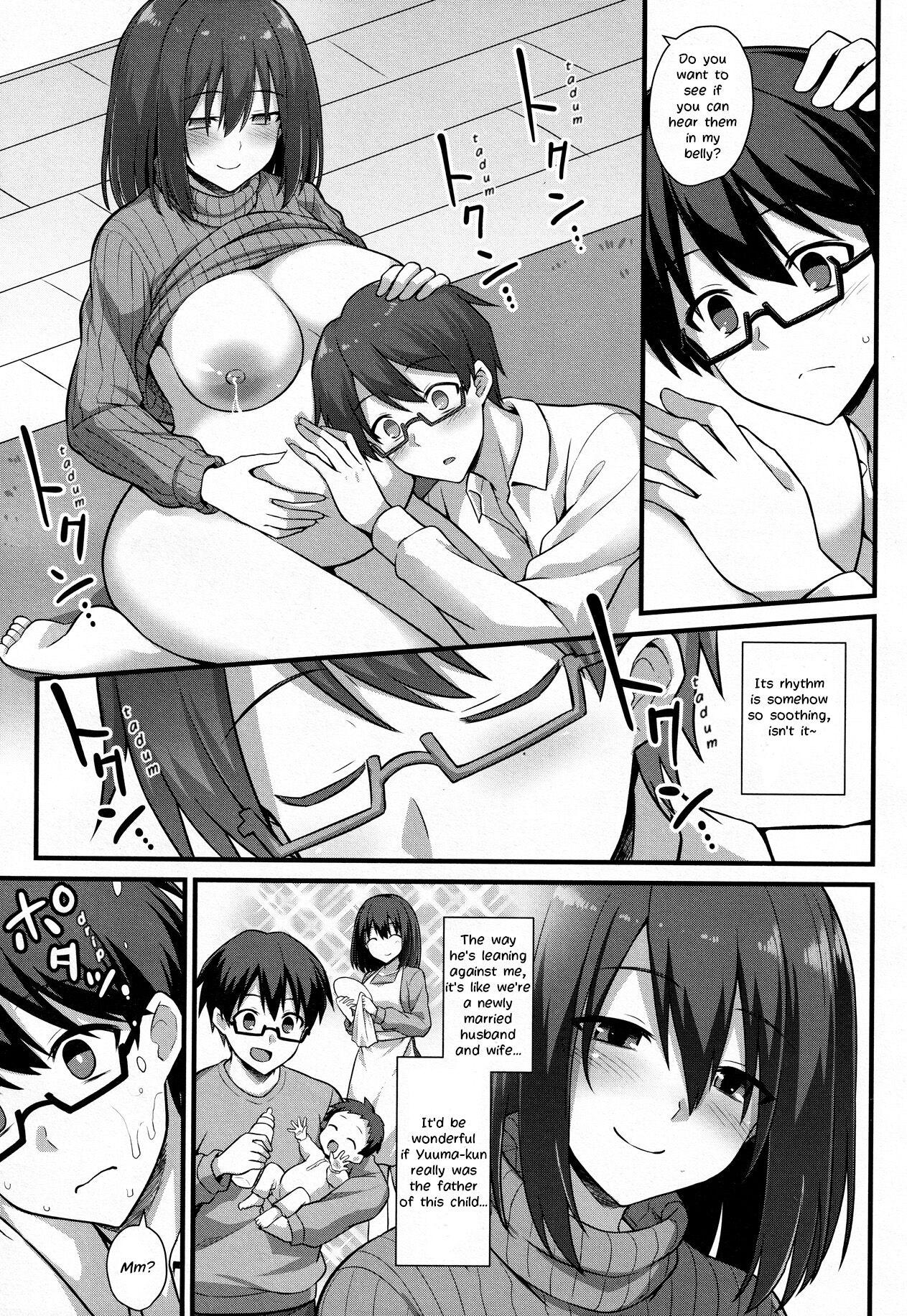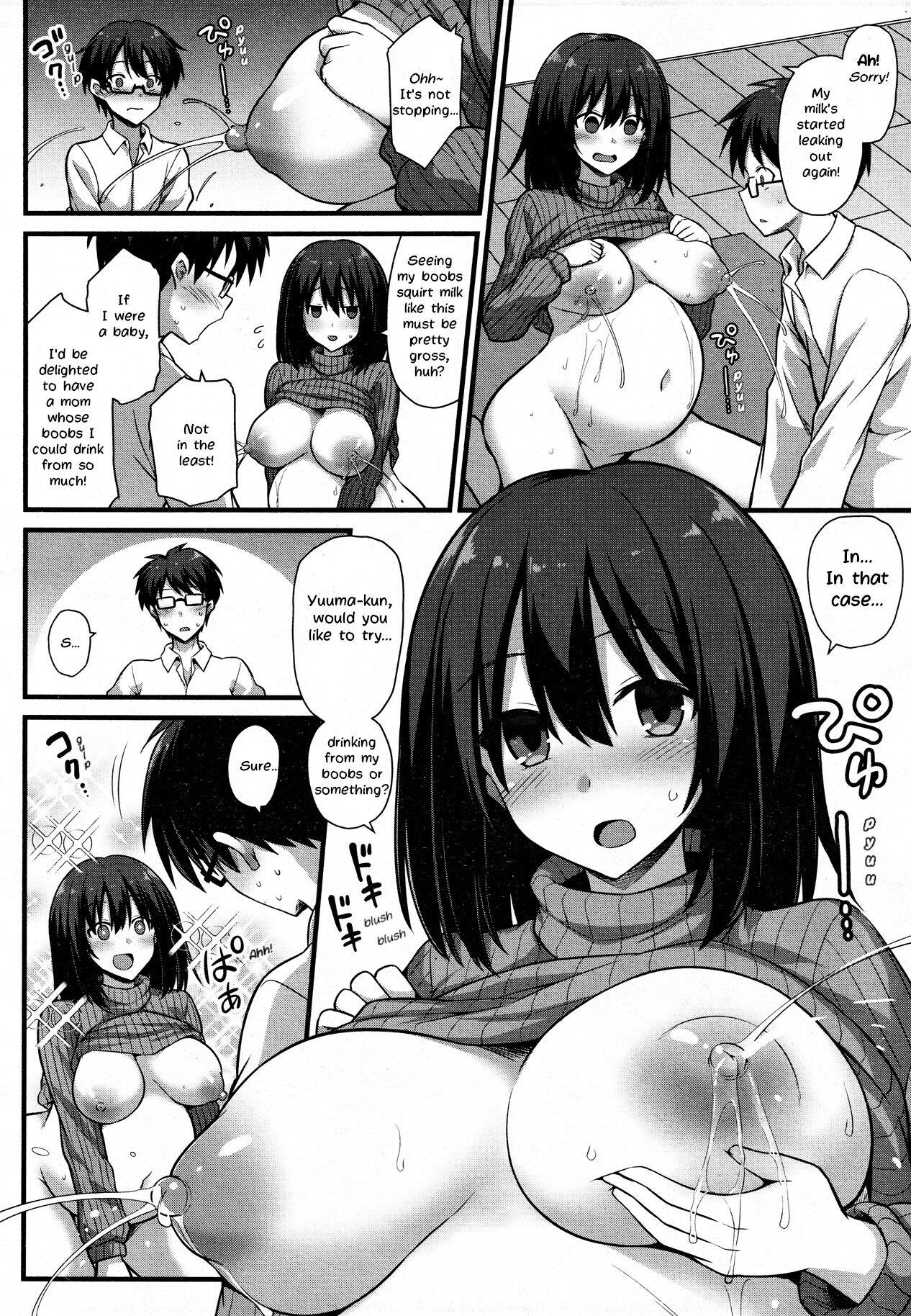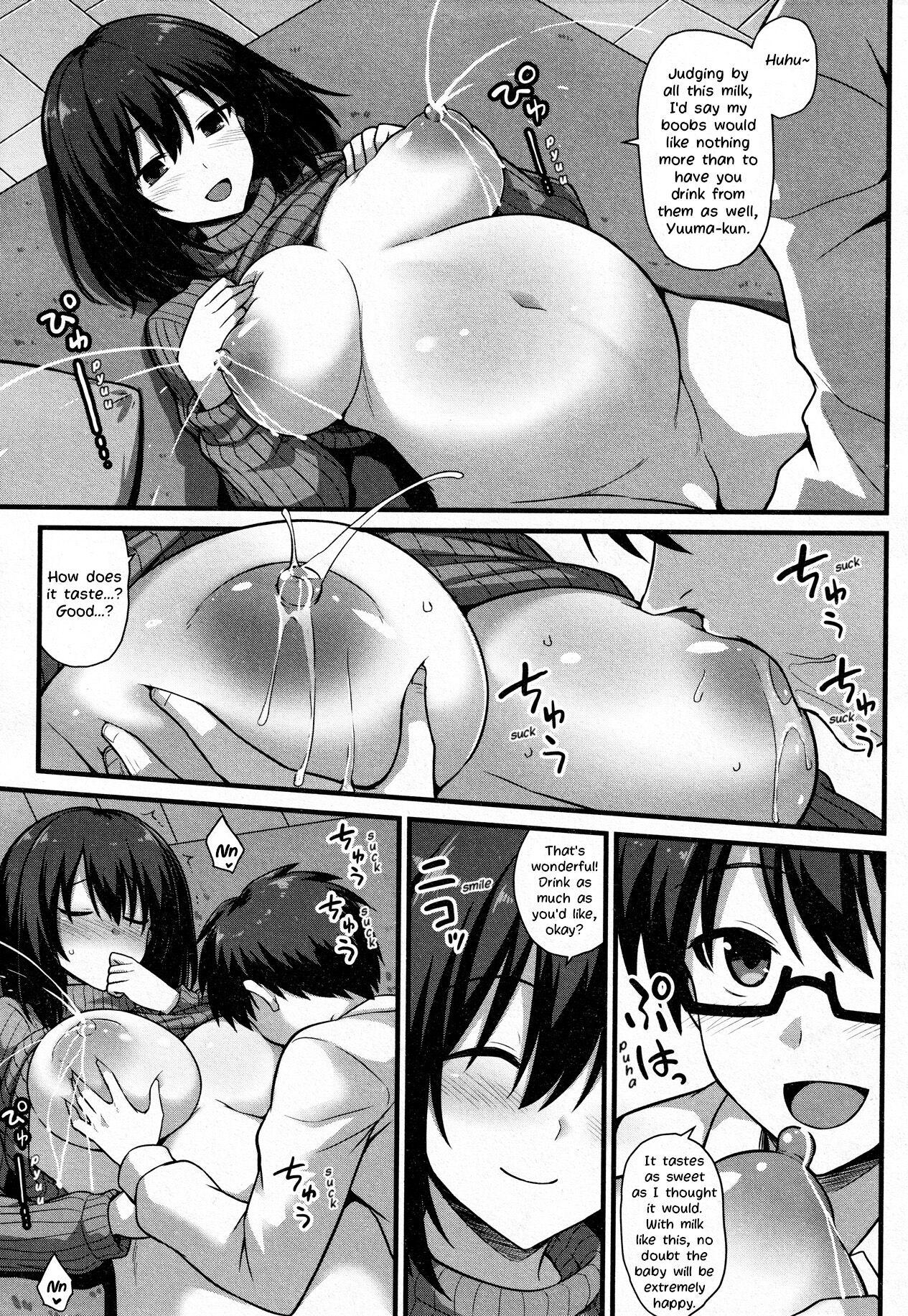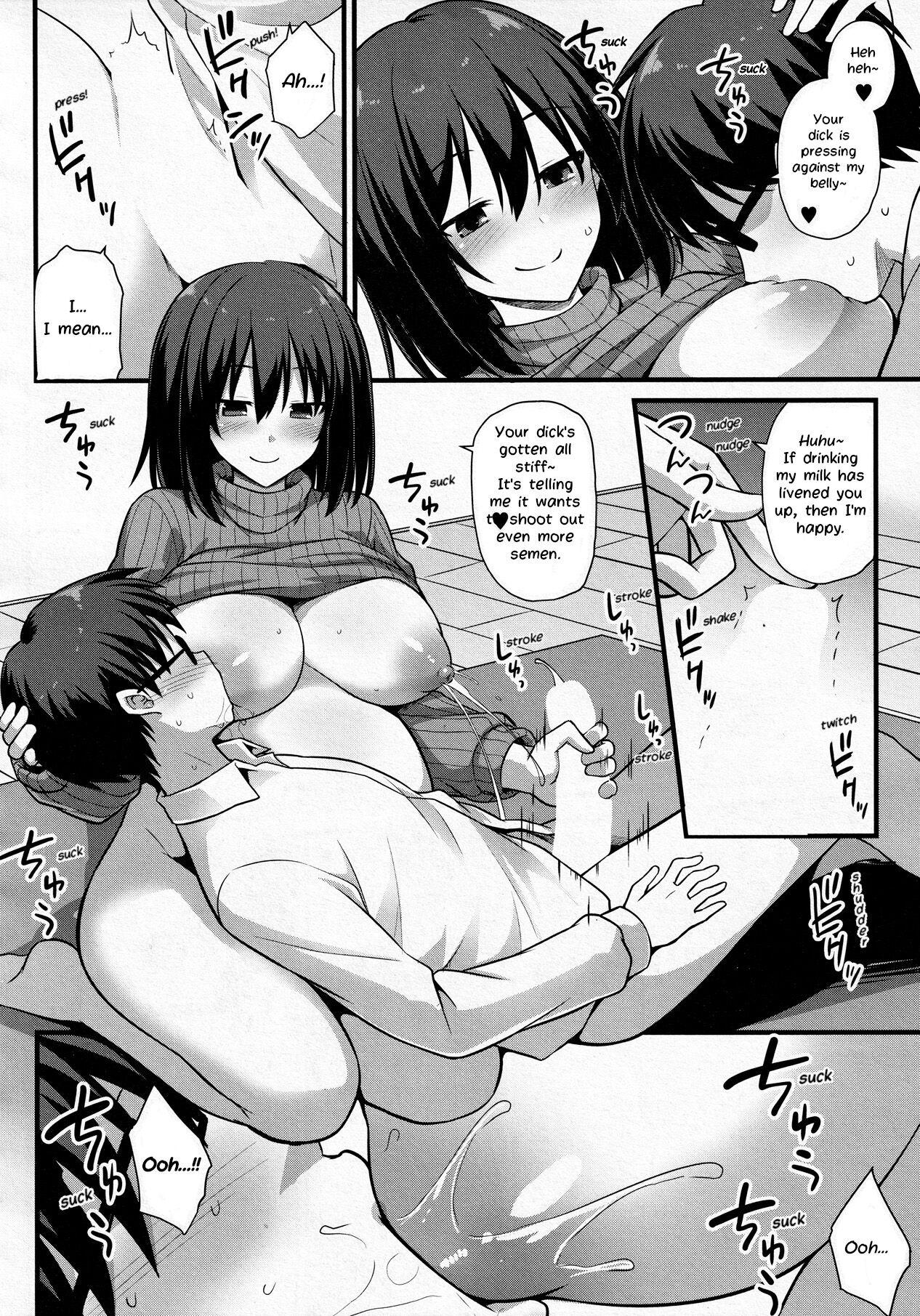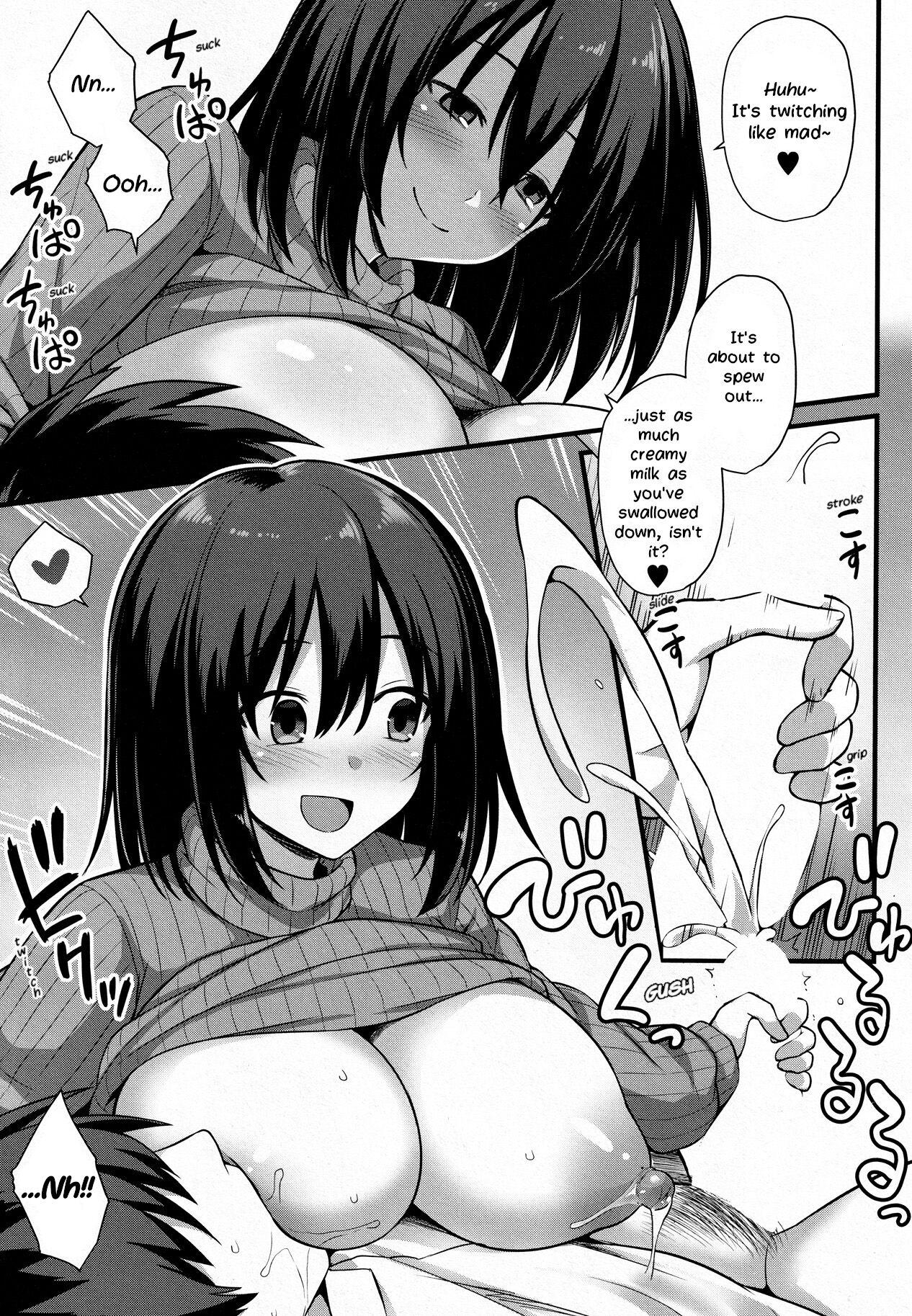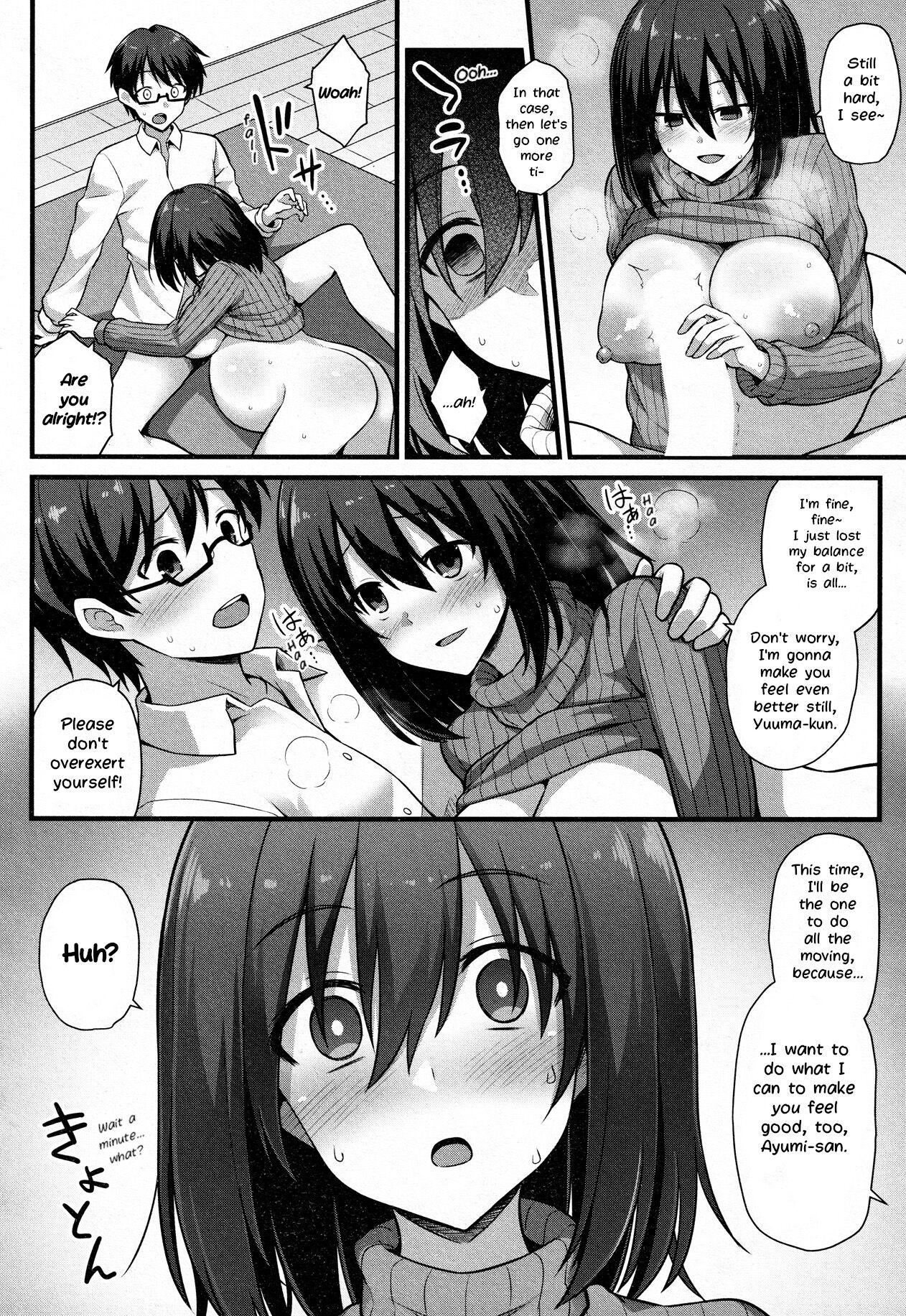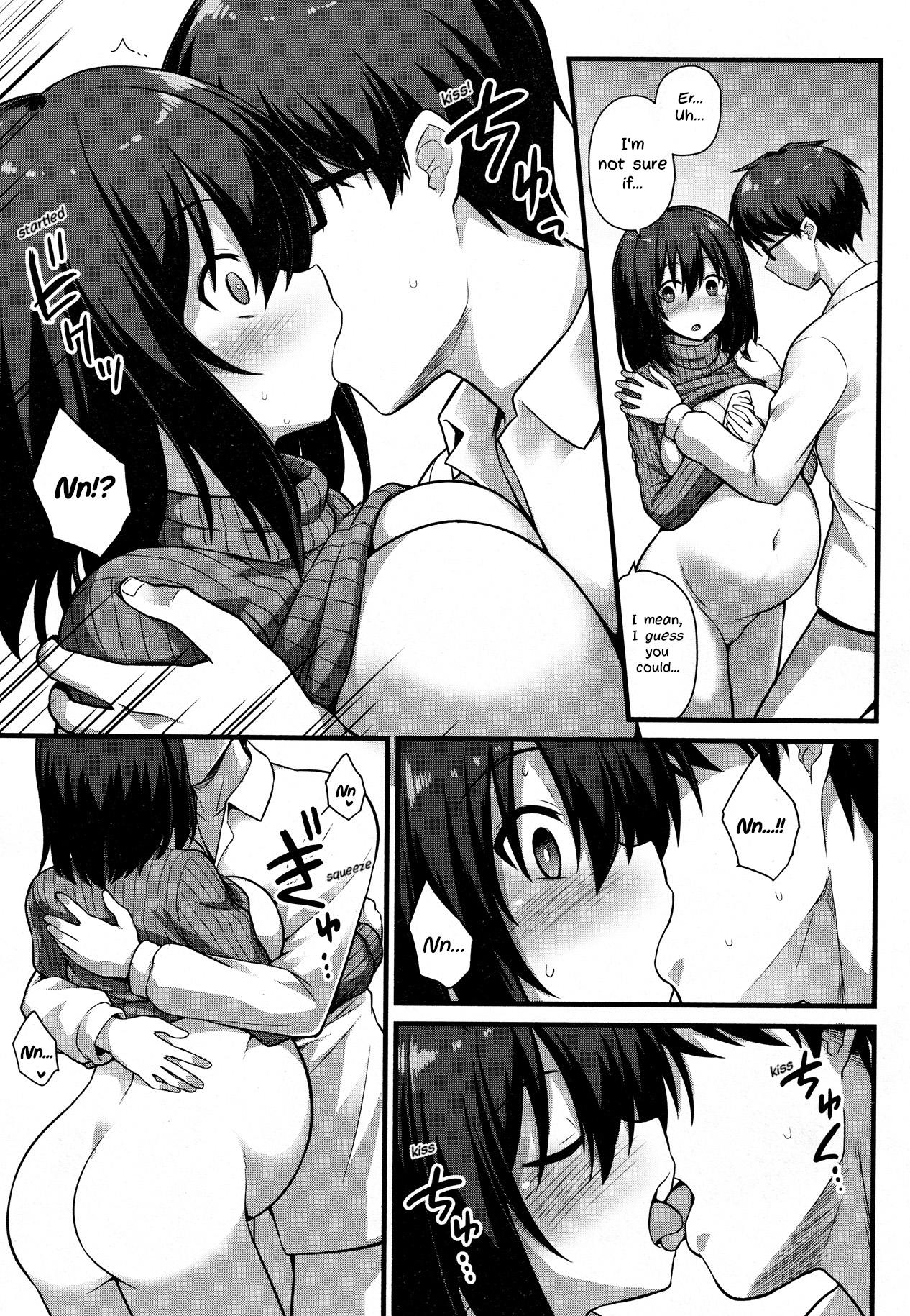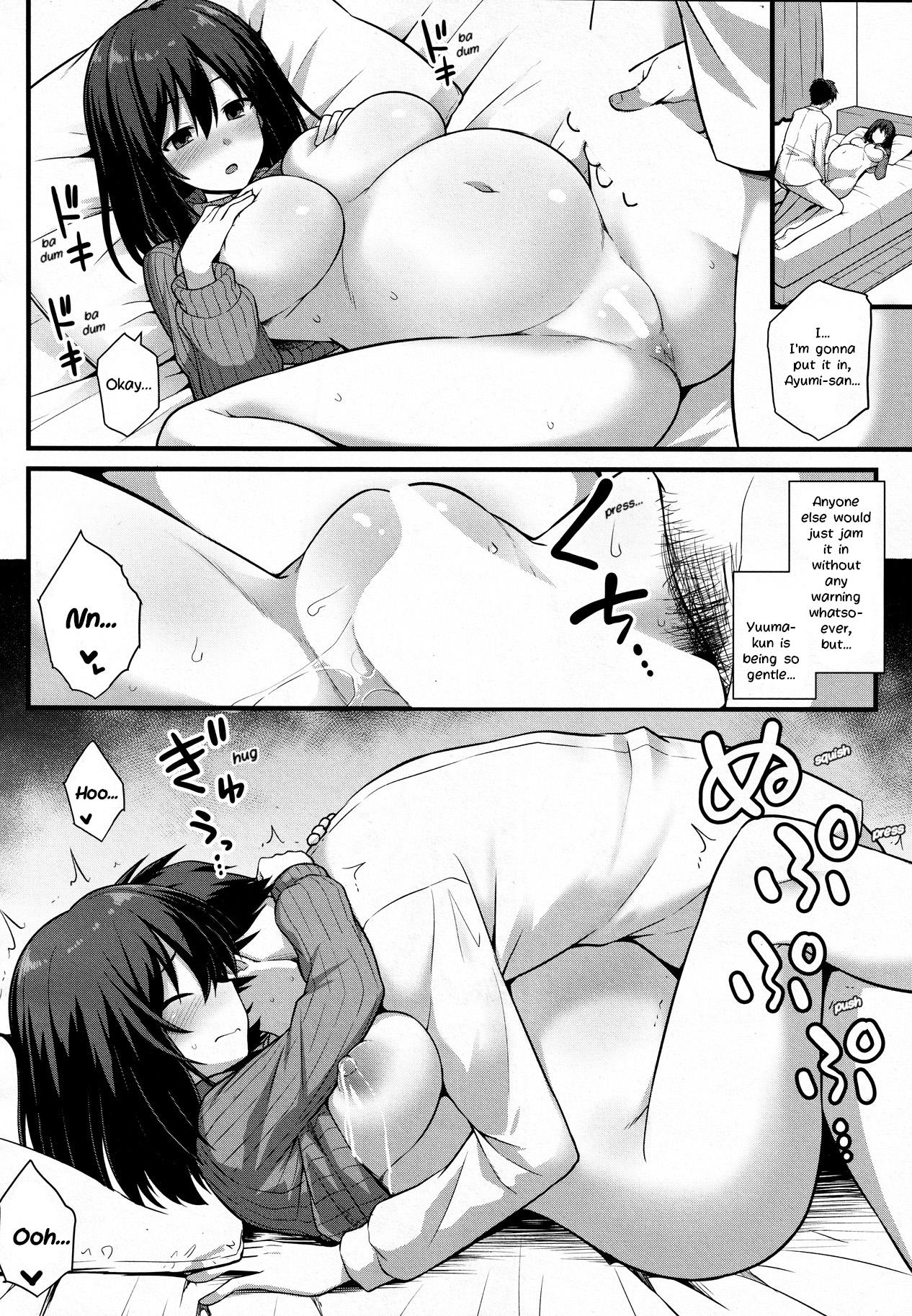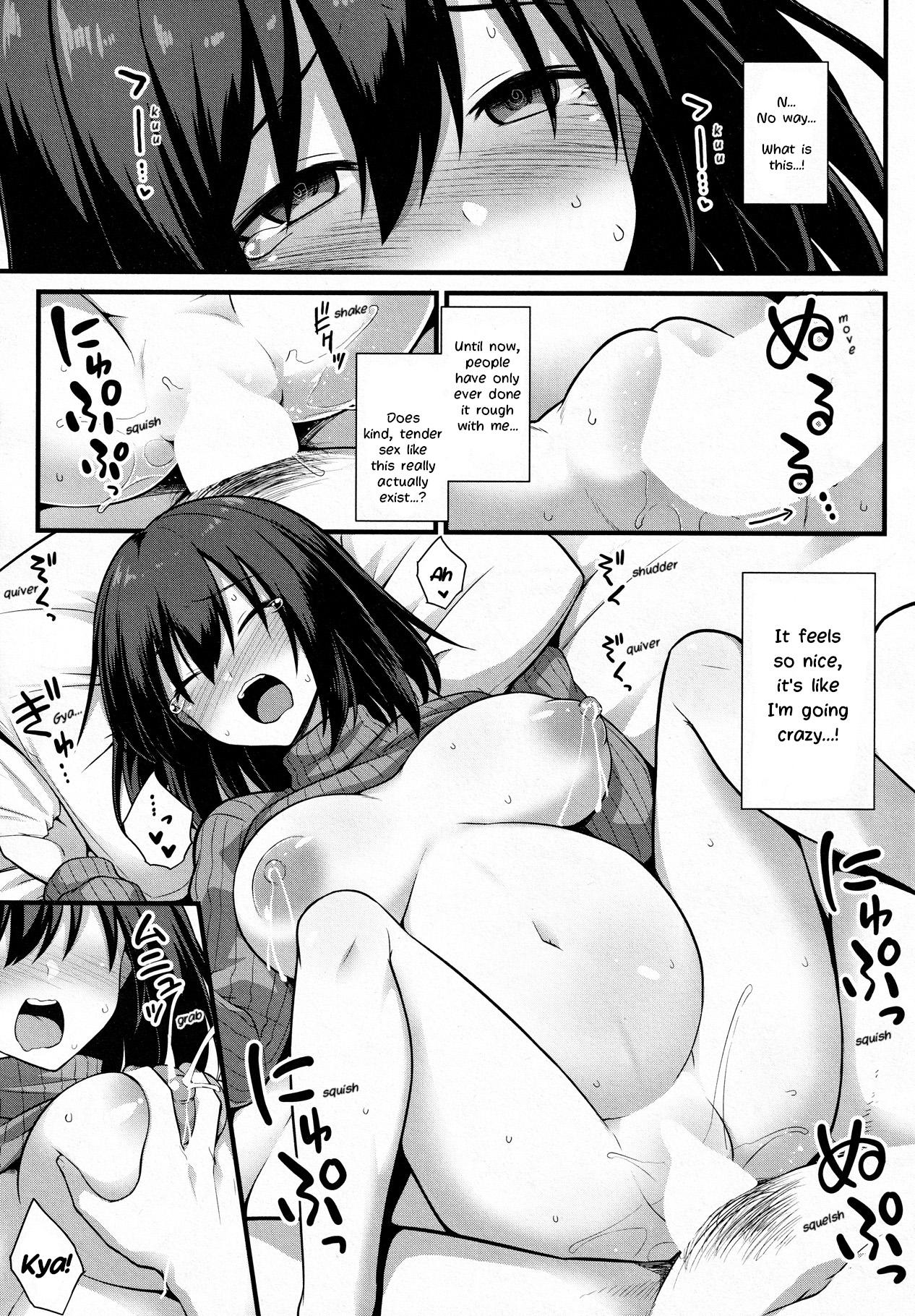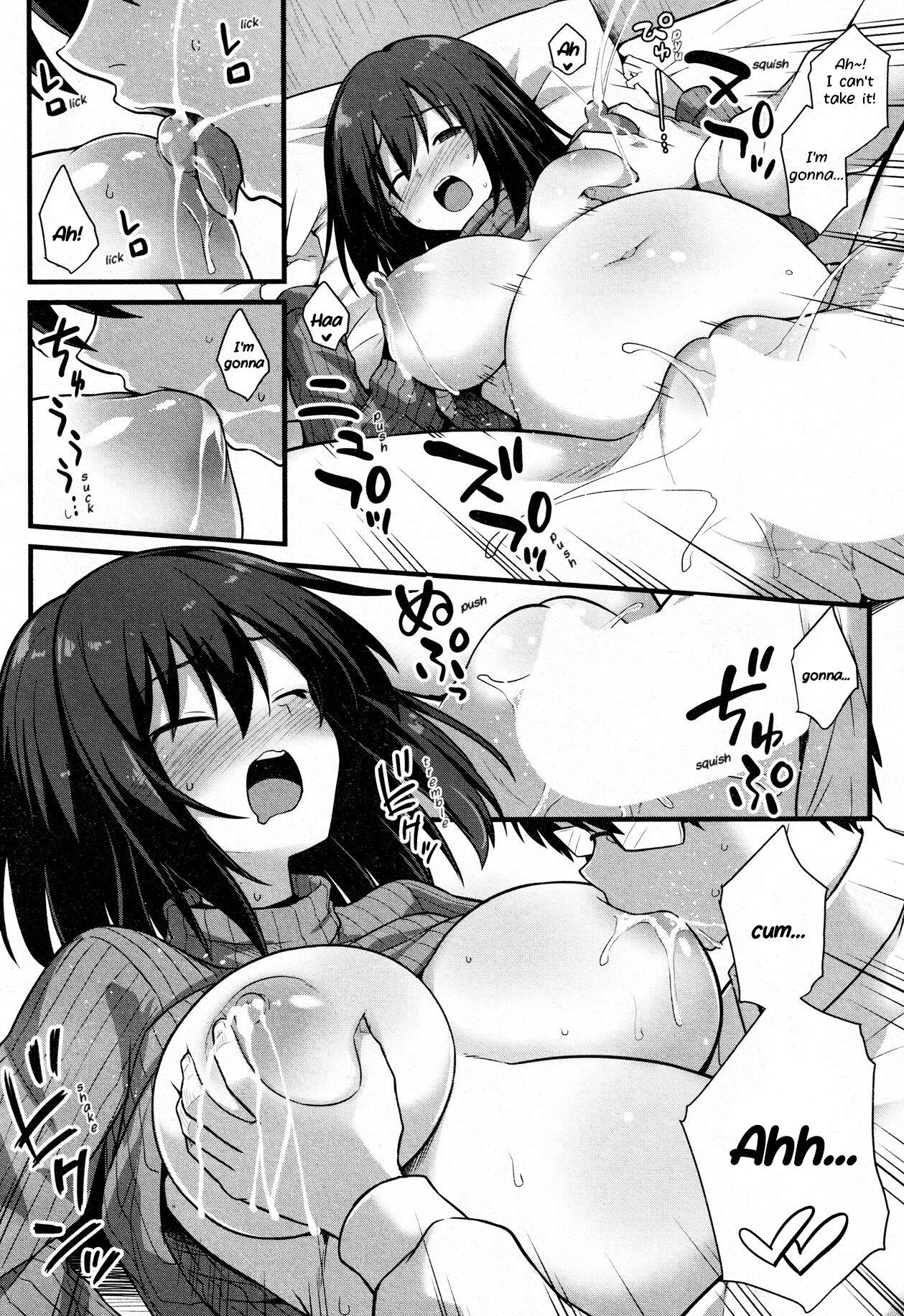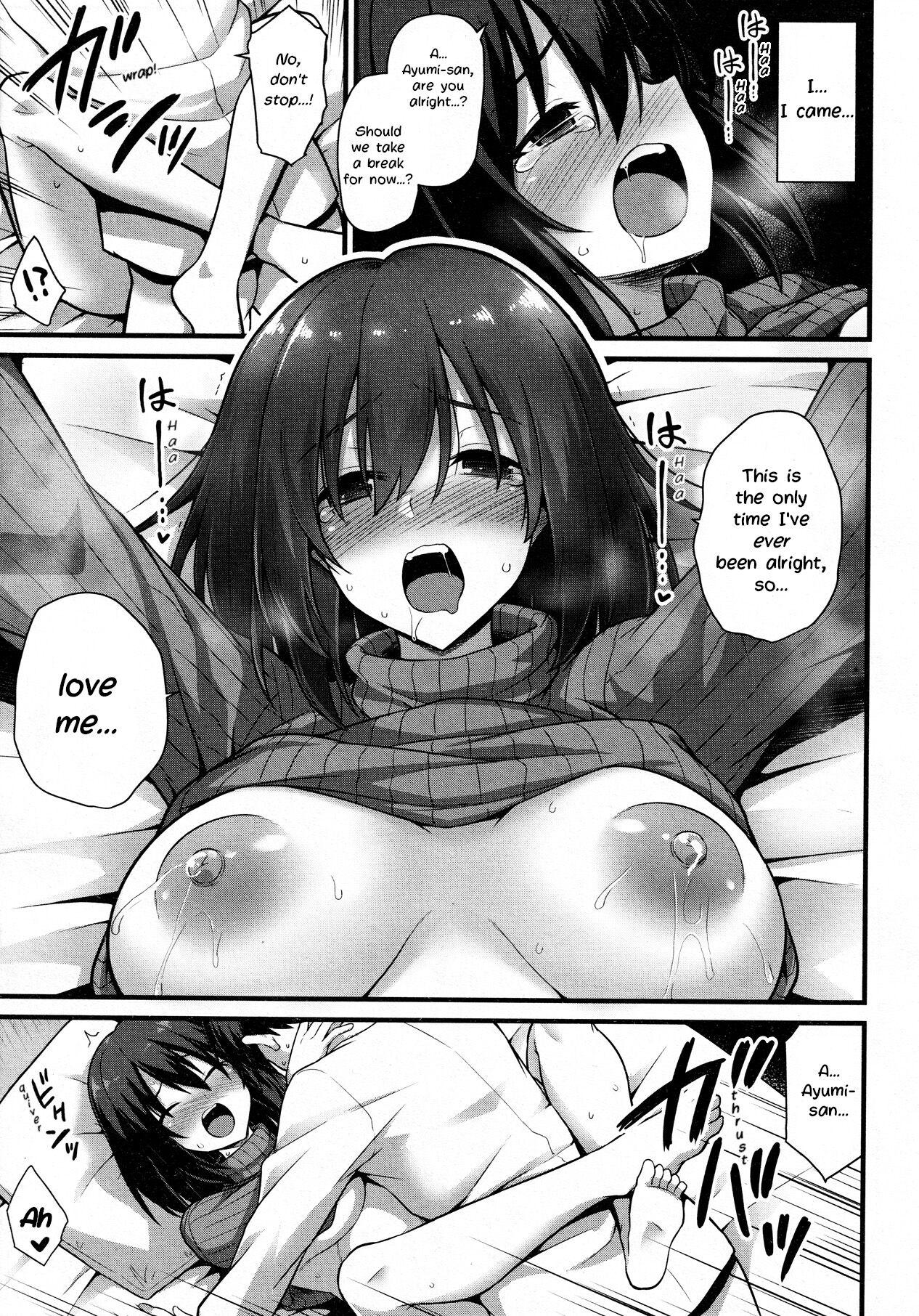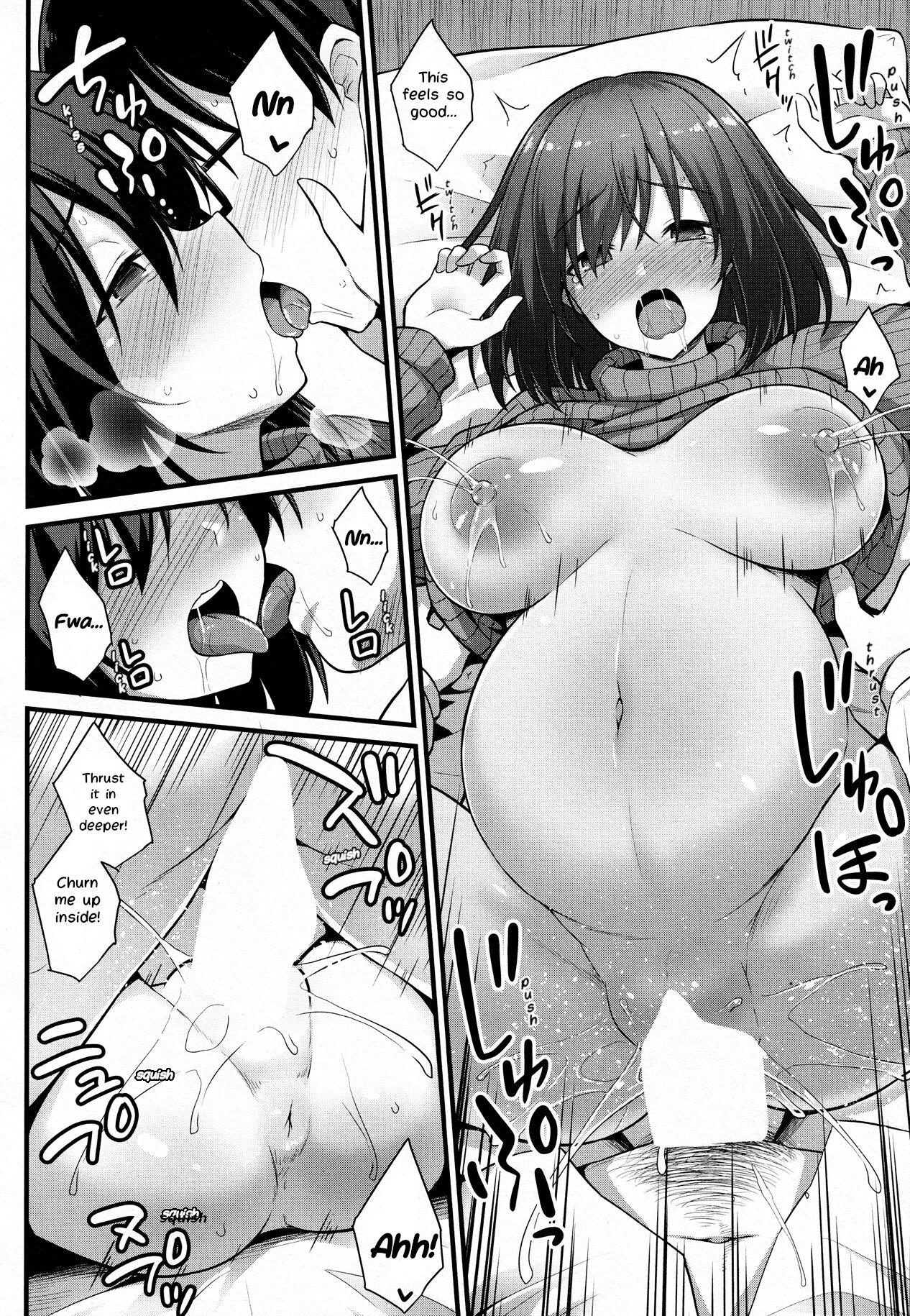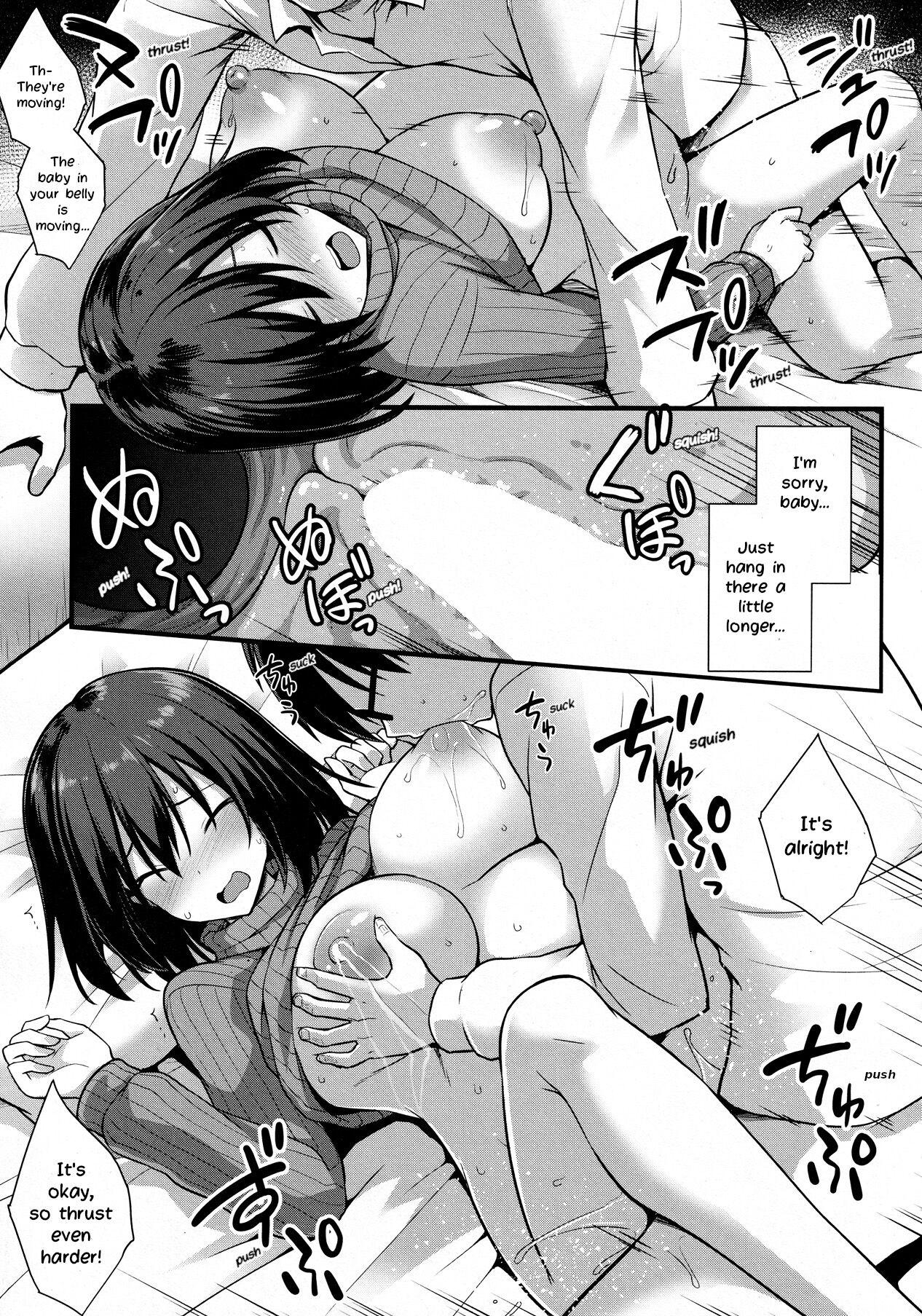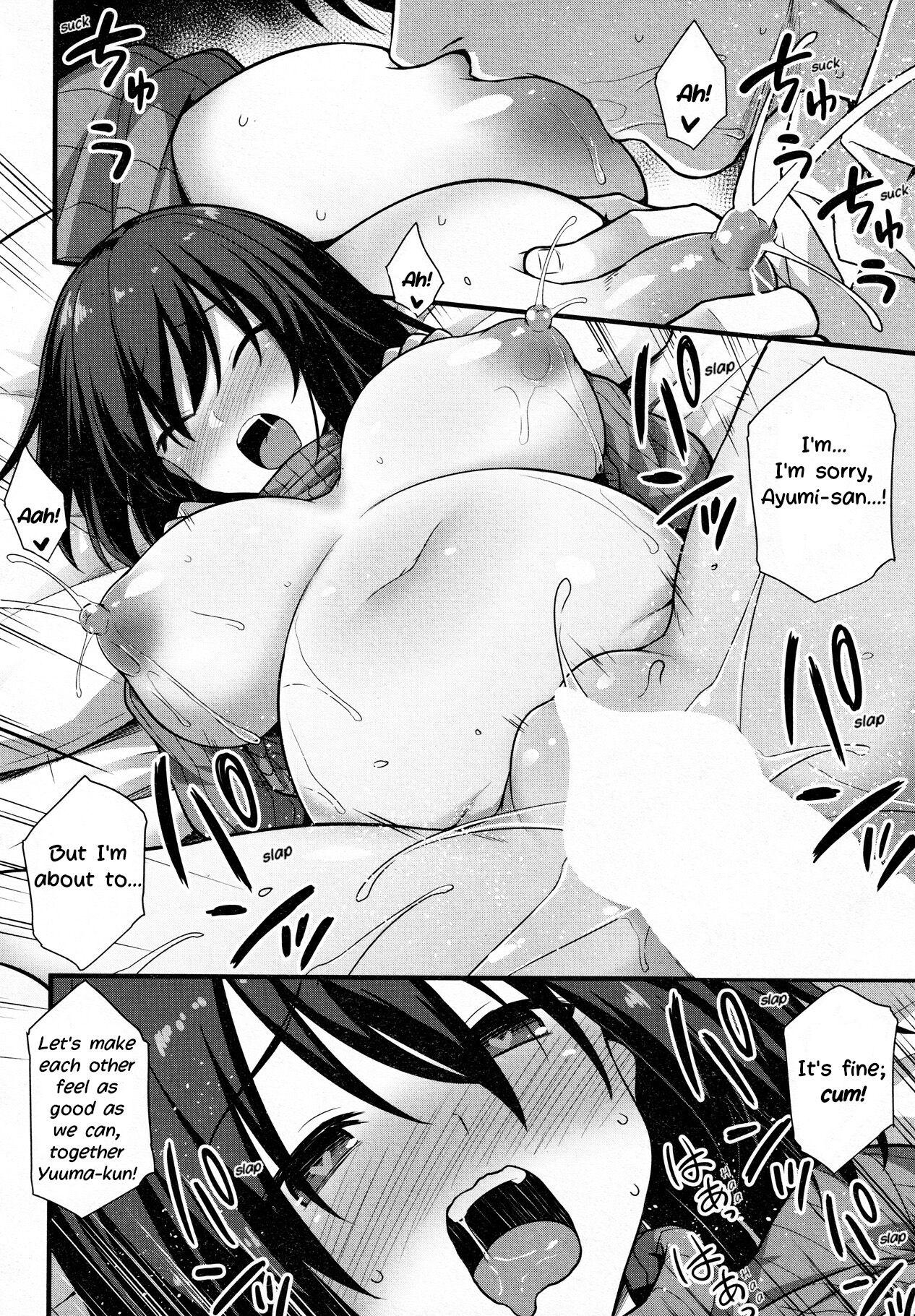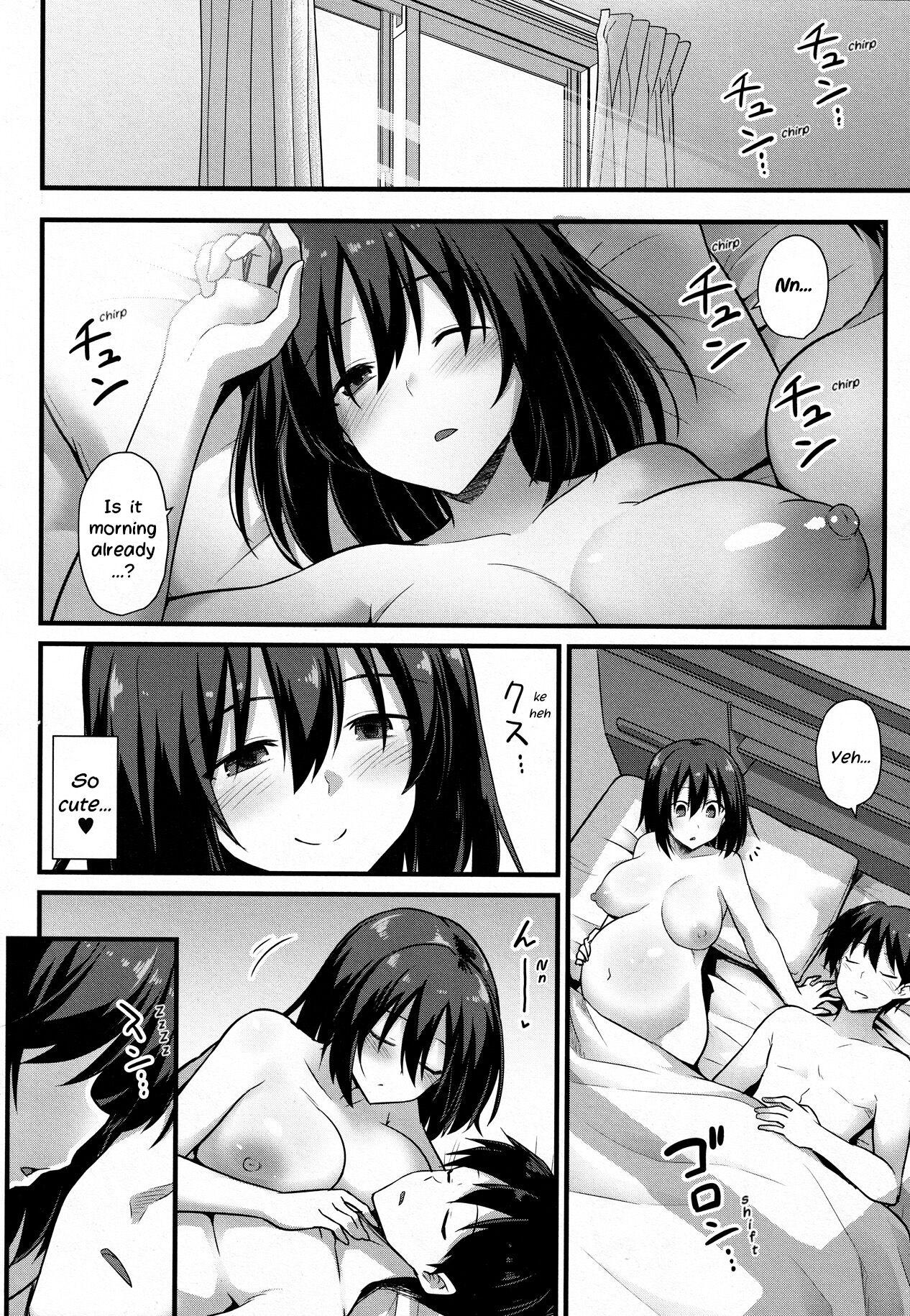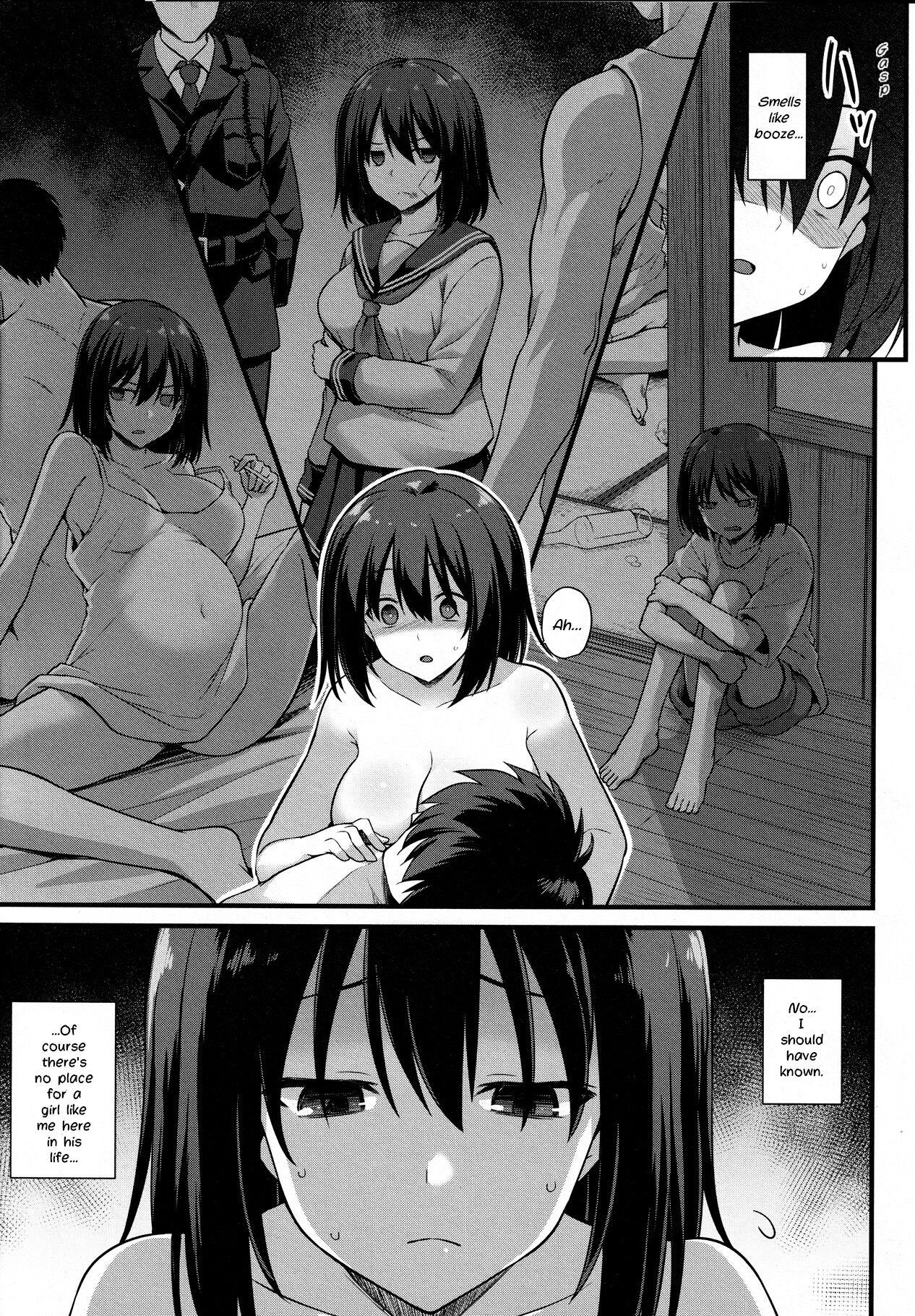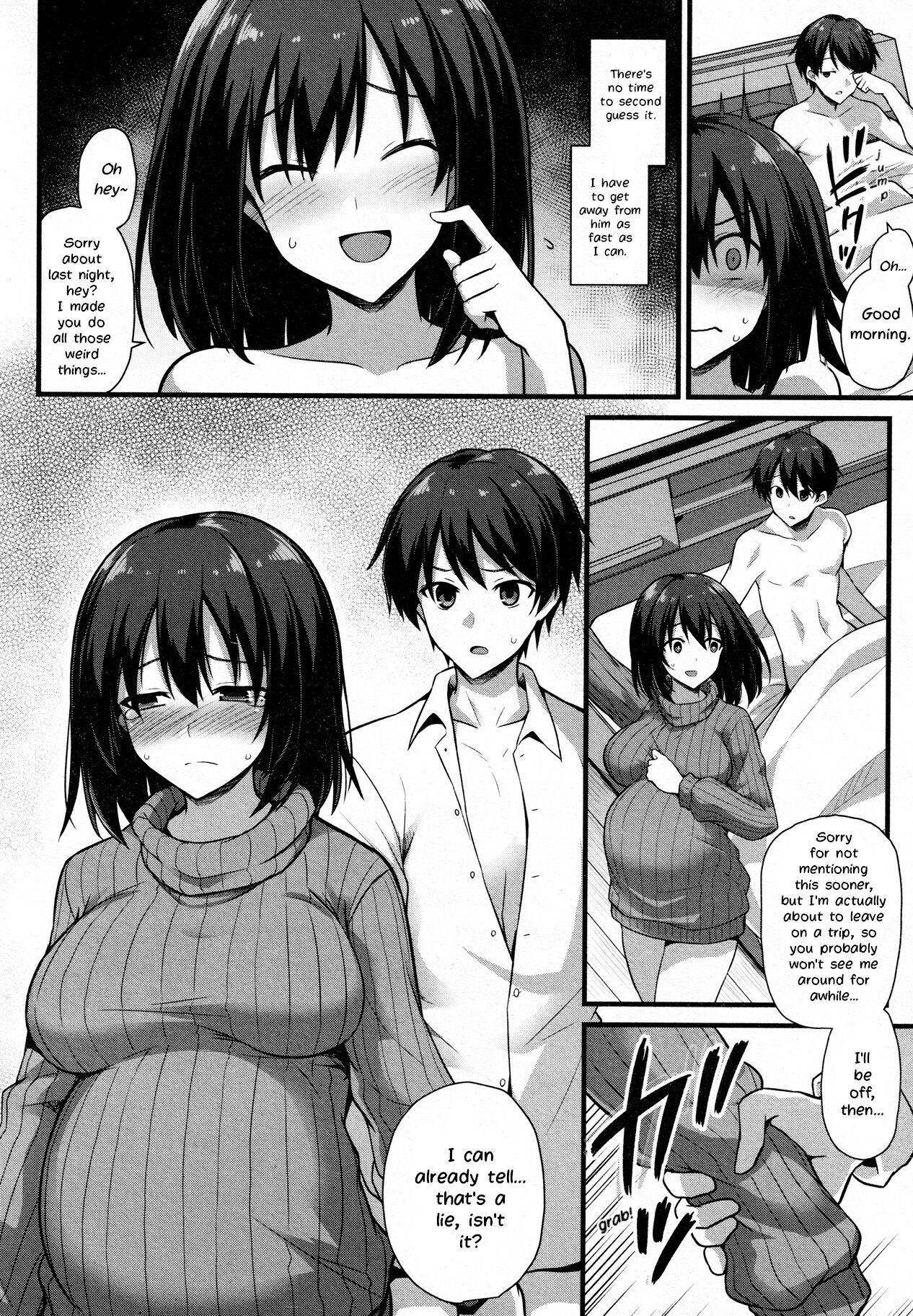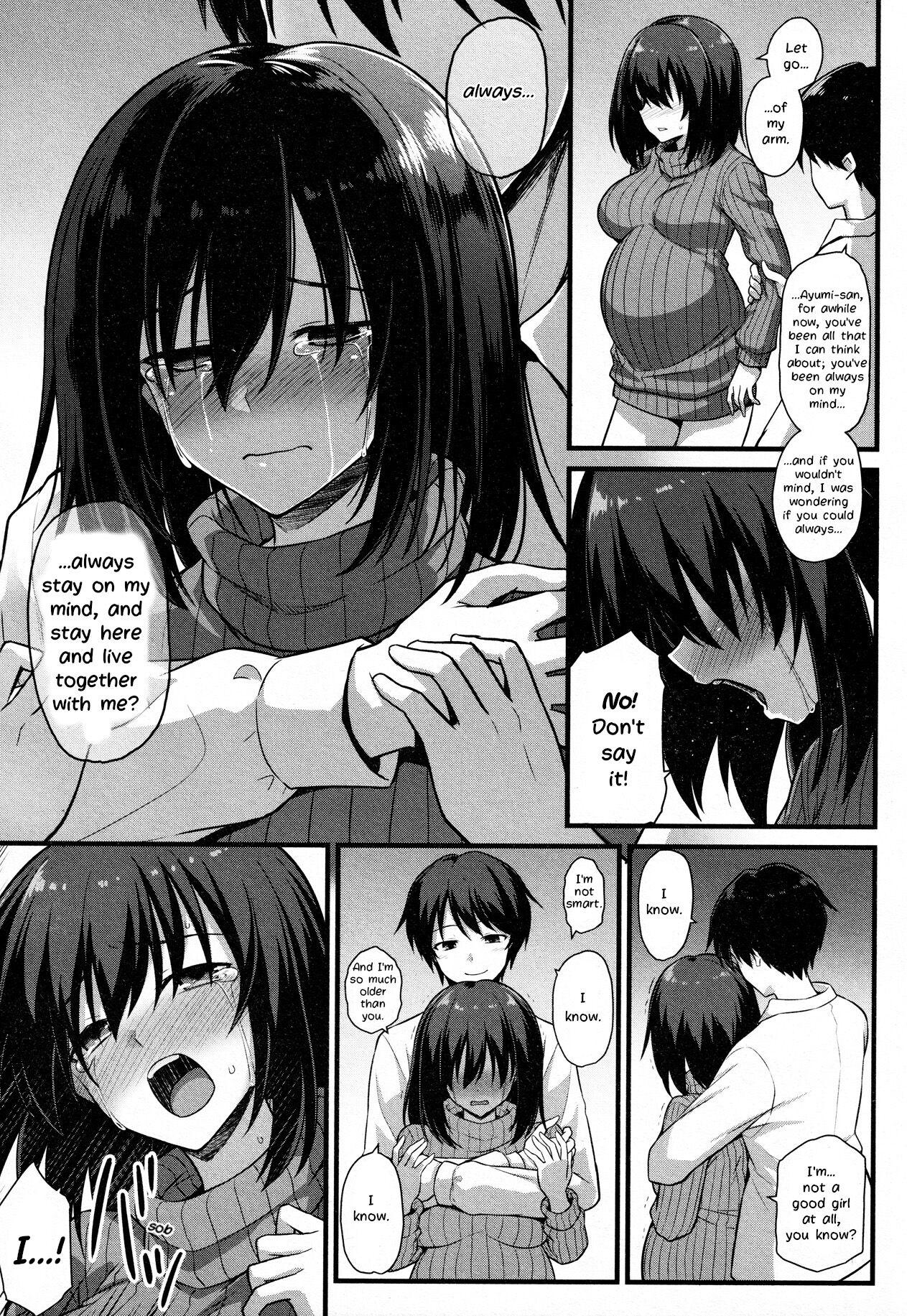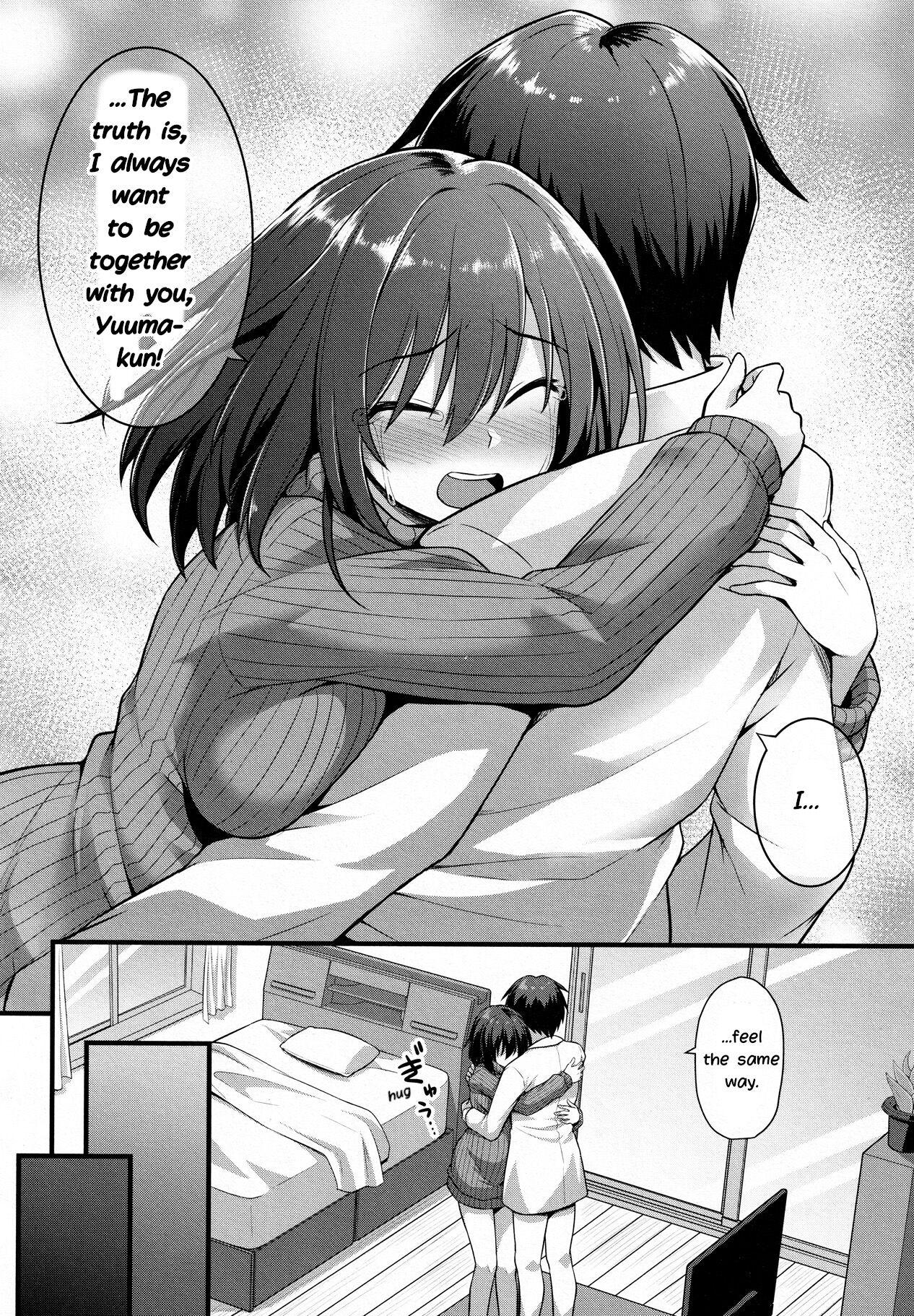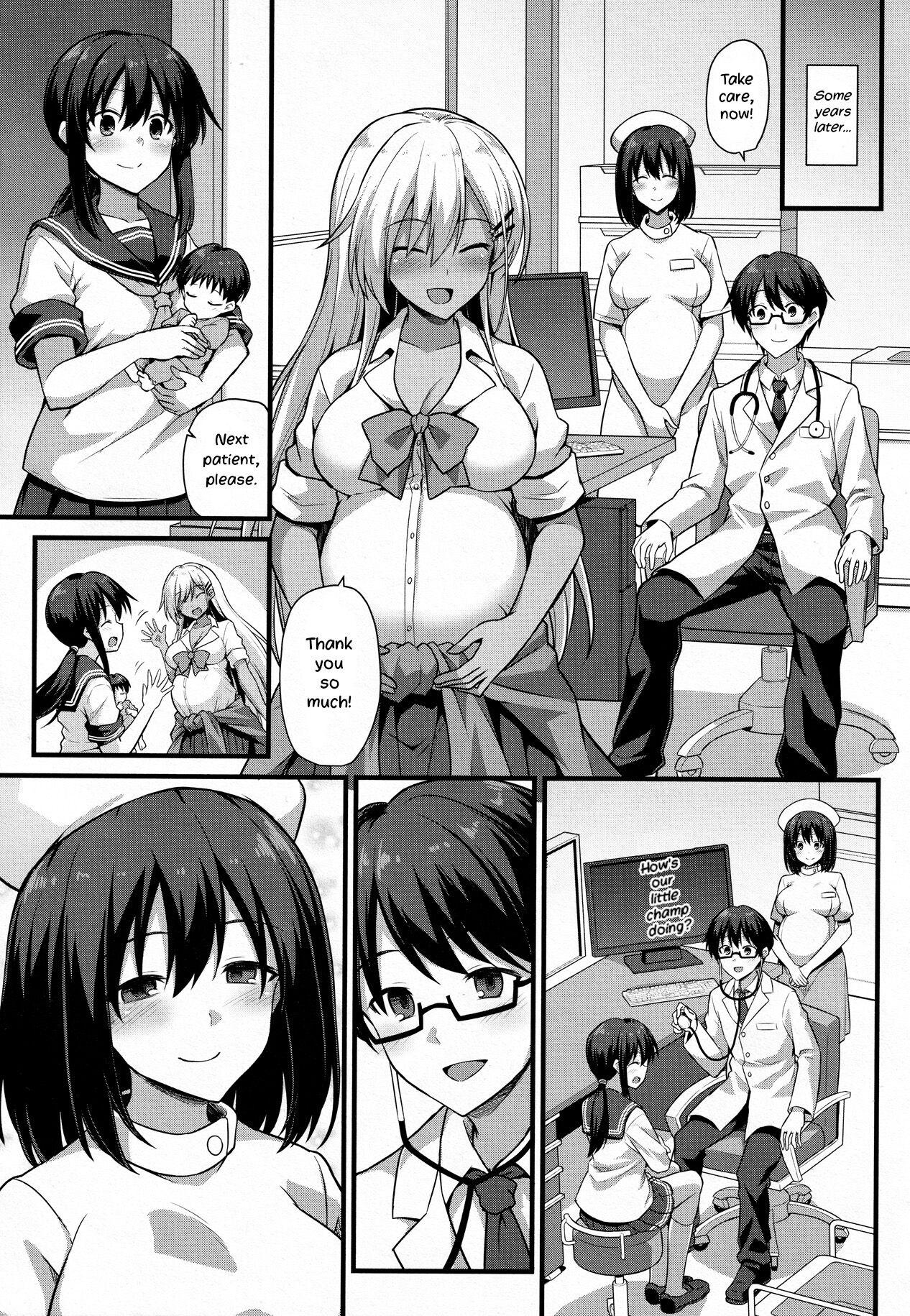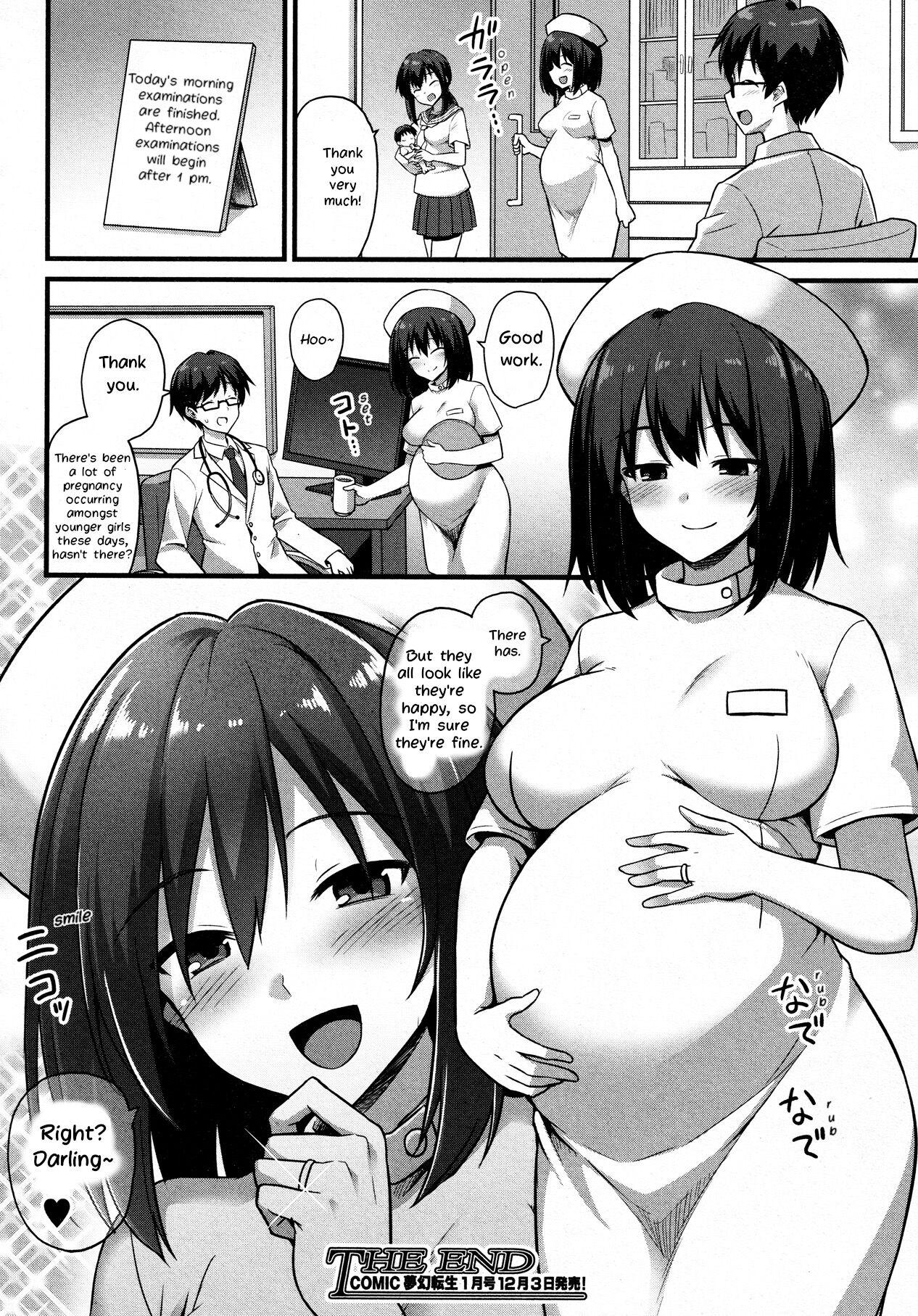 [黒糖ニッケ]歩美ちゃんを幸せにしたいっ‼(COMIC 夢幻転生 2021年12月号) [英訳]
Recommended top hentai for you:
You are reading: [Kokutou Nikke] Ayumi-chan o Shiawase ni Shitai!! – I want to make AYUMI happy!! (COMIC Mugen Tensei 2021-12) [English] [LoeQuality Translations]