(COMIC1☆13) [DIOGENES CLUB (Haikawa Hemlen)] Dorothy To Deisuix (Princess Principal) [Chinese]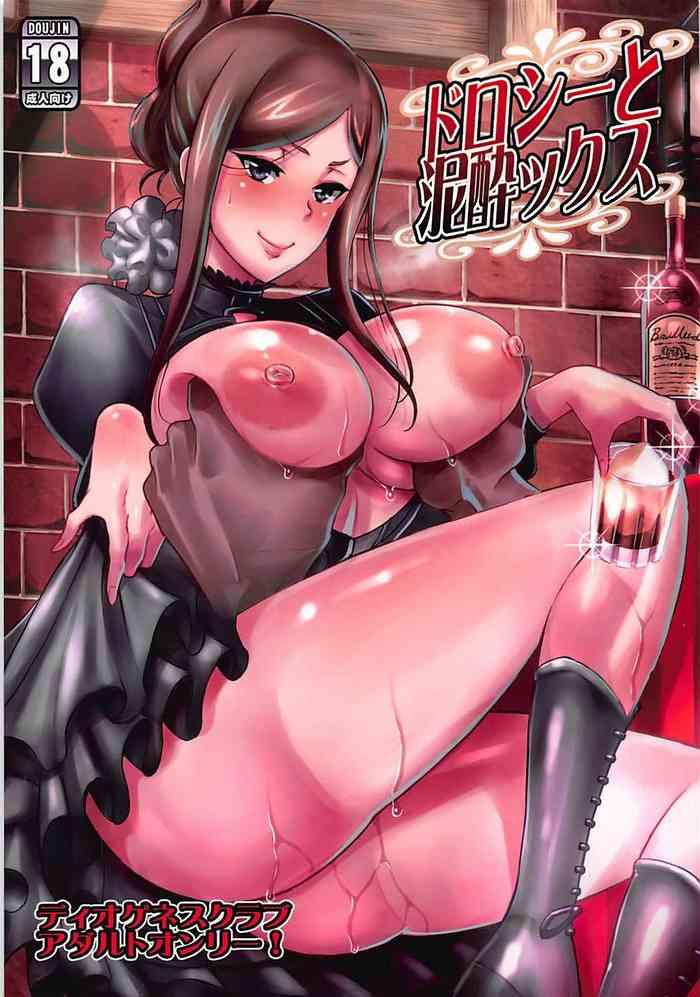 I think that time at the drive-in movie when 'Becca sucked the movie attendant's dick is what got that started – who knows?
Anyway, I thought a lot about it, especially when I had a steady girlfriend. Hot link Finally, she agreed to try to let me see her have sex with another guy, and we started planning it.
Hentai: (COMIC1☆13) [DIOGENES CLUB (Haikawa Hemlen)] Dorothy to Deisuix (Princess Principal) [Chinese]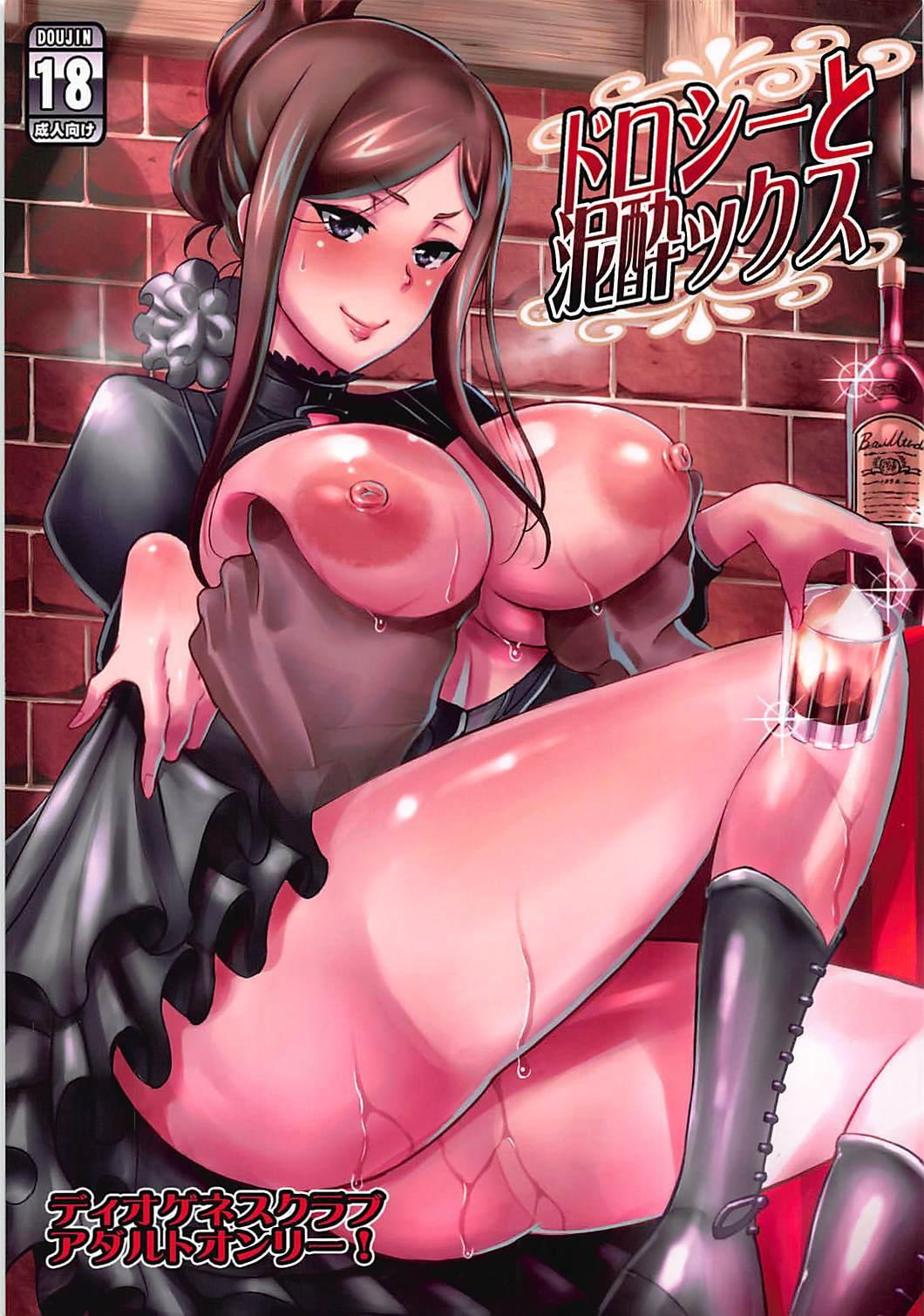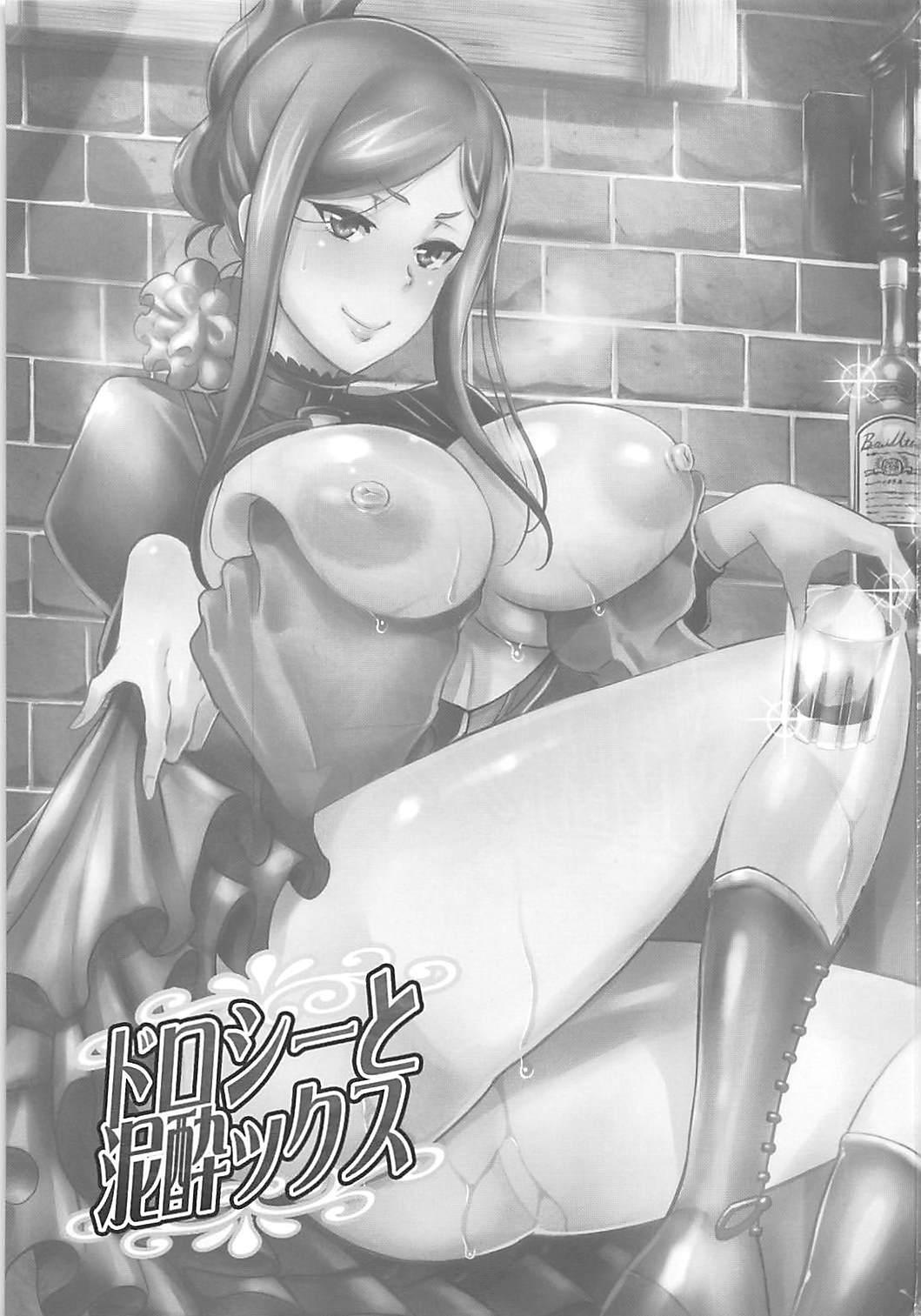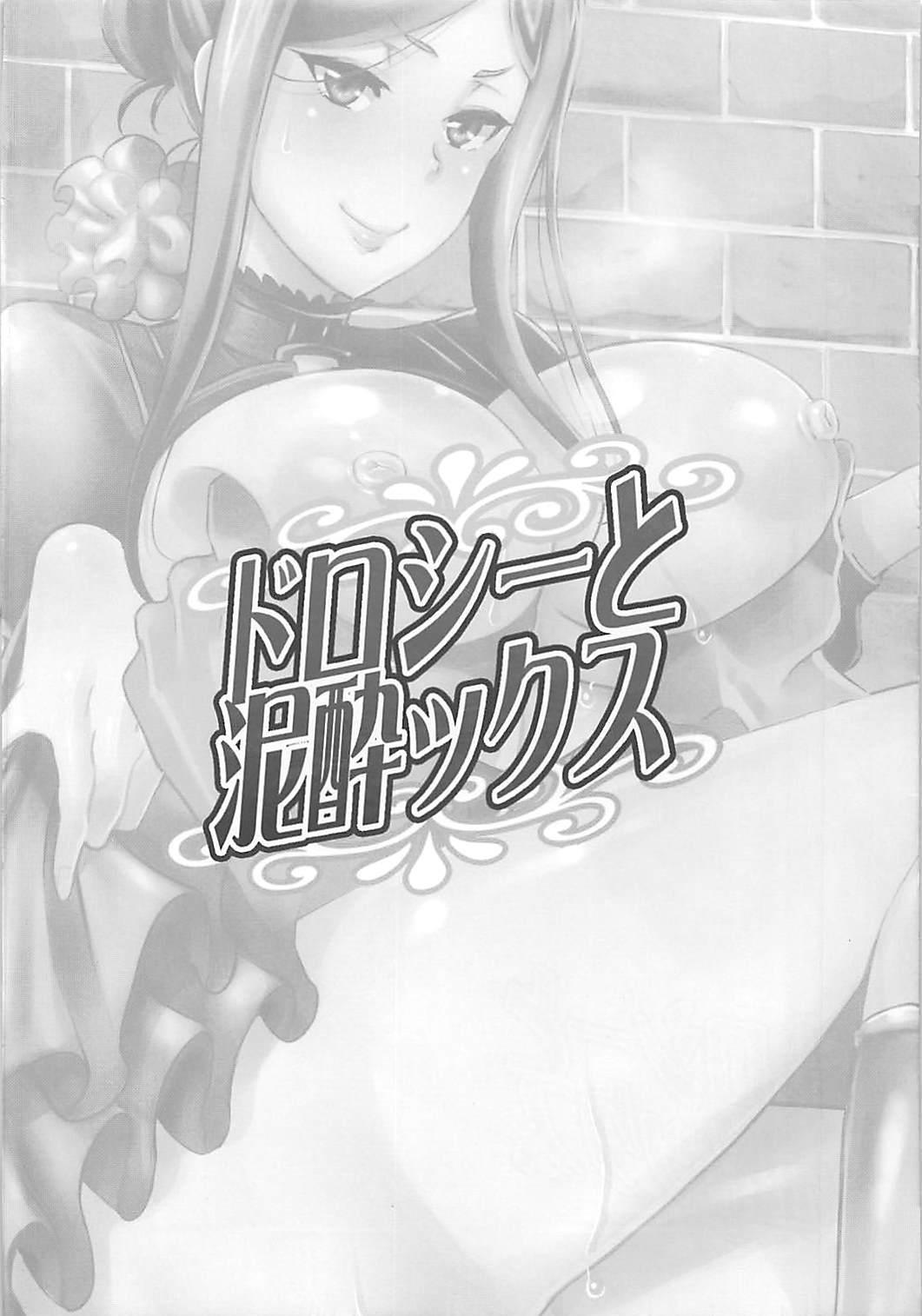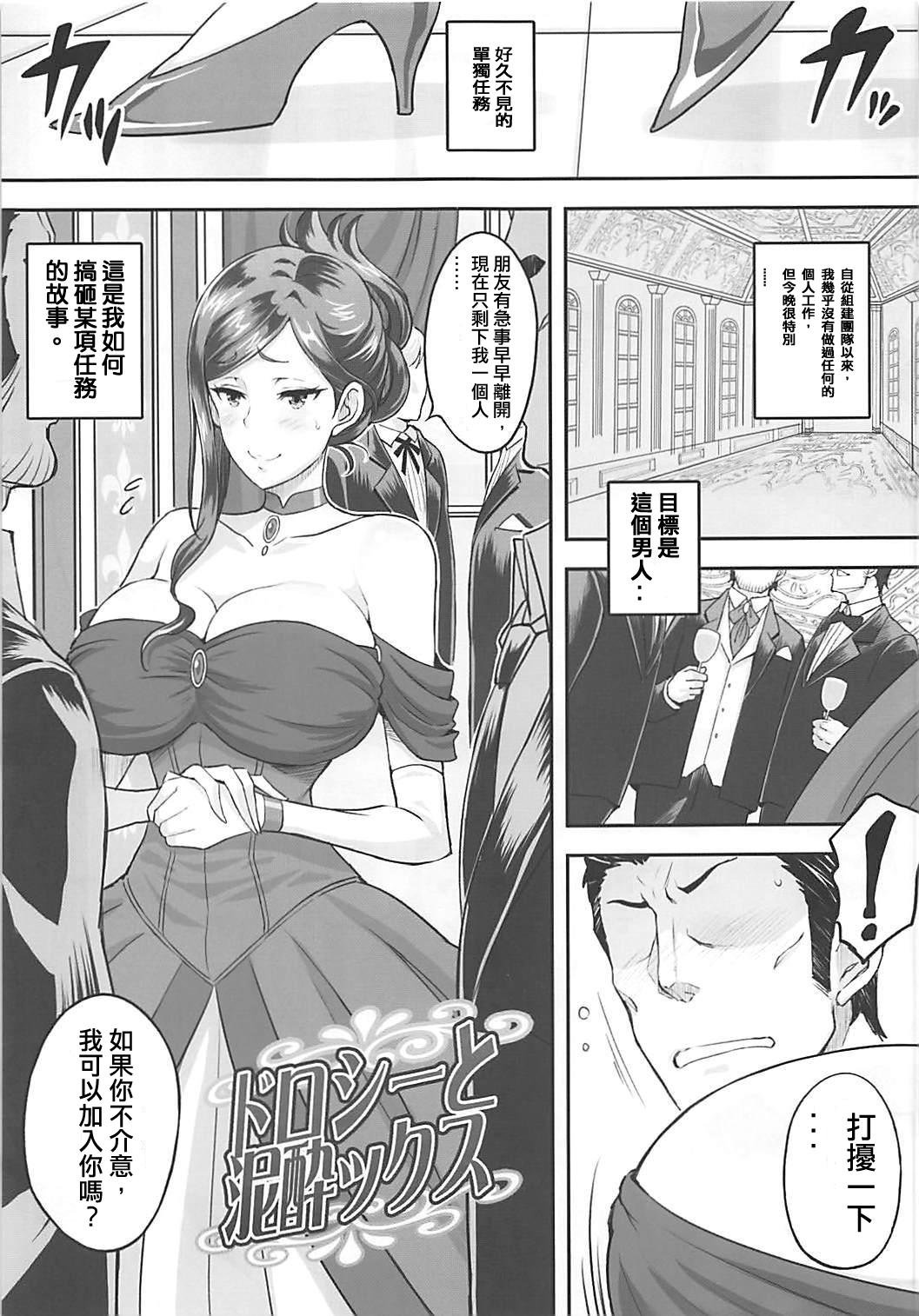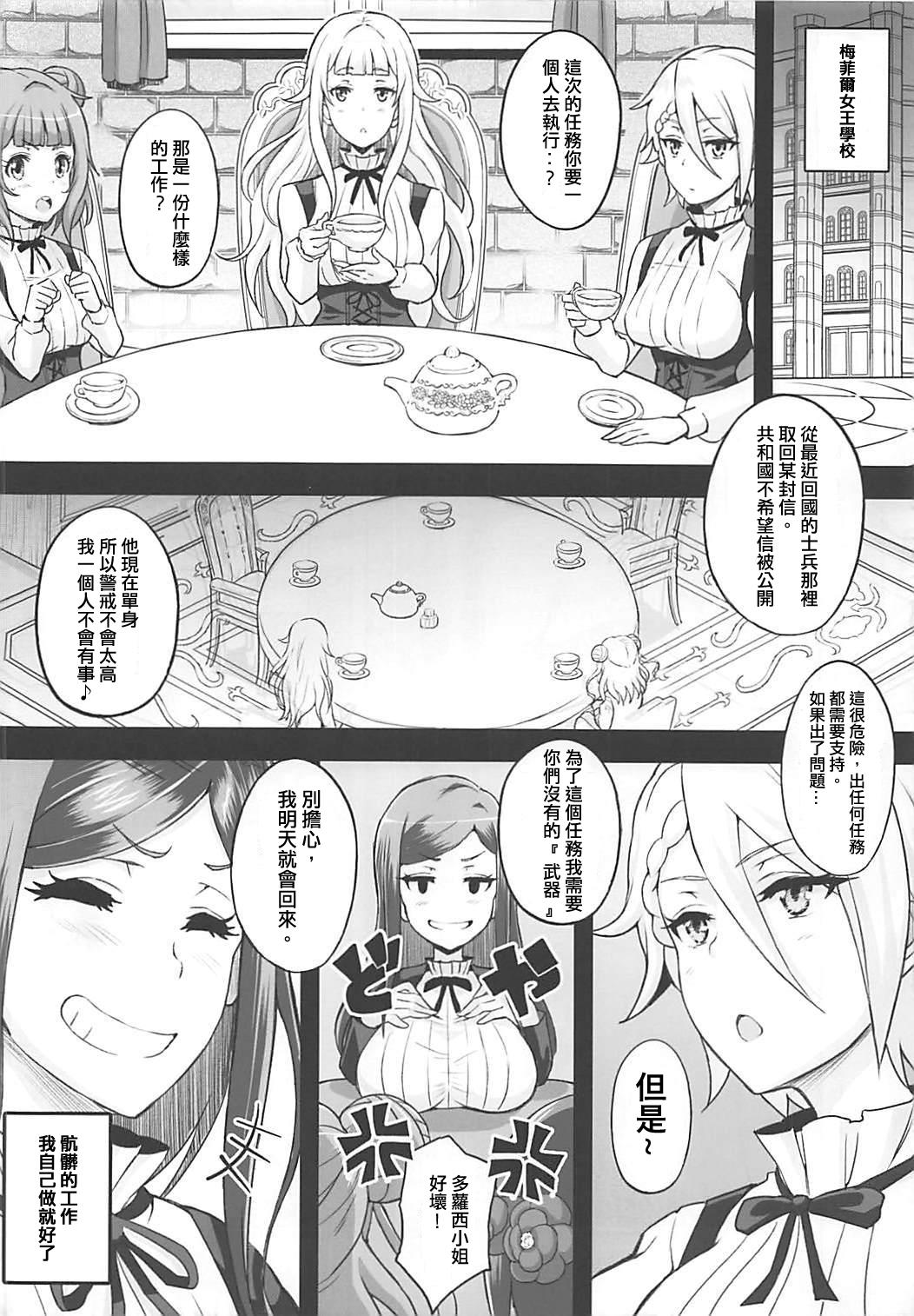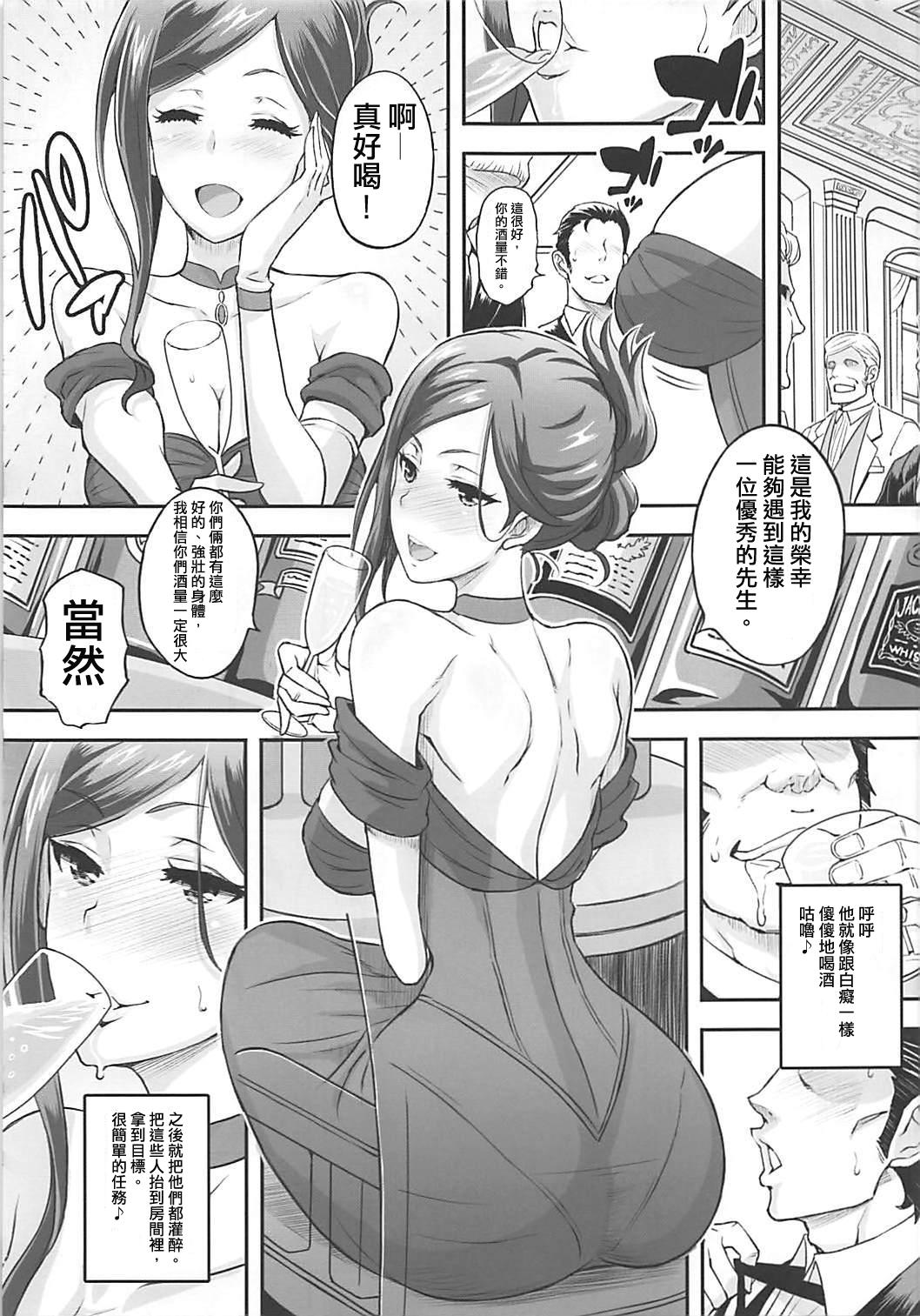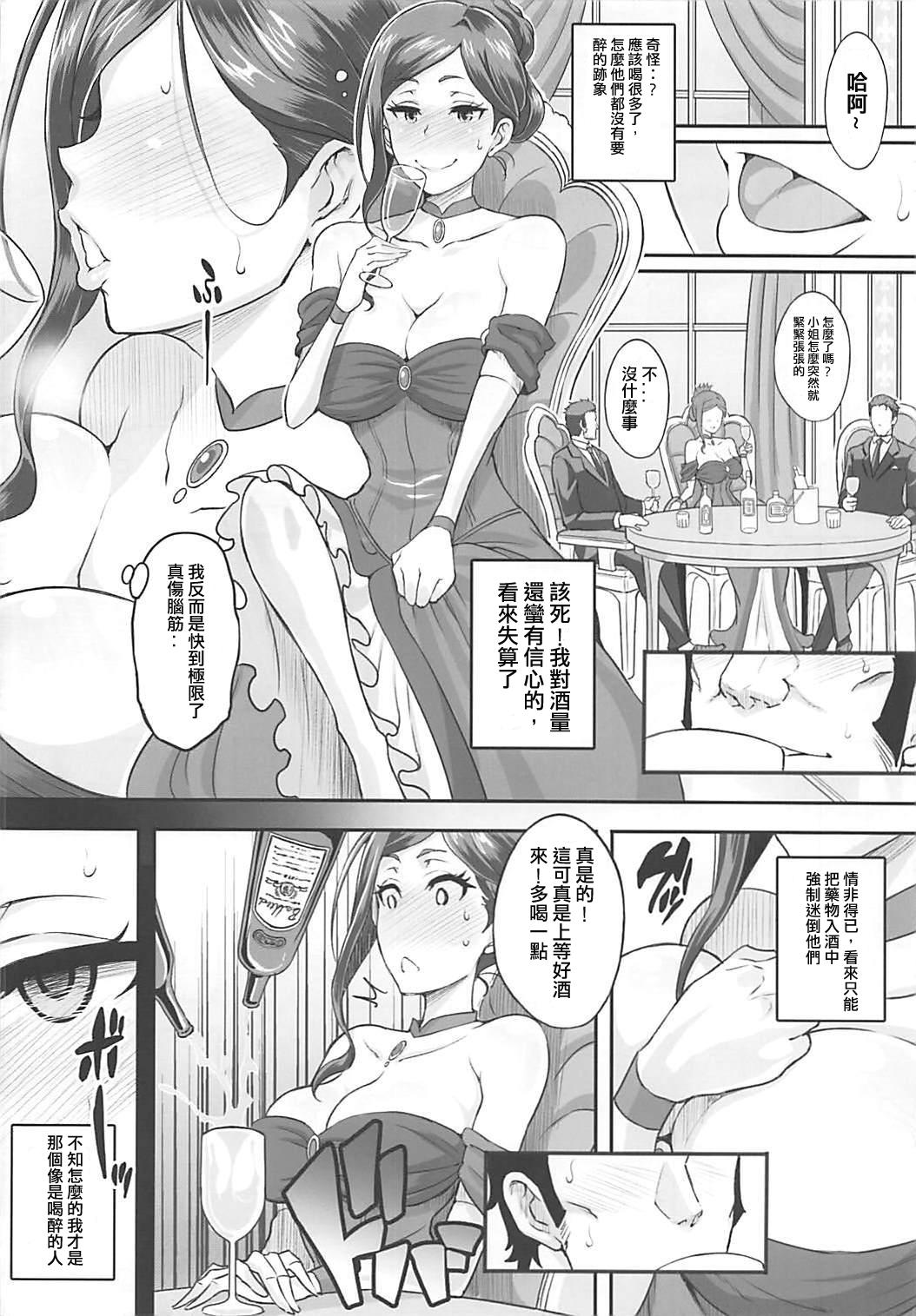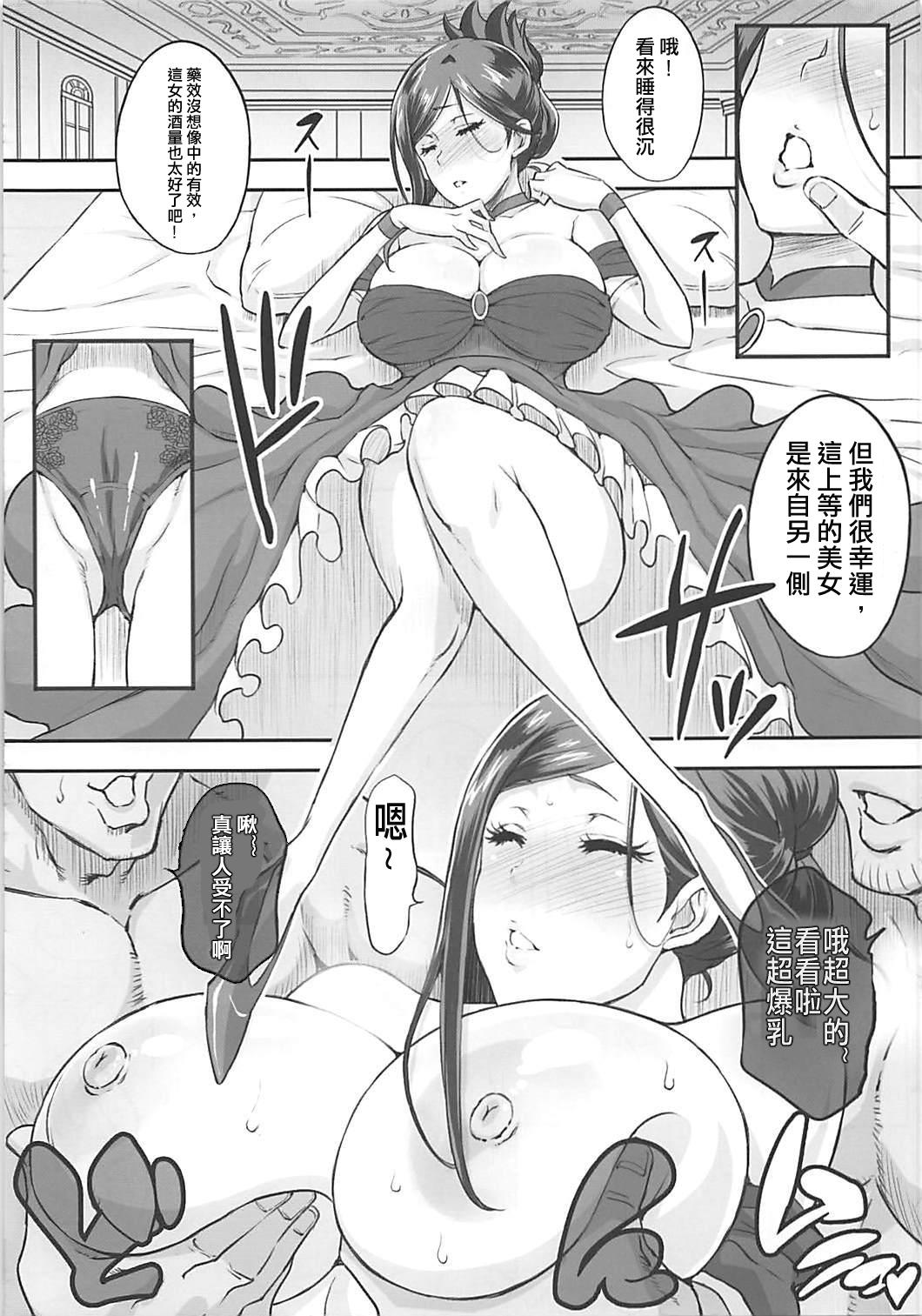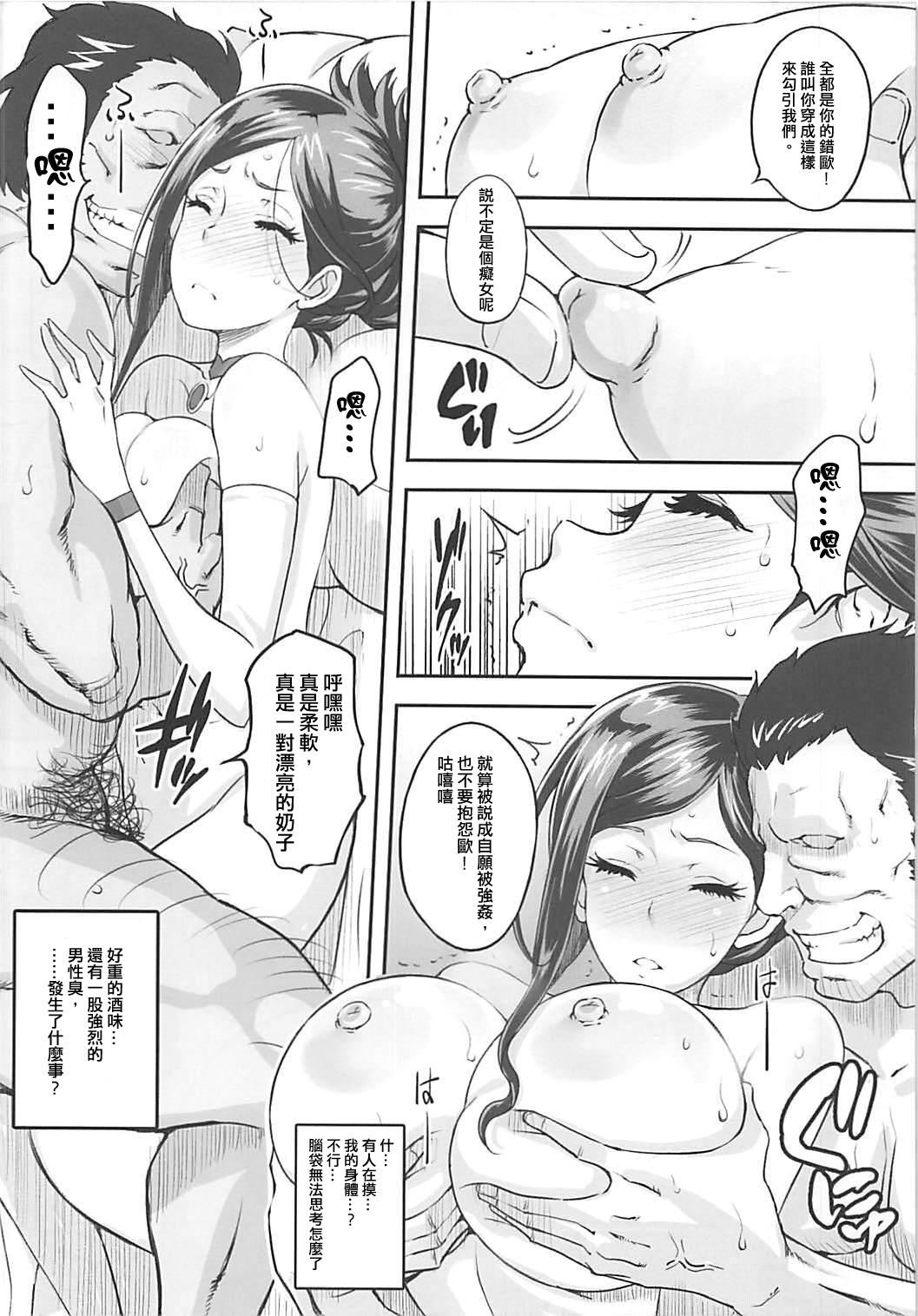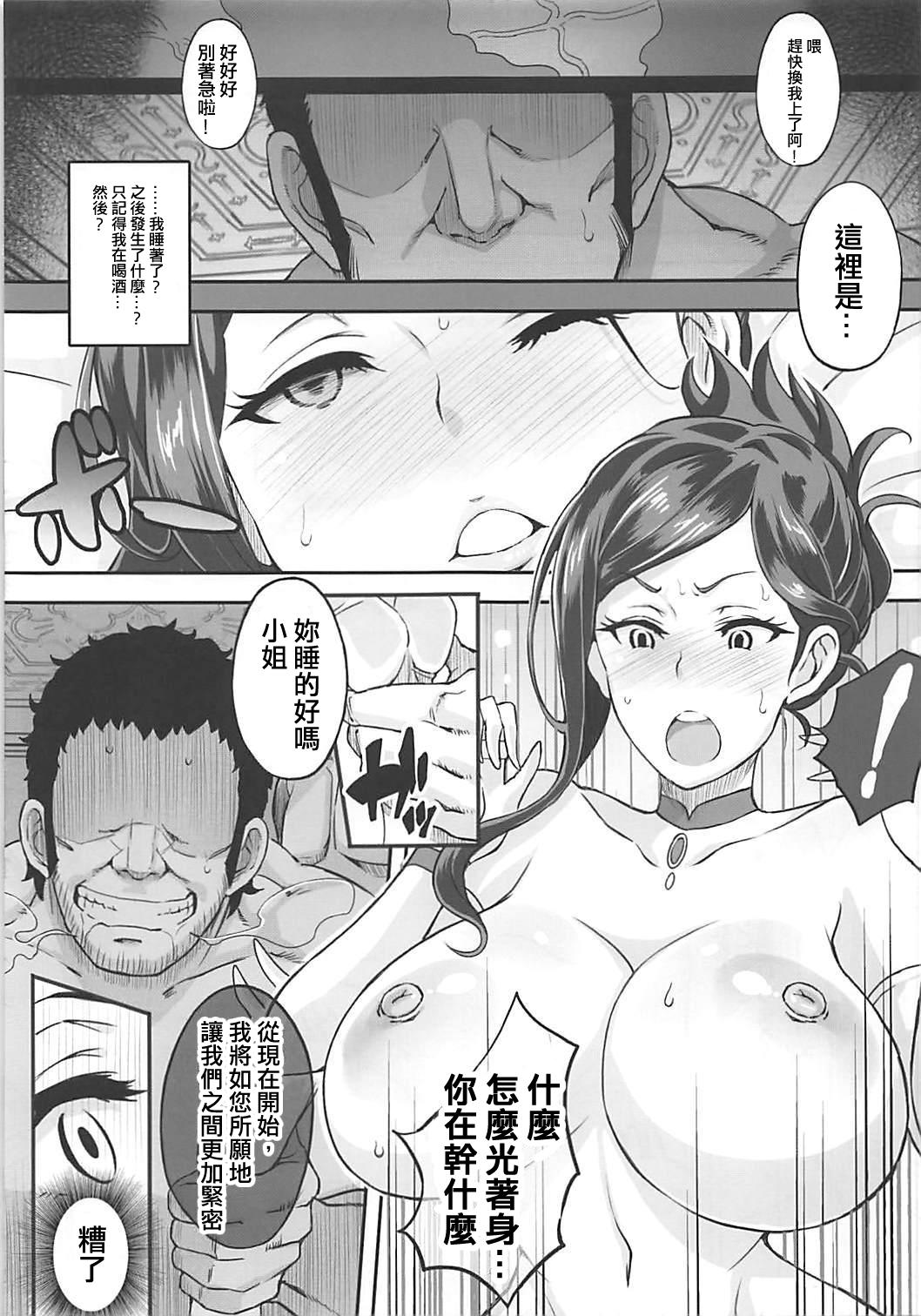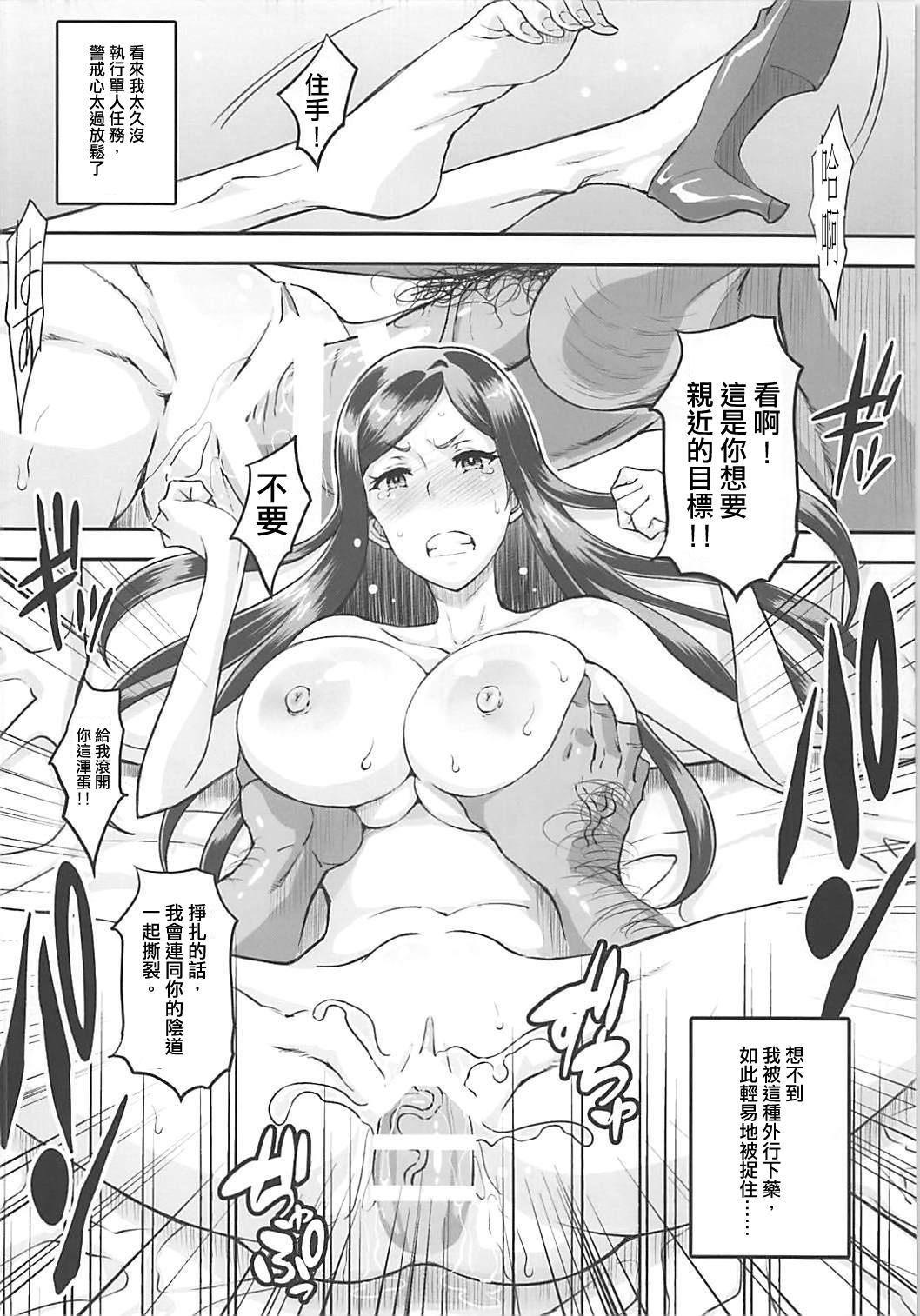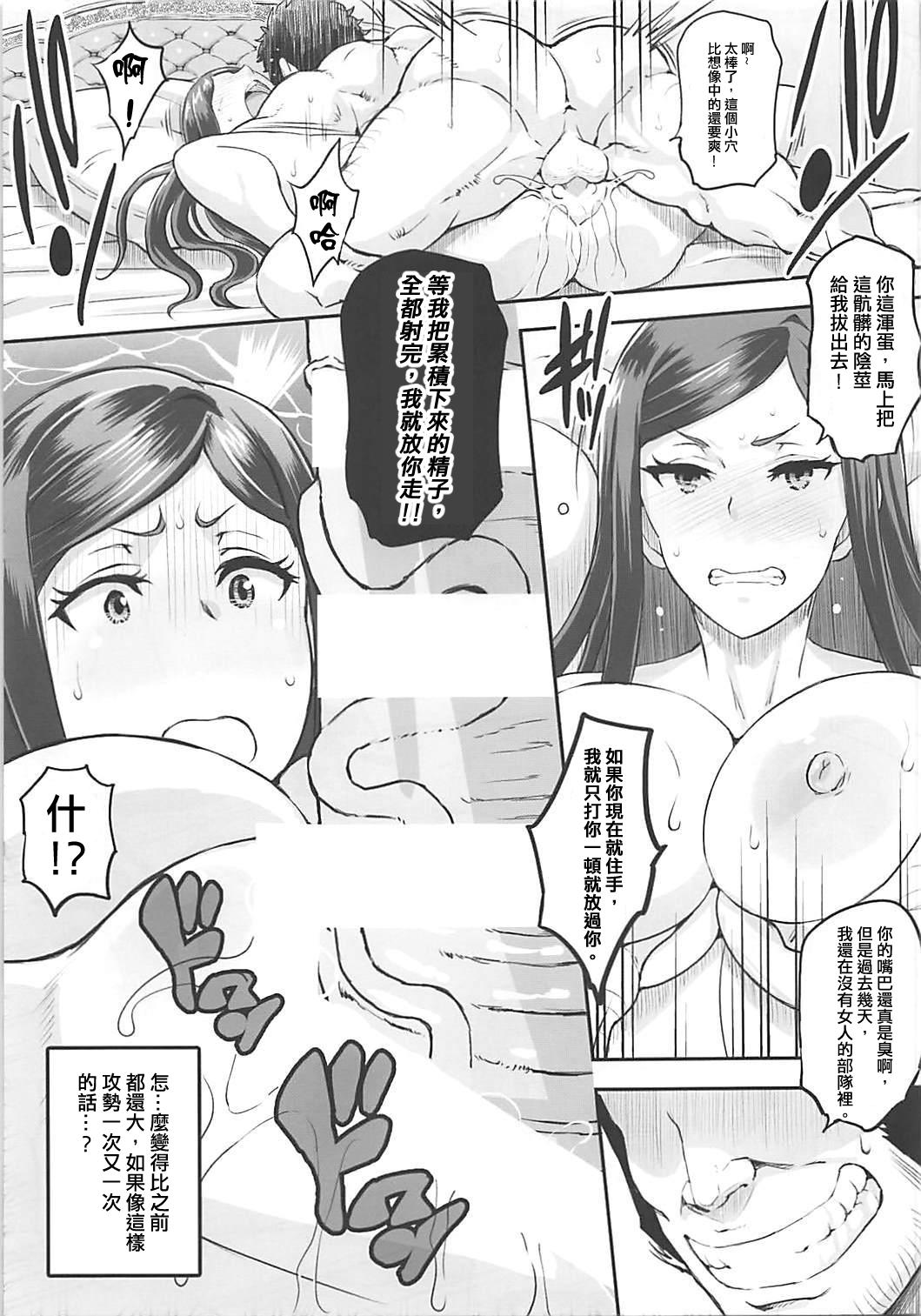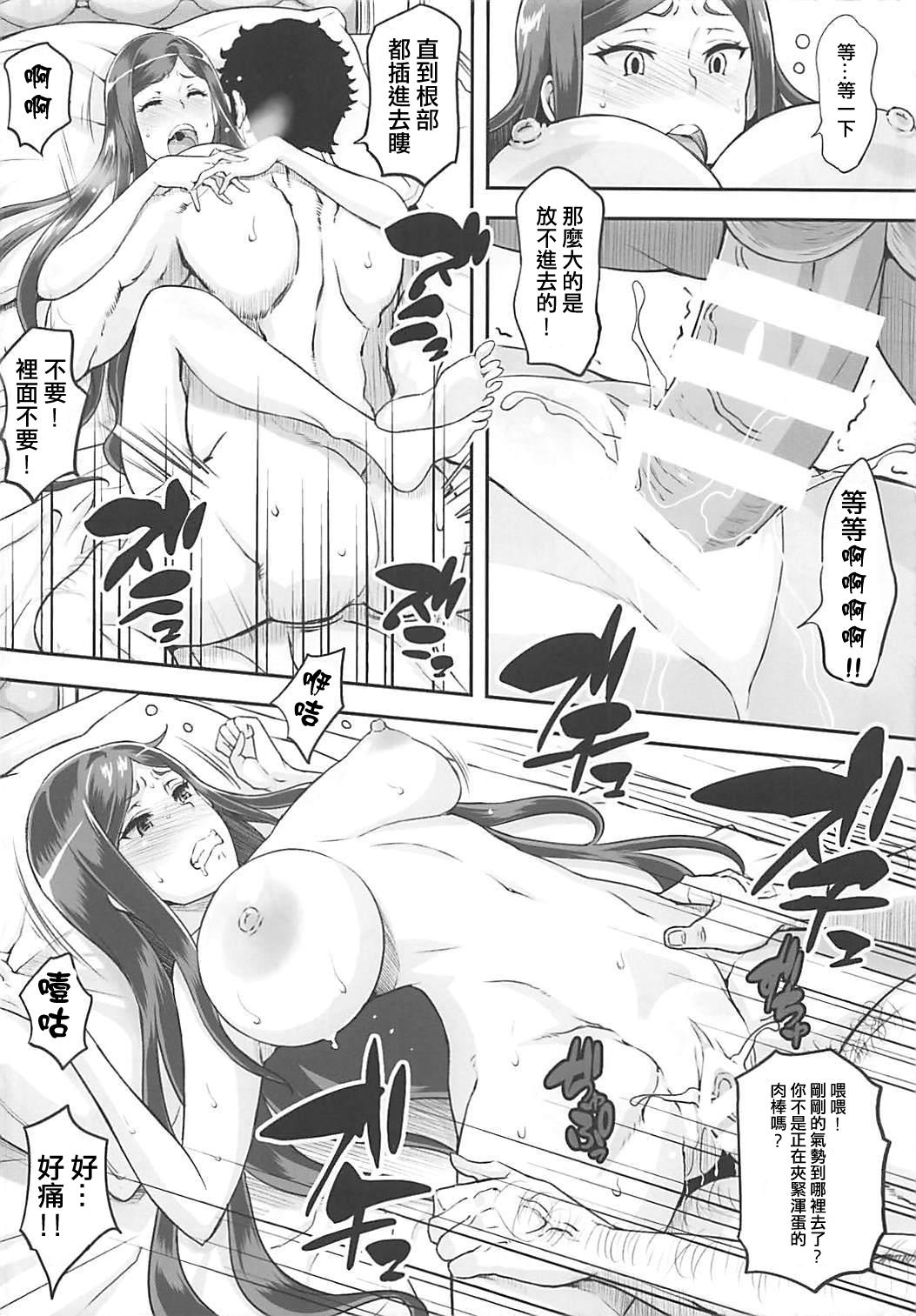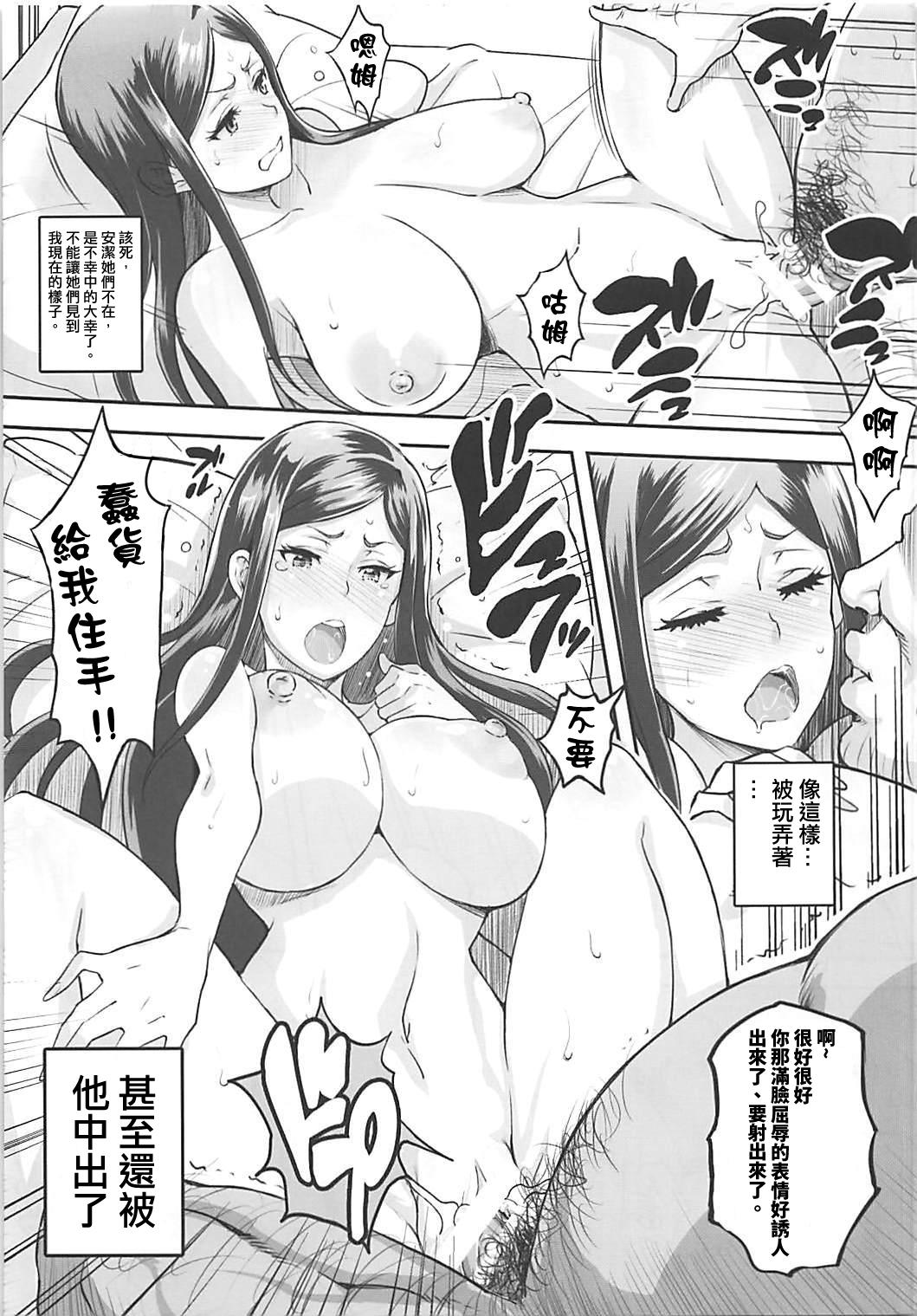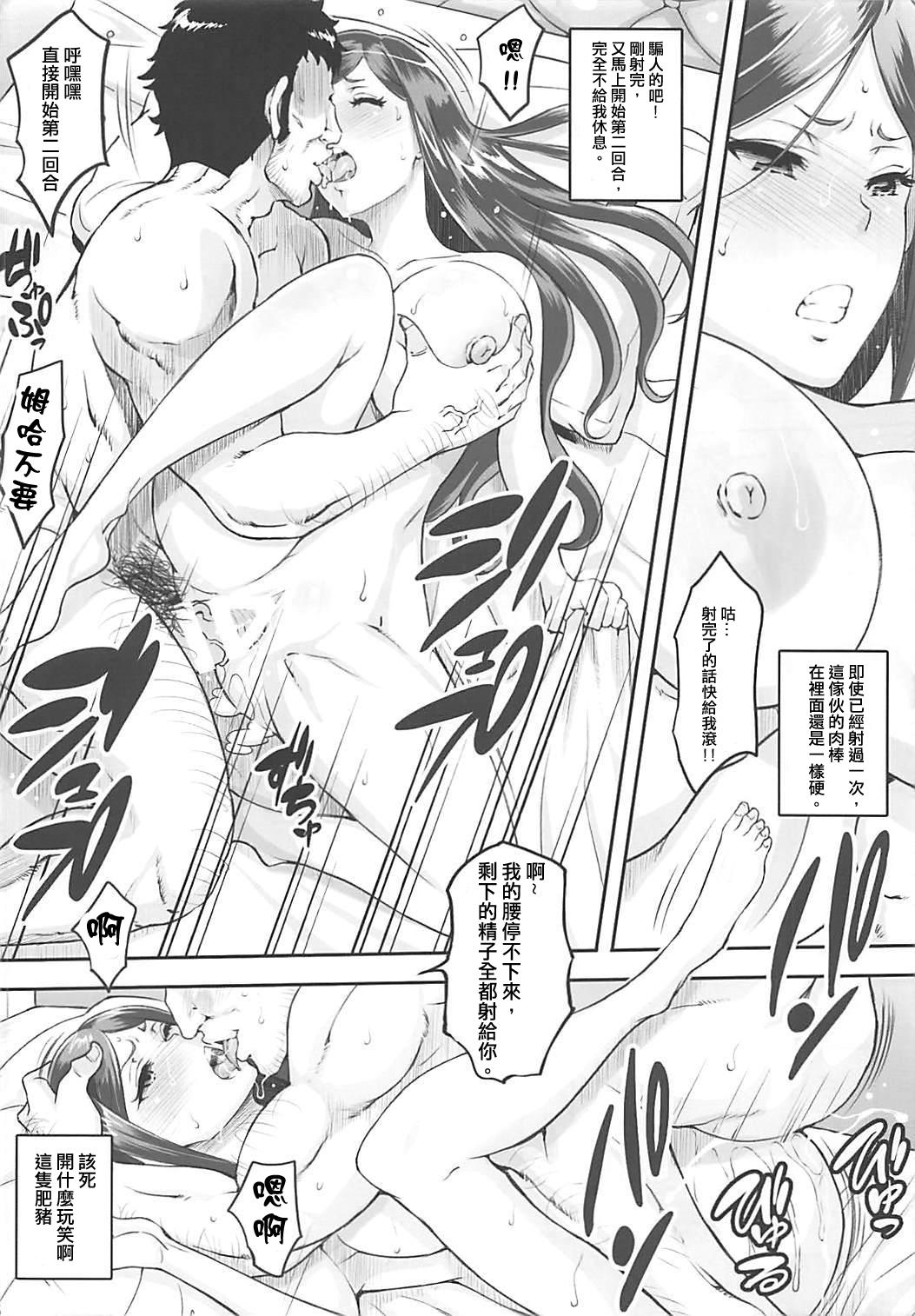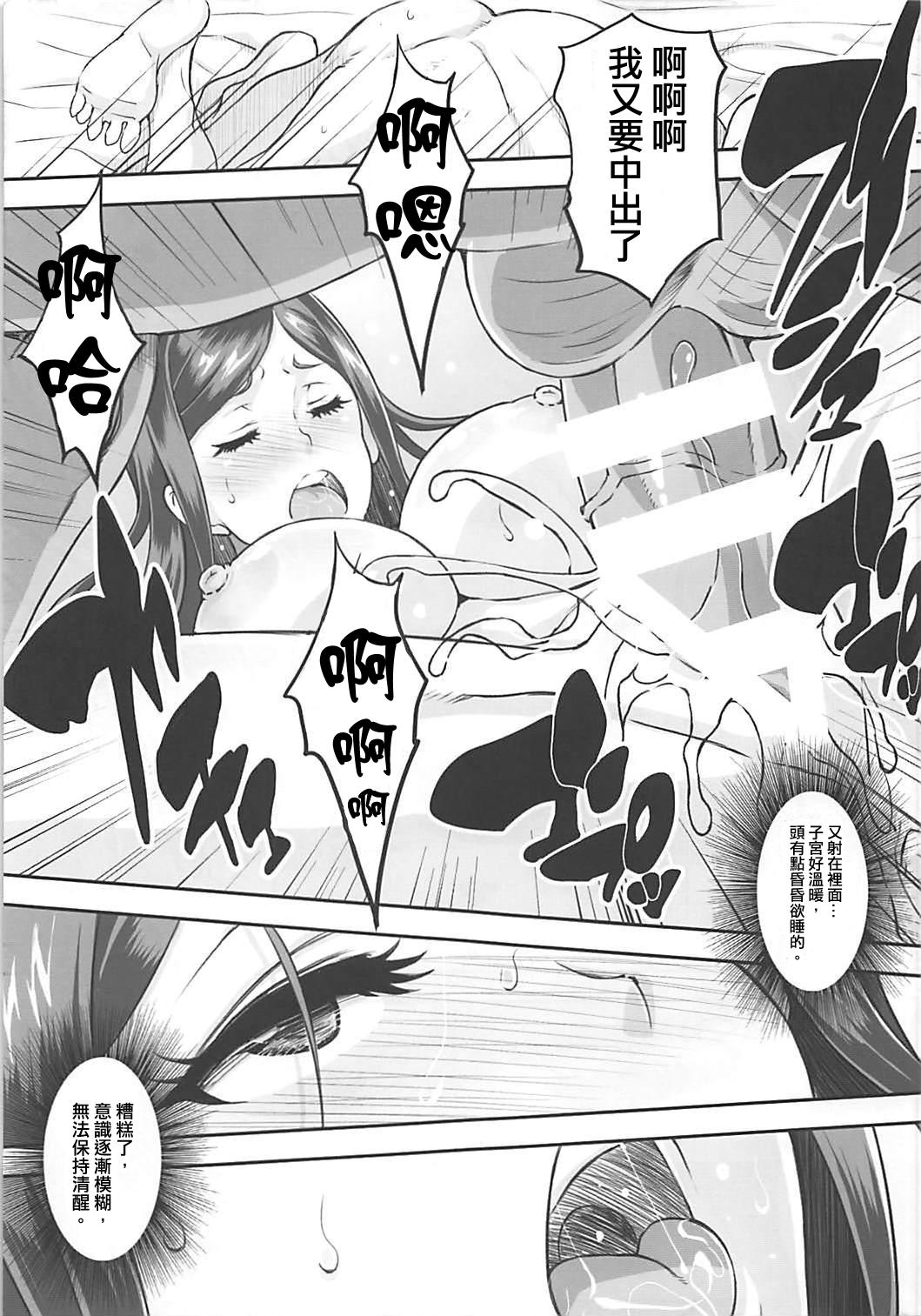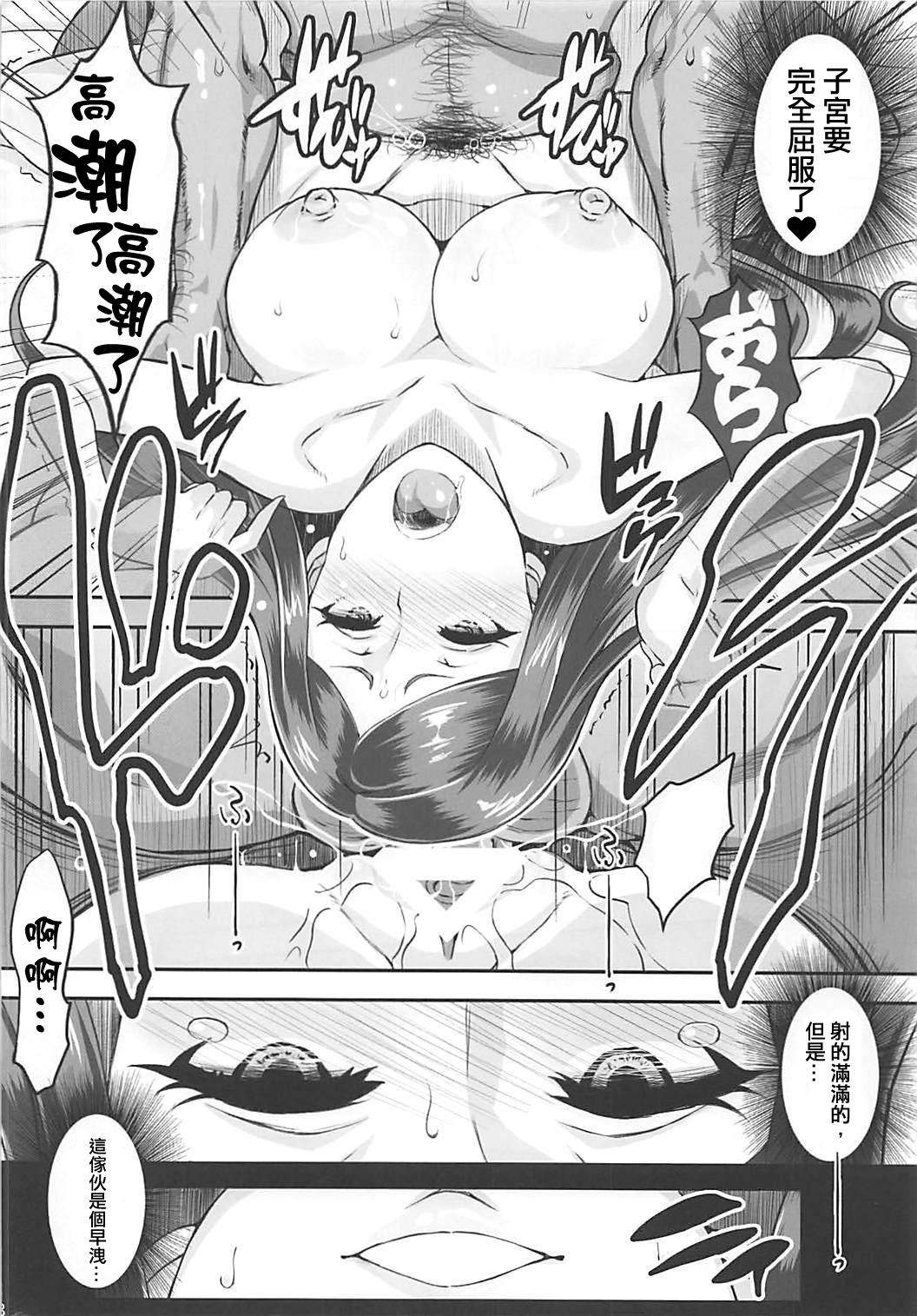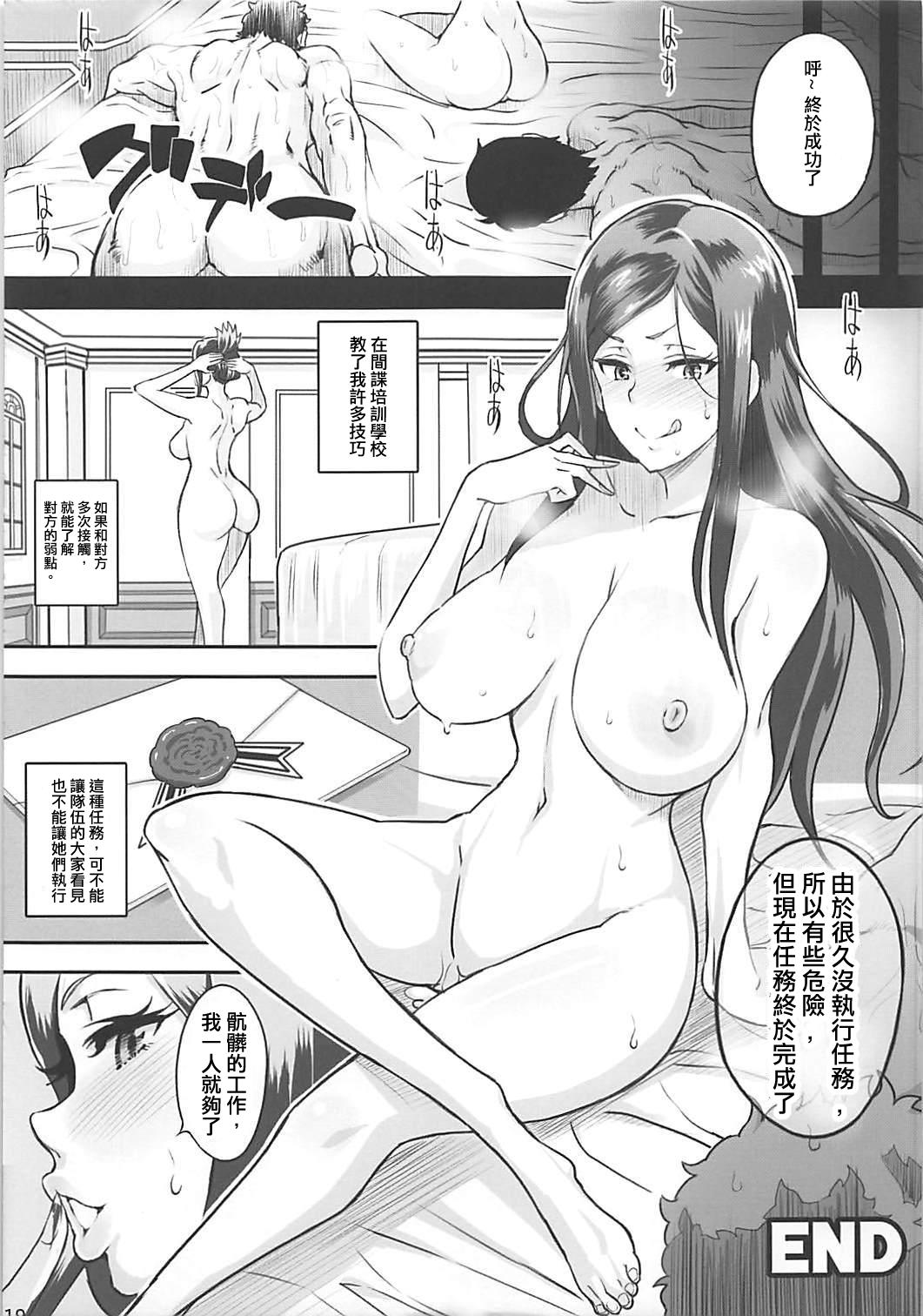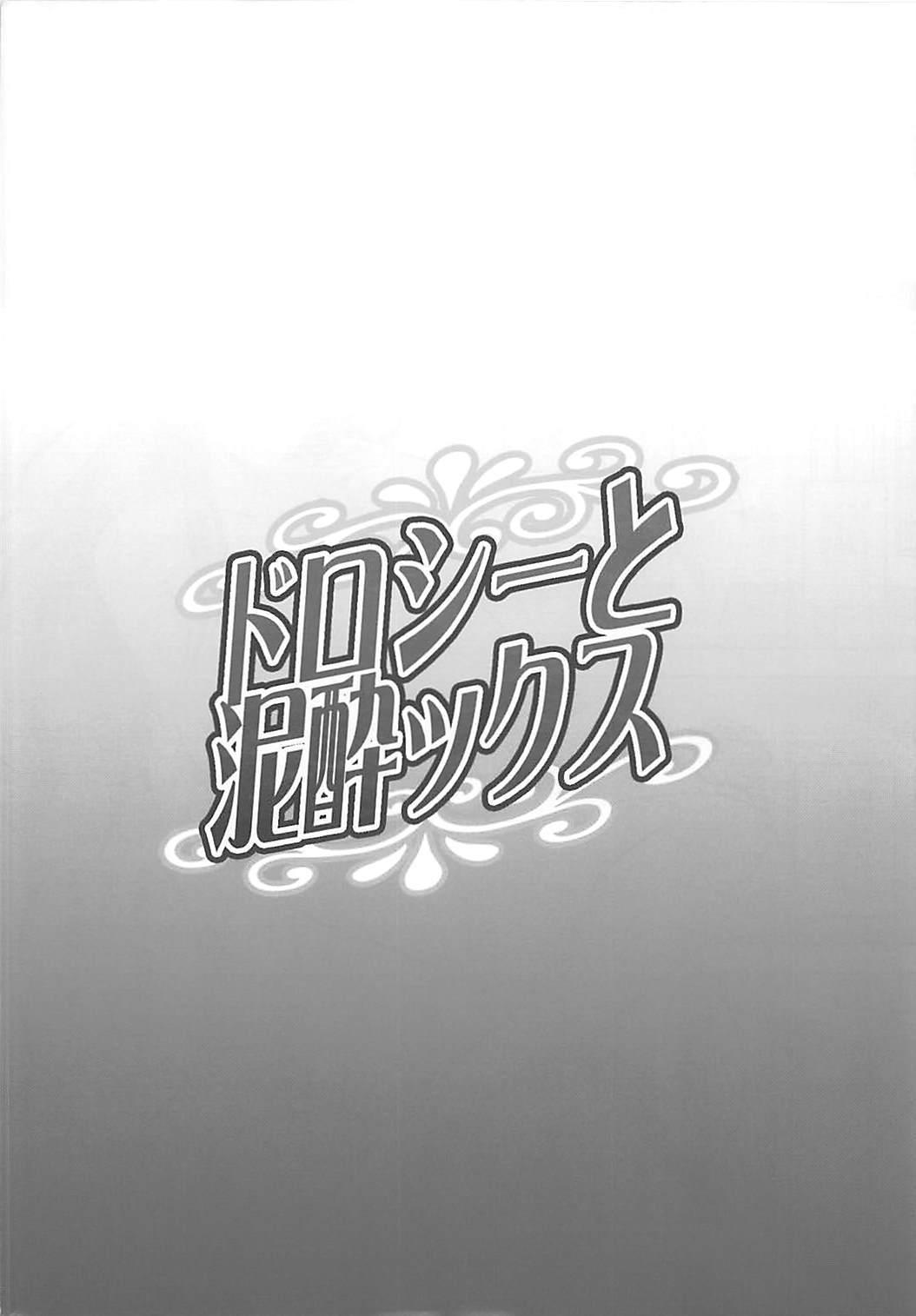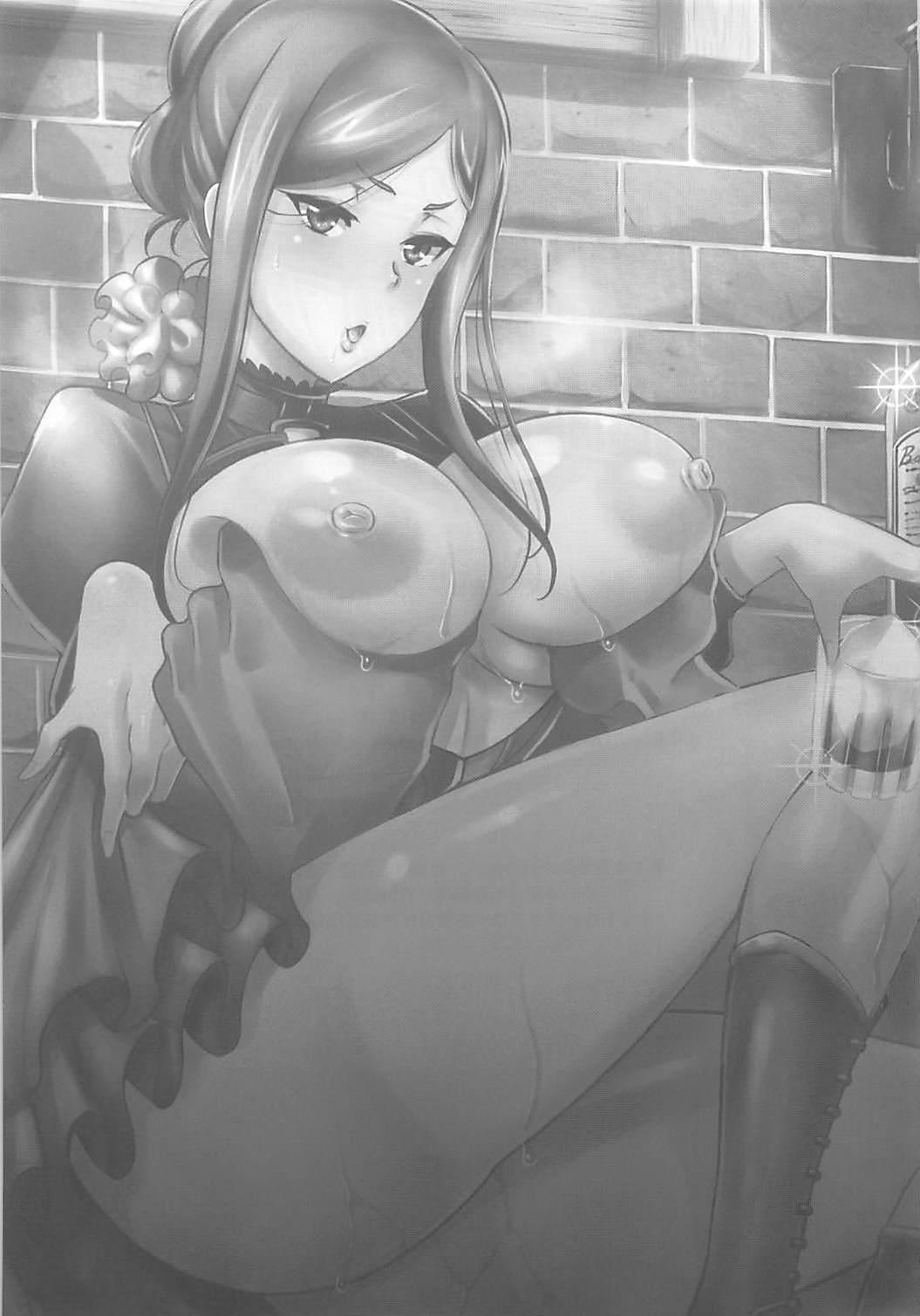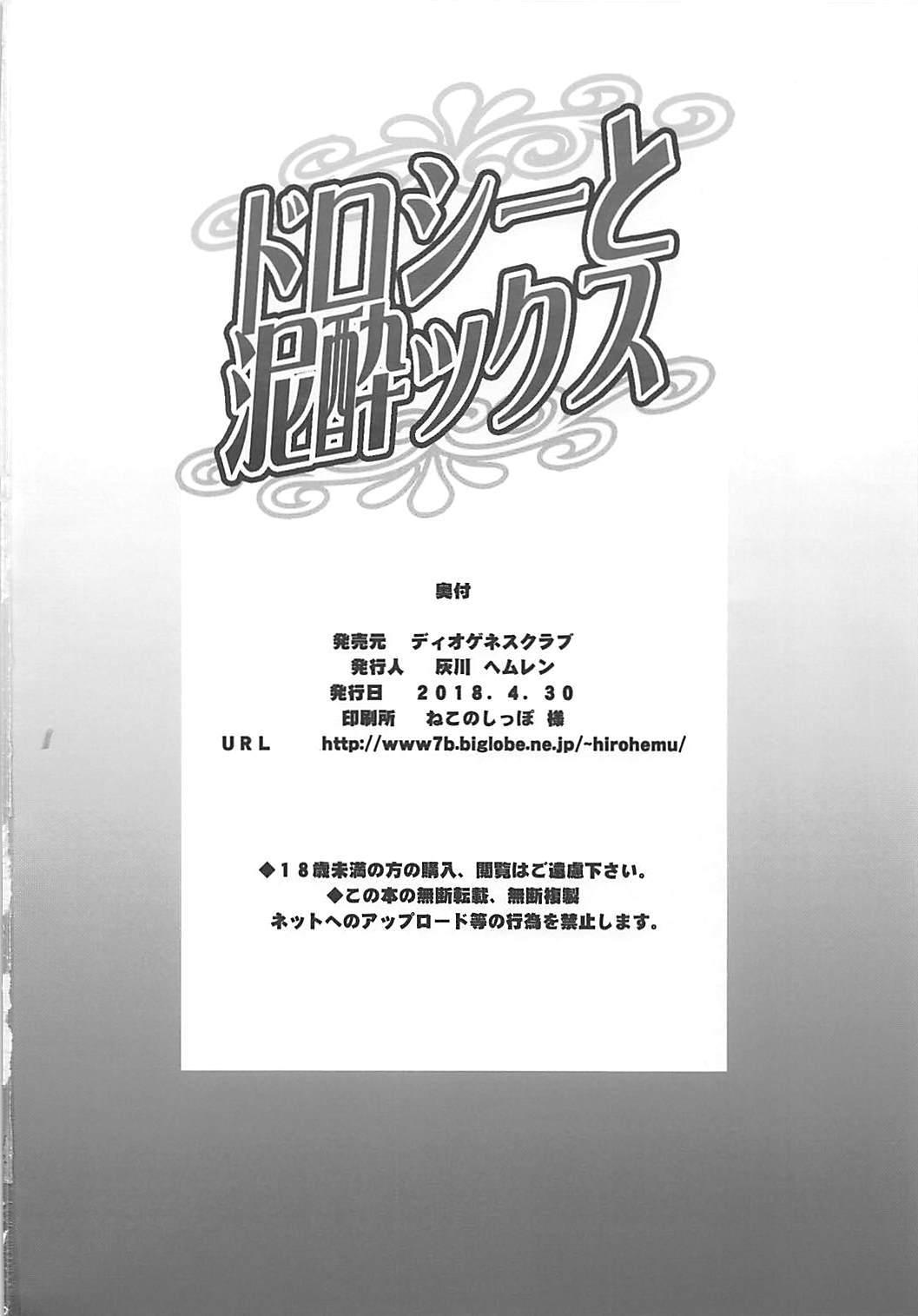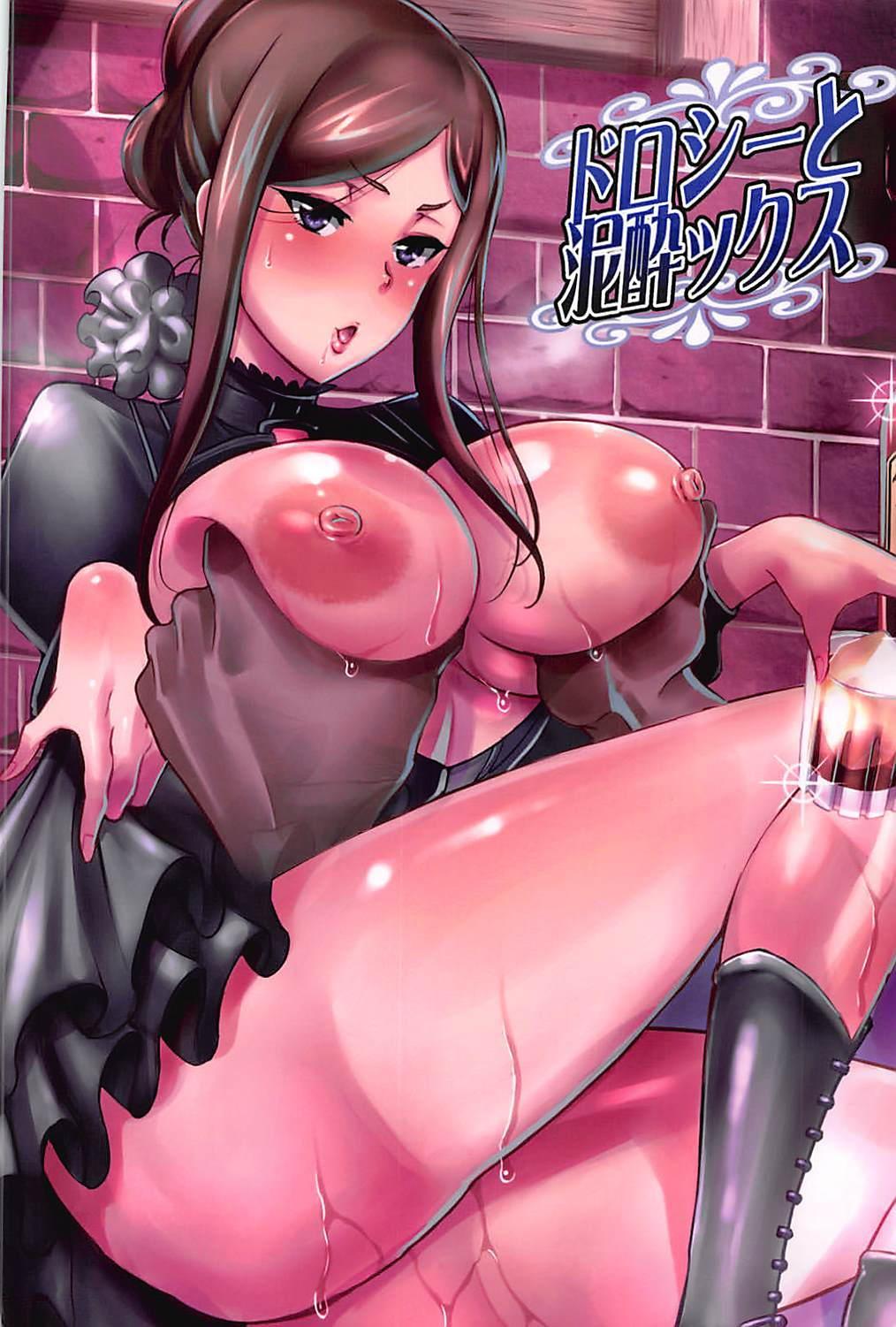 (COMIC1☆13) [ディオゲネスクラブ (灰川ヘムレン)]ドロシーと泥酔ックス(プリンセス・プリンシパル) [中国翻訳]
Recommended top hentai for you:
You are reading: Dorothy to Deisuix