(C78) [Queen Of VANILLA (Tigusa Suzume)] PITOU-NYAN X PITOU-NYAN (Hunter X Hunter) [Italian] [World Hentai Ita]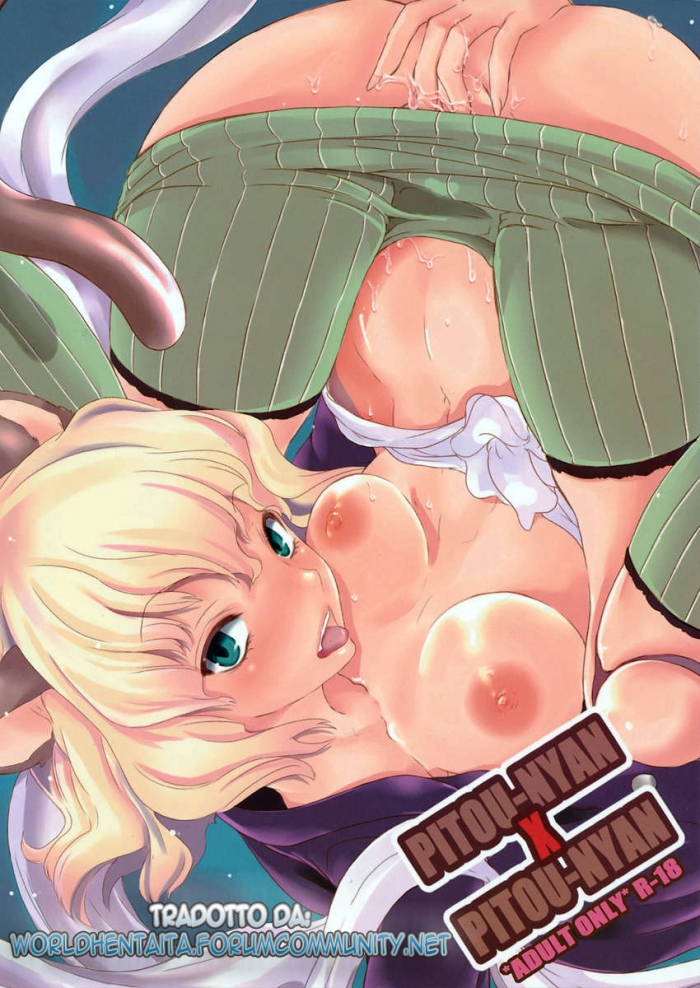 the dad is confused with this so he asks '' '' with who? '' and the son says '' you dont need a partner if you have a good hand ''. Go home he asks '' son, what are you
doing? '' and the son say he's playing cards.
Hentai: (C78) [Queen Of VANILLA (Tigusa Suzume)] PITOU-NYAN x PITOU-NYAN (Hunter x Hunter) [Italian] [World Hentai Ita]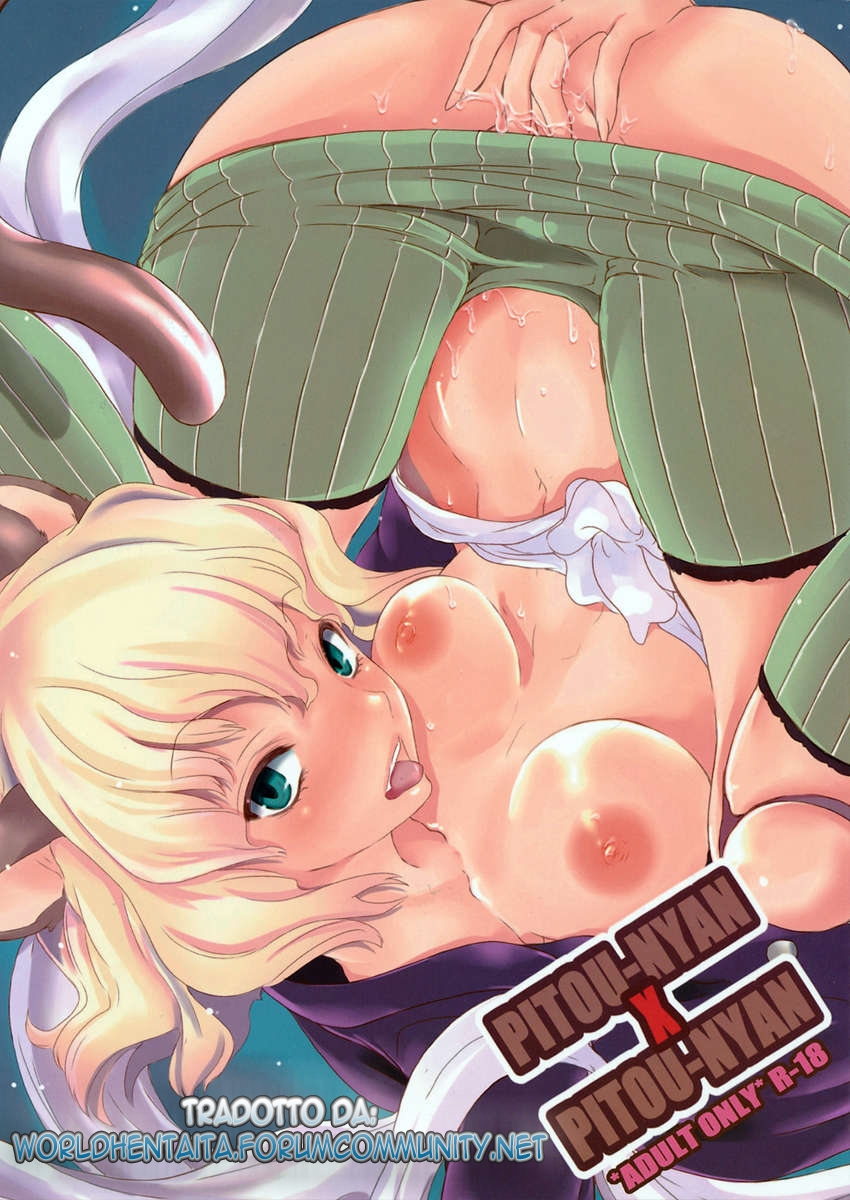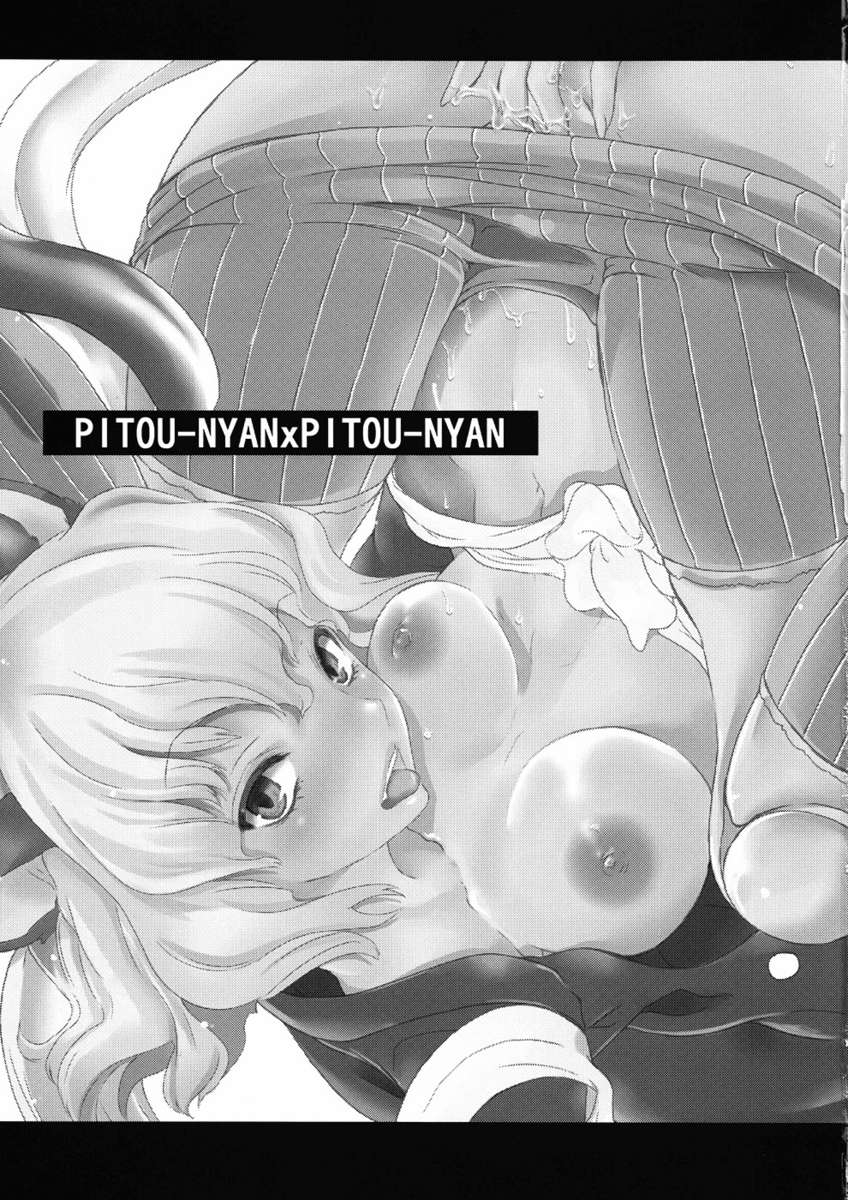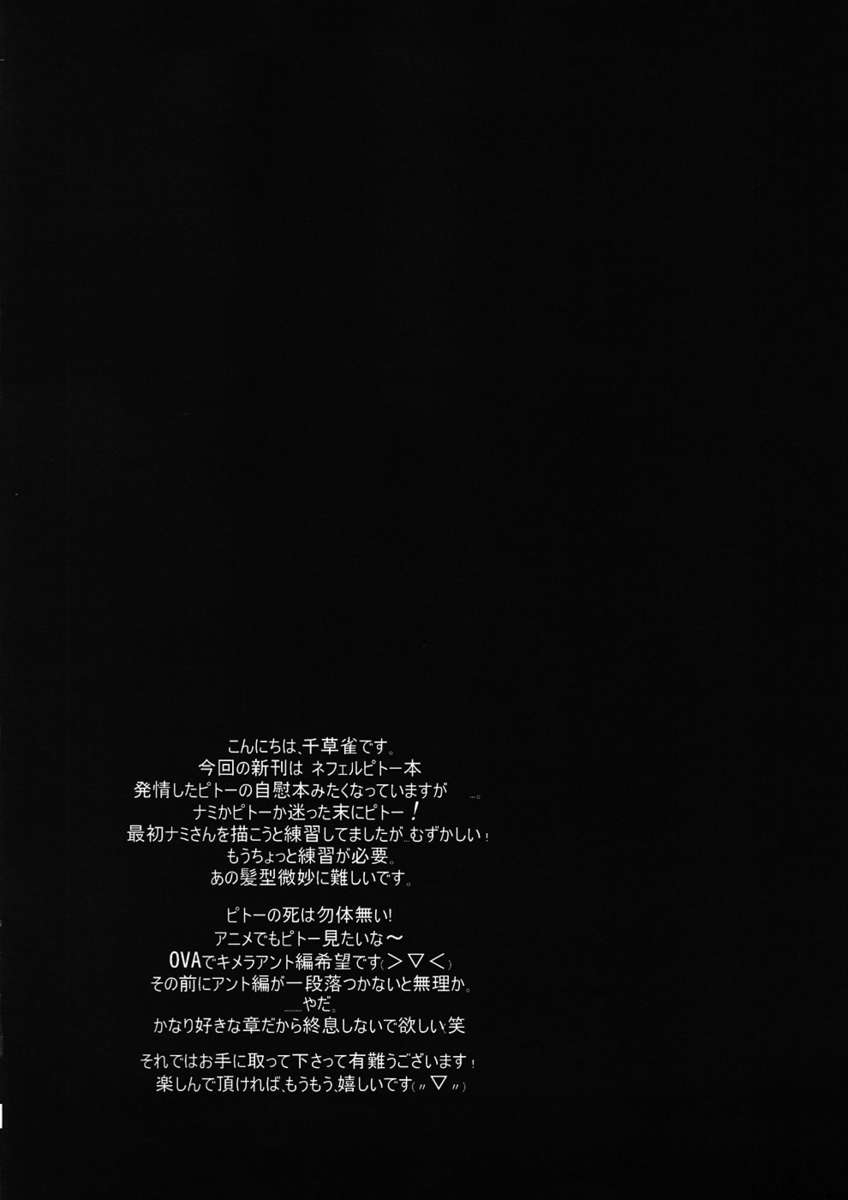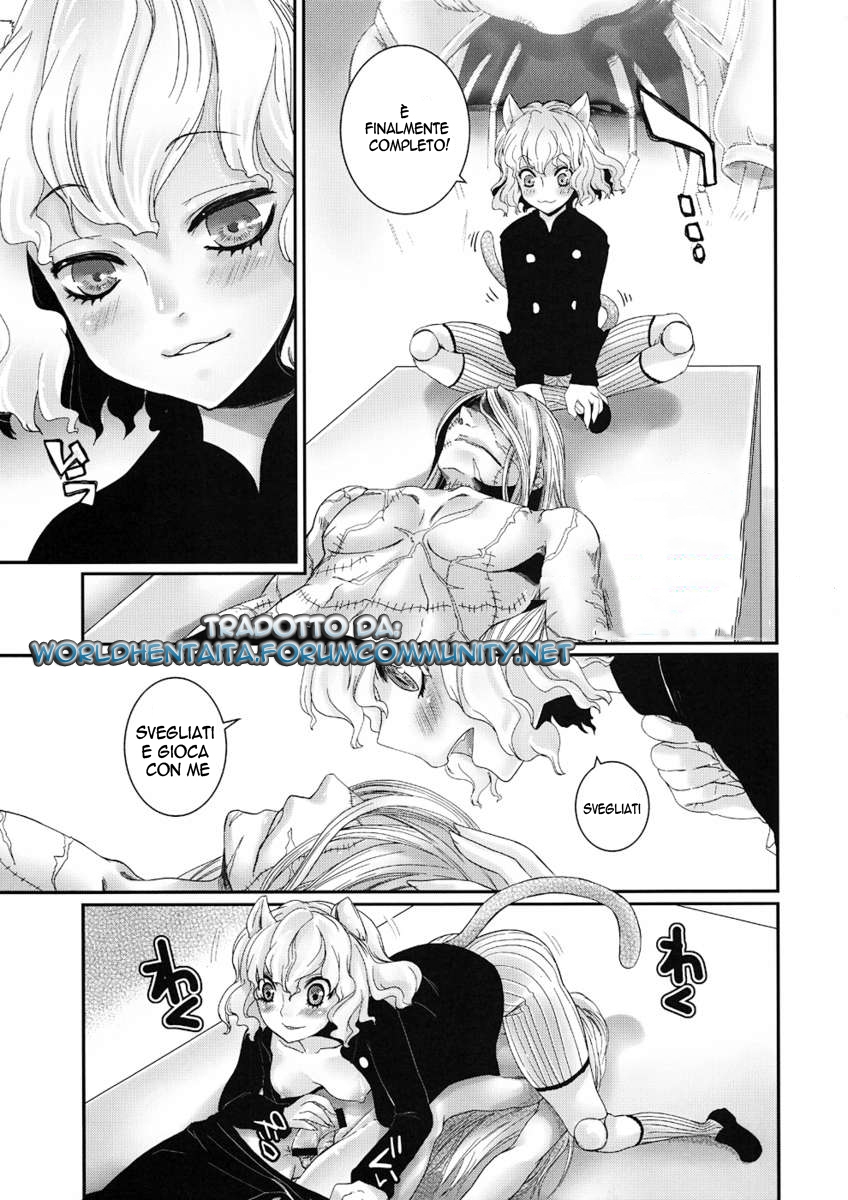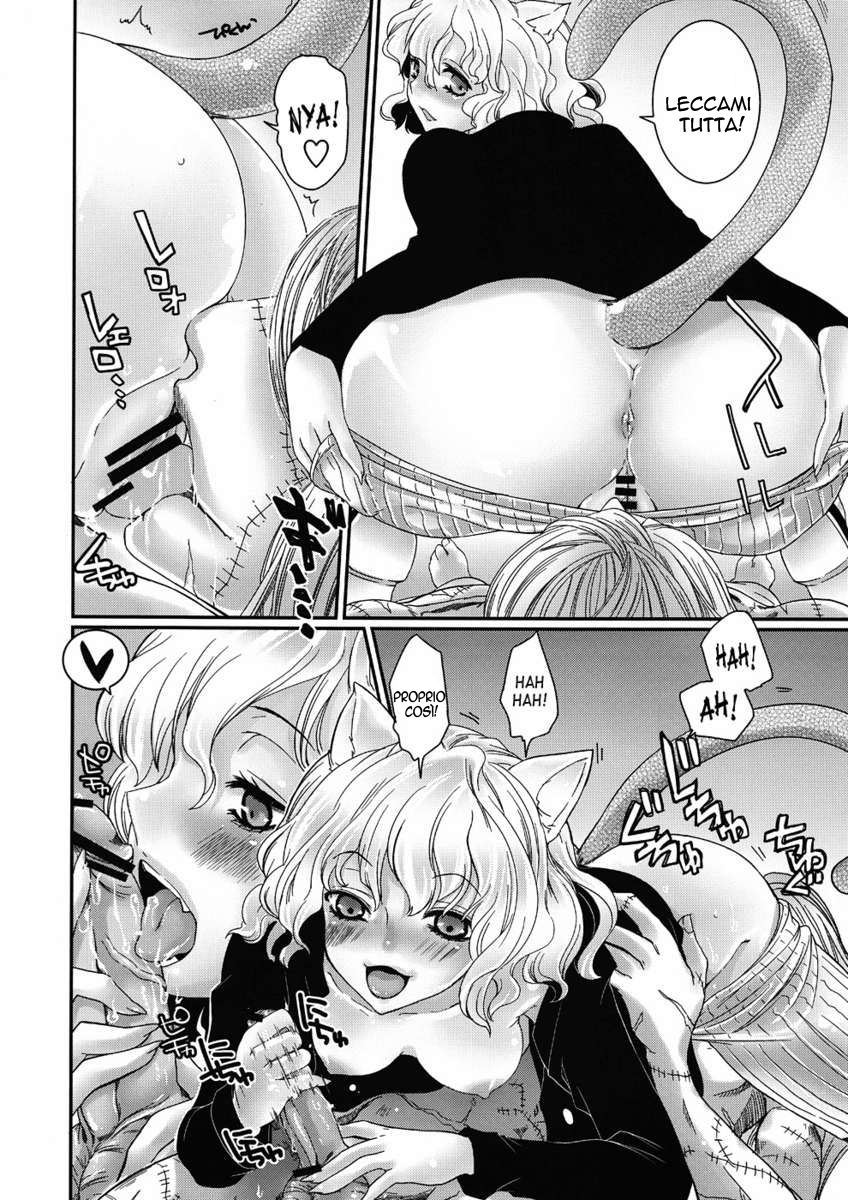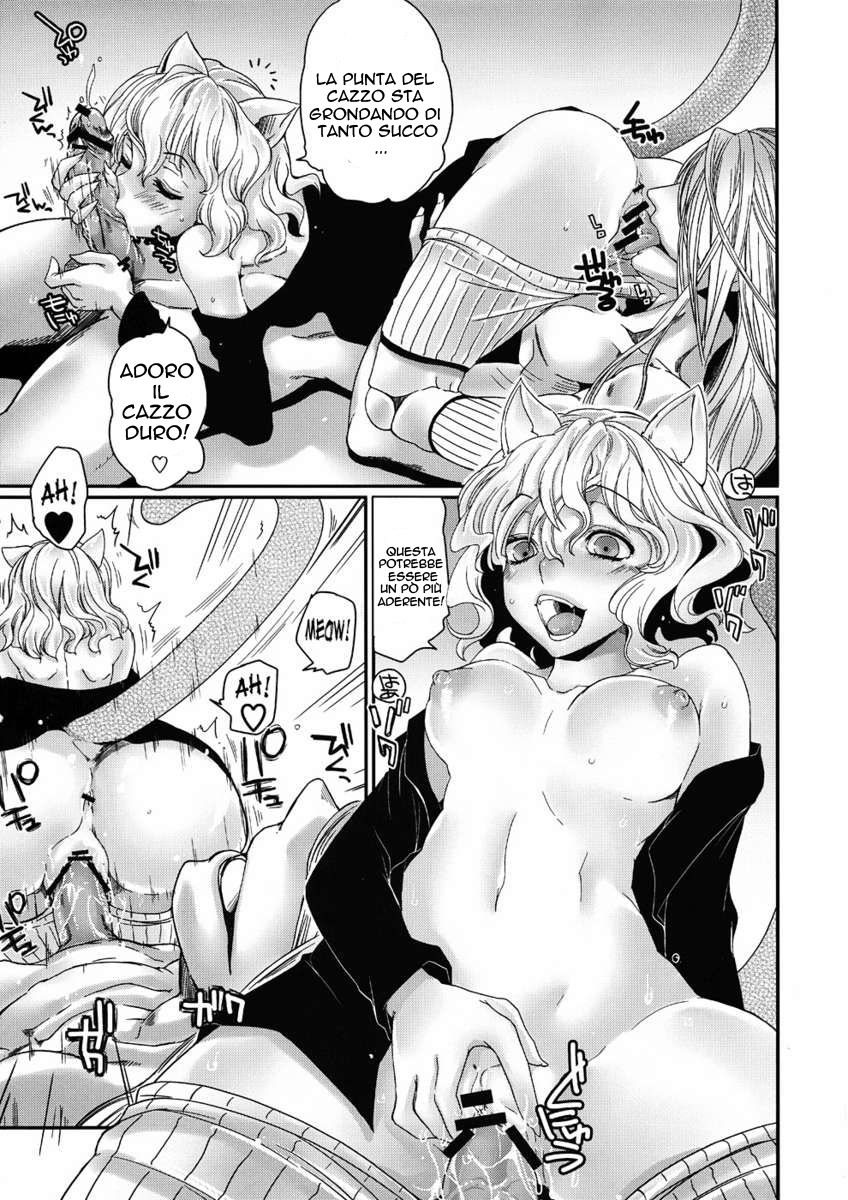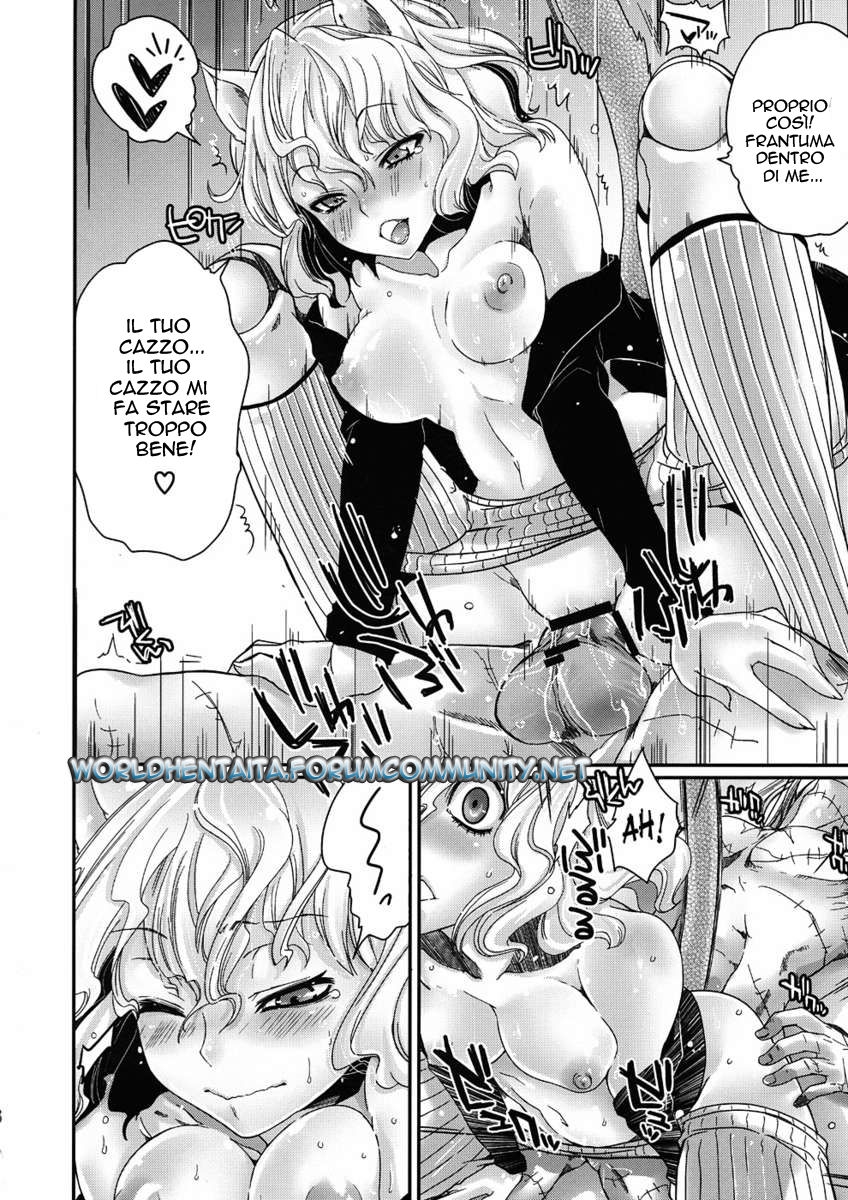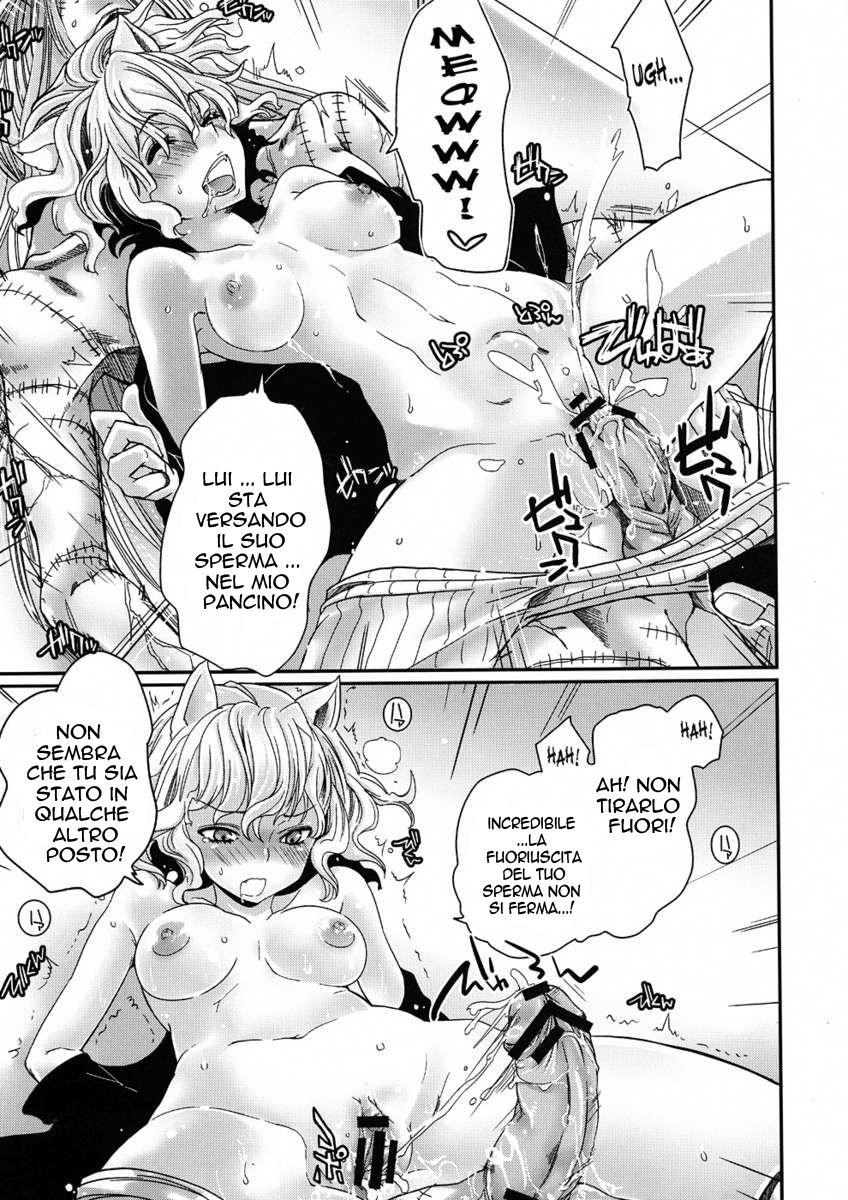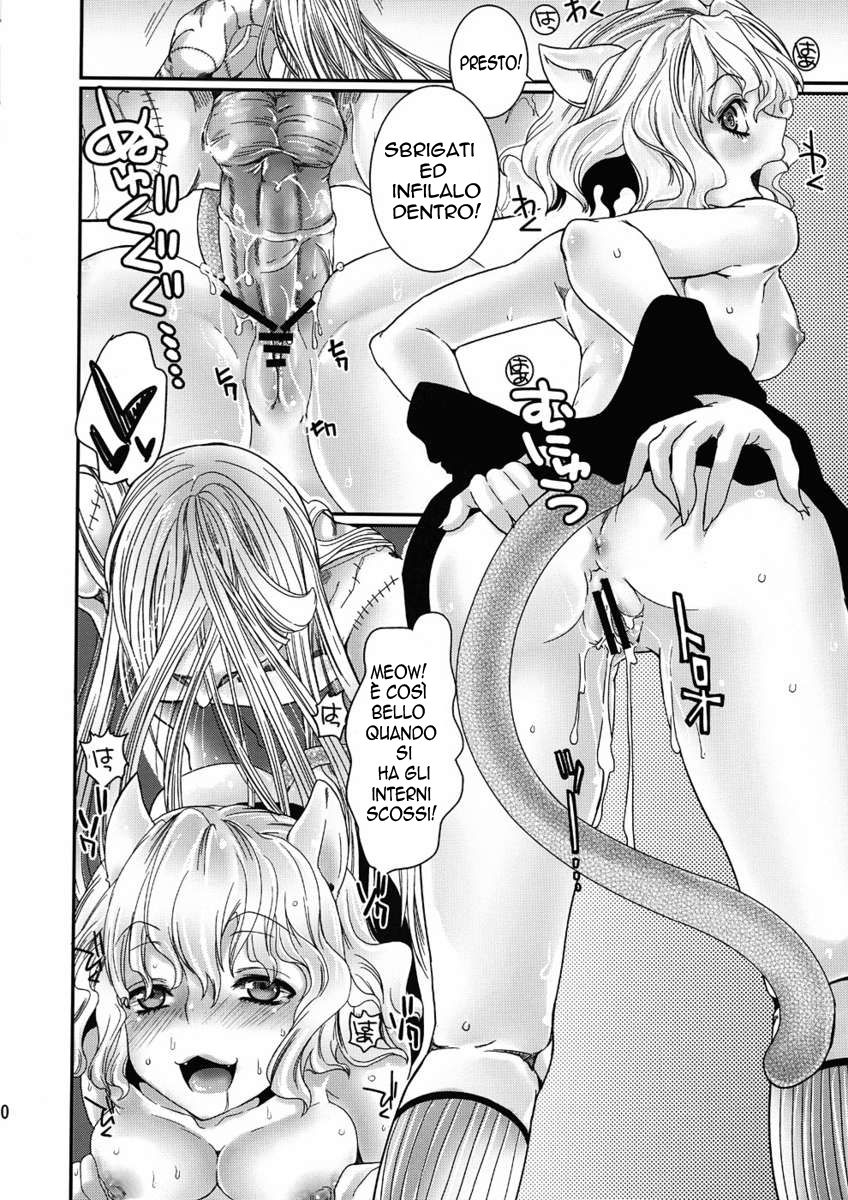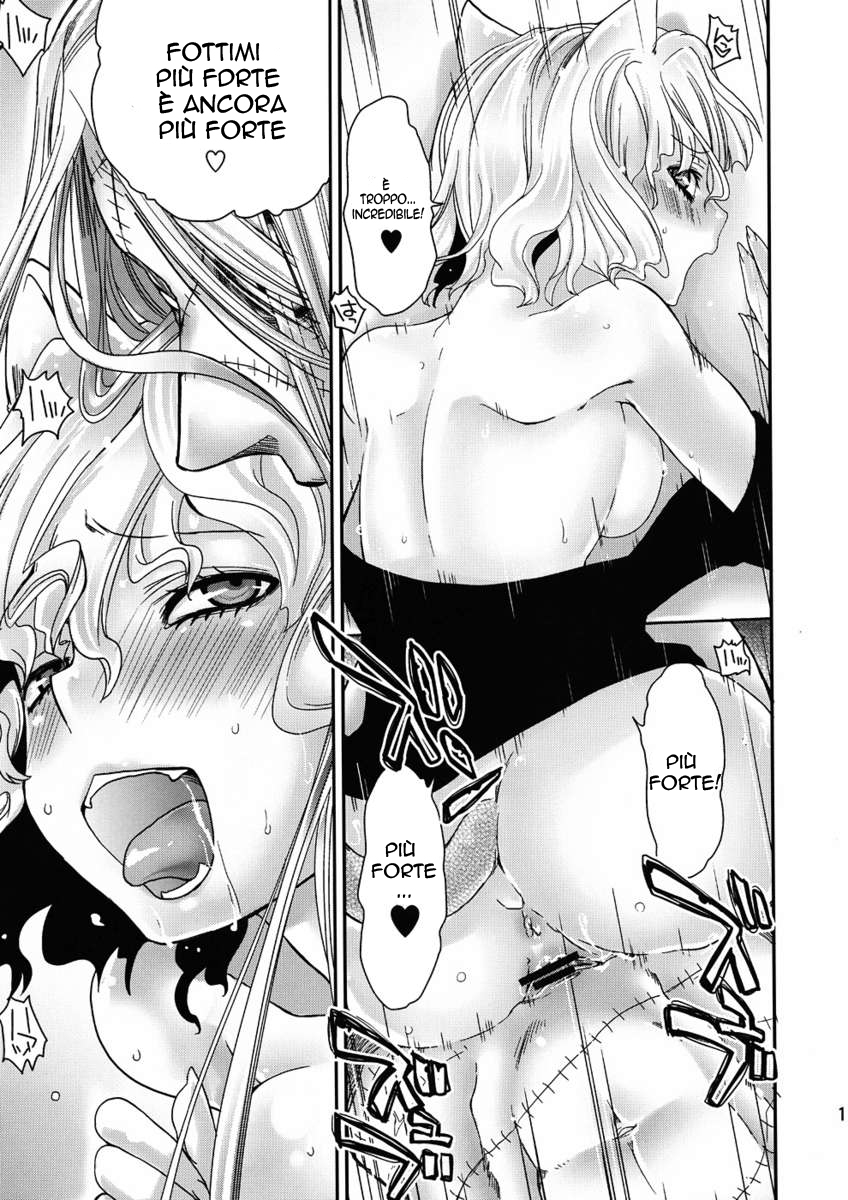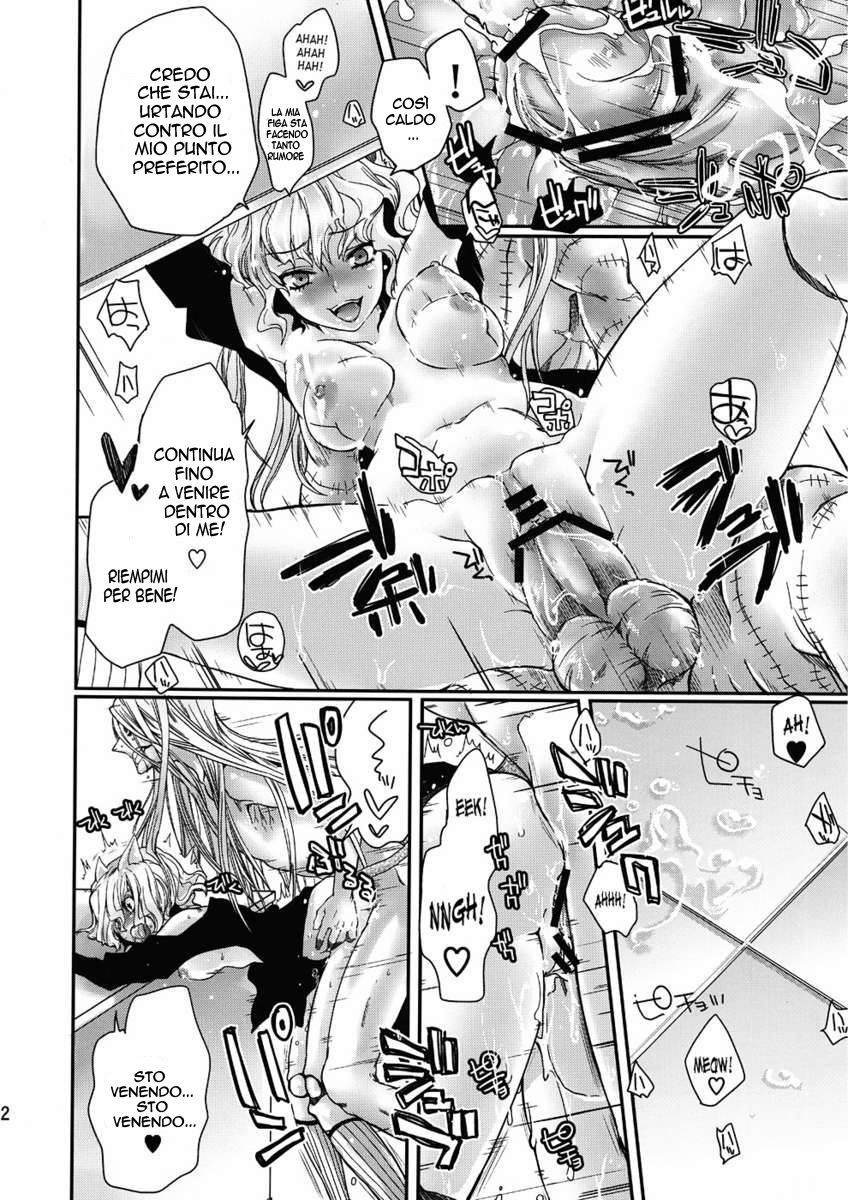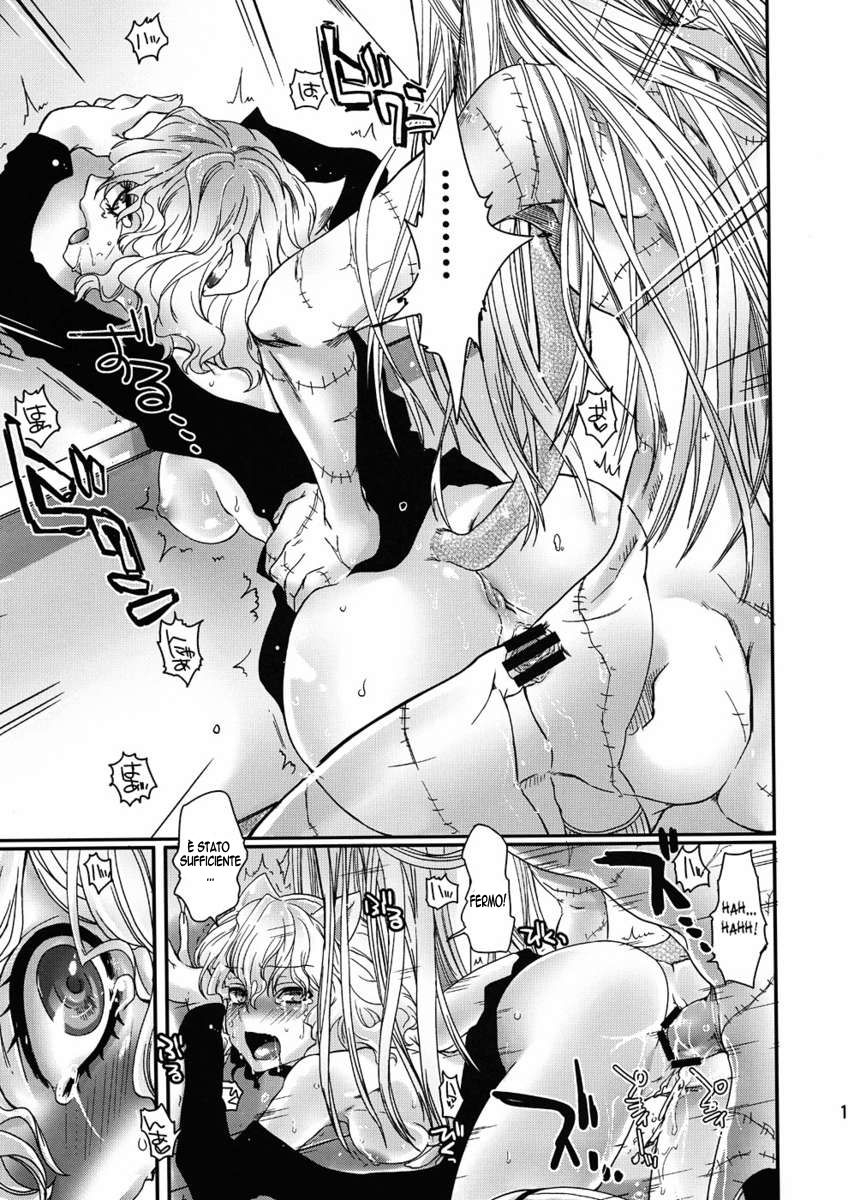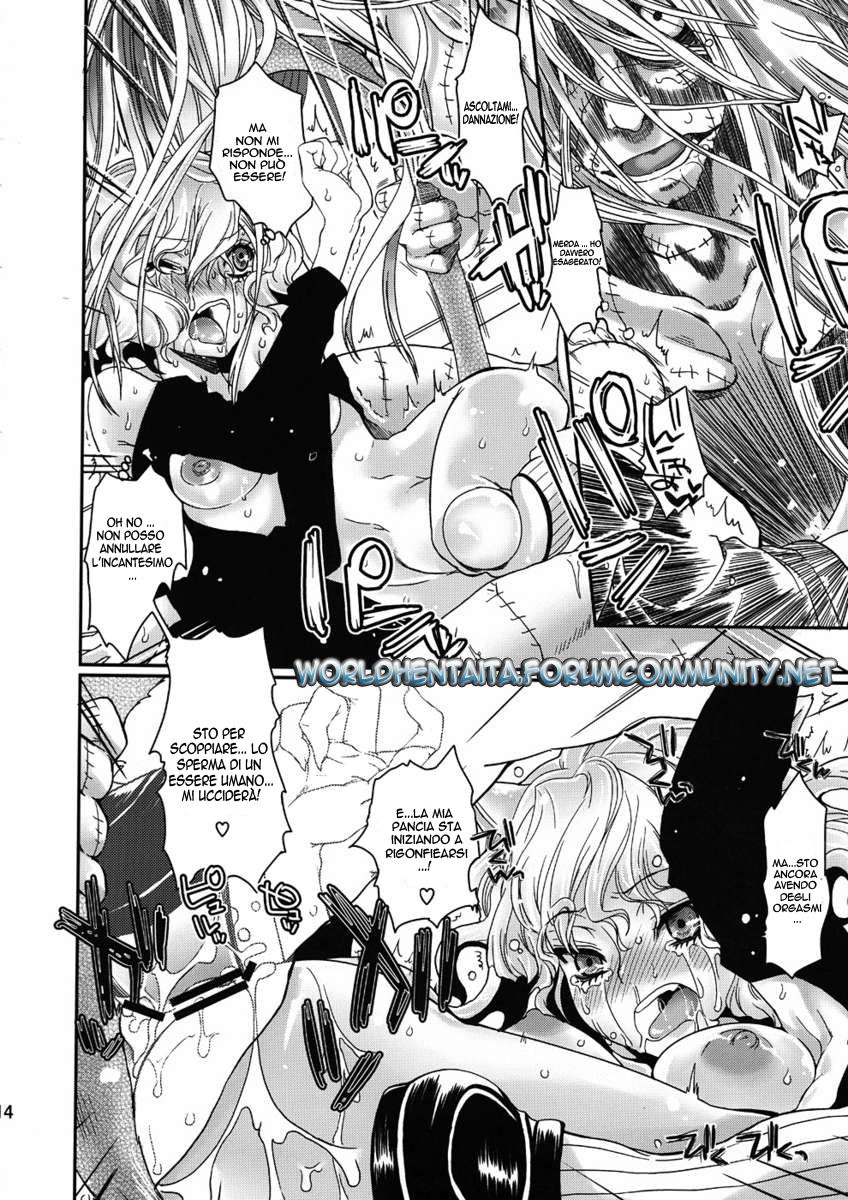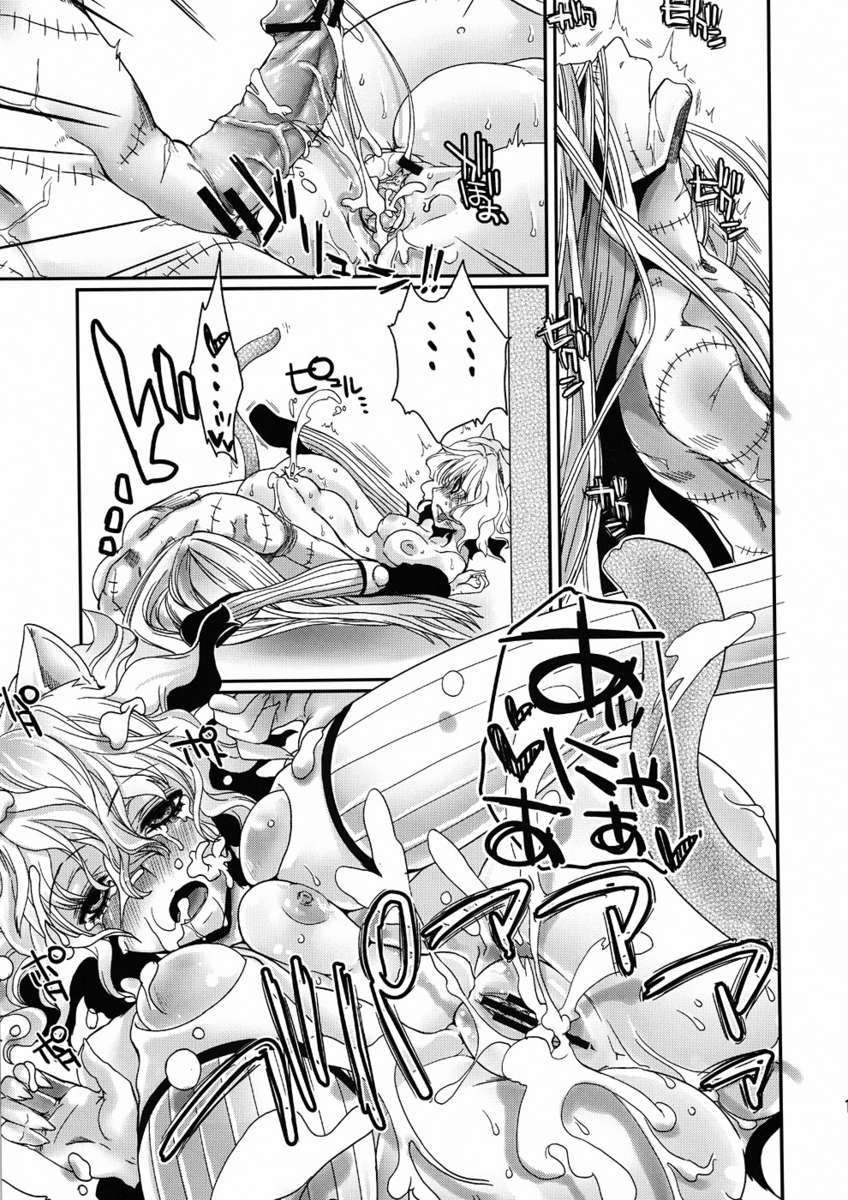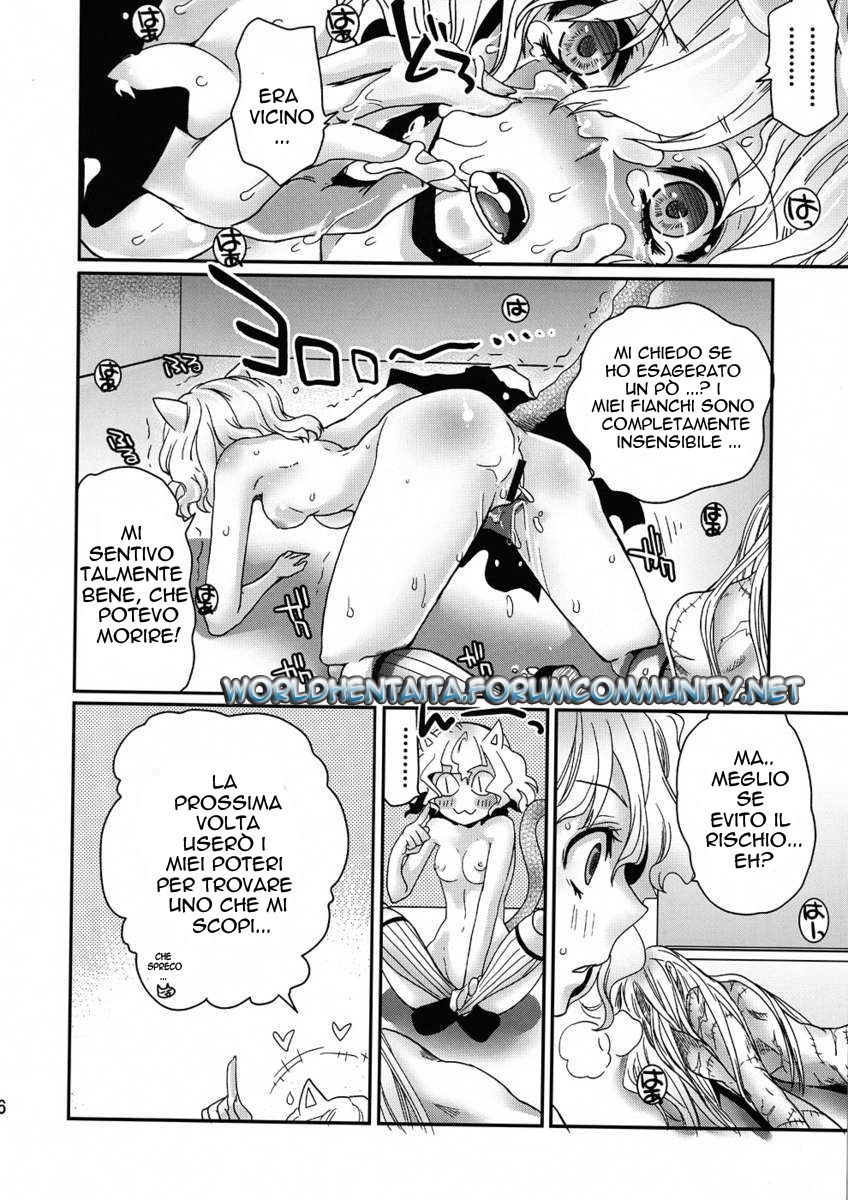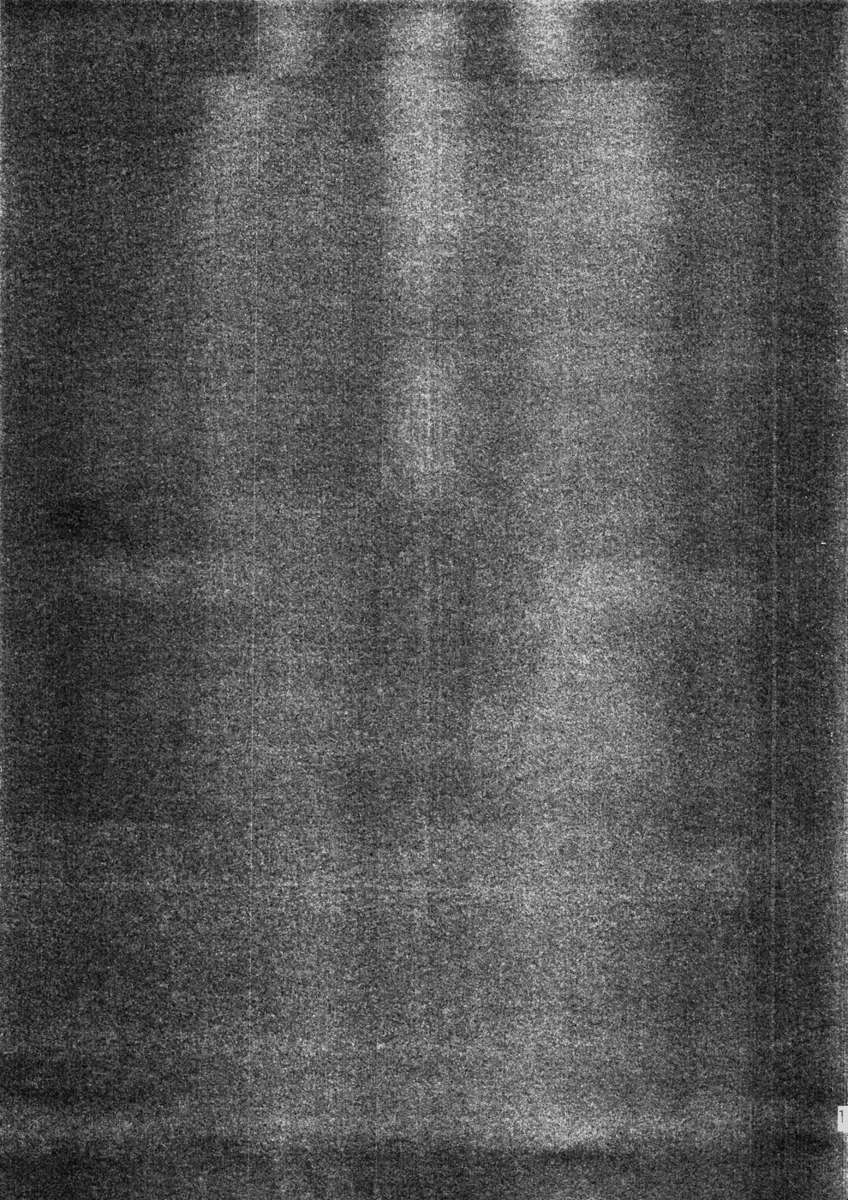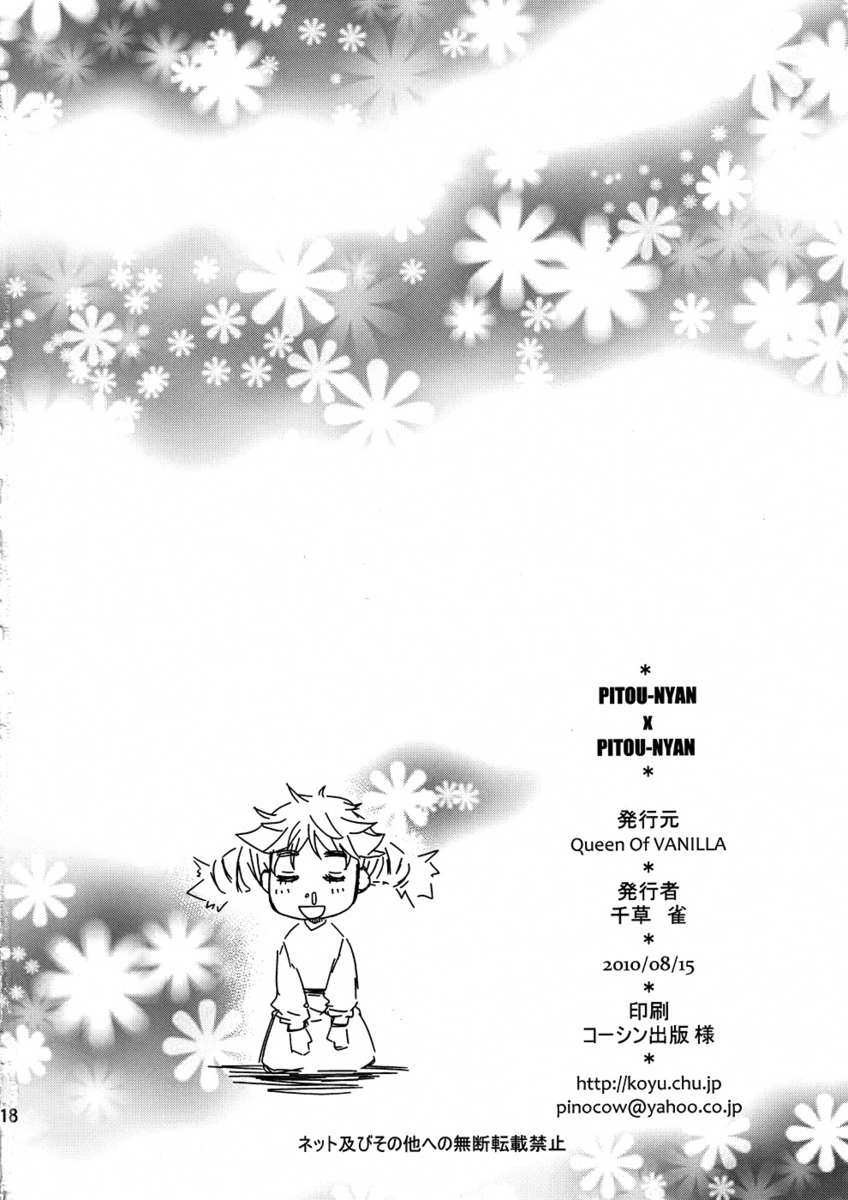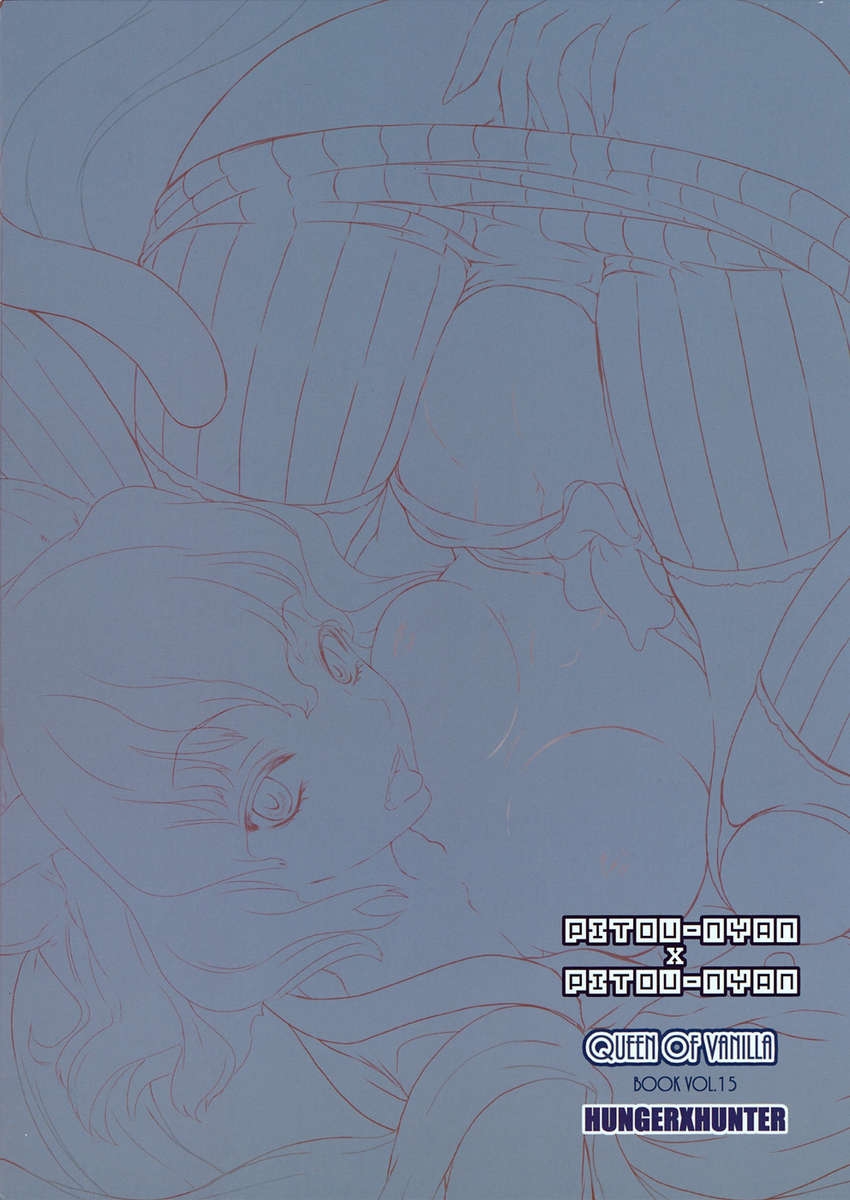 (C78) [Queen Of VANILLA (千草雀)] PITOU-NYAN×PITOU-NYAN (ハンター×ハンター) [イタリア翻訳]
Recommended top hentai for you:
You are reading: (C78) [Queen Of VANILLA (Tigusa Suzume)] PITOU-NYAN x PITOU-NYAN (Hunter x Hunter) [Italian] [World Hentai Ita]