Oriental HOLD UP! – The Idolmaster
Ty kept his assault on her nipples working from one to the other while his finger came rest and move in small circles over her clit. Swing 2D Time Season's Bedside So I Prepare… Ty never found her but would never forget.
Hentai: (C93) [Kyokutou Funamushi (Tokiwa Midori)] HOLD UP! (THE IDOLM@STER CINDERELLA GIRLS)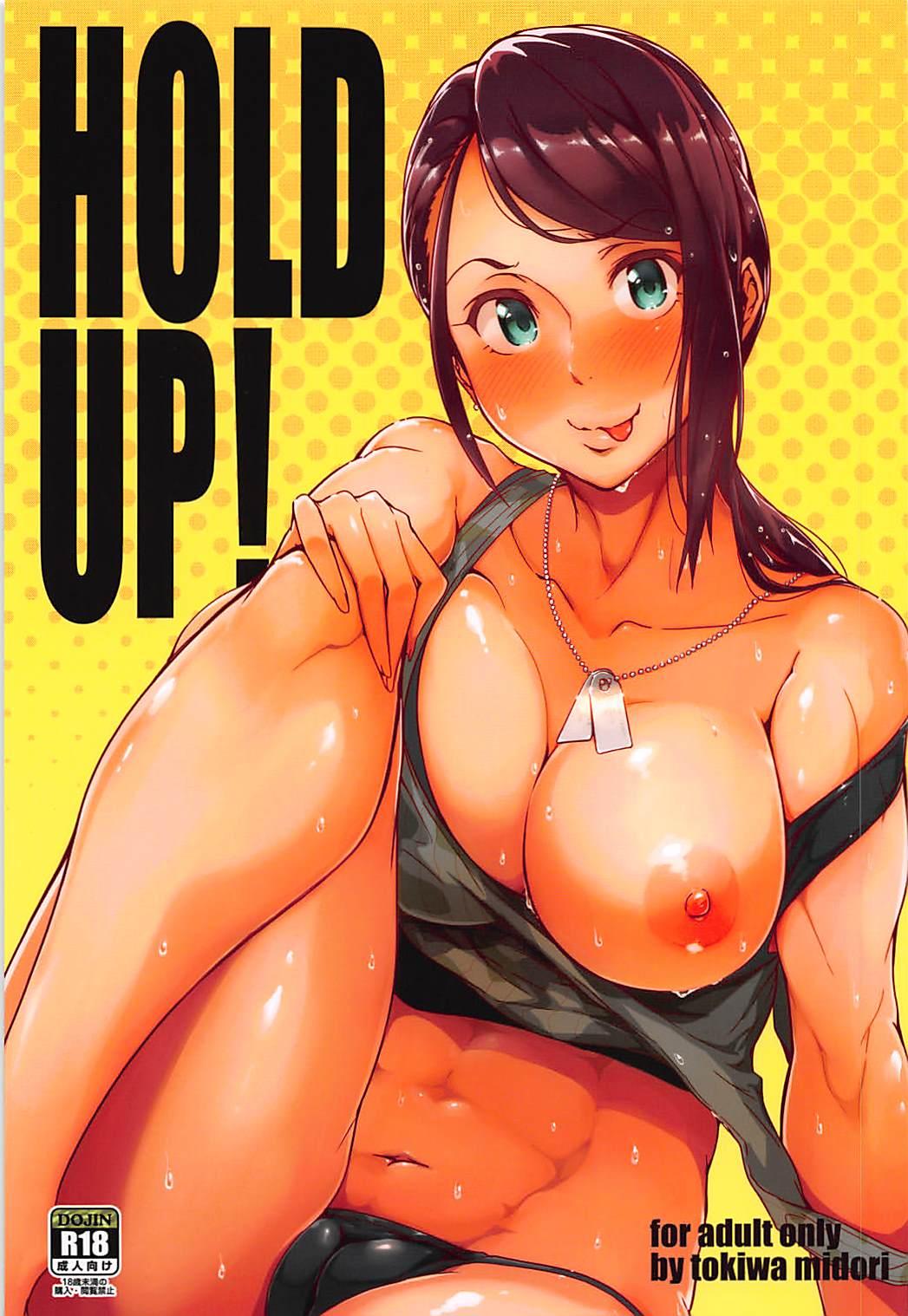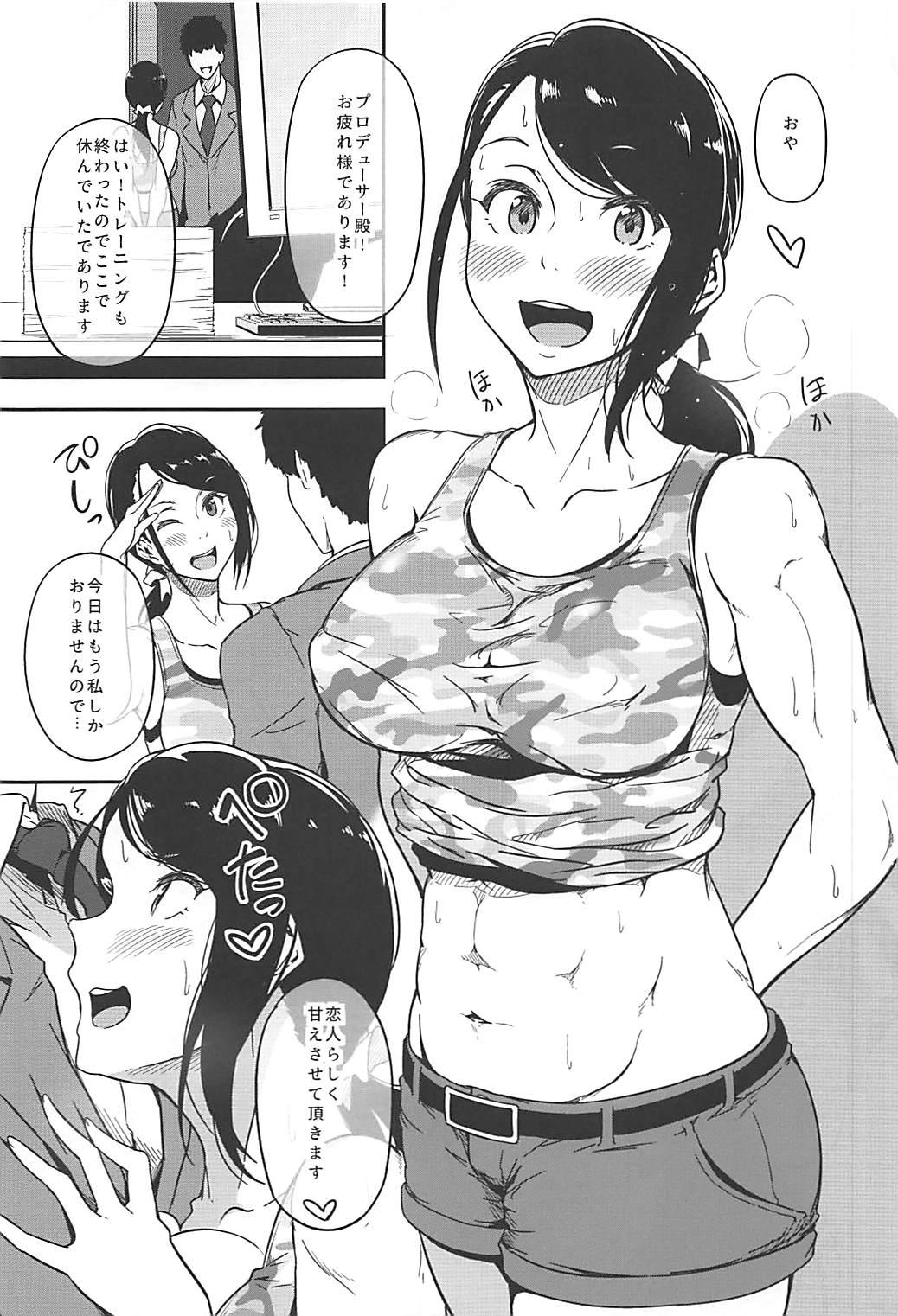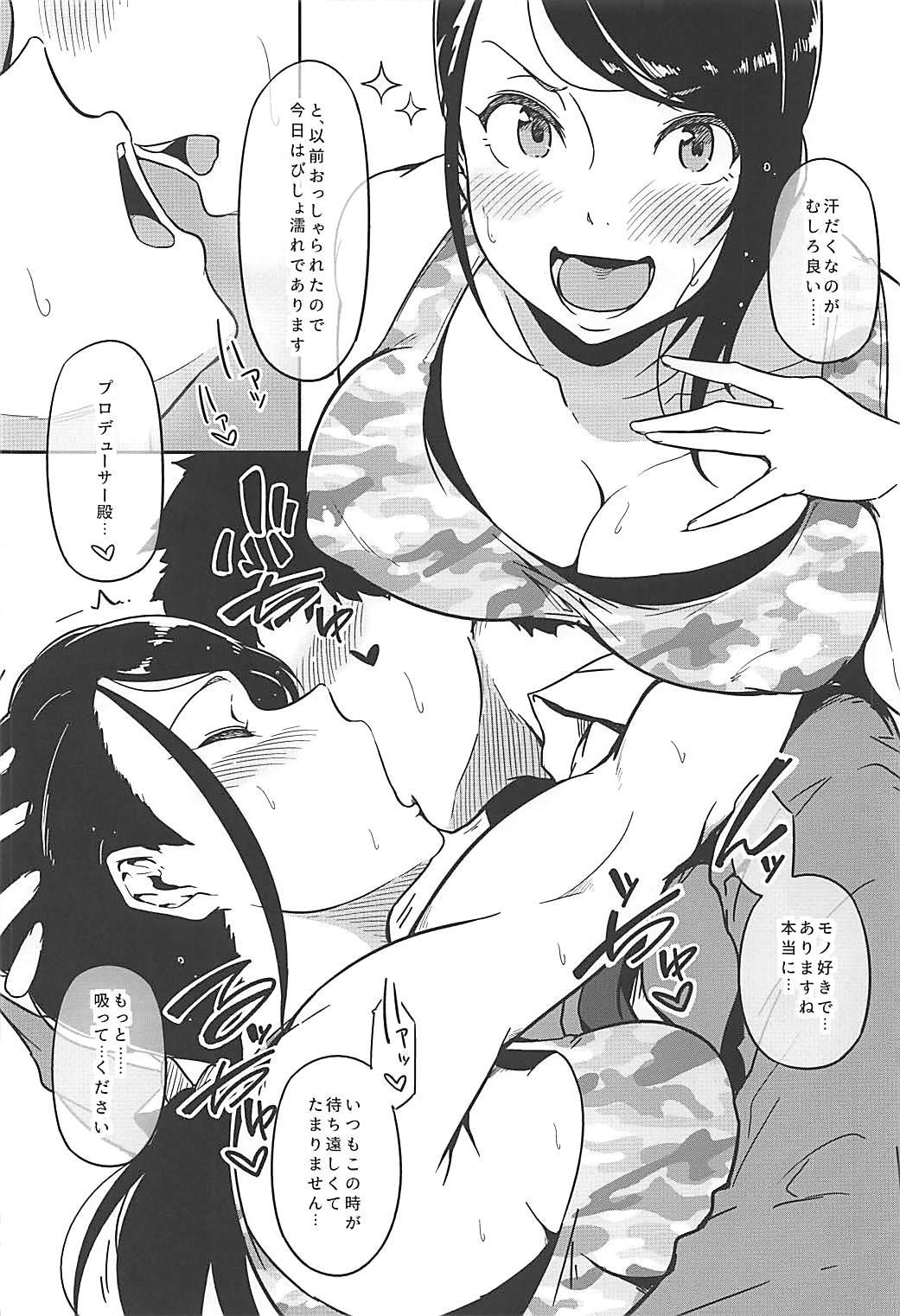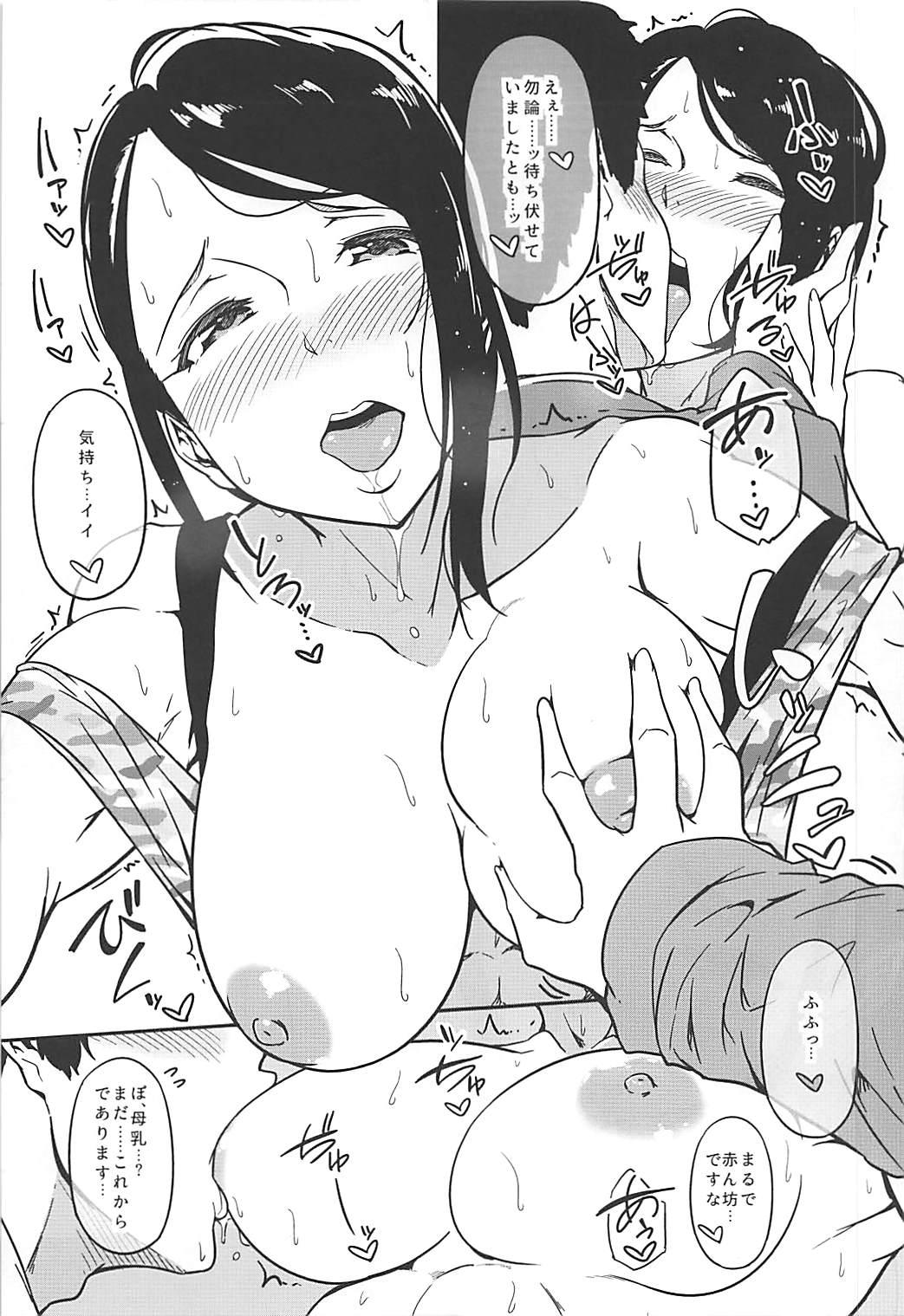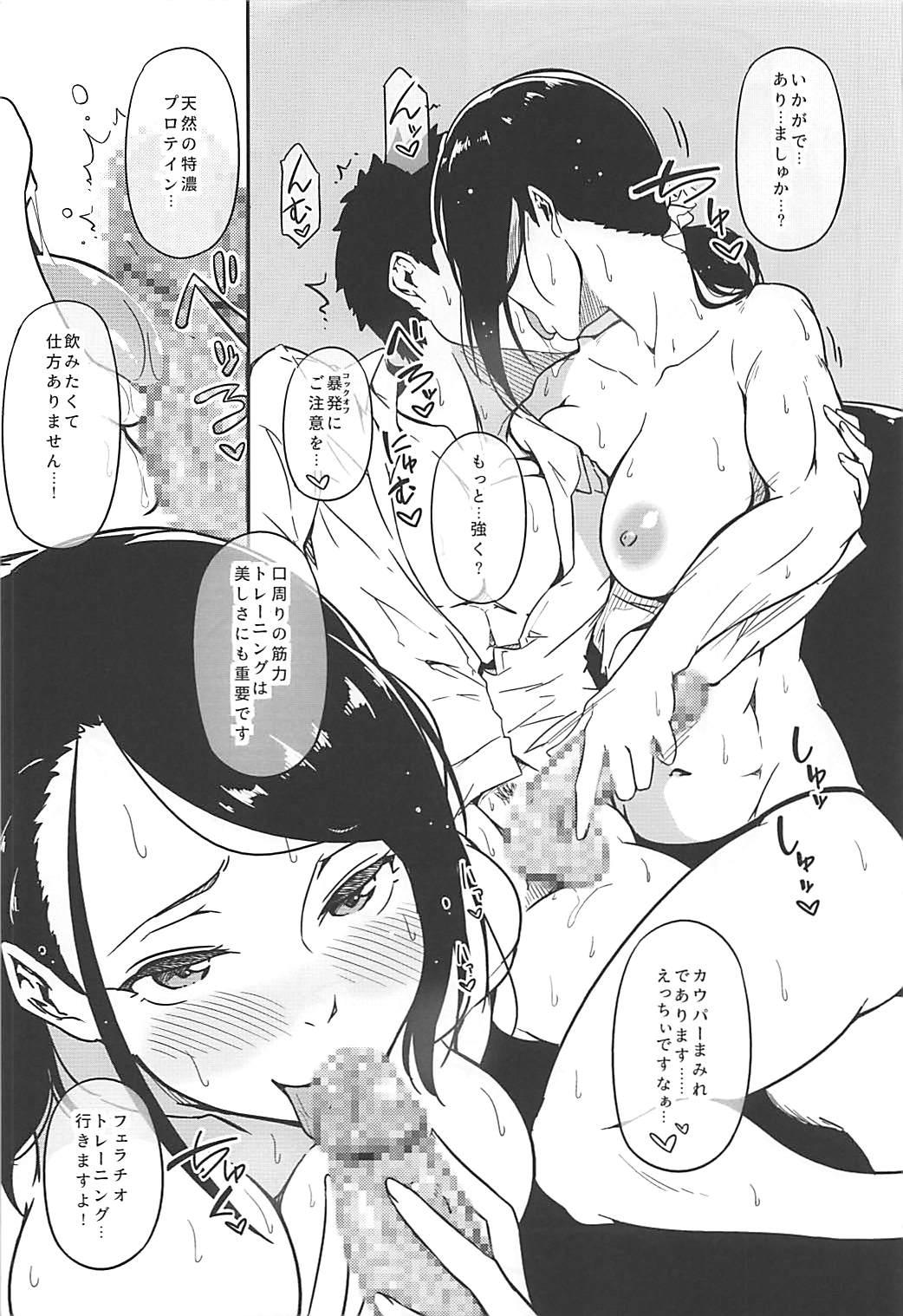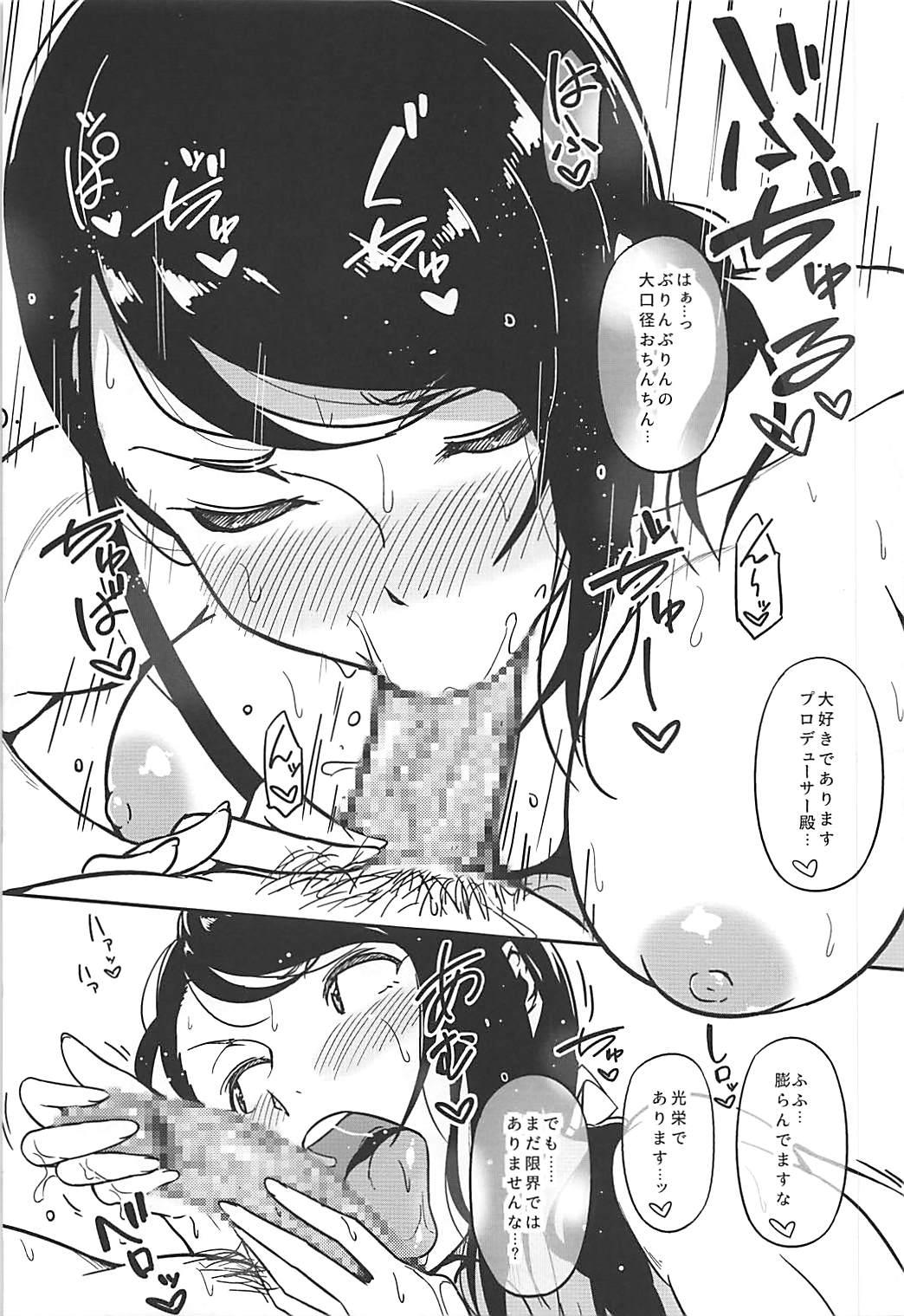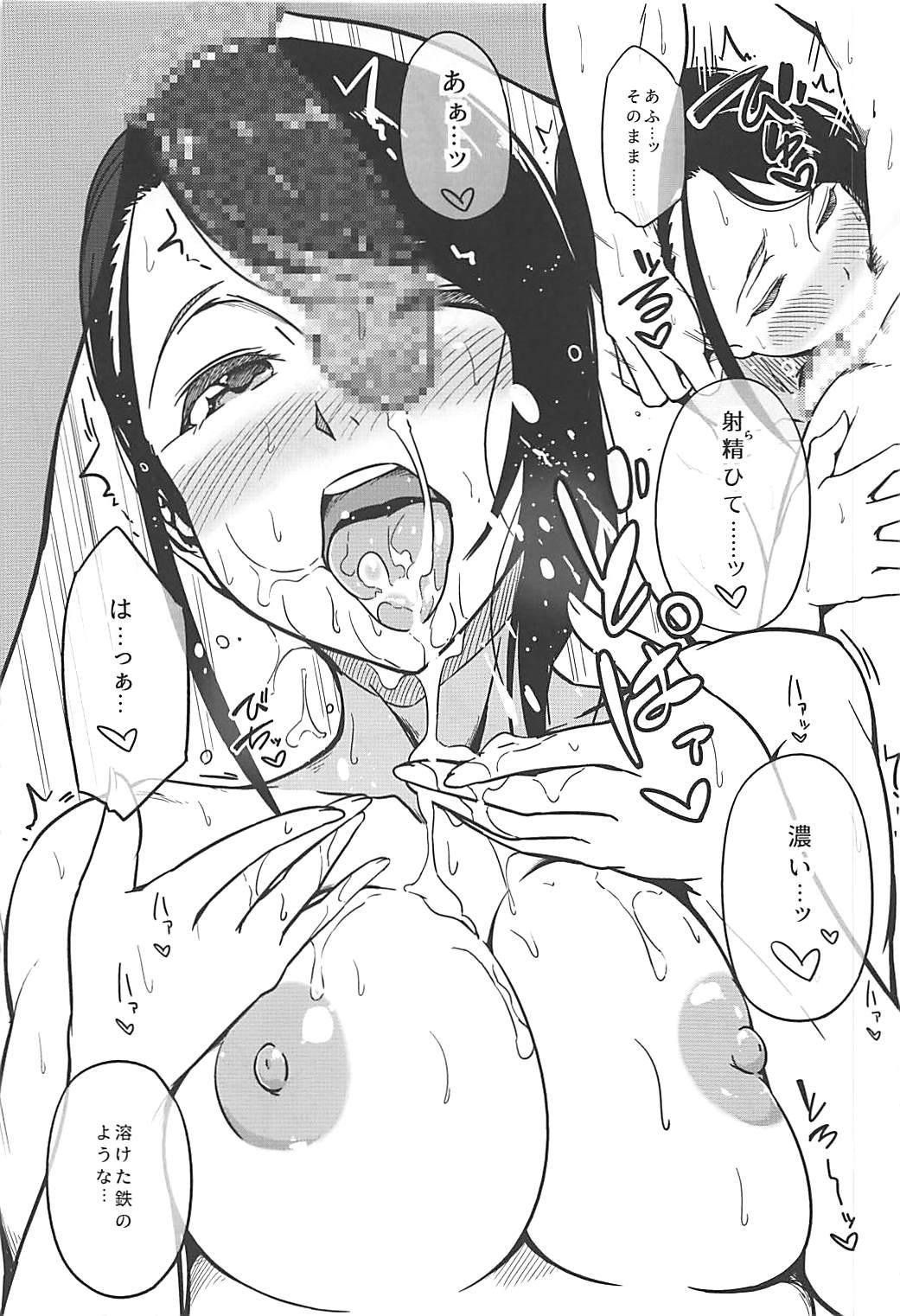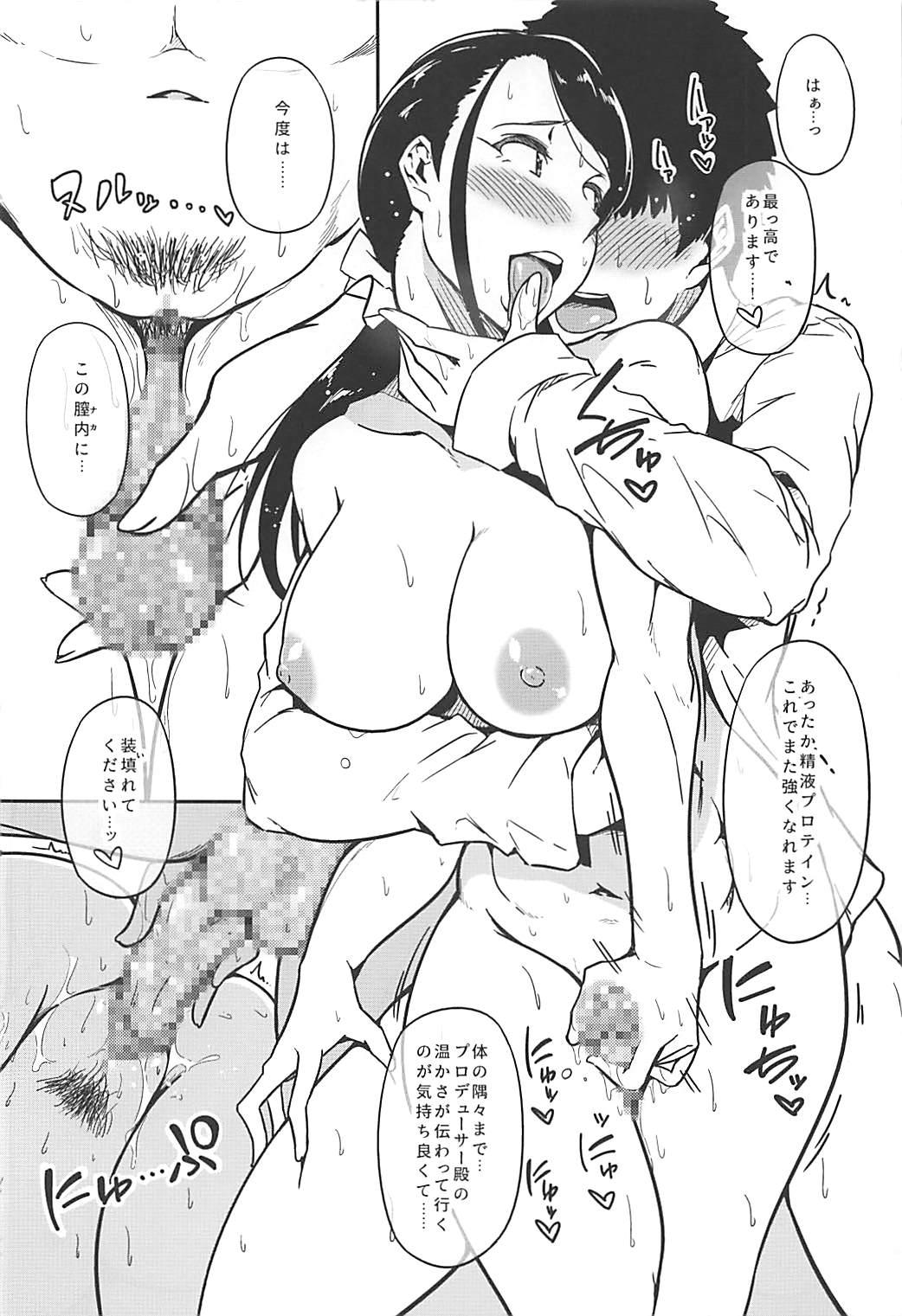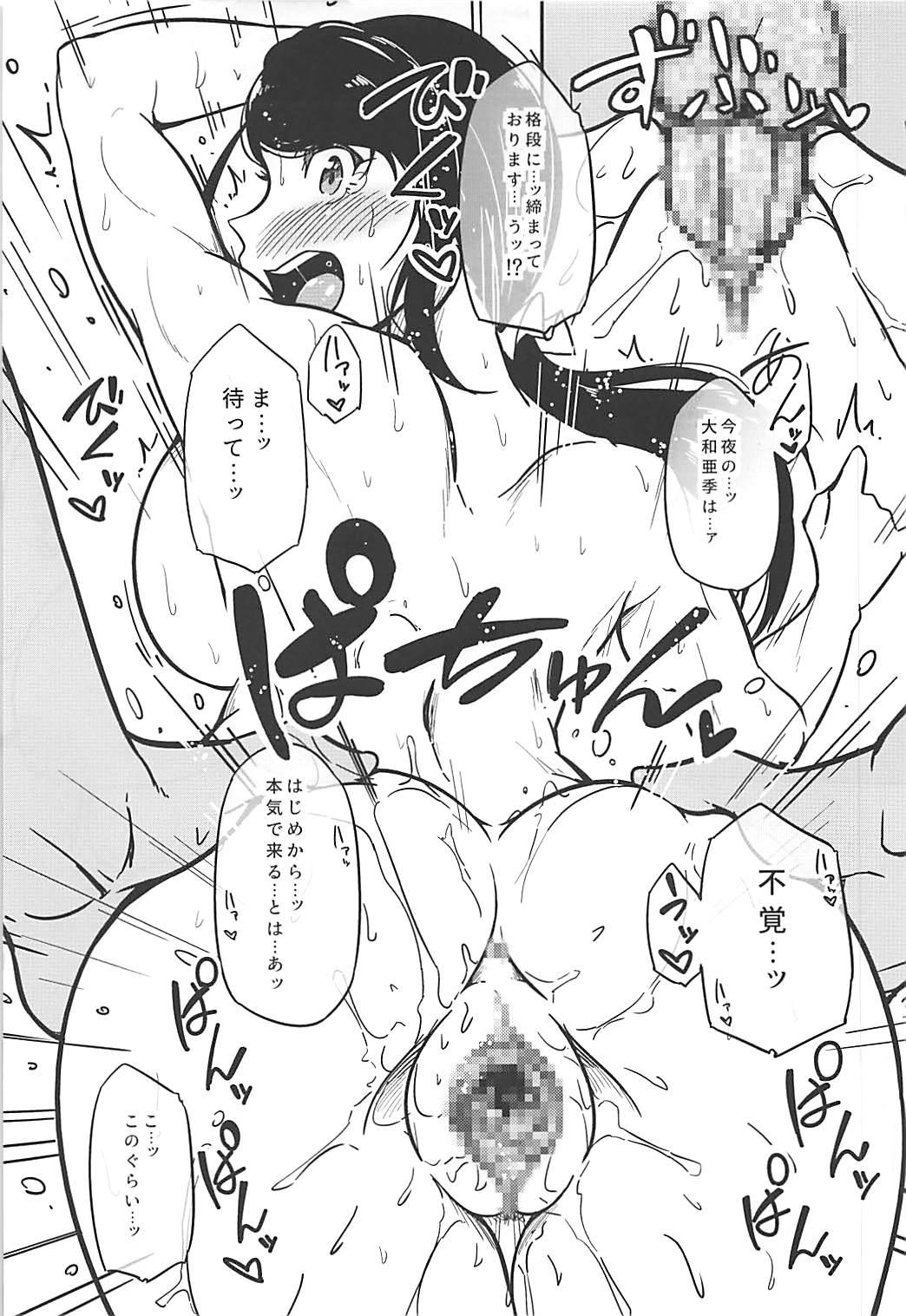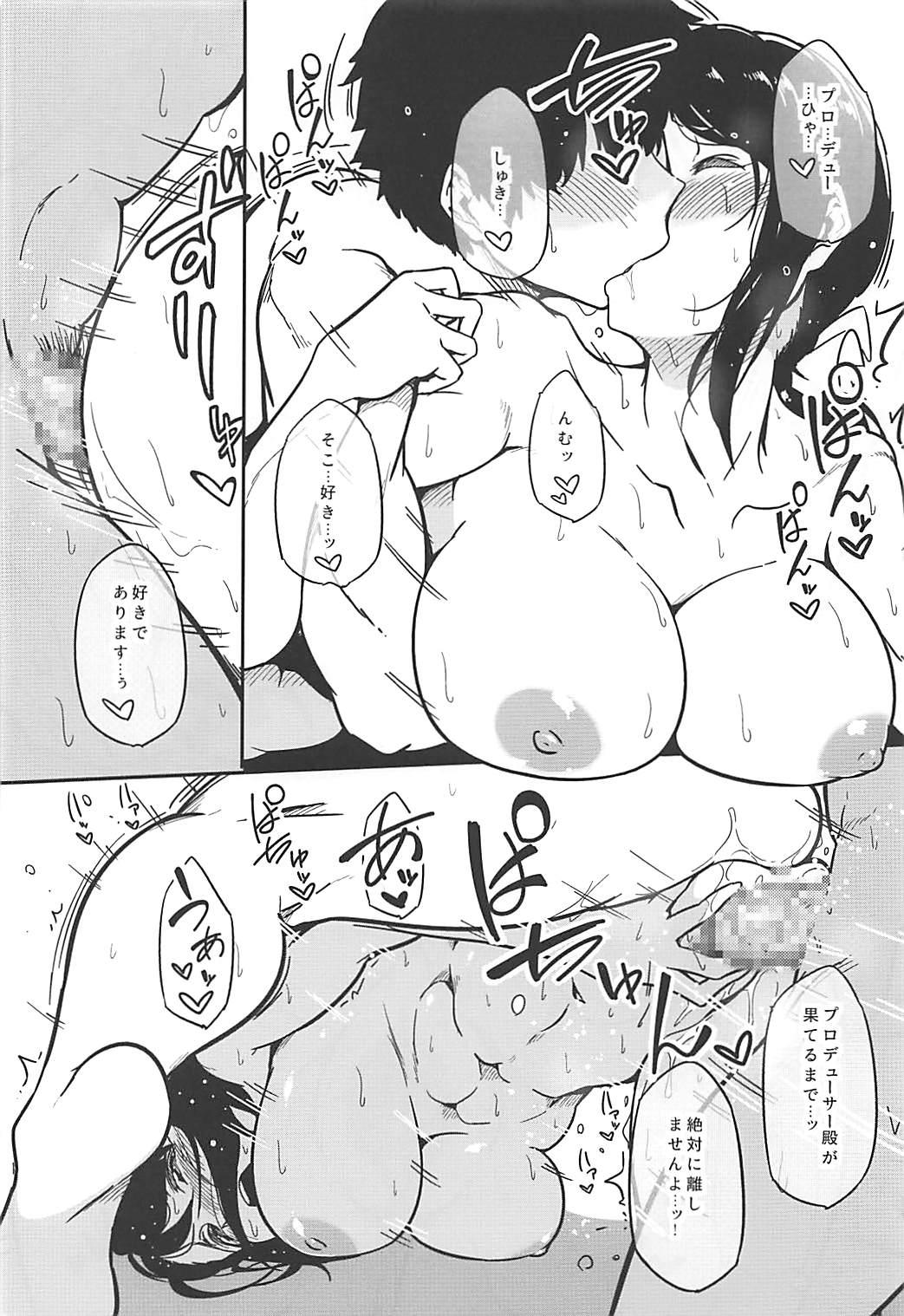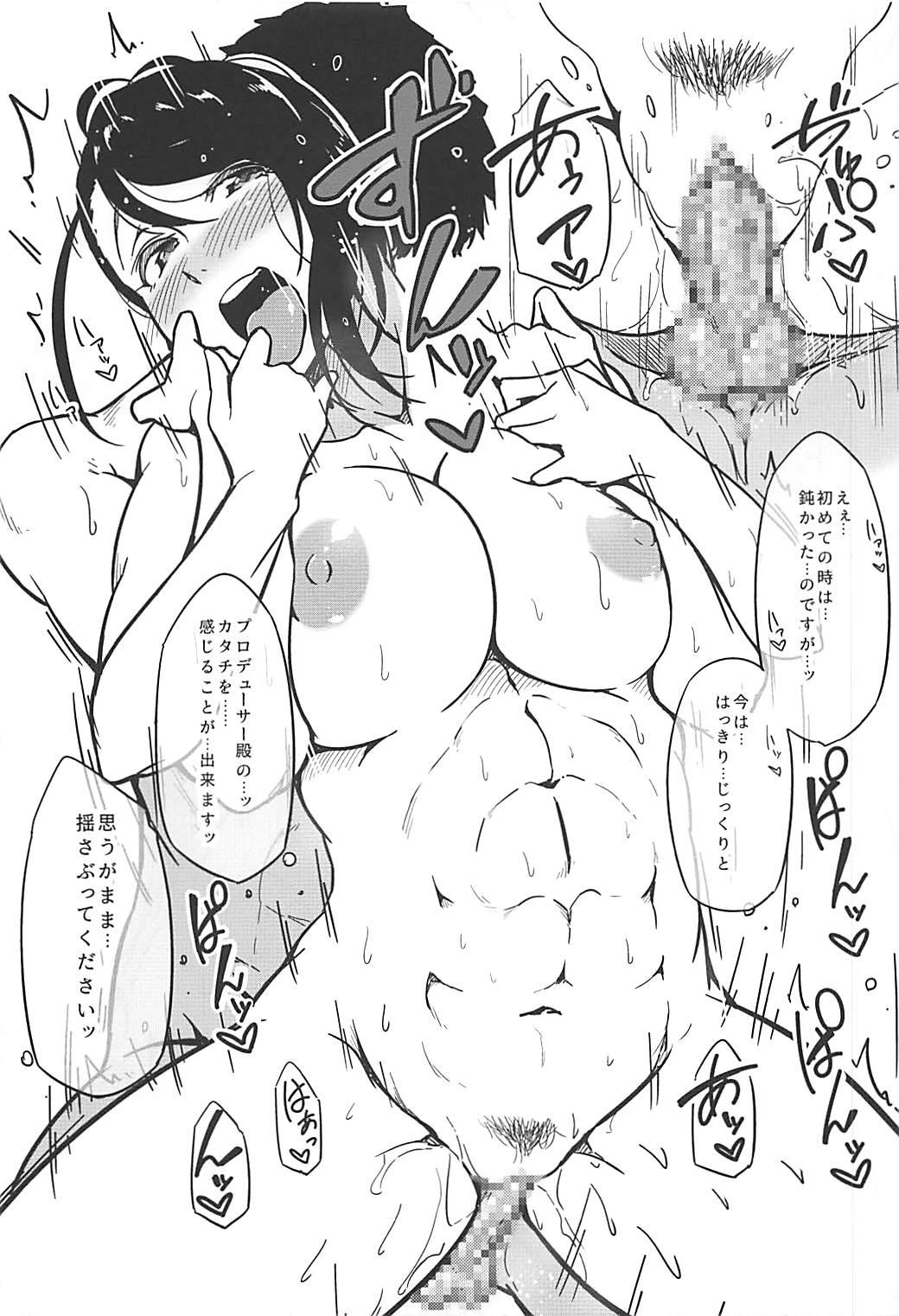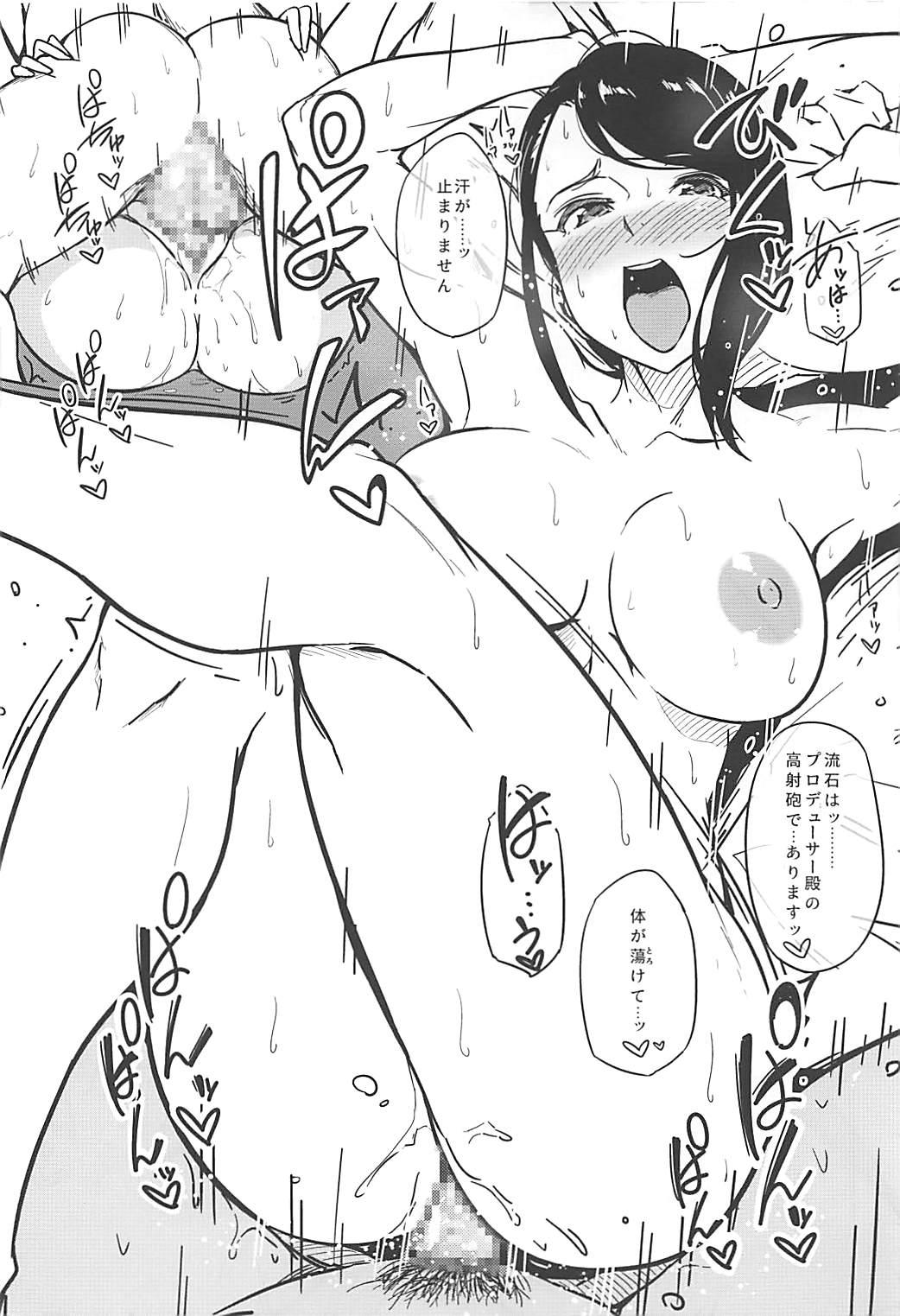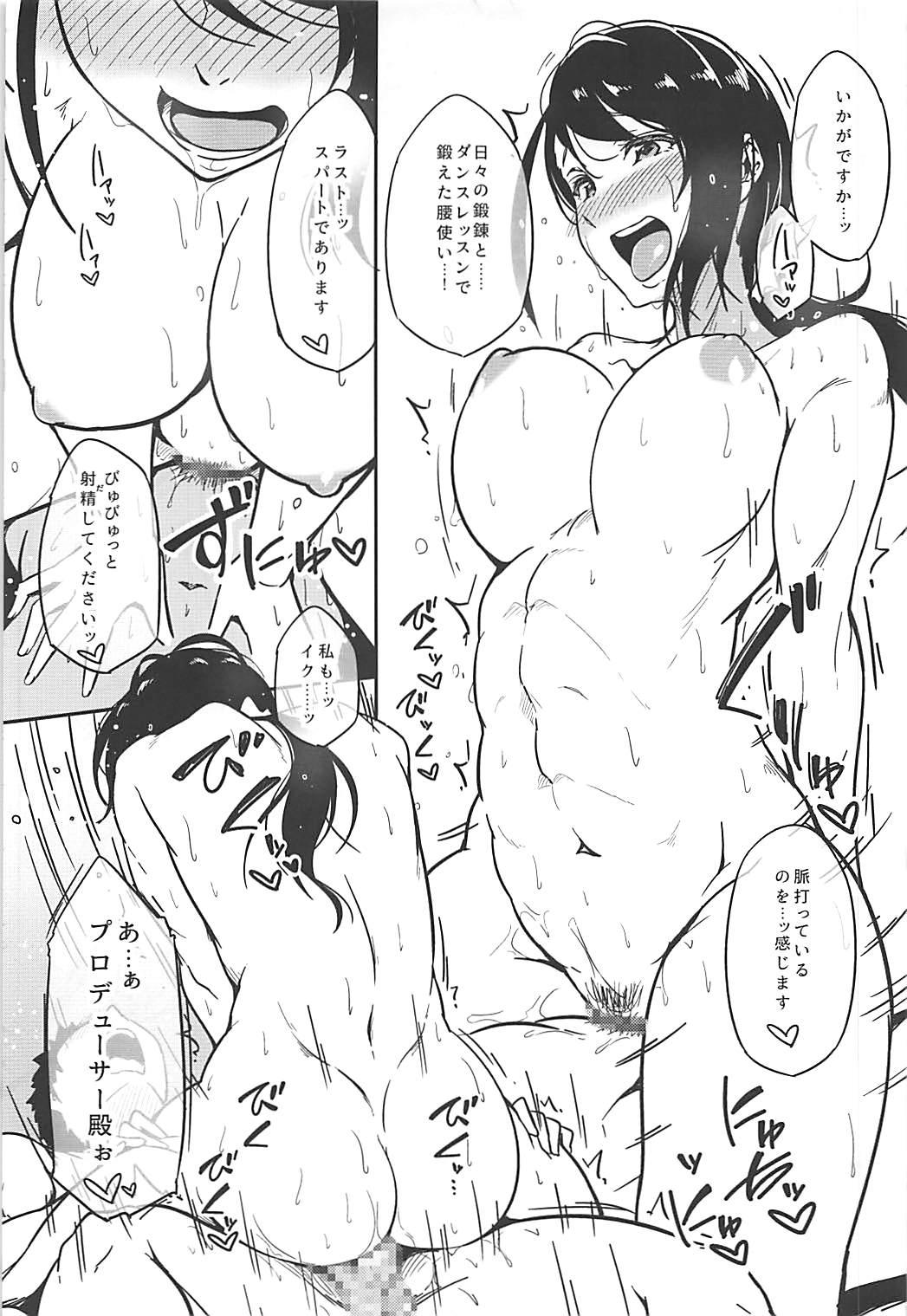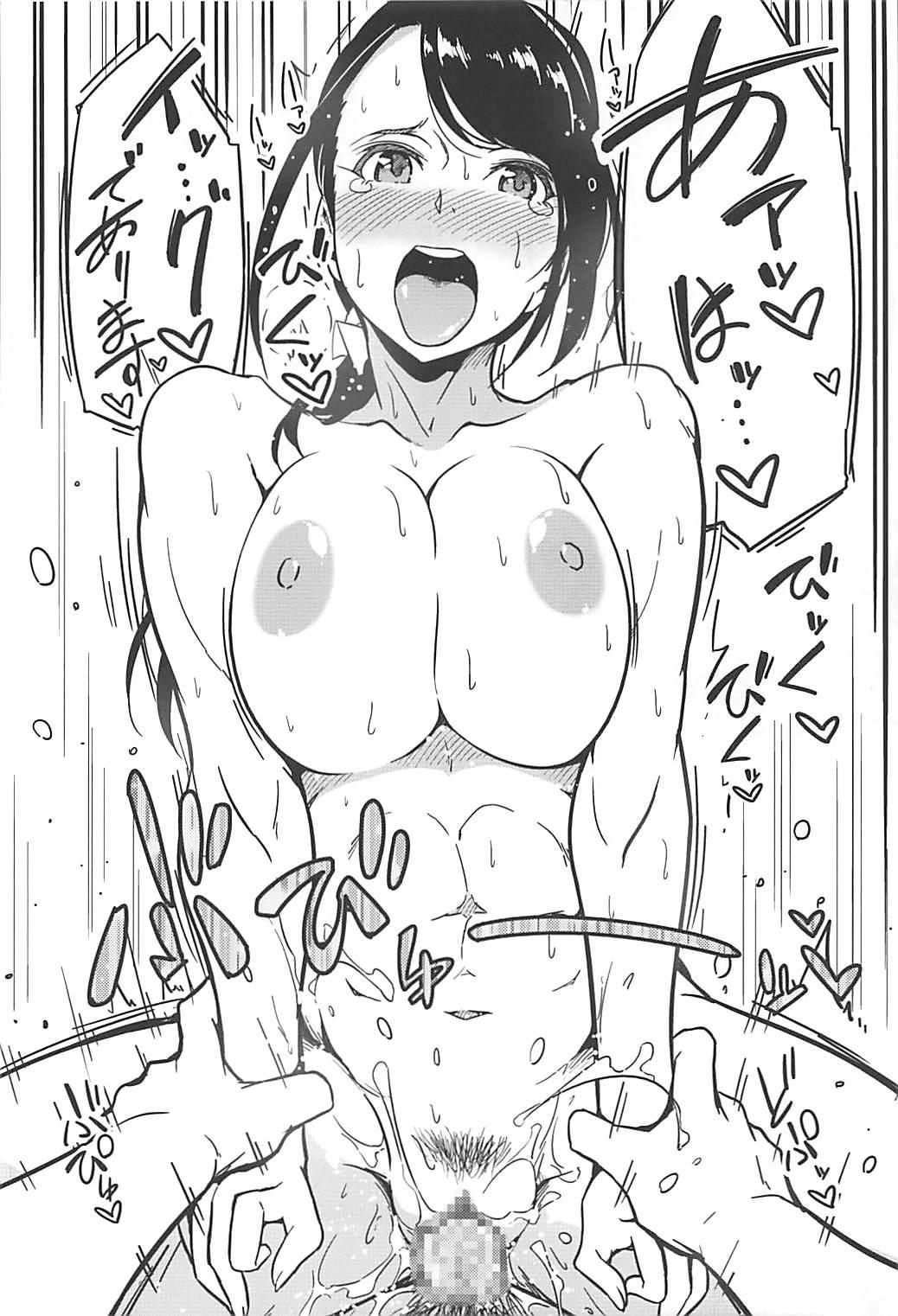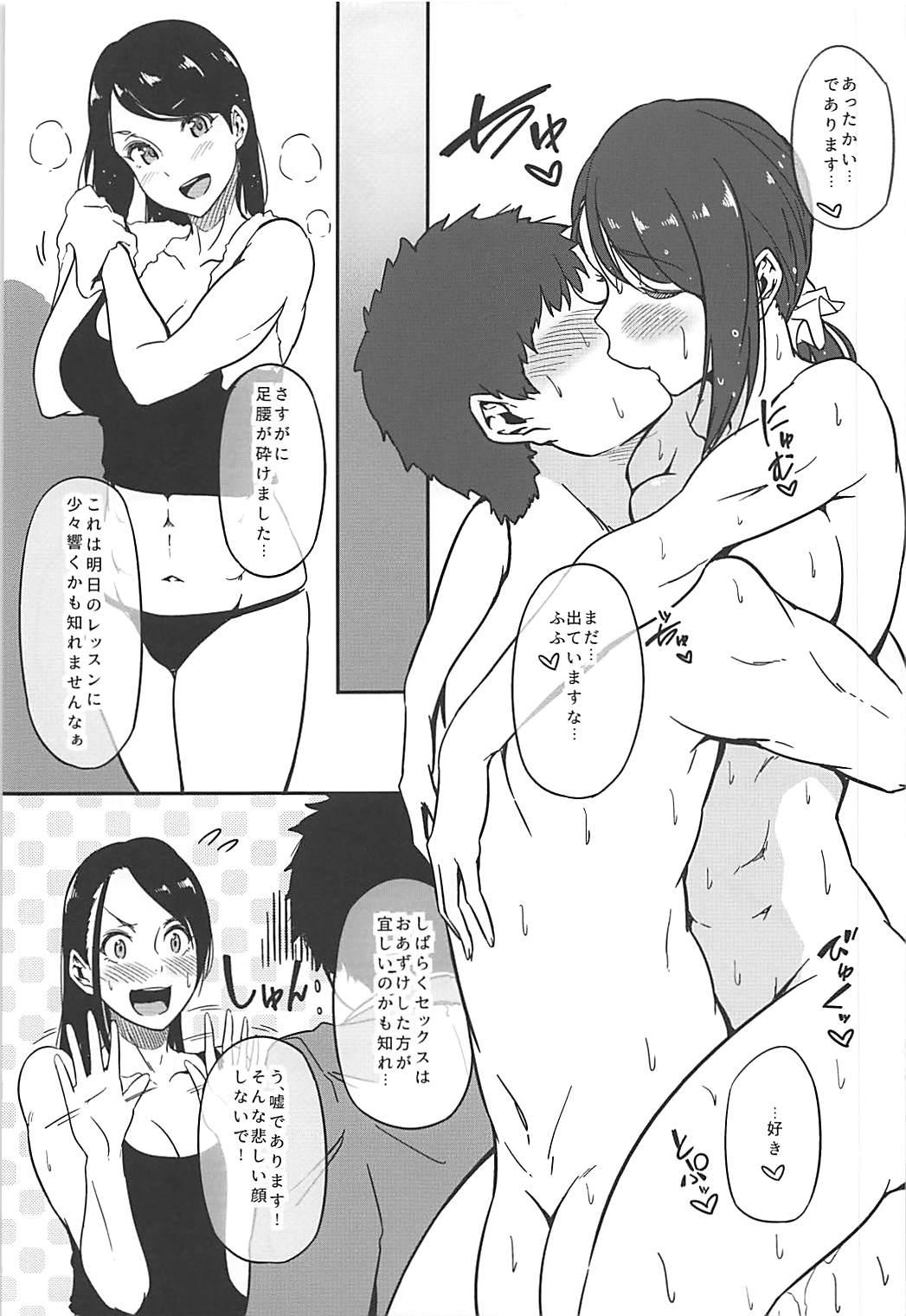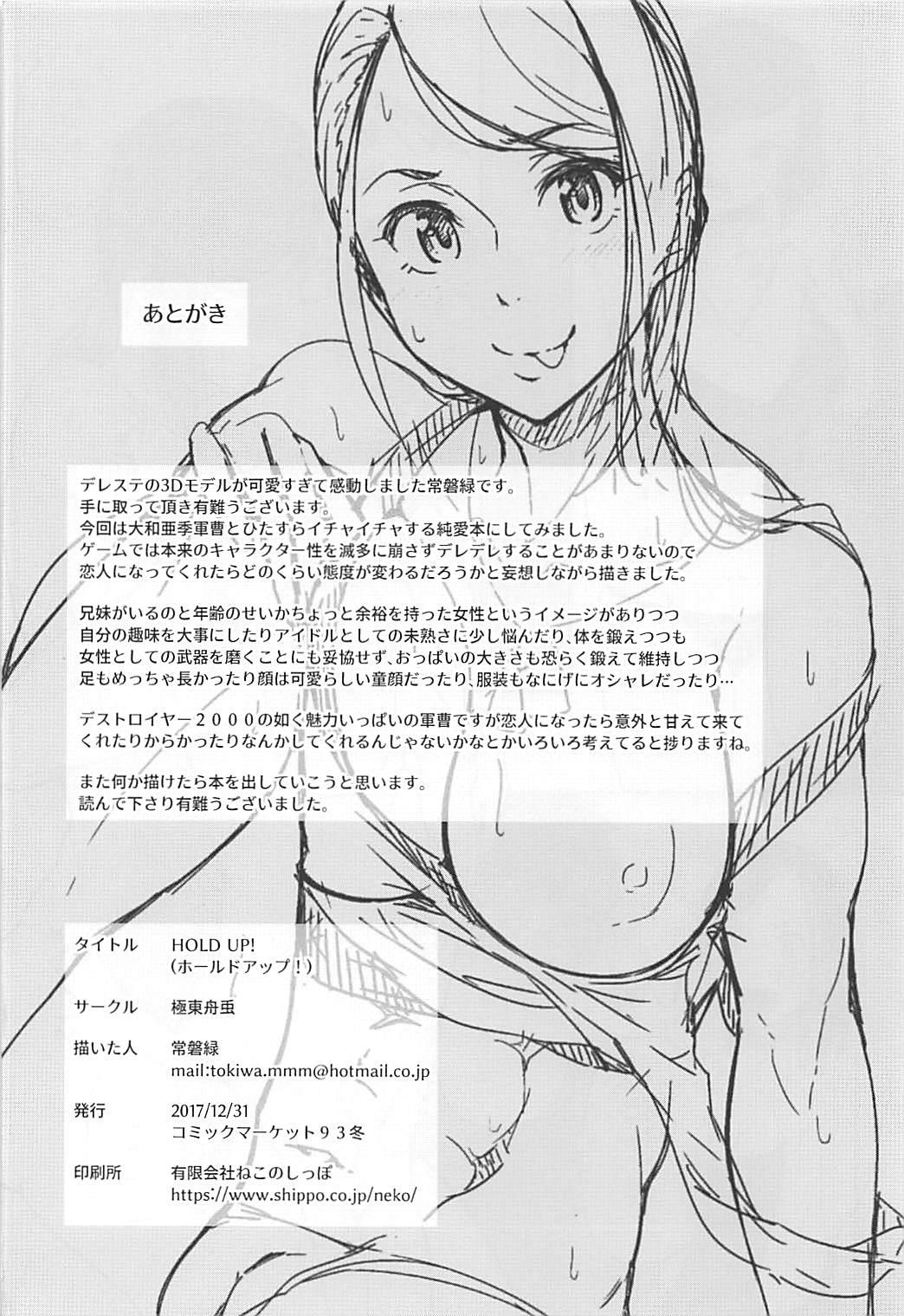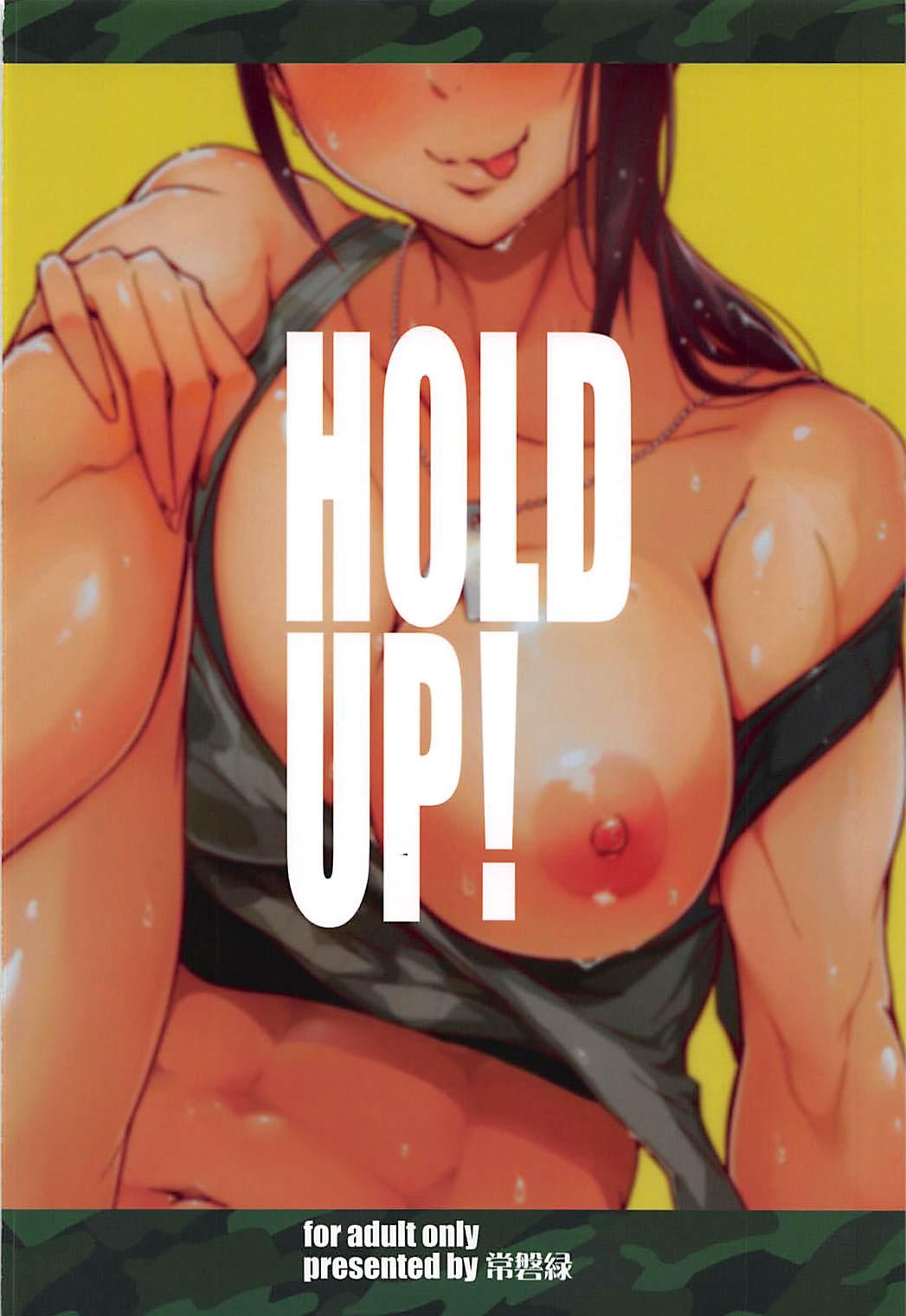 (C93) [極東舟虫 (常磐緑)]HOLD UP!(アイドルマスター シンデレラガールズ)
Recommended top hentai for you:
You are reading: HOLD UP!