Gaygroupsex Popuni Kei Joshi Panic!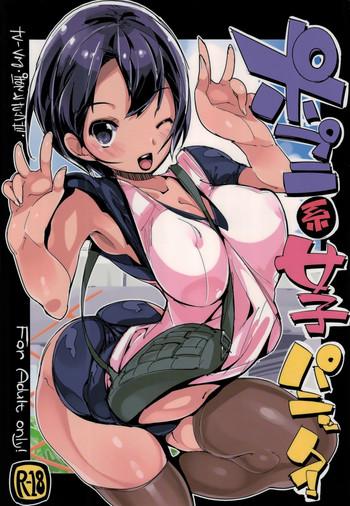 My whole life I had my eye on one of these girls. Made Gekkan Web Otoko No Ko-llection! S Covers It took awhile to let off my load but I finally let it out in her ass and just lied next to her.
Other Name: (C86) [ぽてとさらだ (くりす)]ポプ二系女子パニック![英訳]
Categories: Doujinshi
Source: Nhentai
Tags: Stockings, Nakadashi, Impregnation, Hotpants, Possession, Voyeurism, Alien, Manga porn, Hentai online
Artists:

Kurisu, Himekuri

Groups:

Potato salad

Languages: Translated, English
Hentai: (C86) [Potato Salad (Kurisu)] Popuni Kei Joshi Panic! [English] [desudesu]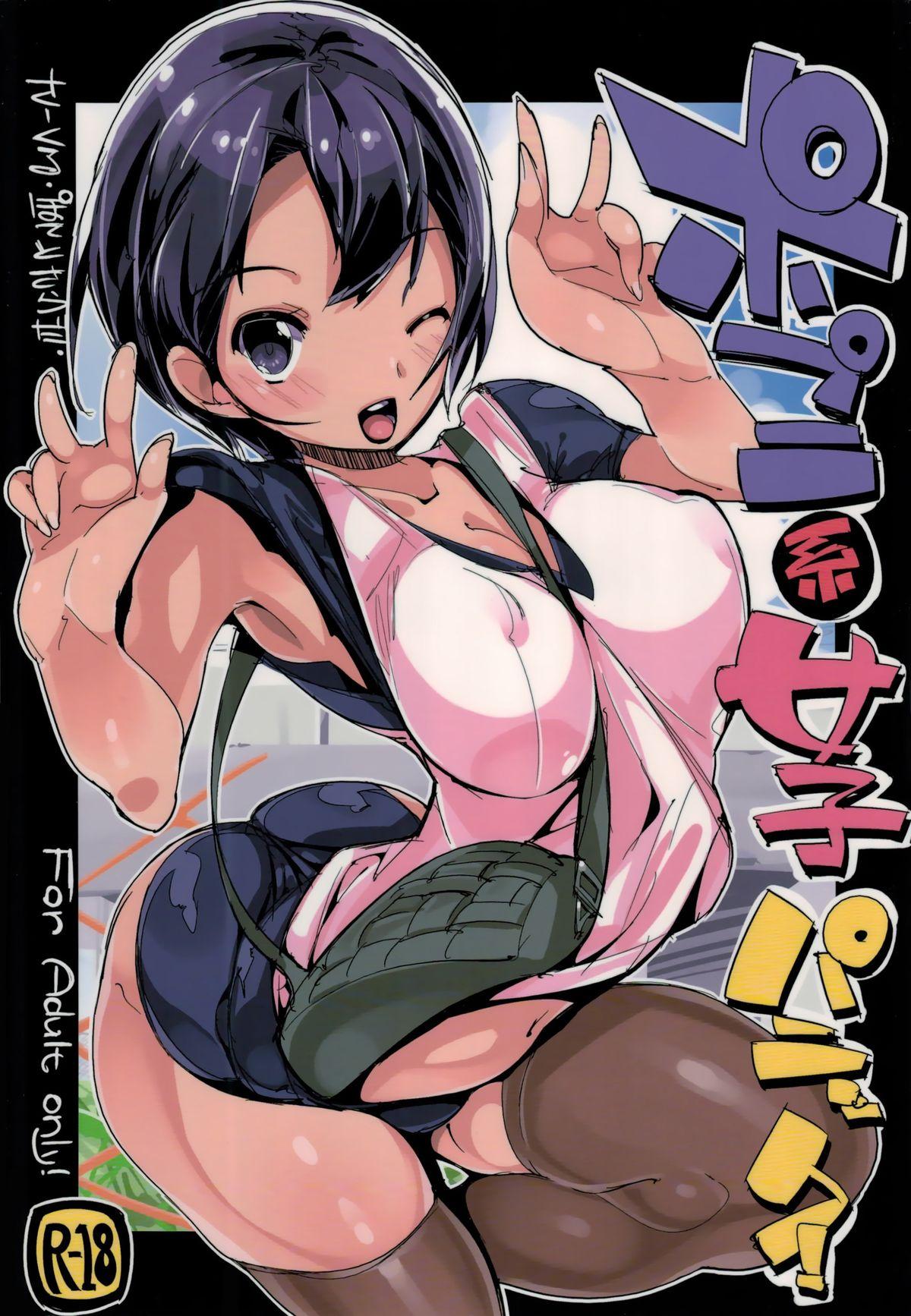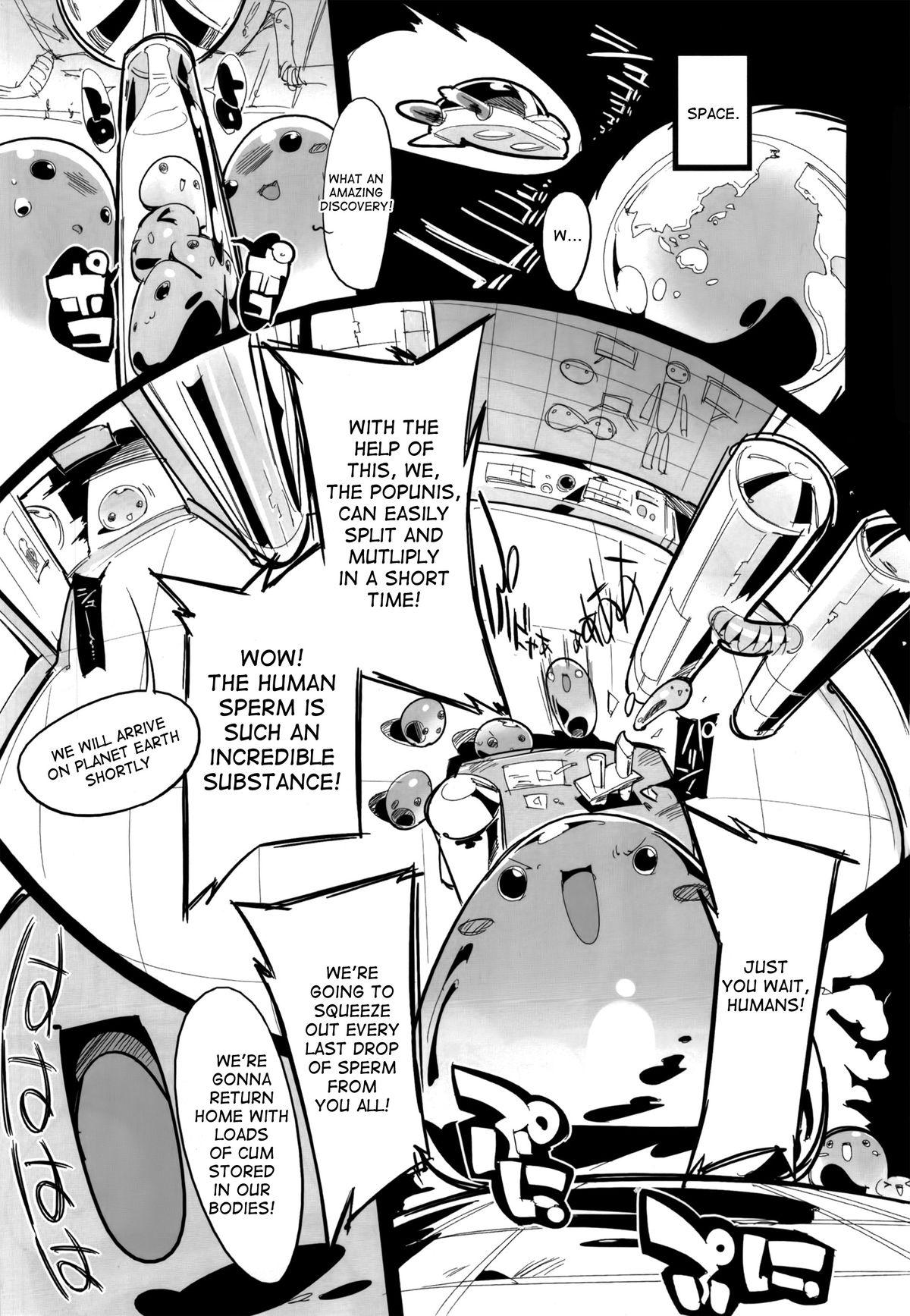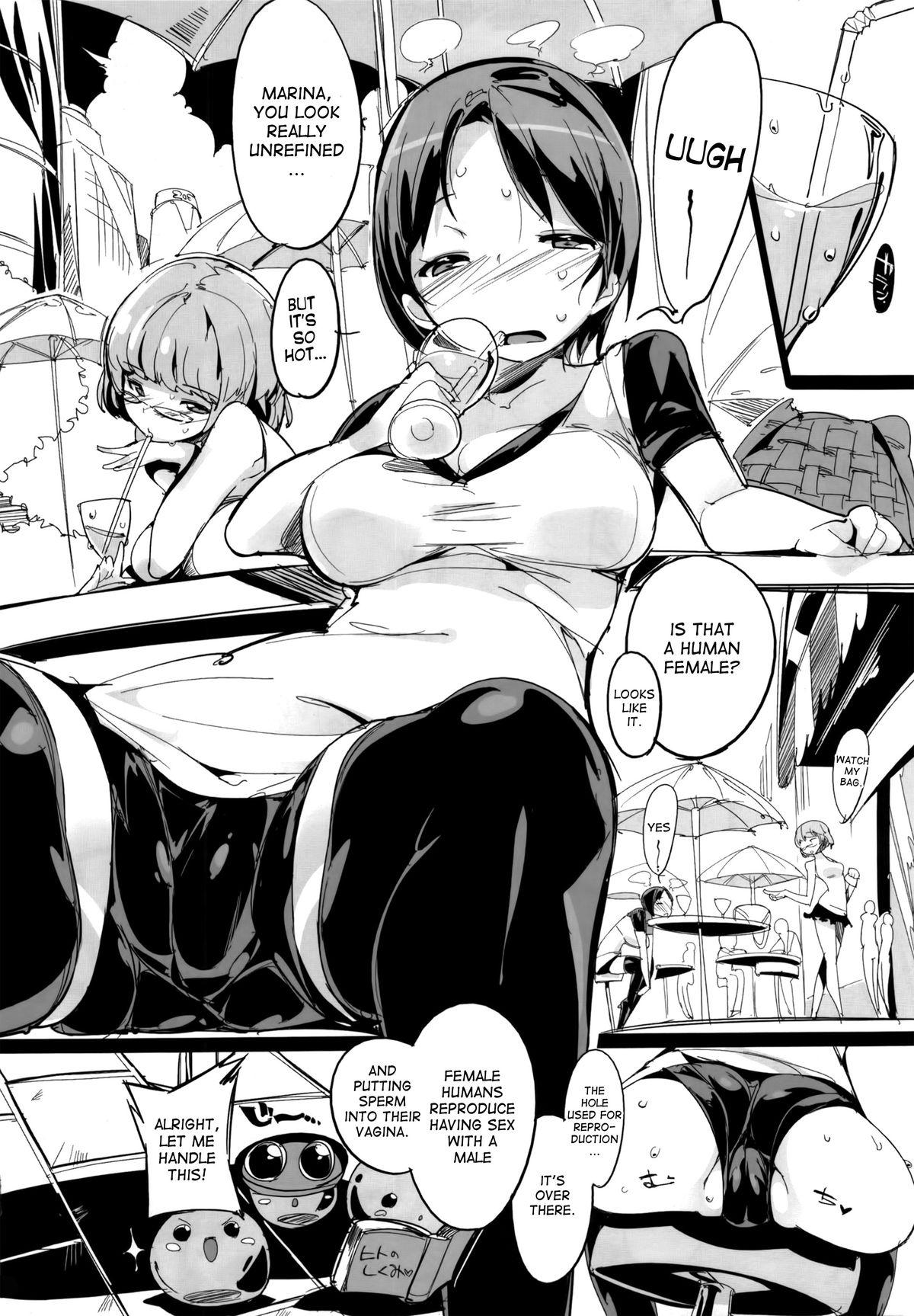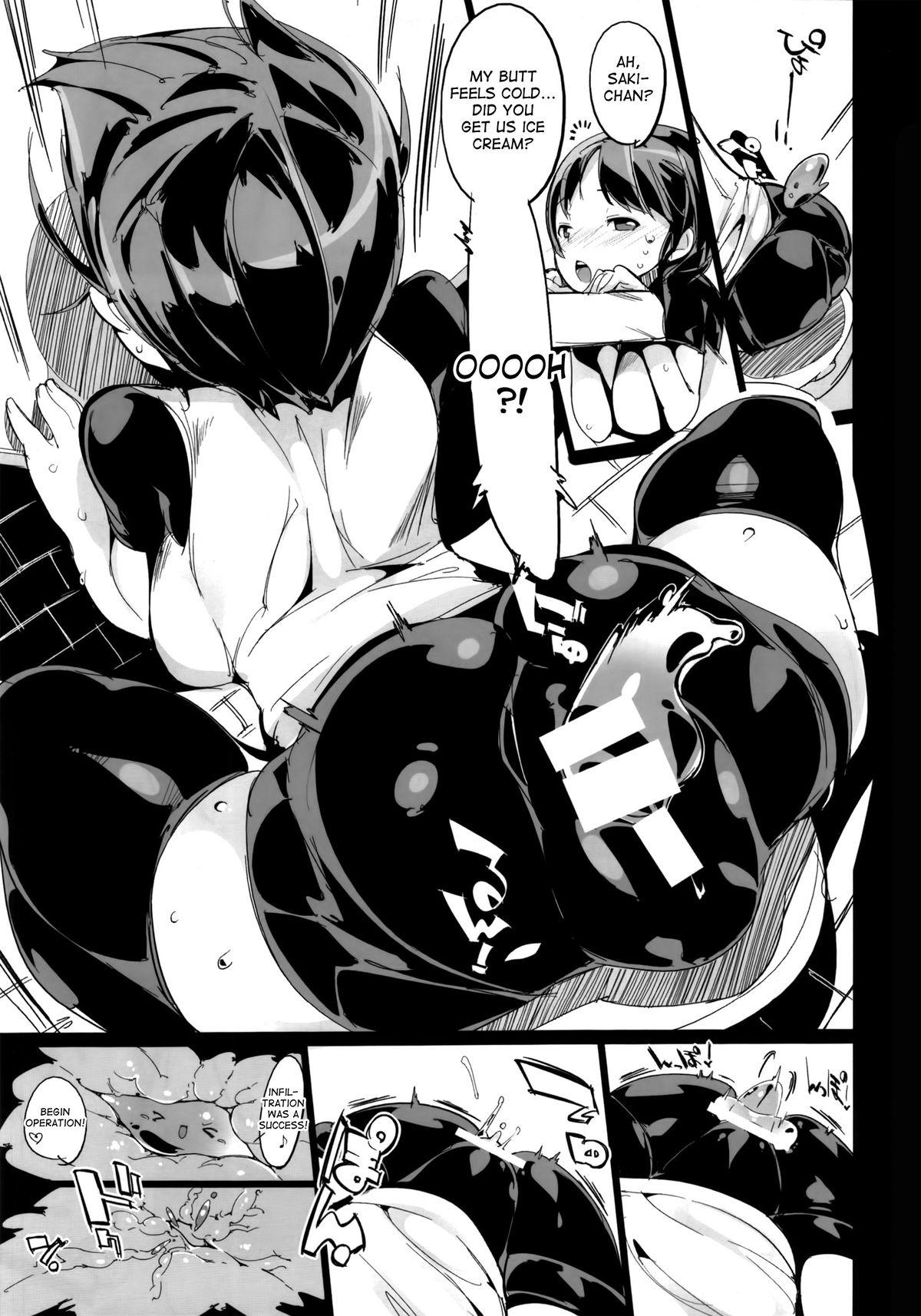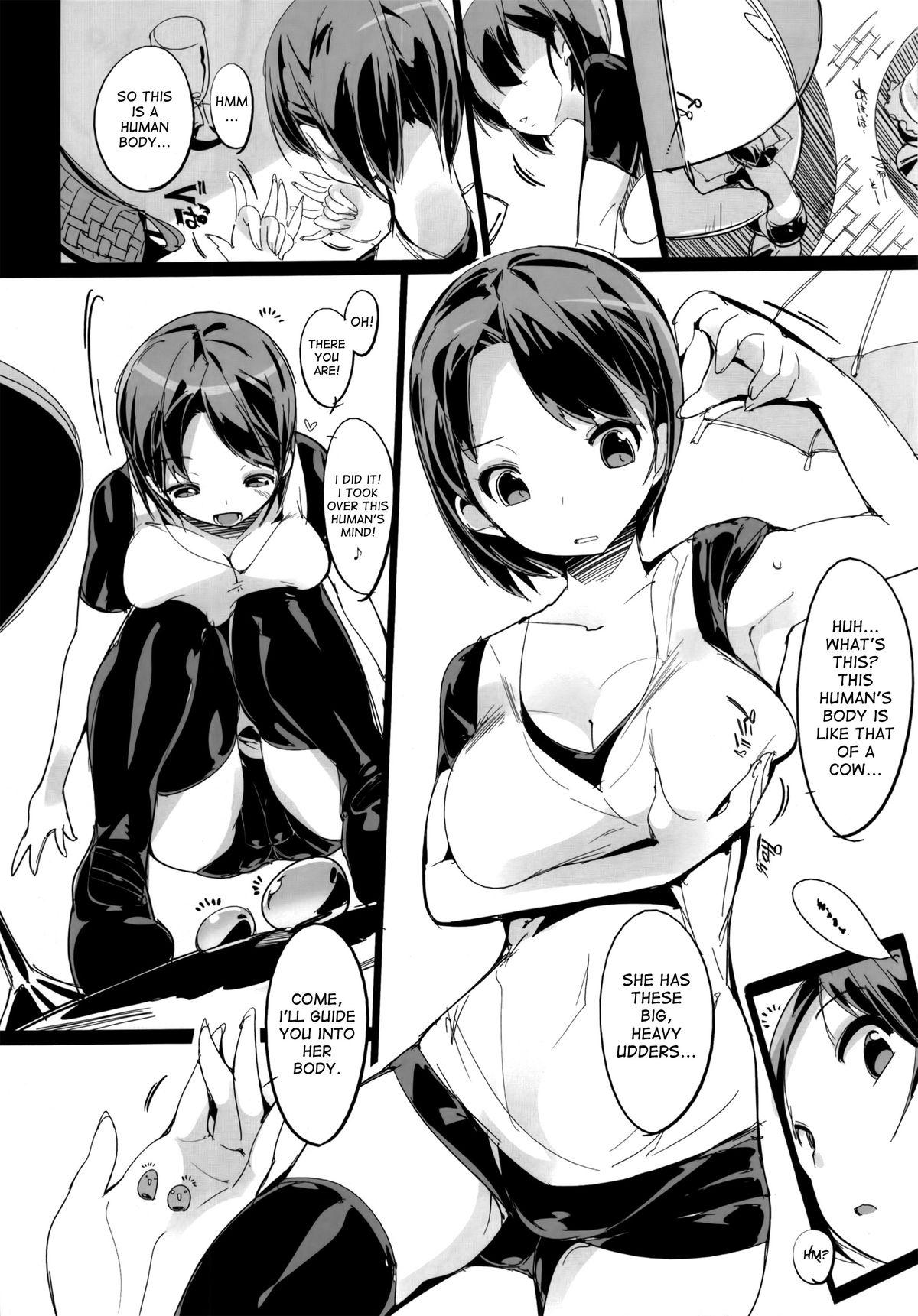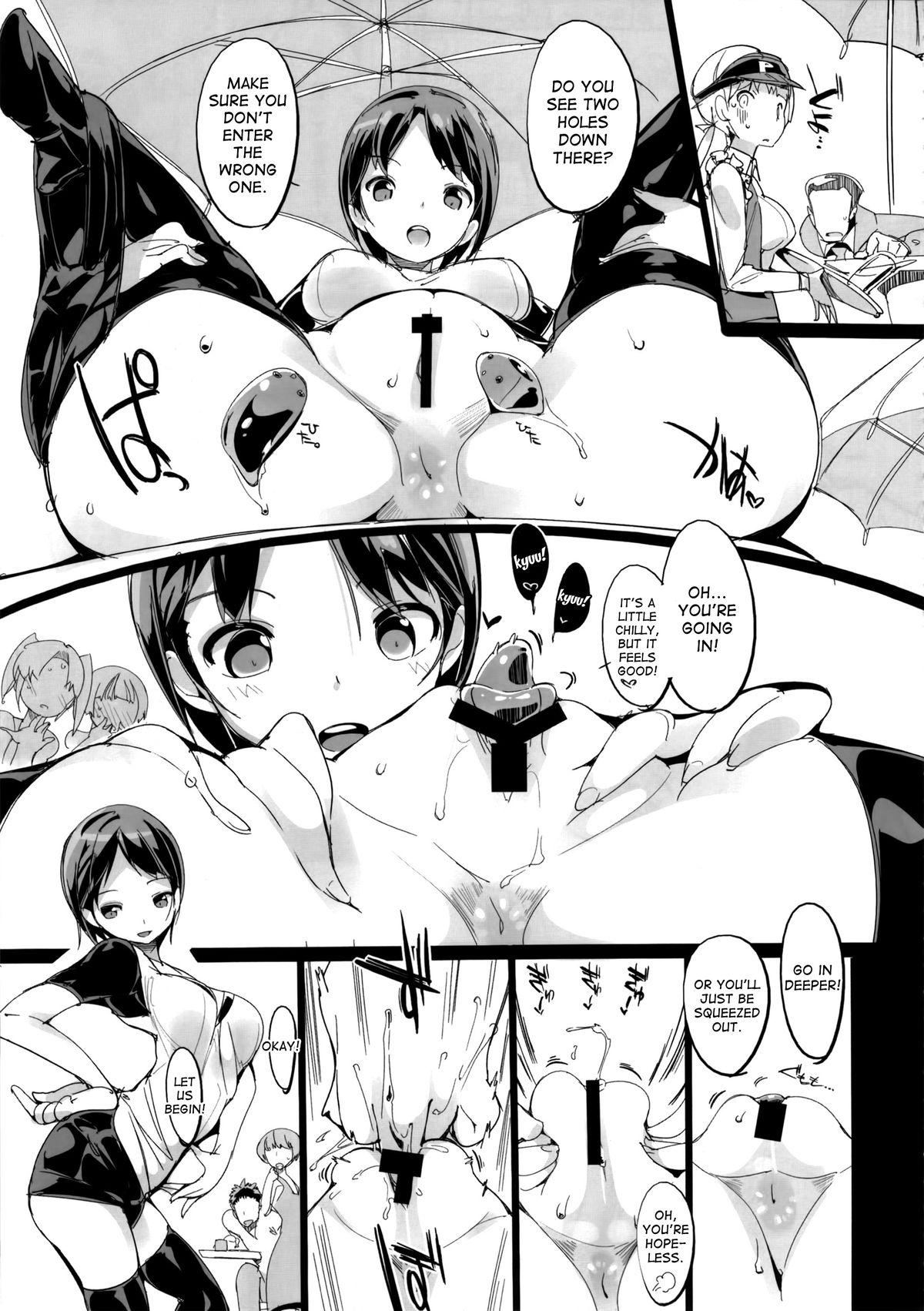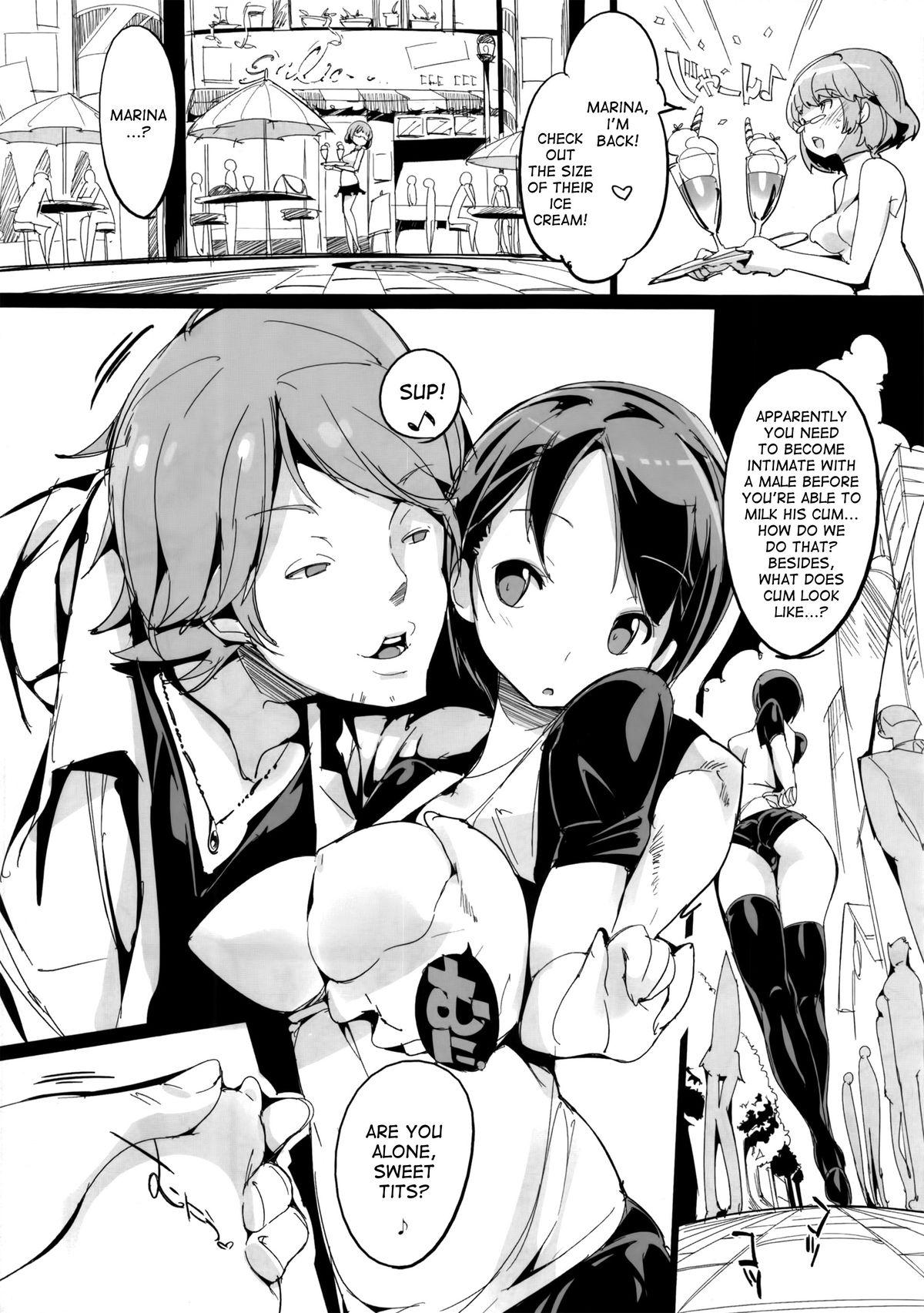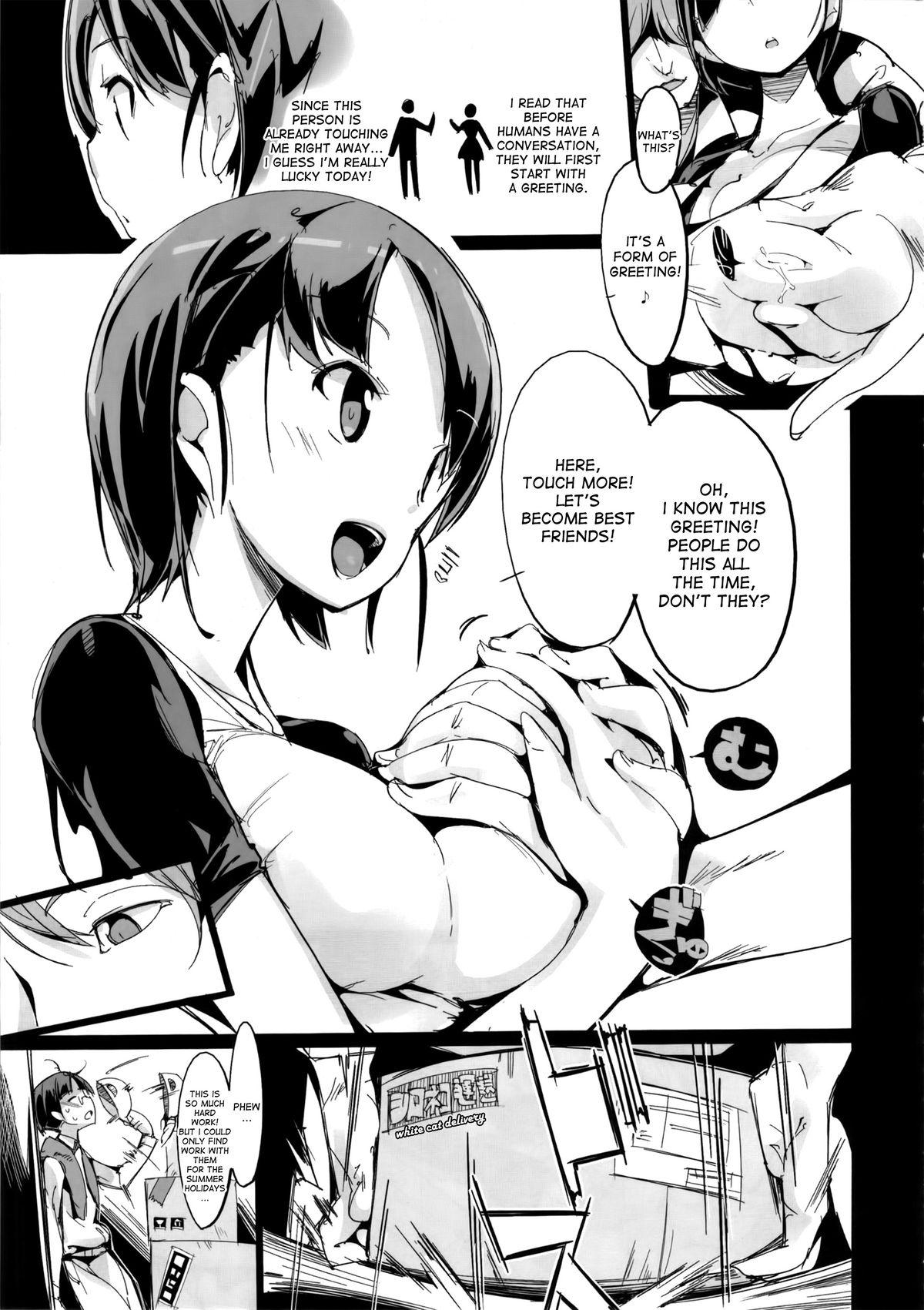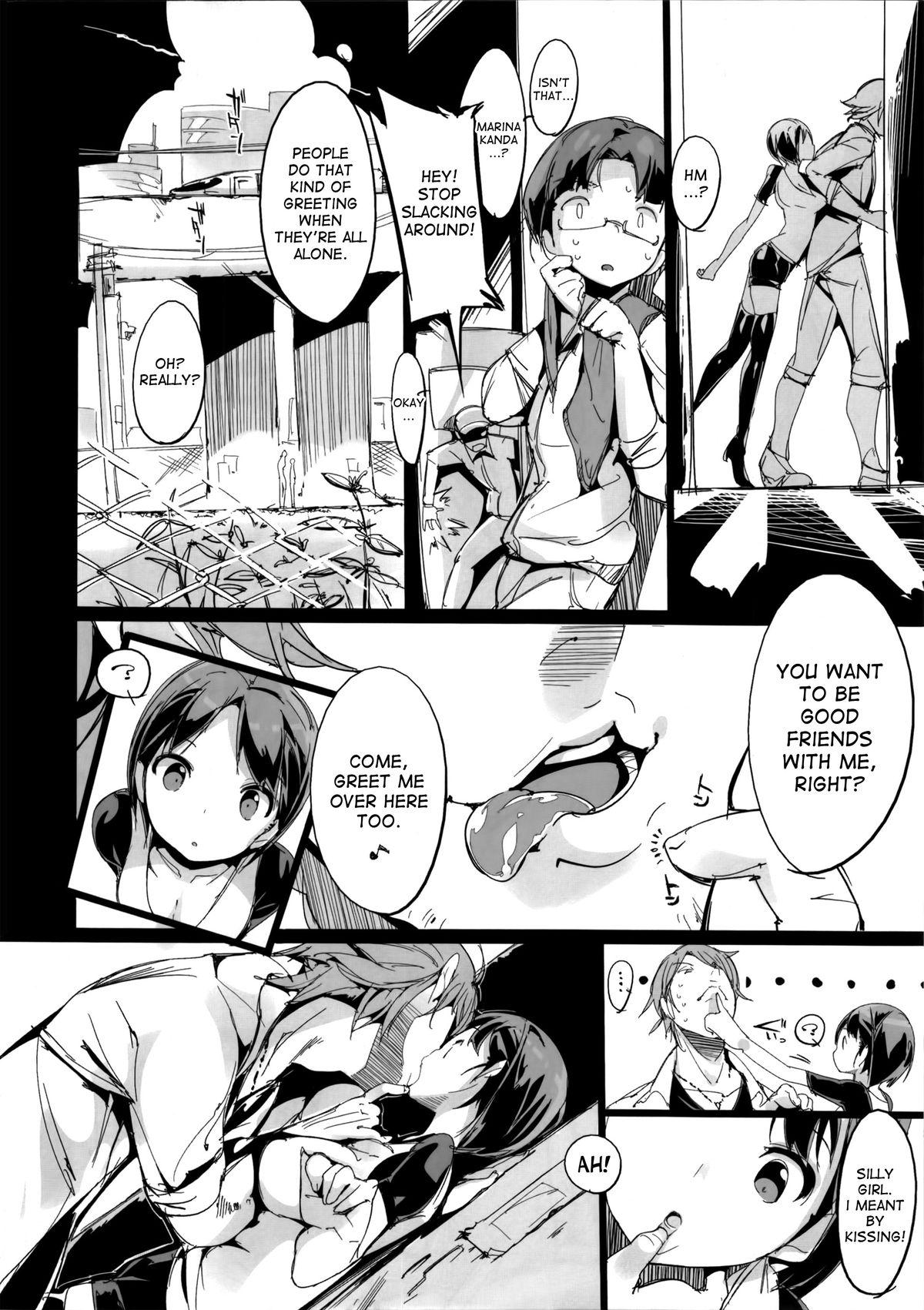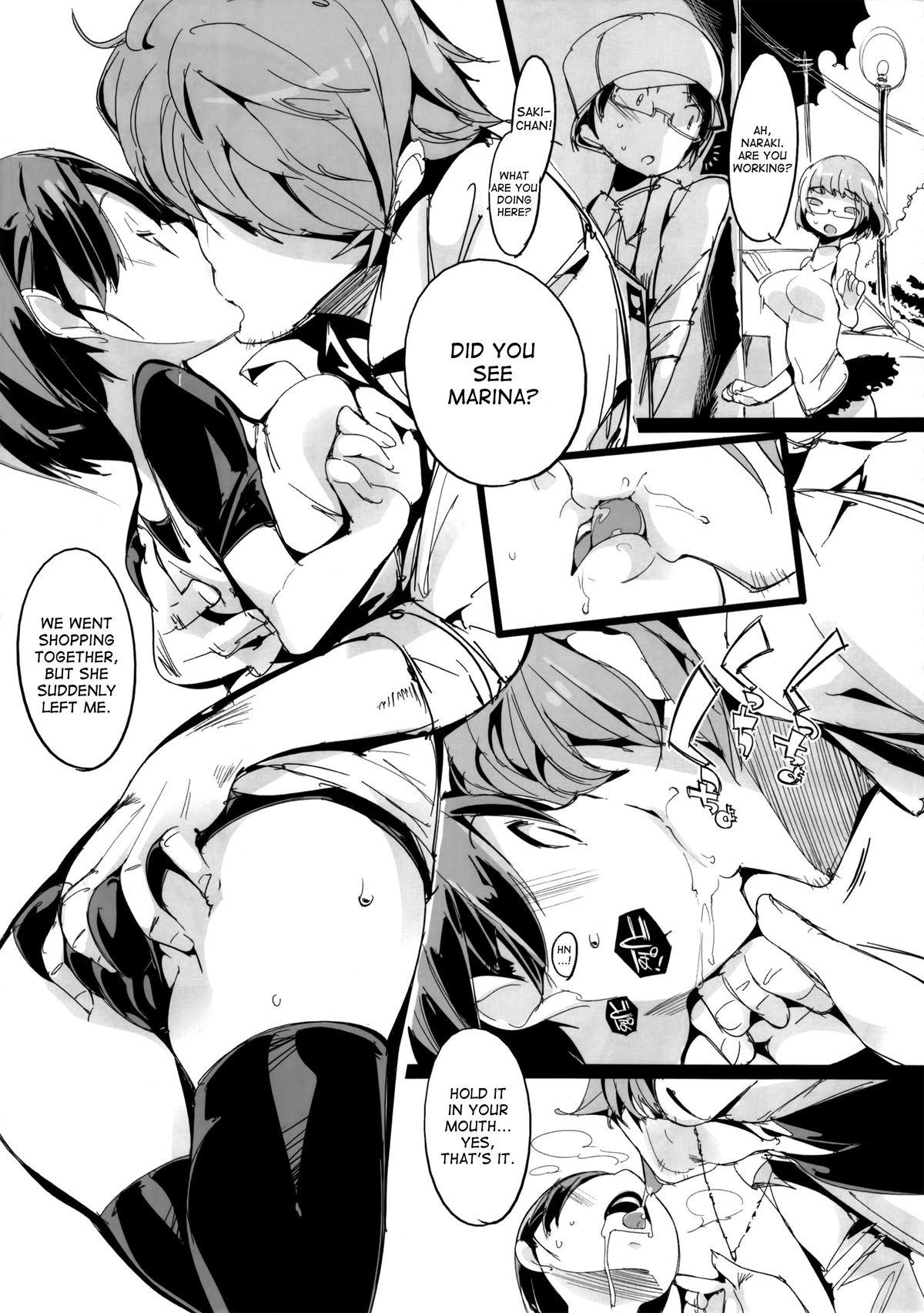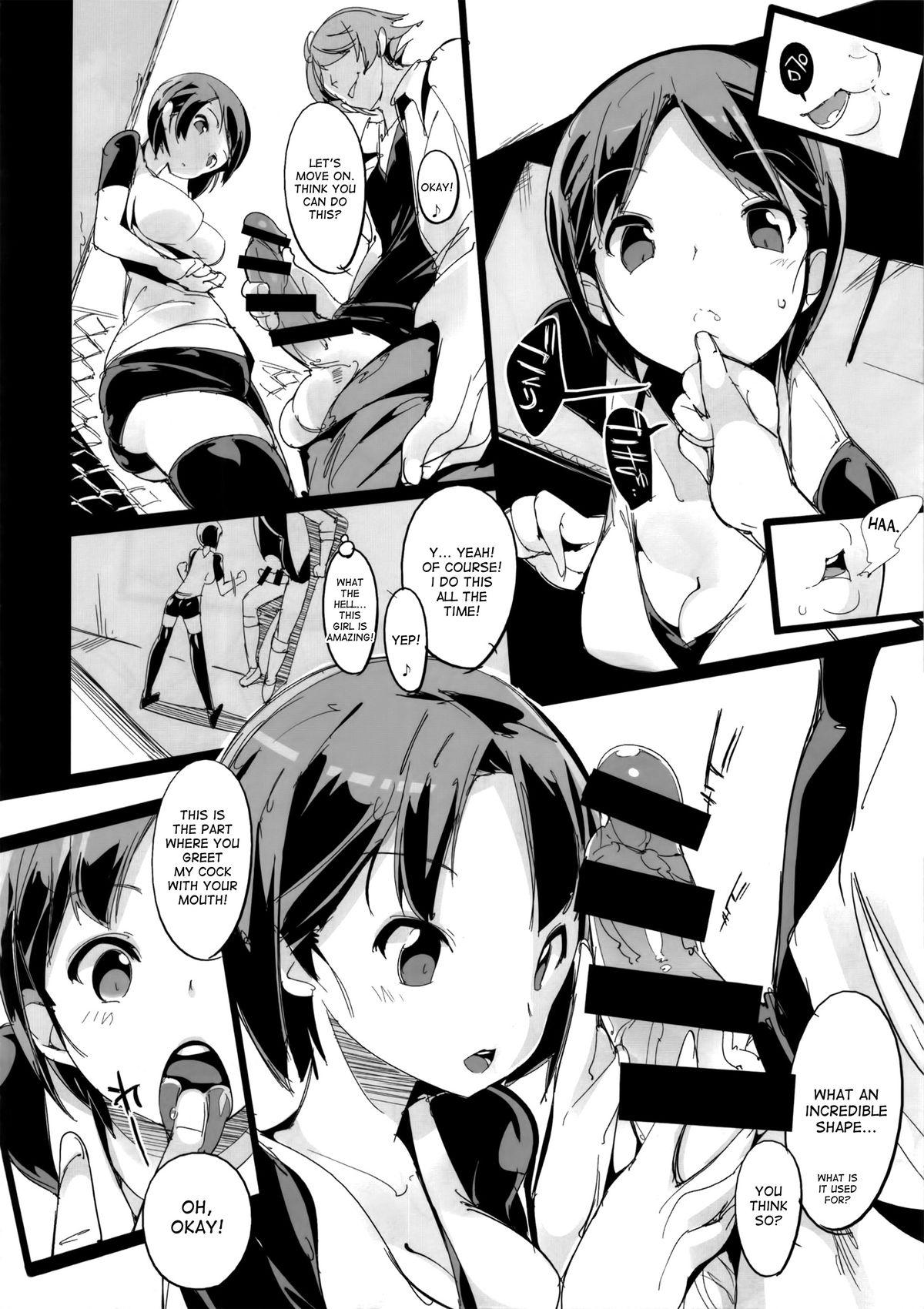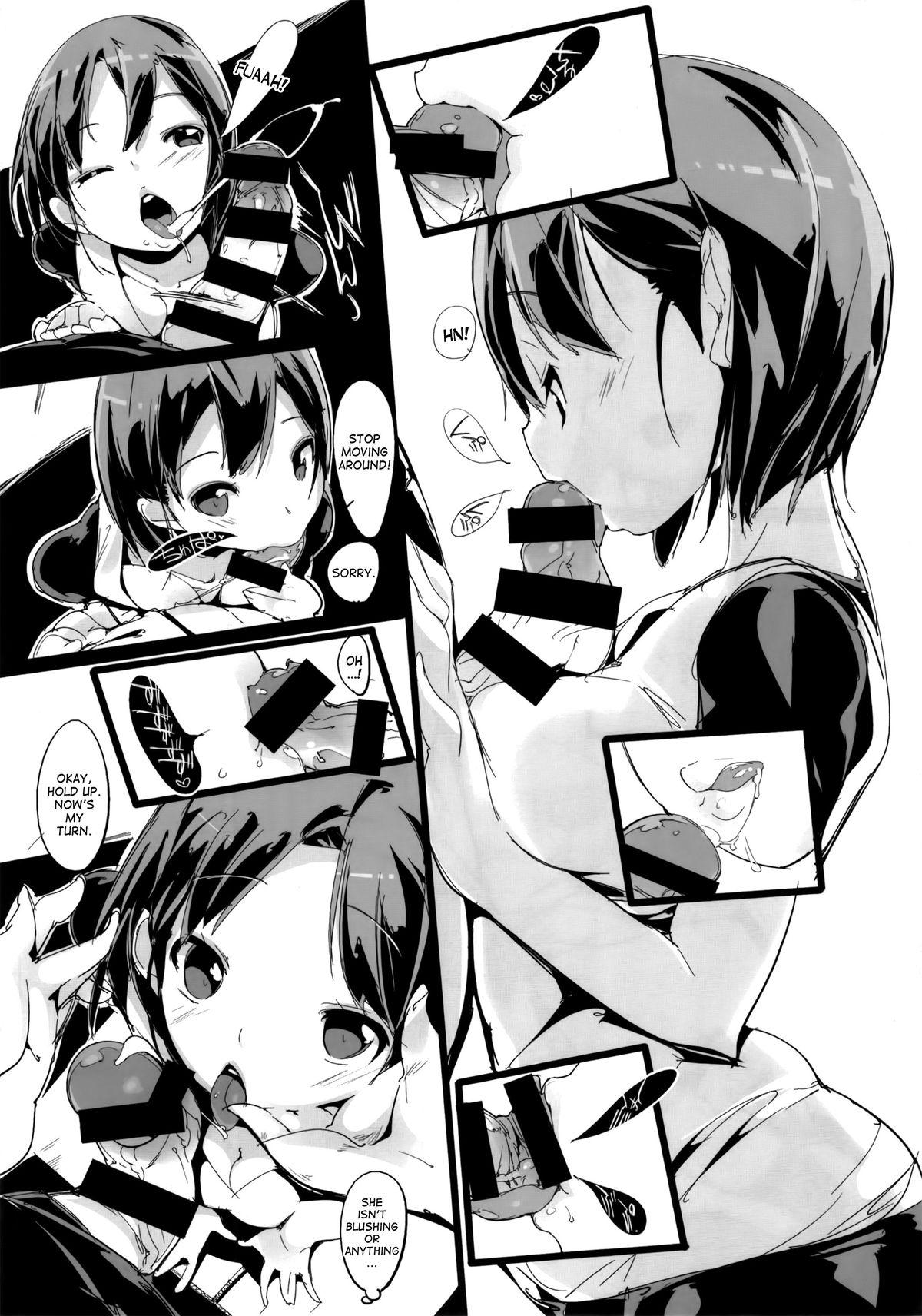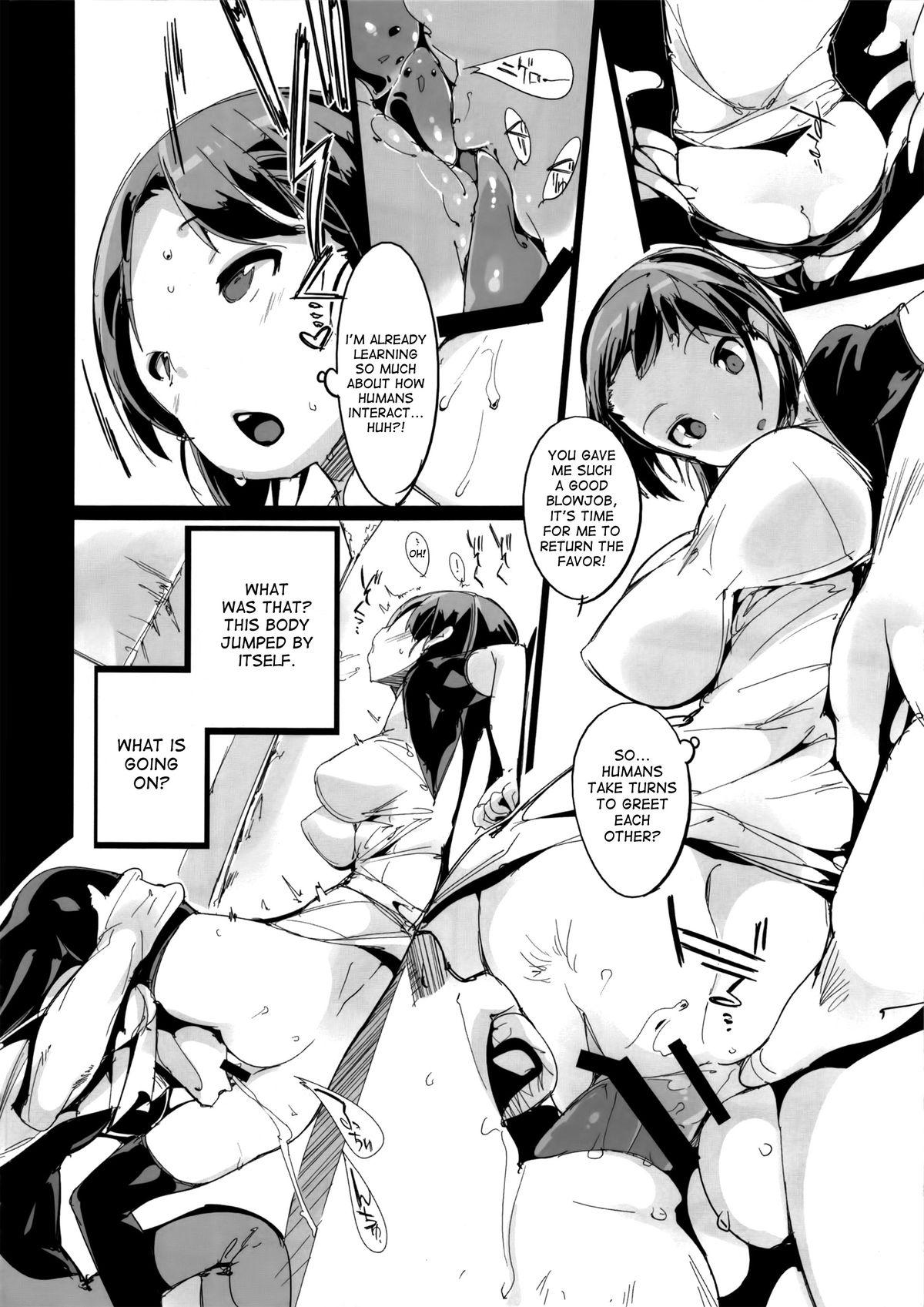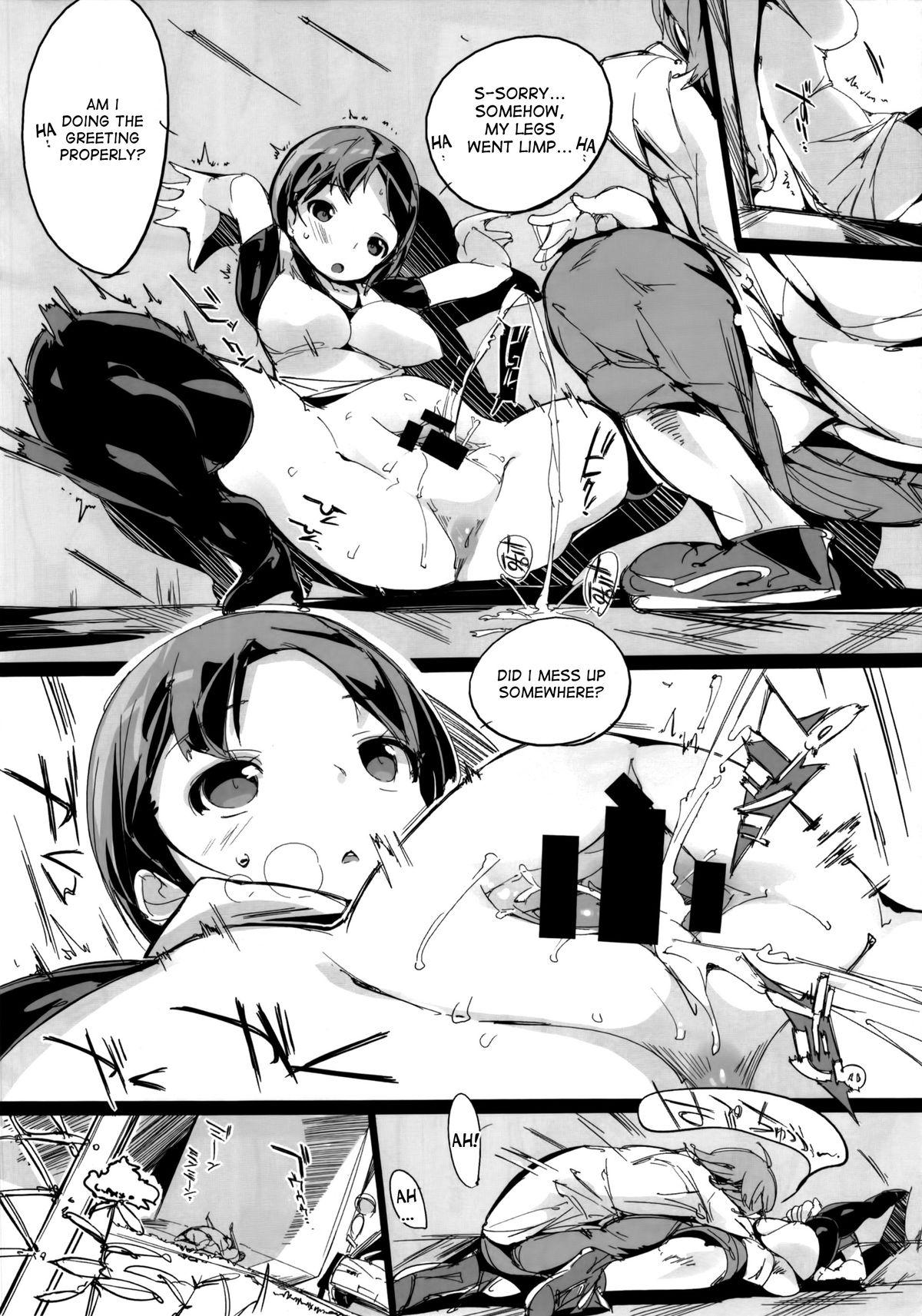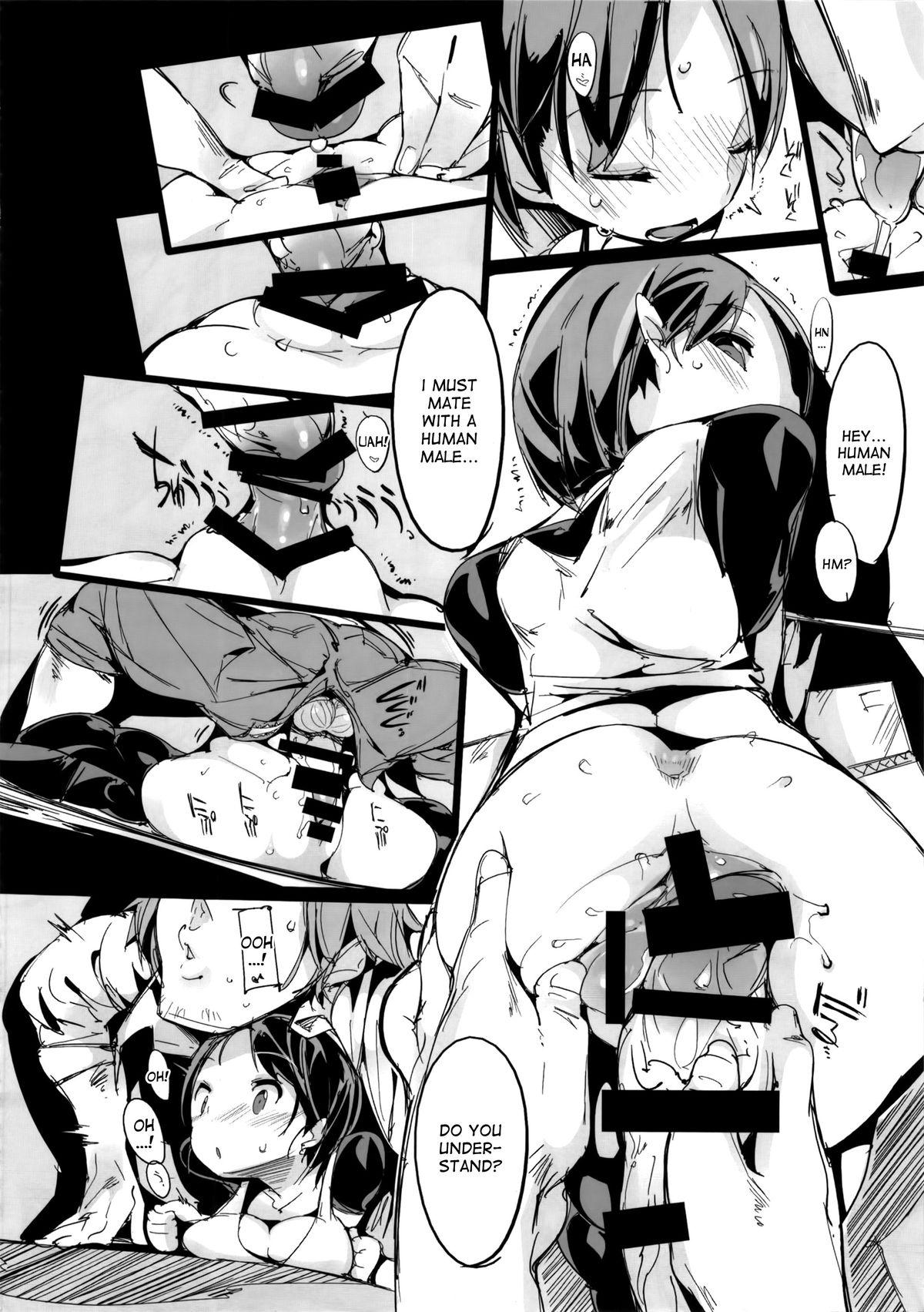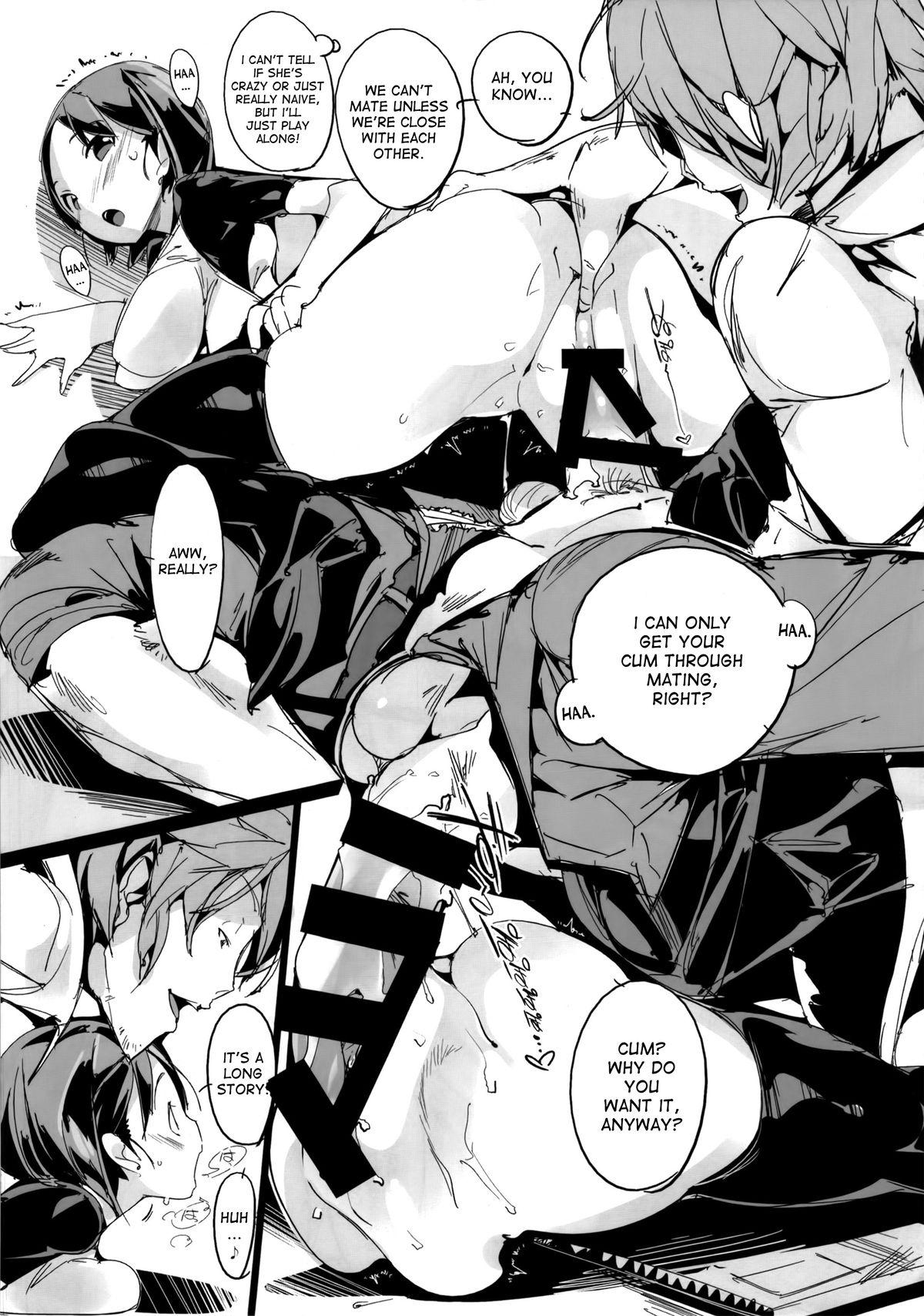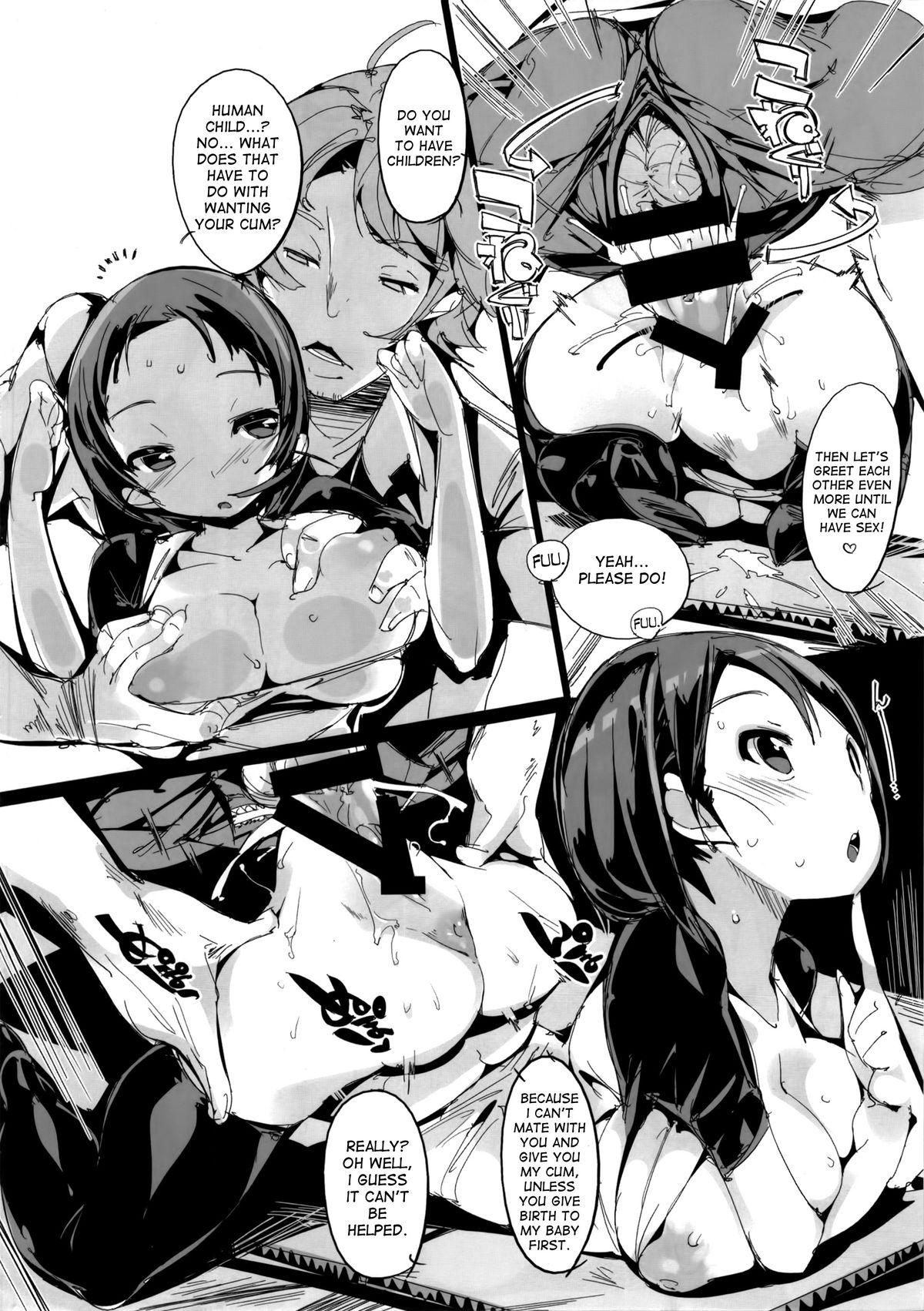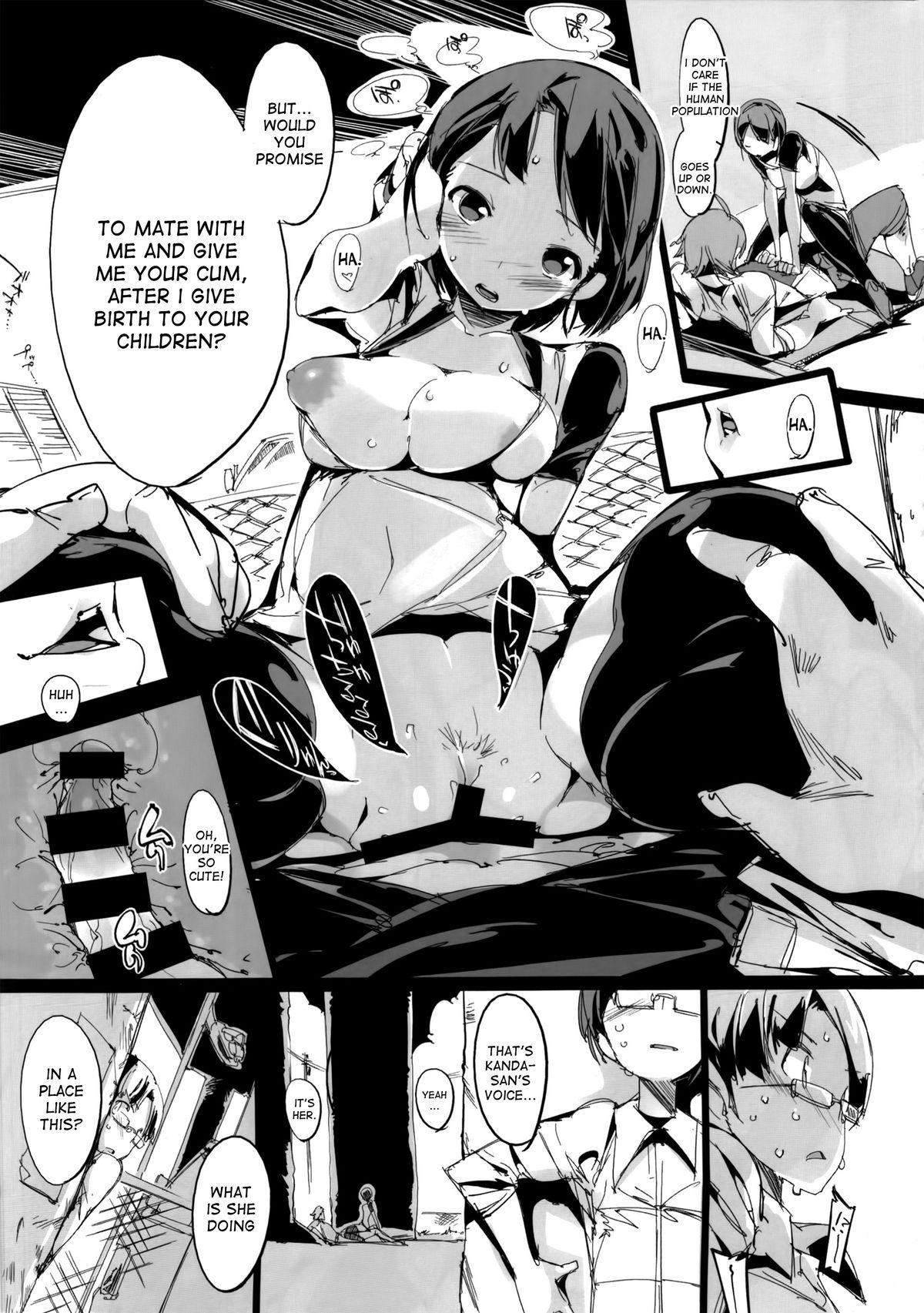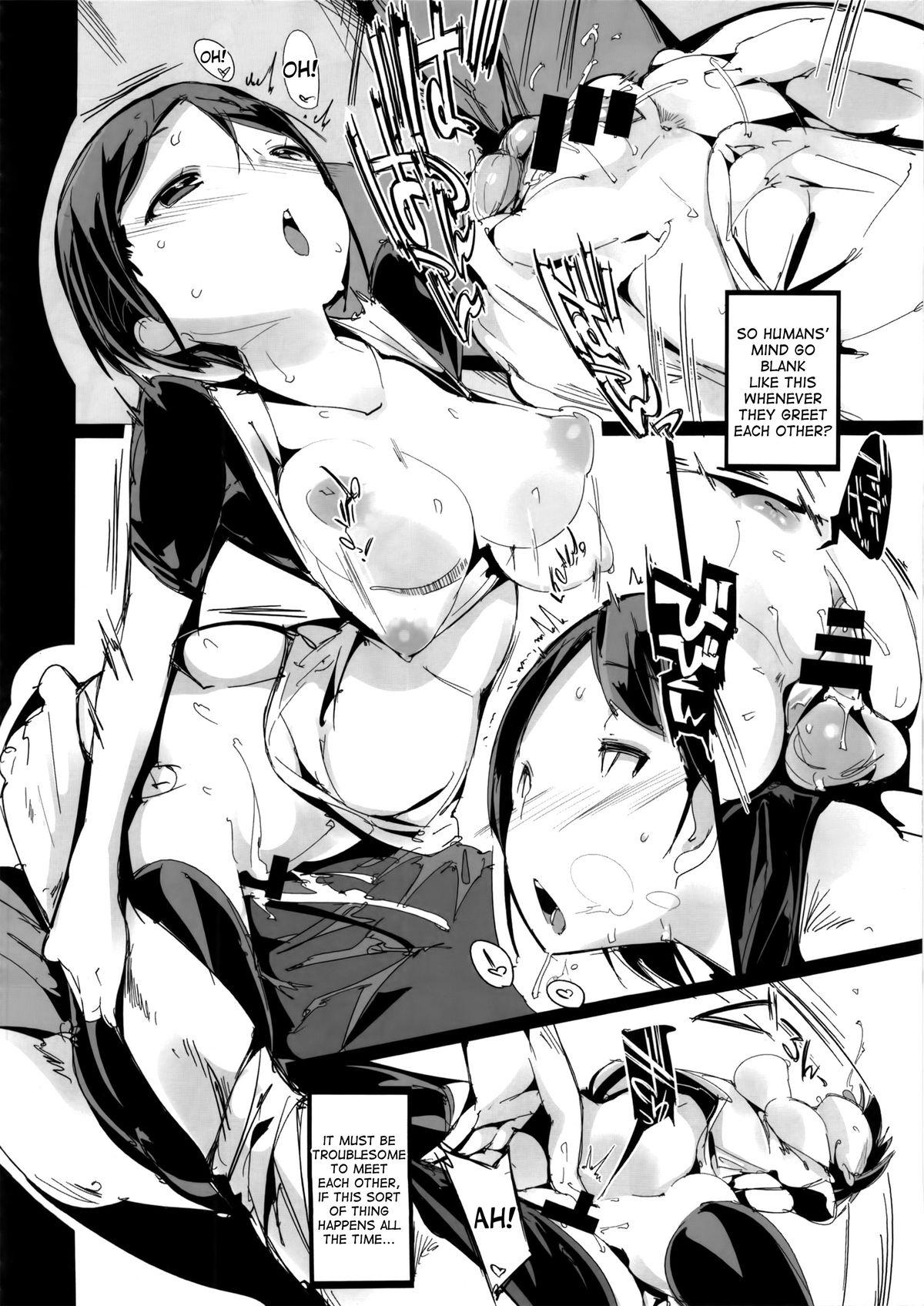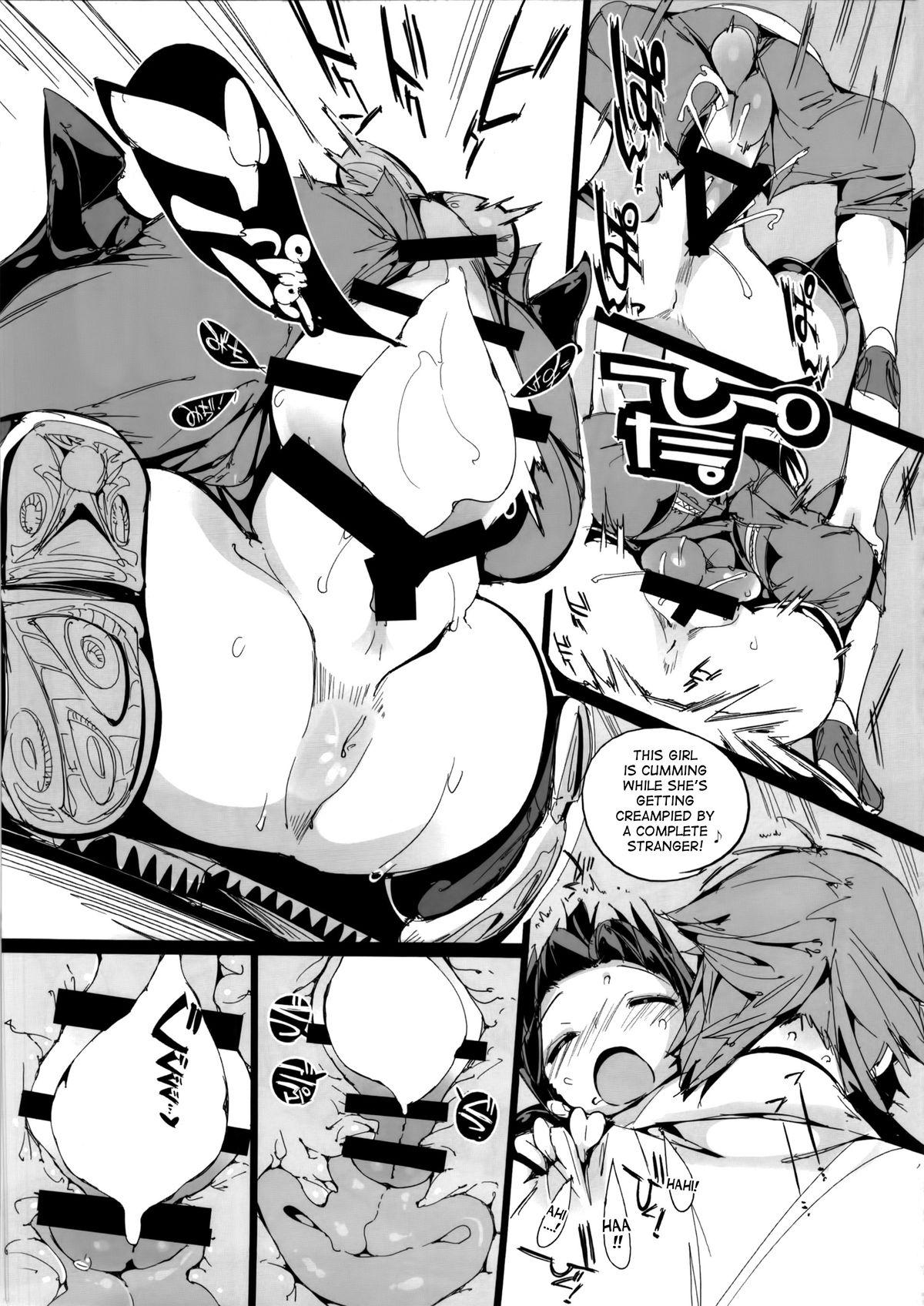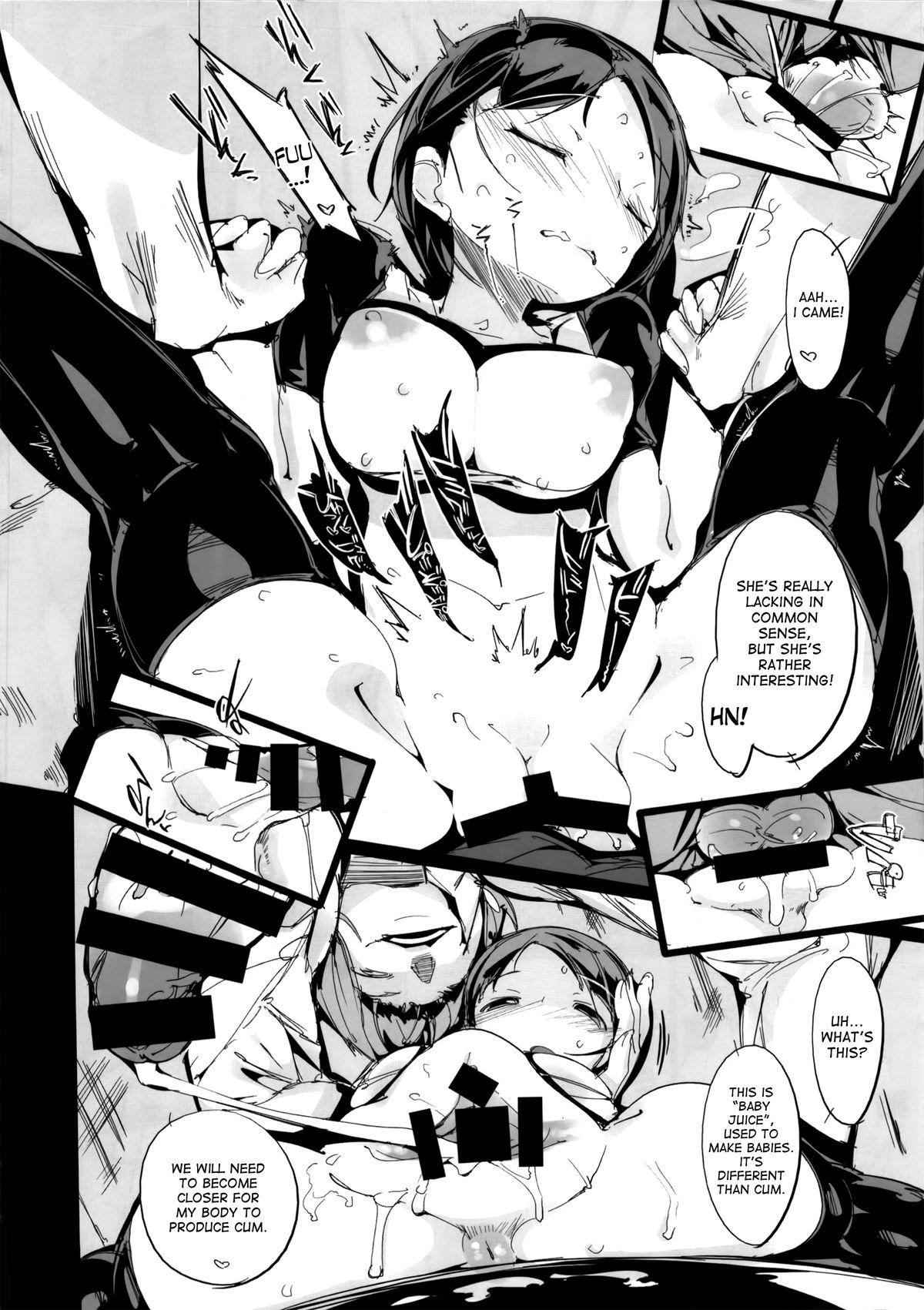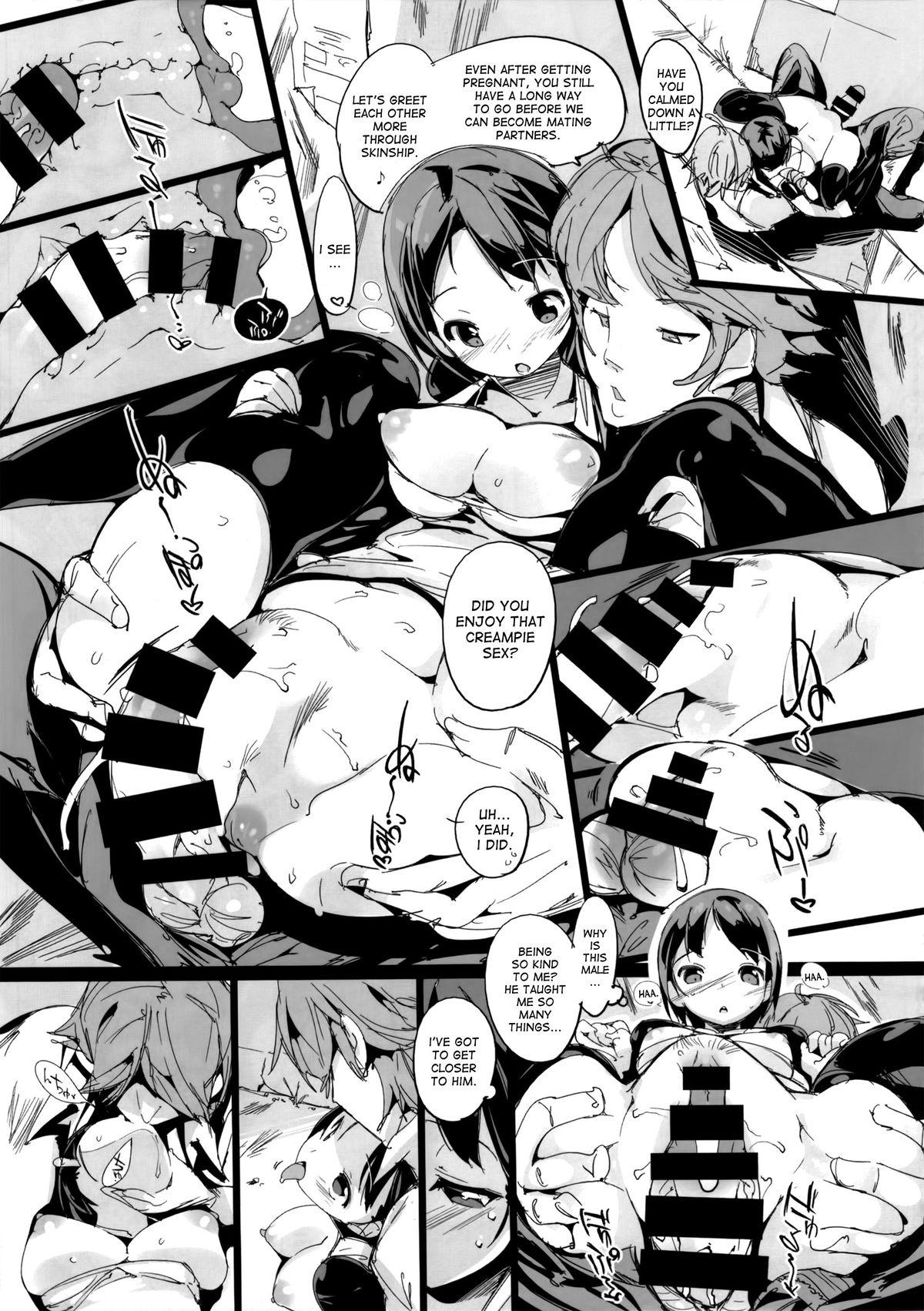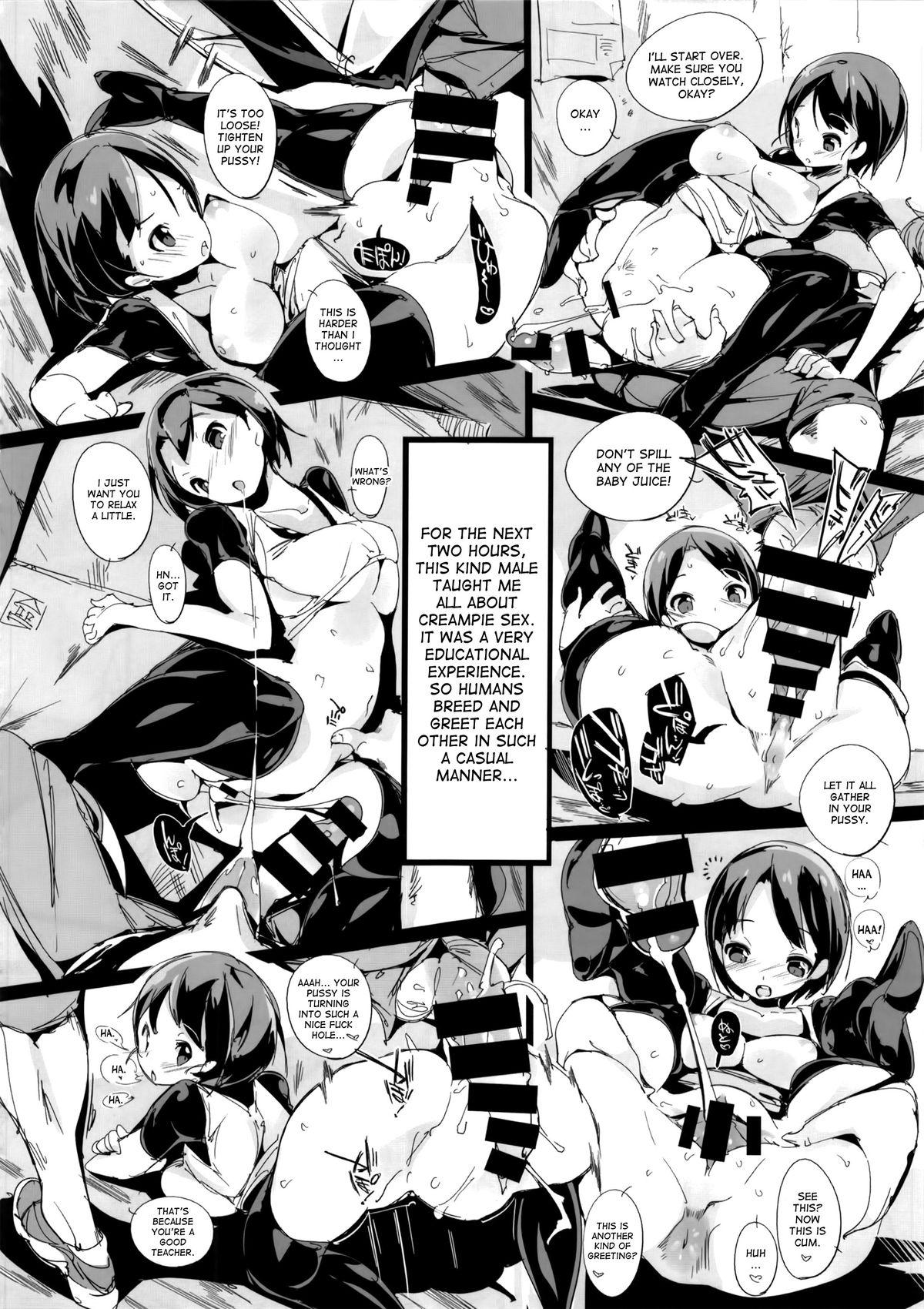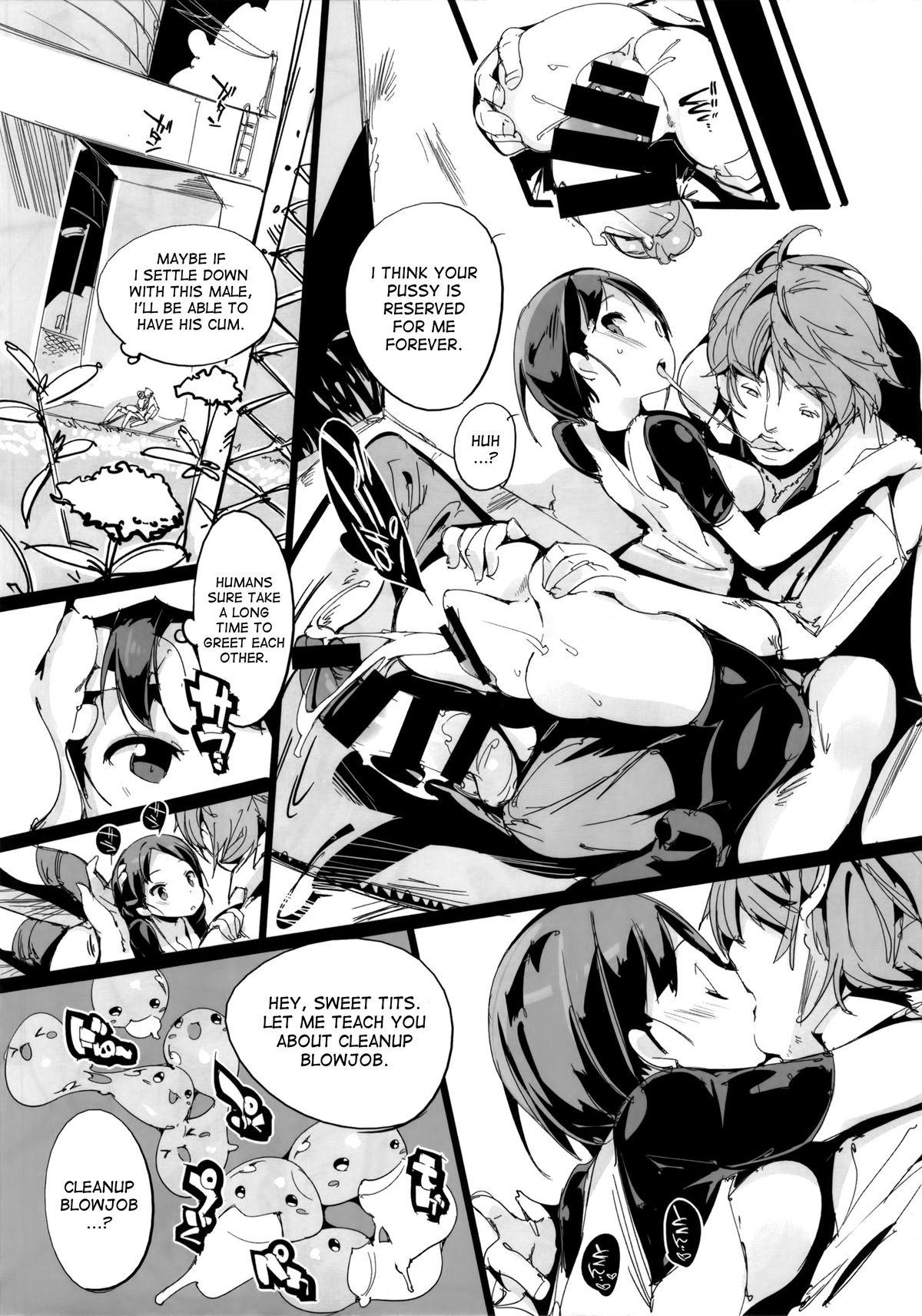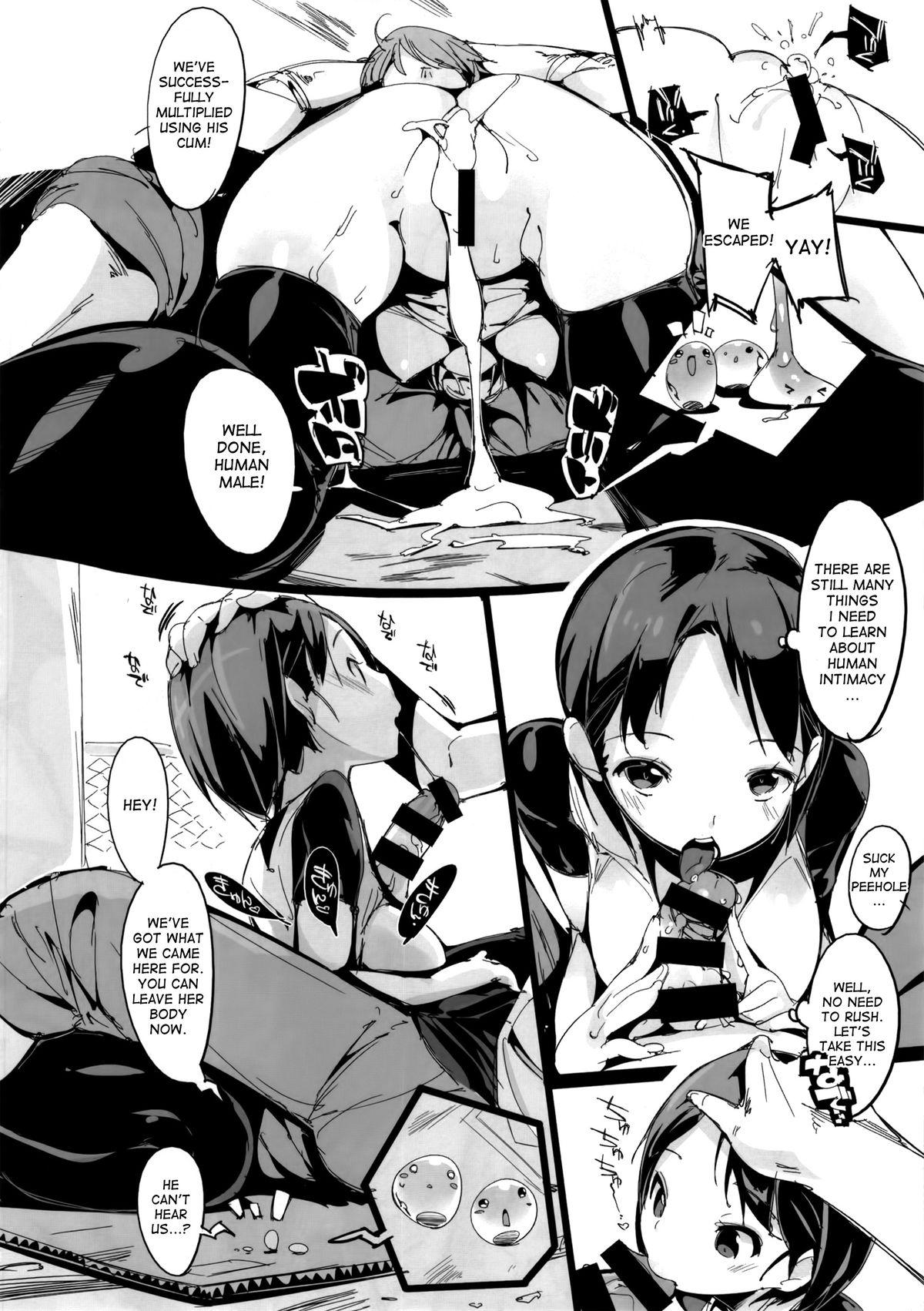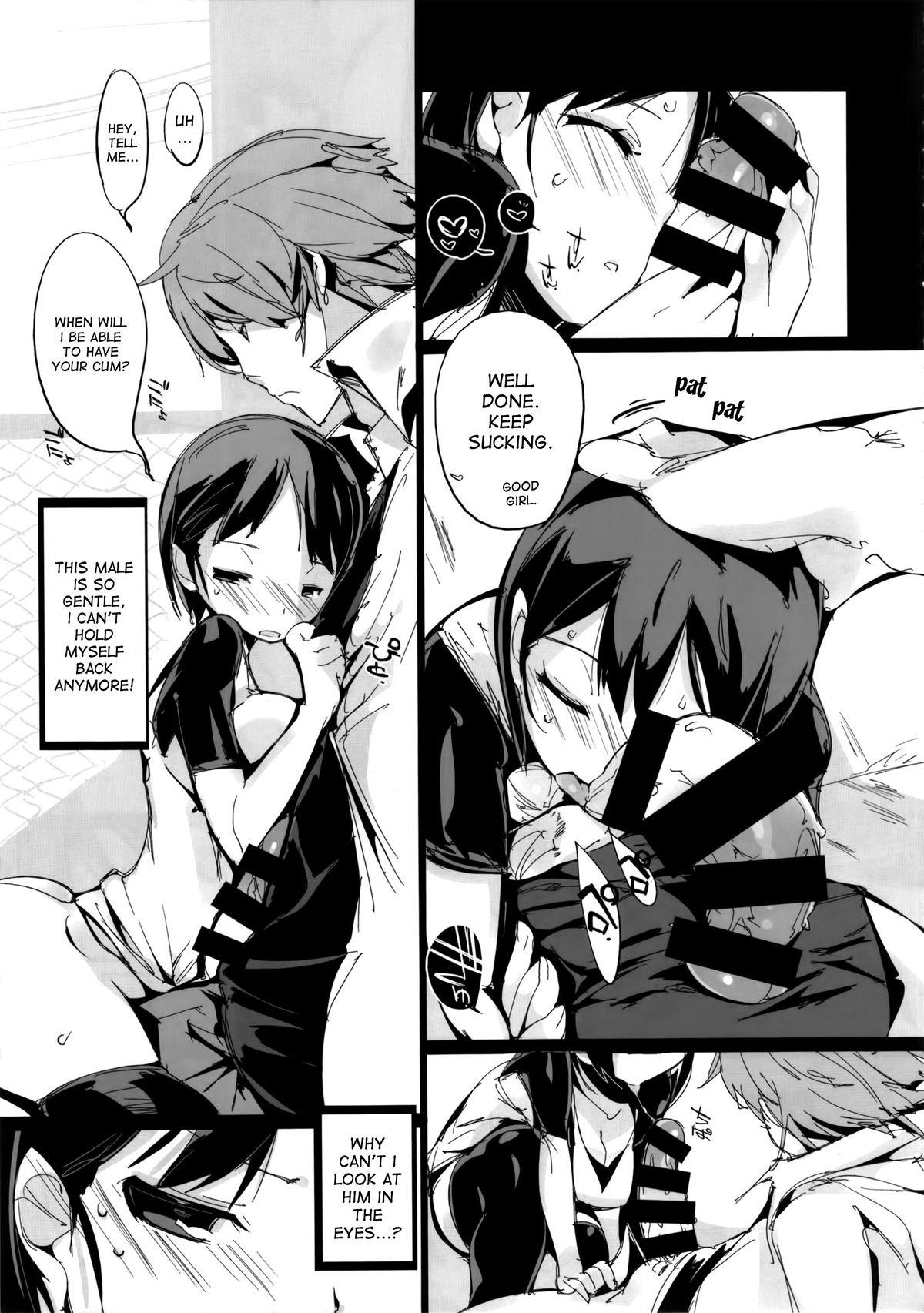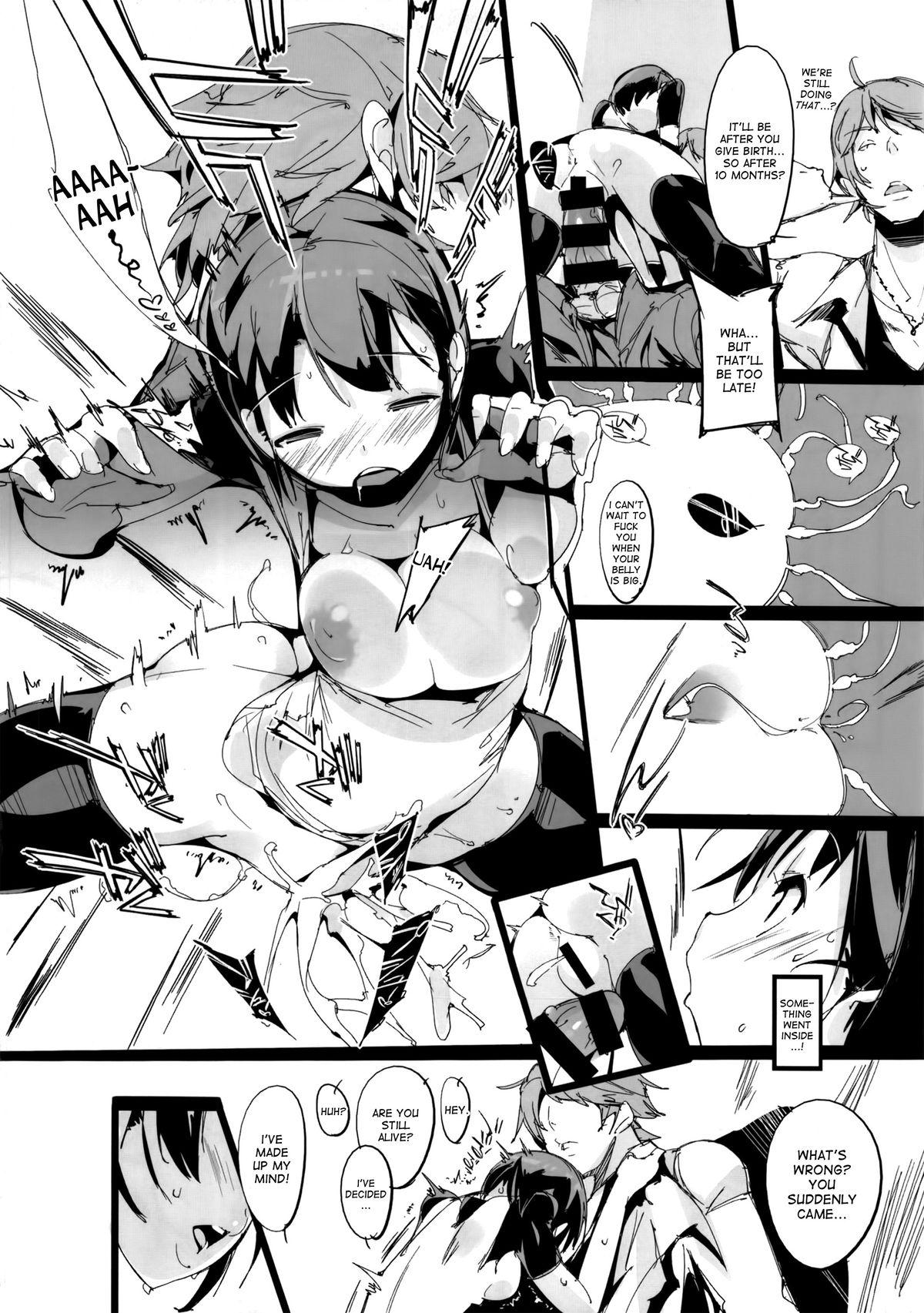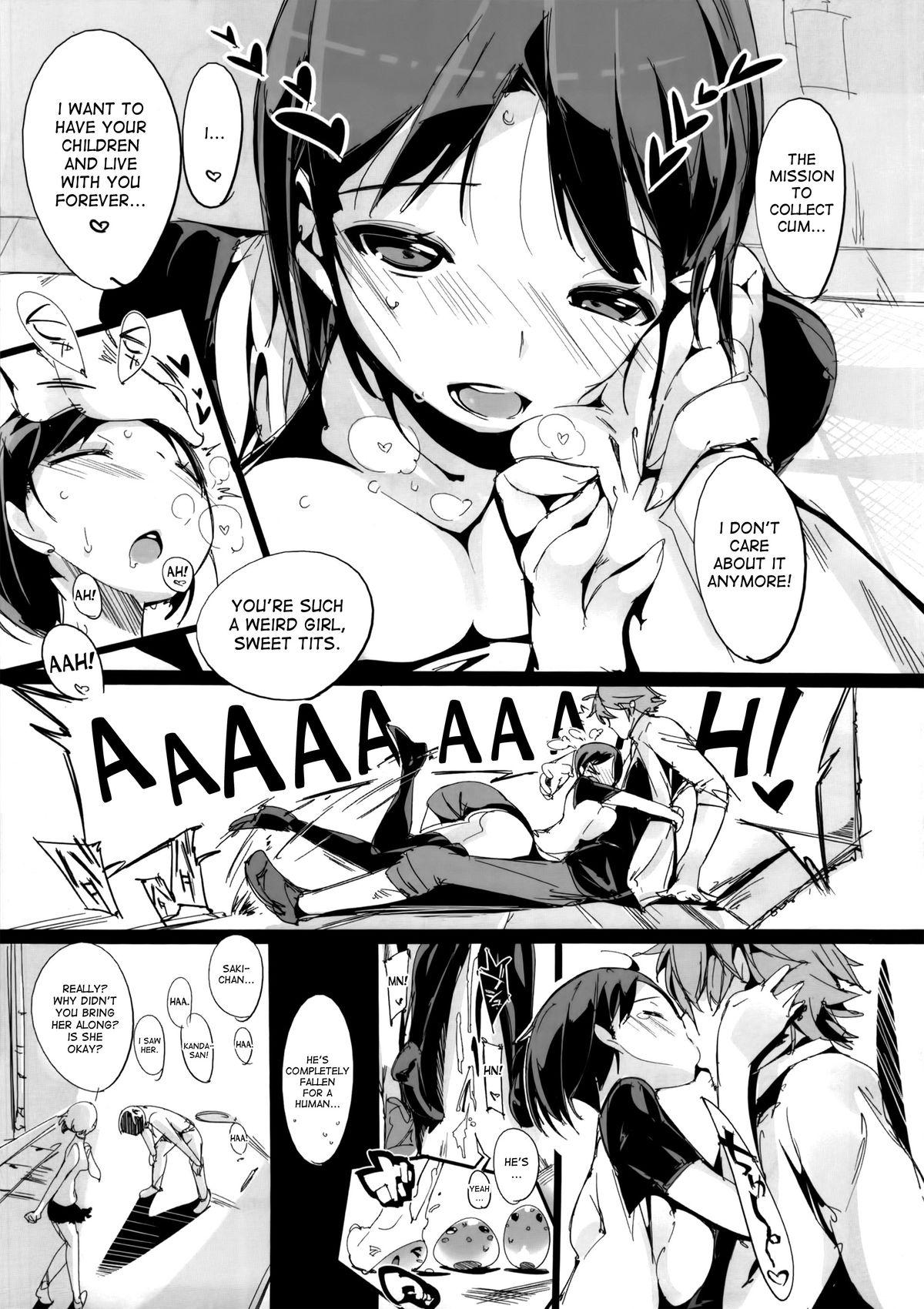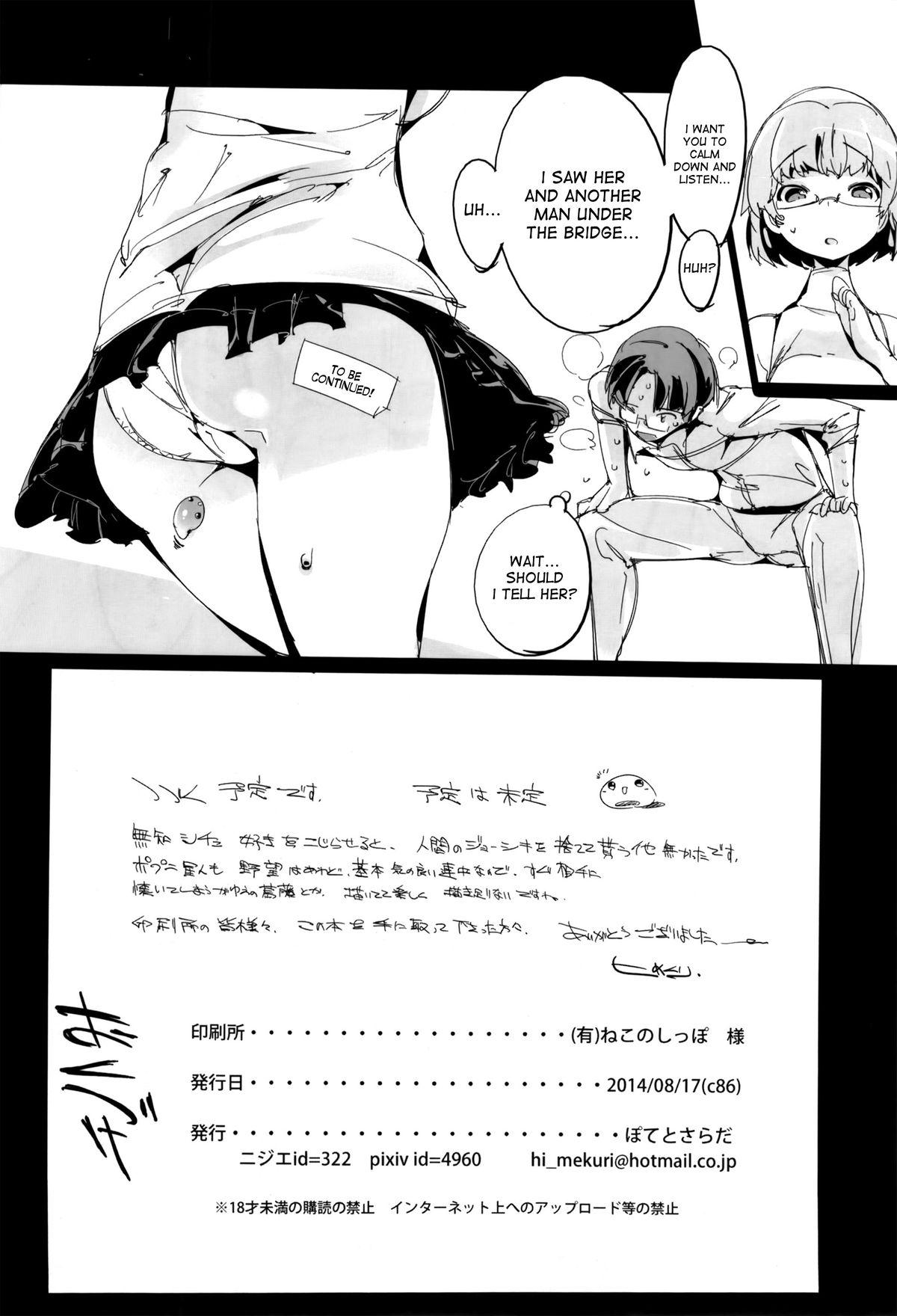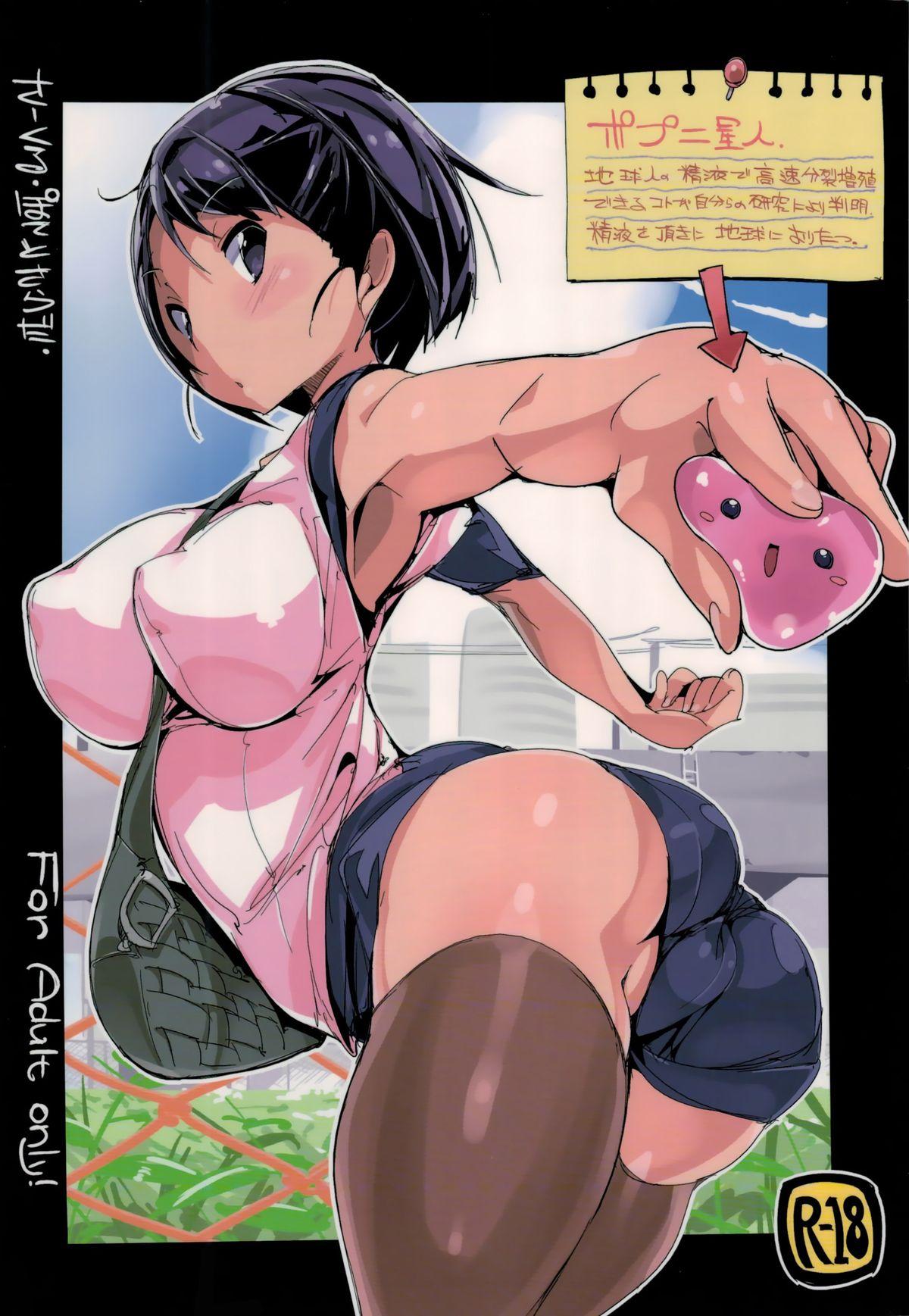 (C86) [ぽてとさらだ (くりす)]ポプ二系女子パニック![英訳]
Recommended top hentai for you:
You are reading: Popuni Kei Joshi Panic!